Nie sposób ukryć, że tegoroczna wiosna nieco różni się od poprzednich za sprawą Covid-19 oraz wszelkich obostrzeń z nim związanych, które towarzyszą nam nieustannie każdego dnia. Obecna sytuacja pokazuje, że może to dotknąć każdego z nas i wszyscy bez wyjątku jesteśmy w tym razem. Równi.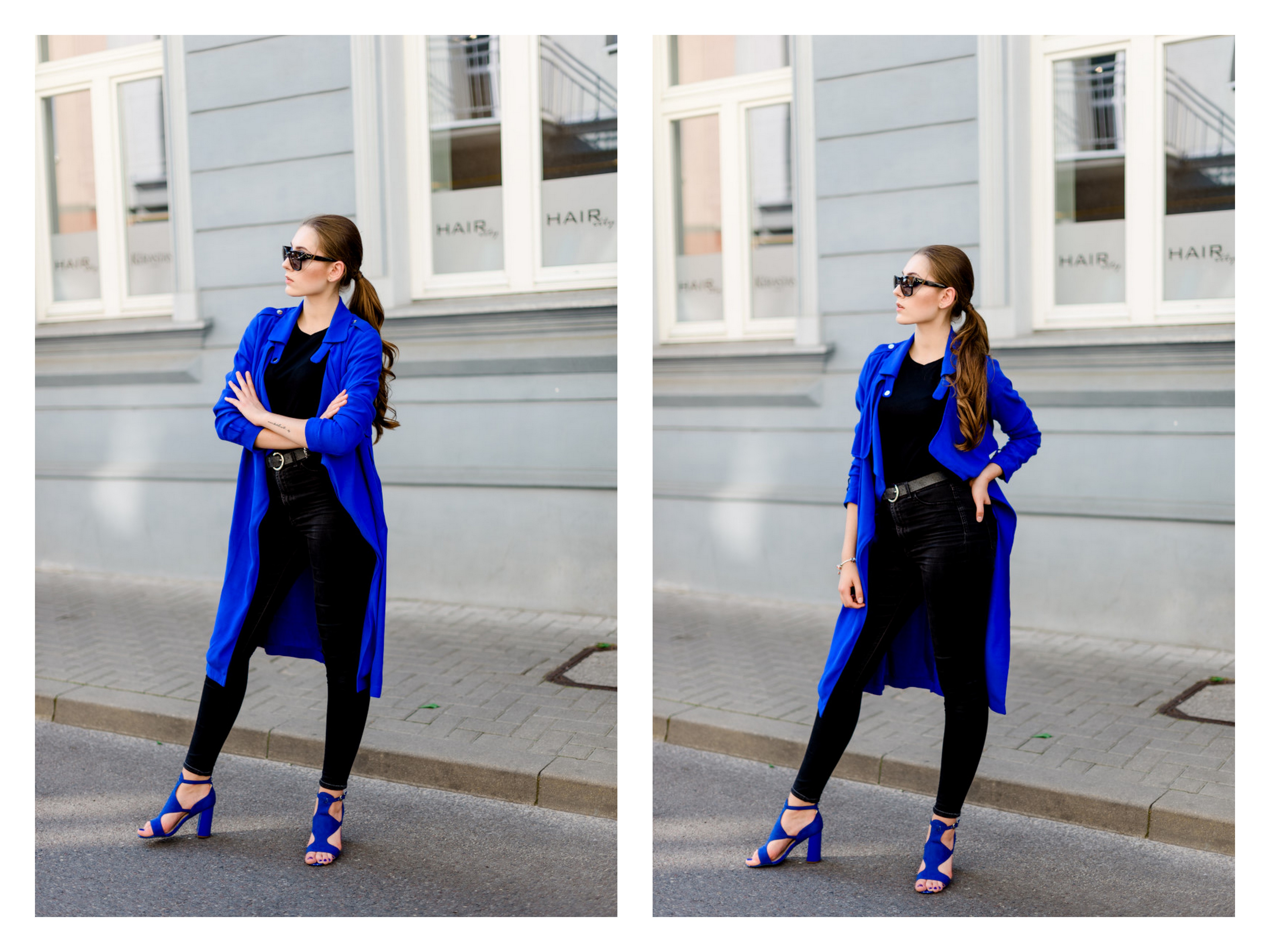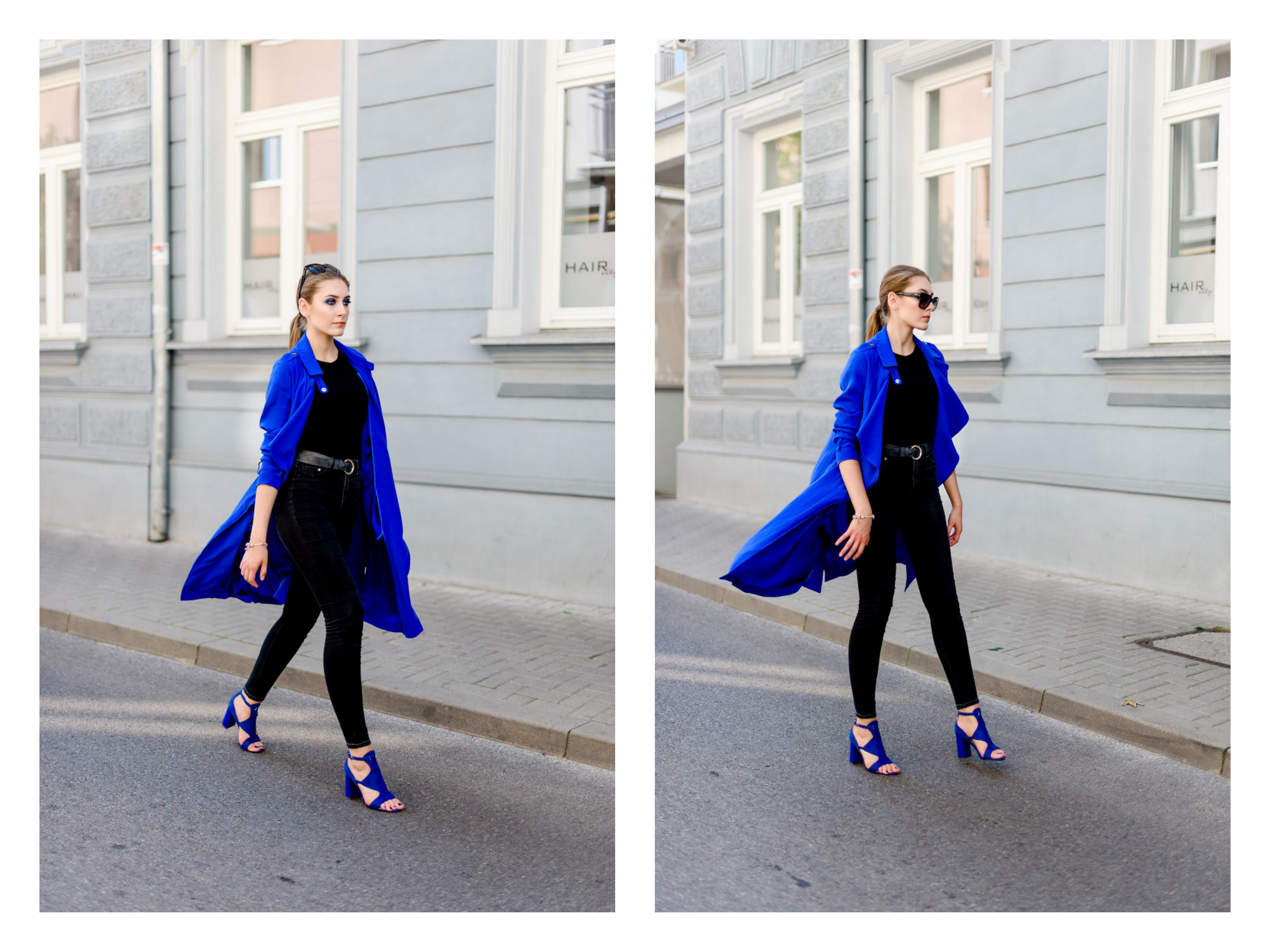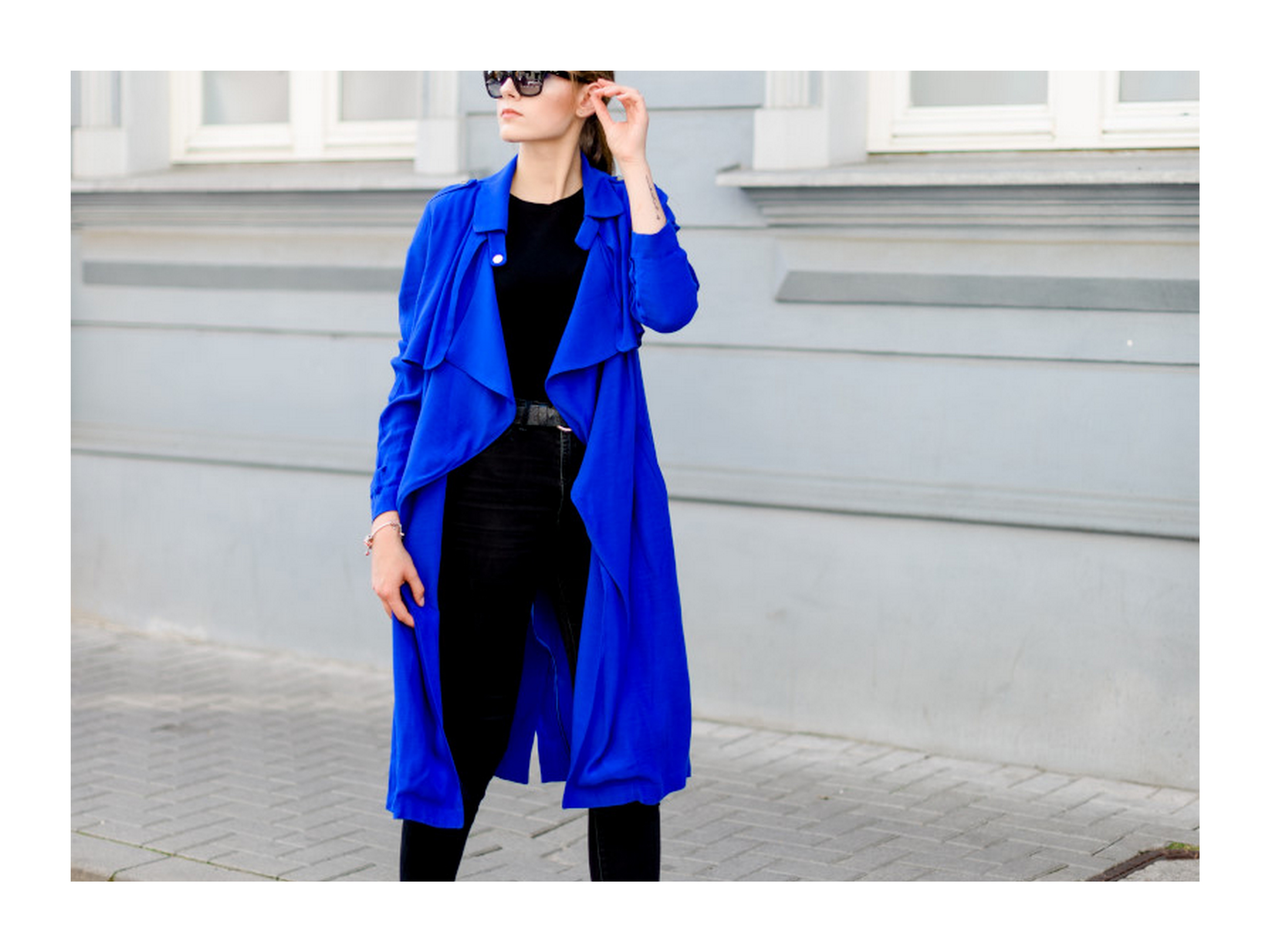 Mimo to nie tracimy zapału i staramy się odnaleźć w nowej rzeczywistości.
Tym razem postawiliśmy na codzienny, basicowy look, którego podstawą jest czarny T-shirt wpuszczony w zwężane spodnie z podwyższonym stanem.  Dłuższy trencz w energicznym kobaltowo-chabrowym kolorze, wraz z ażurowymi butami na masywnym słupku nadają stylizacji lekkości i elegancji dzięki czemu wybija się na tle szarych opustoszałych ulic.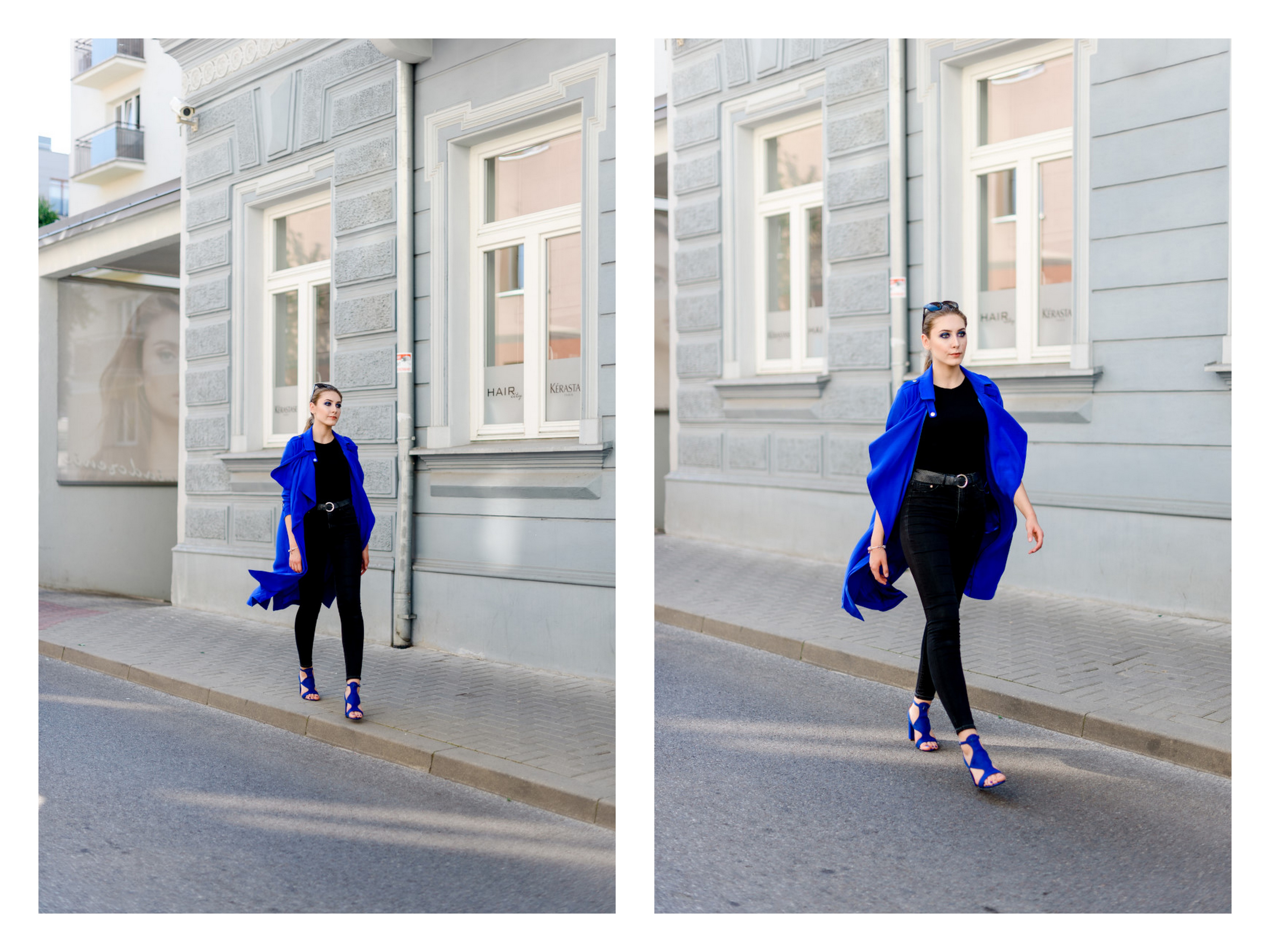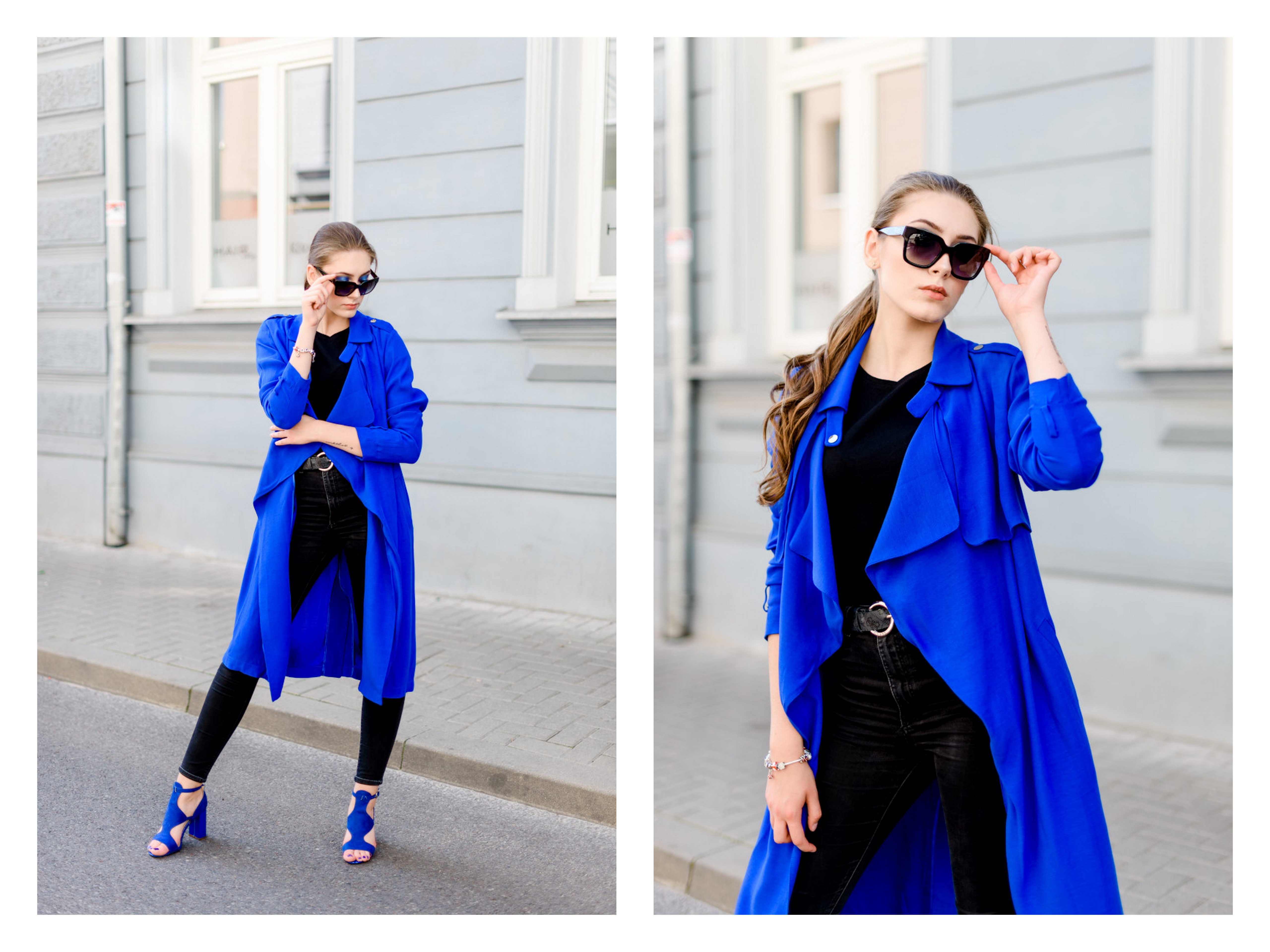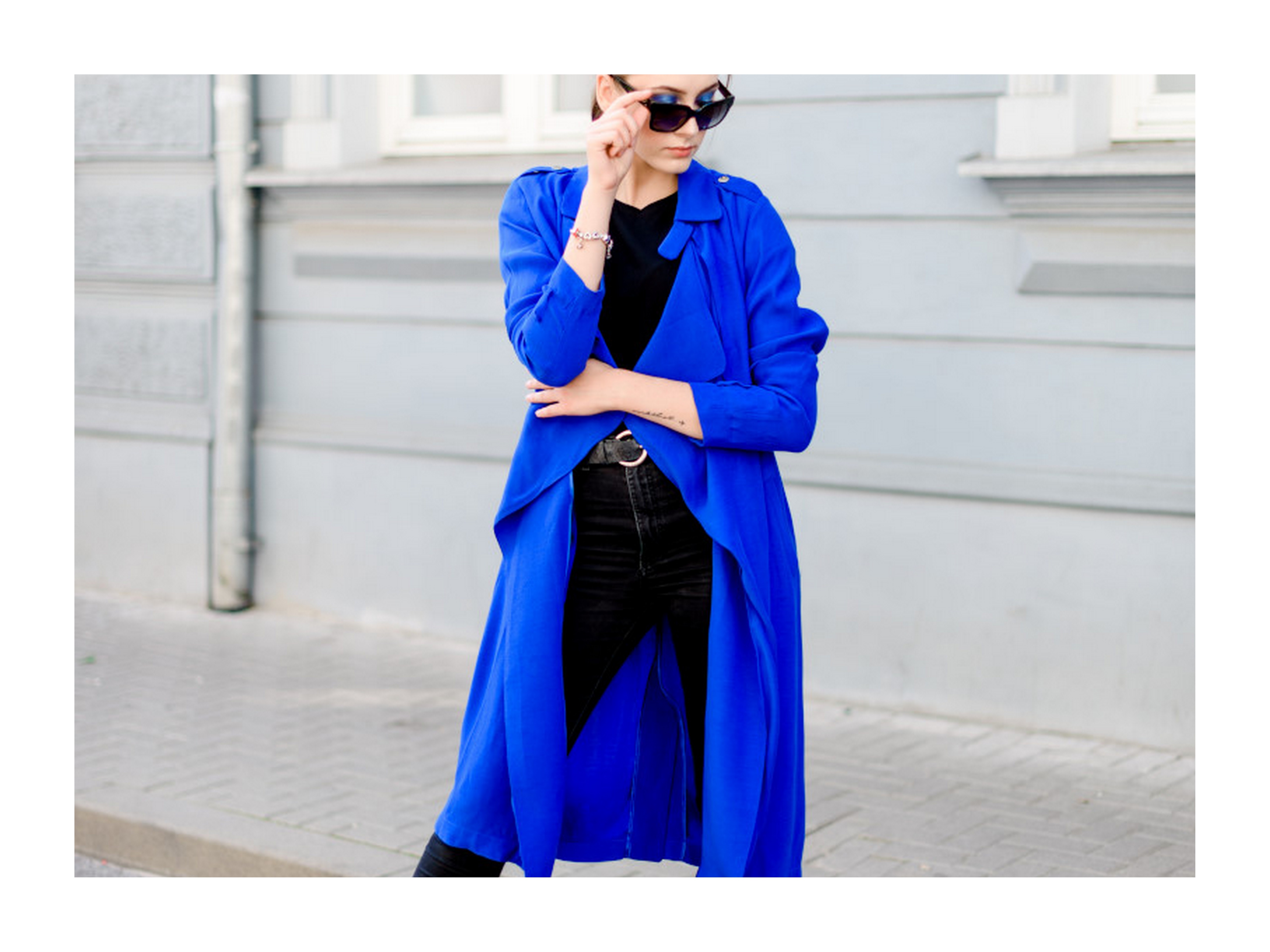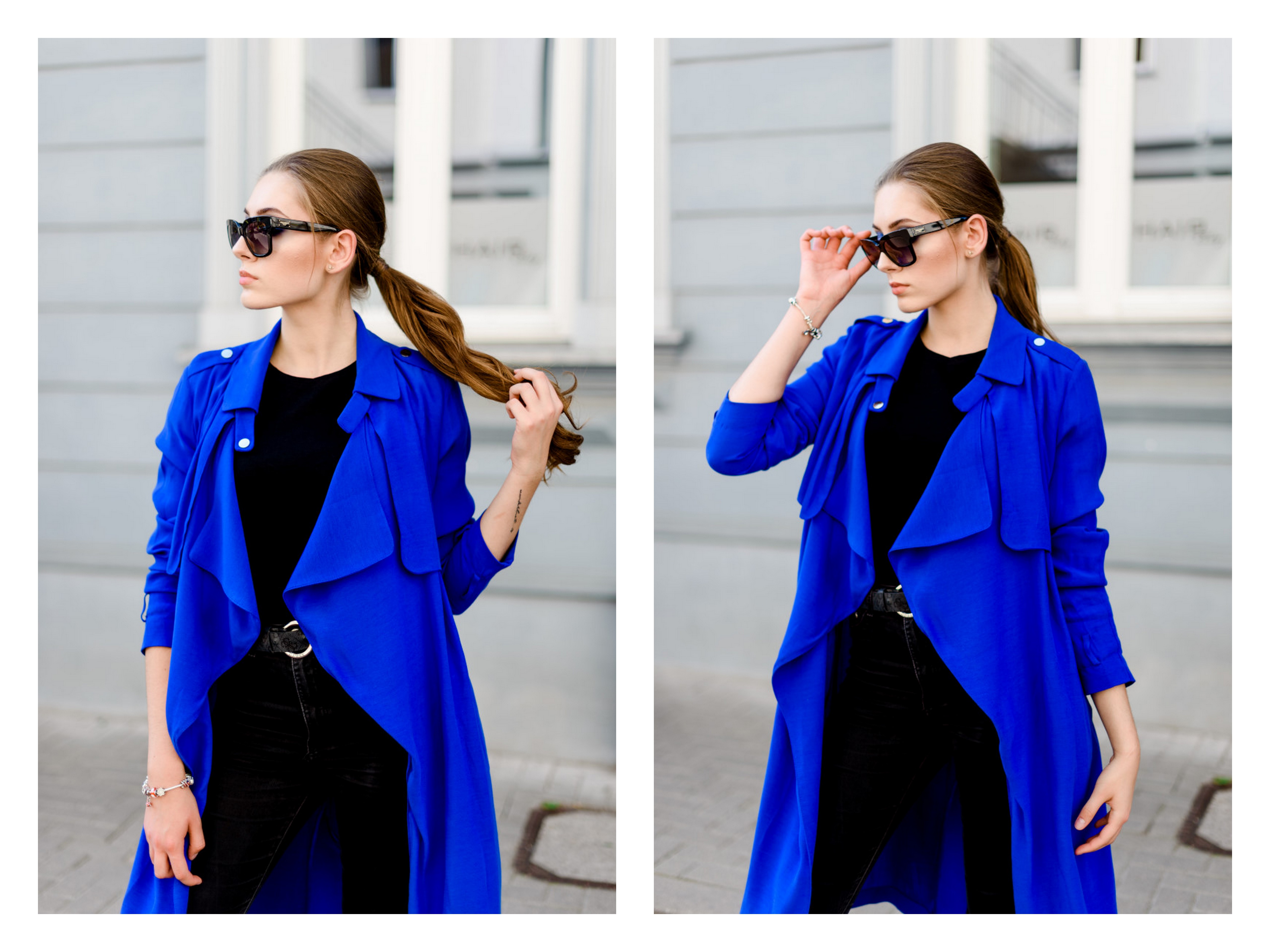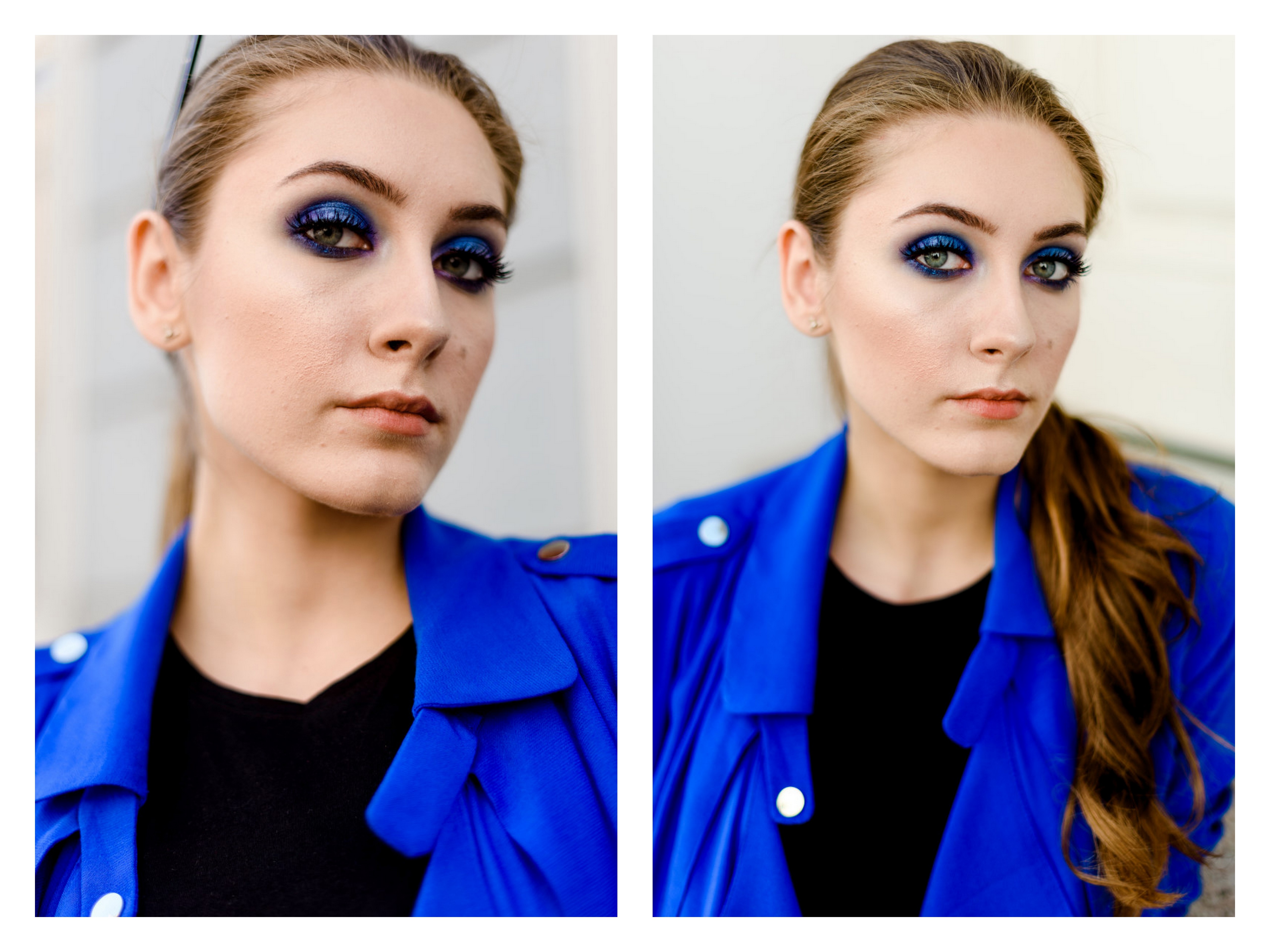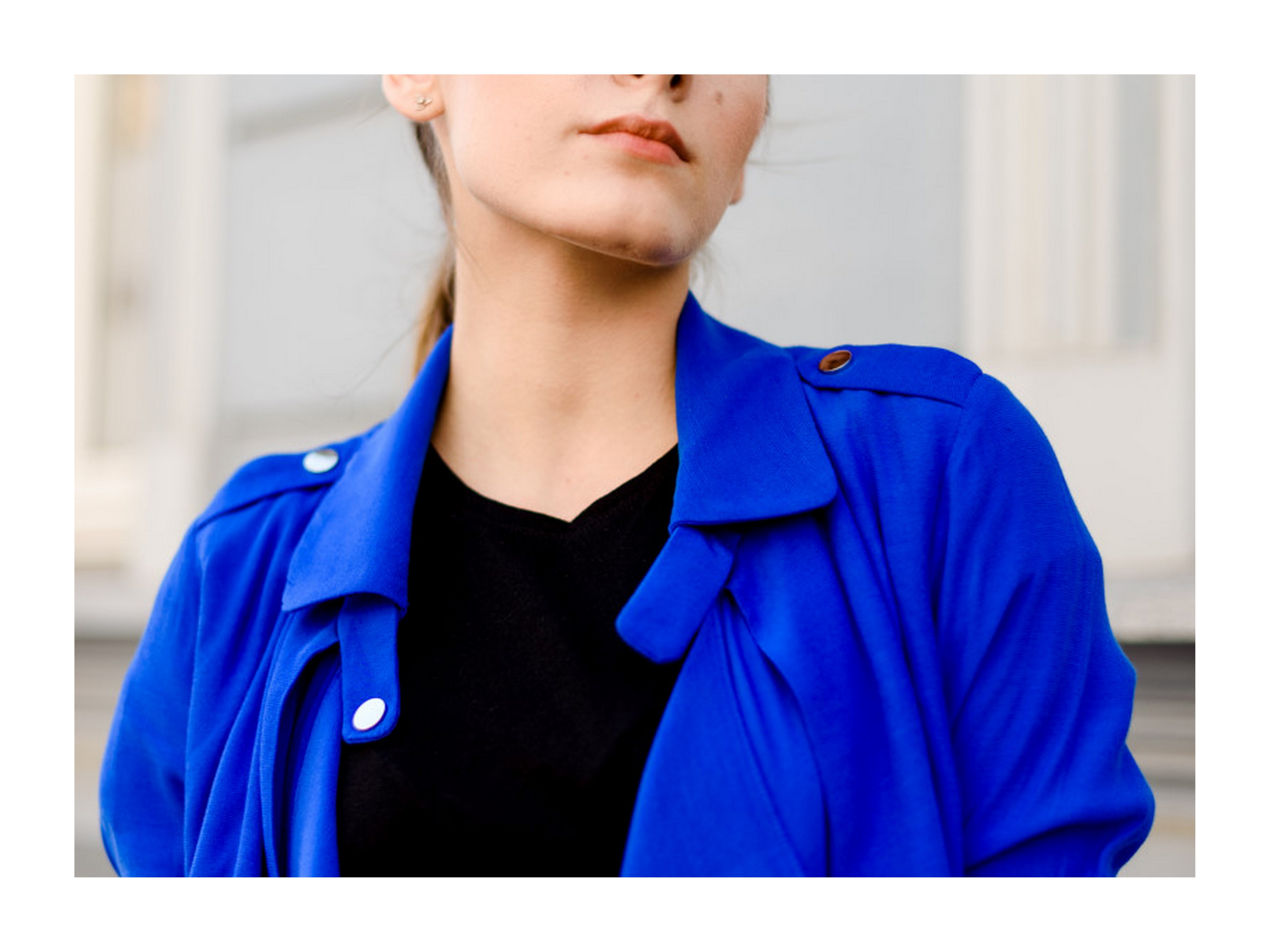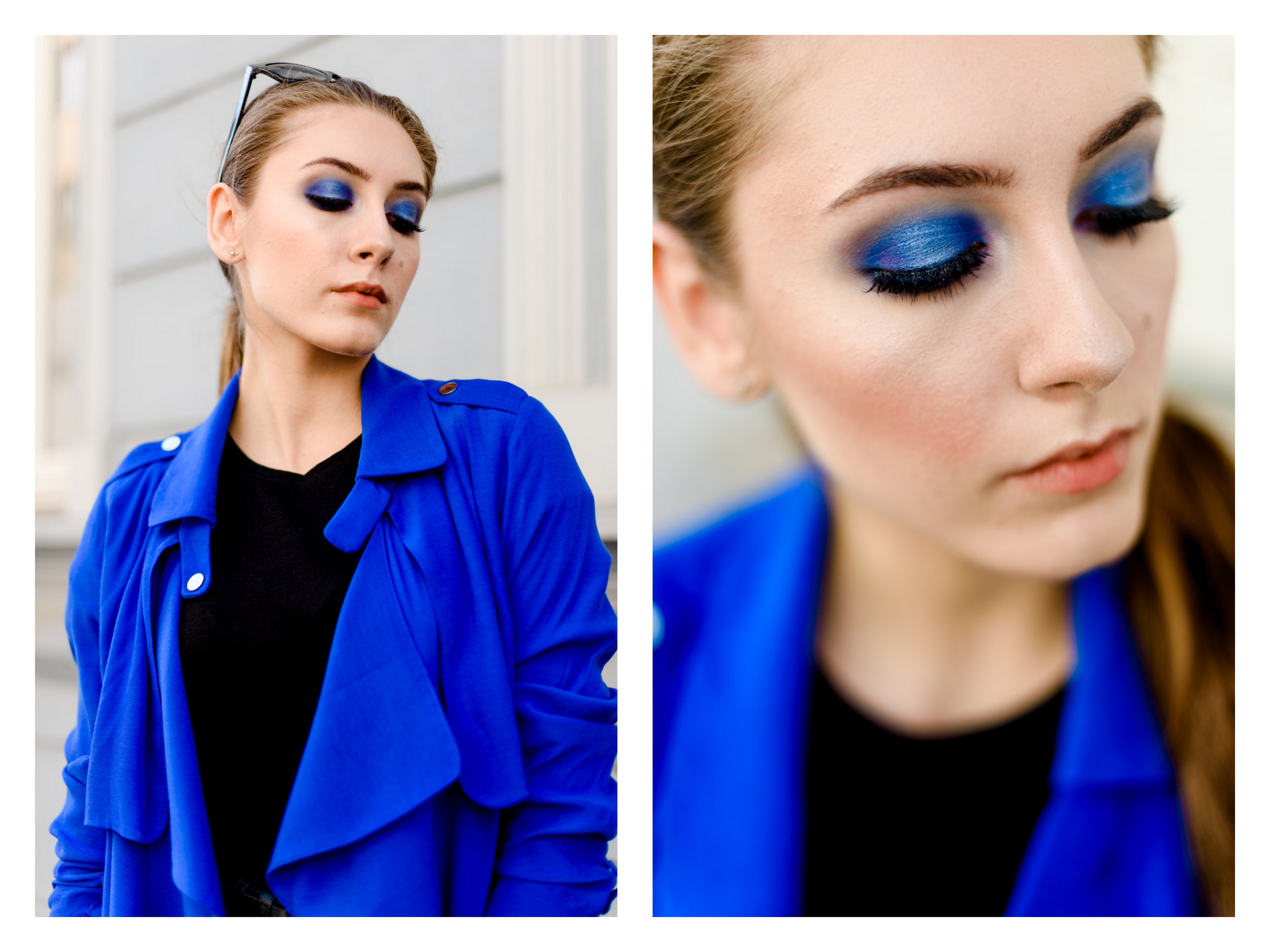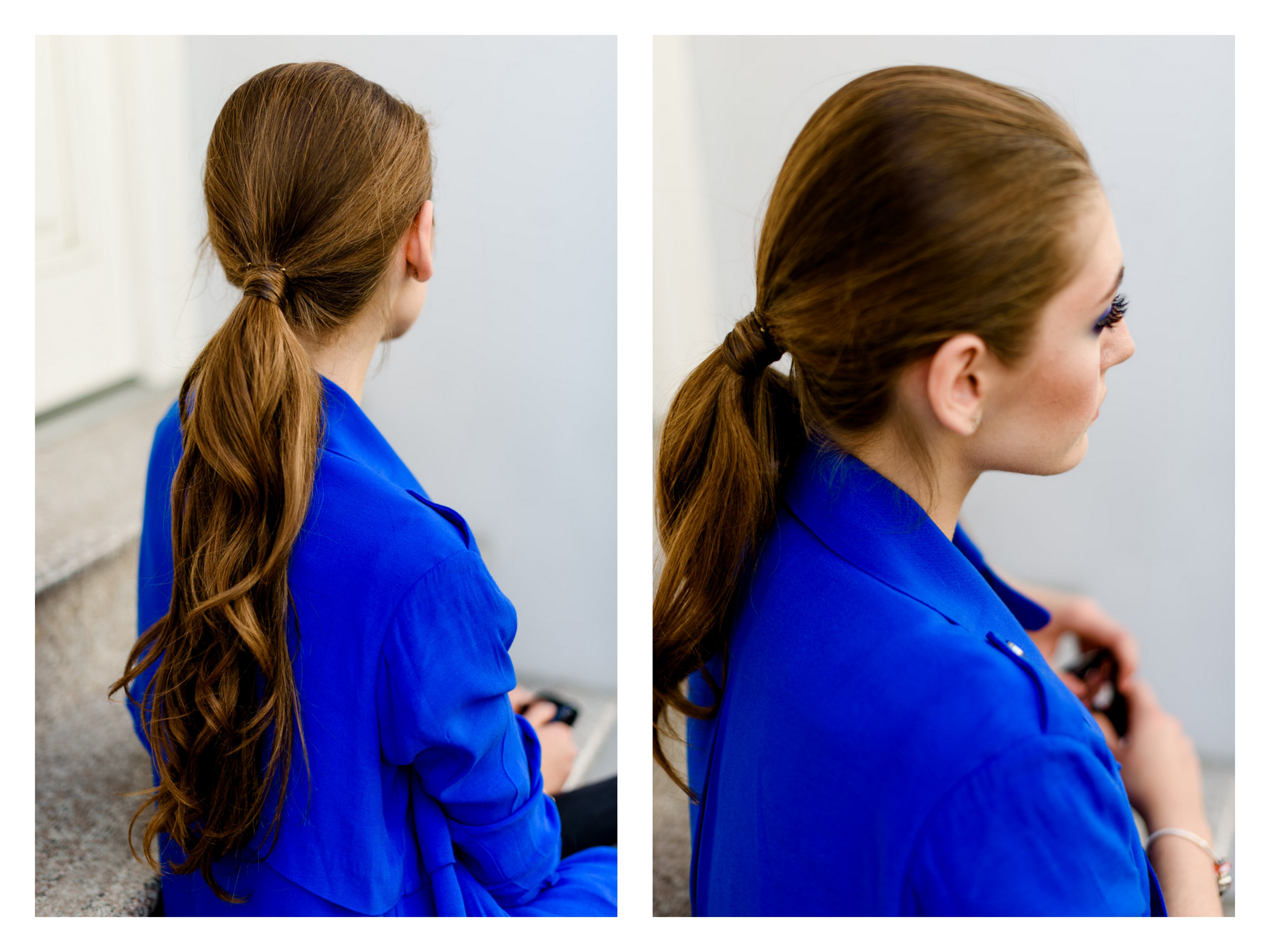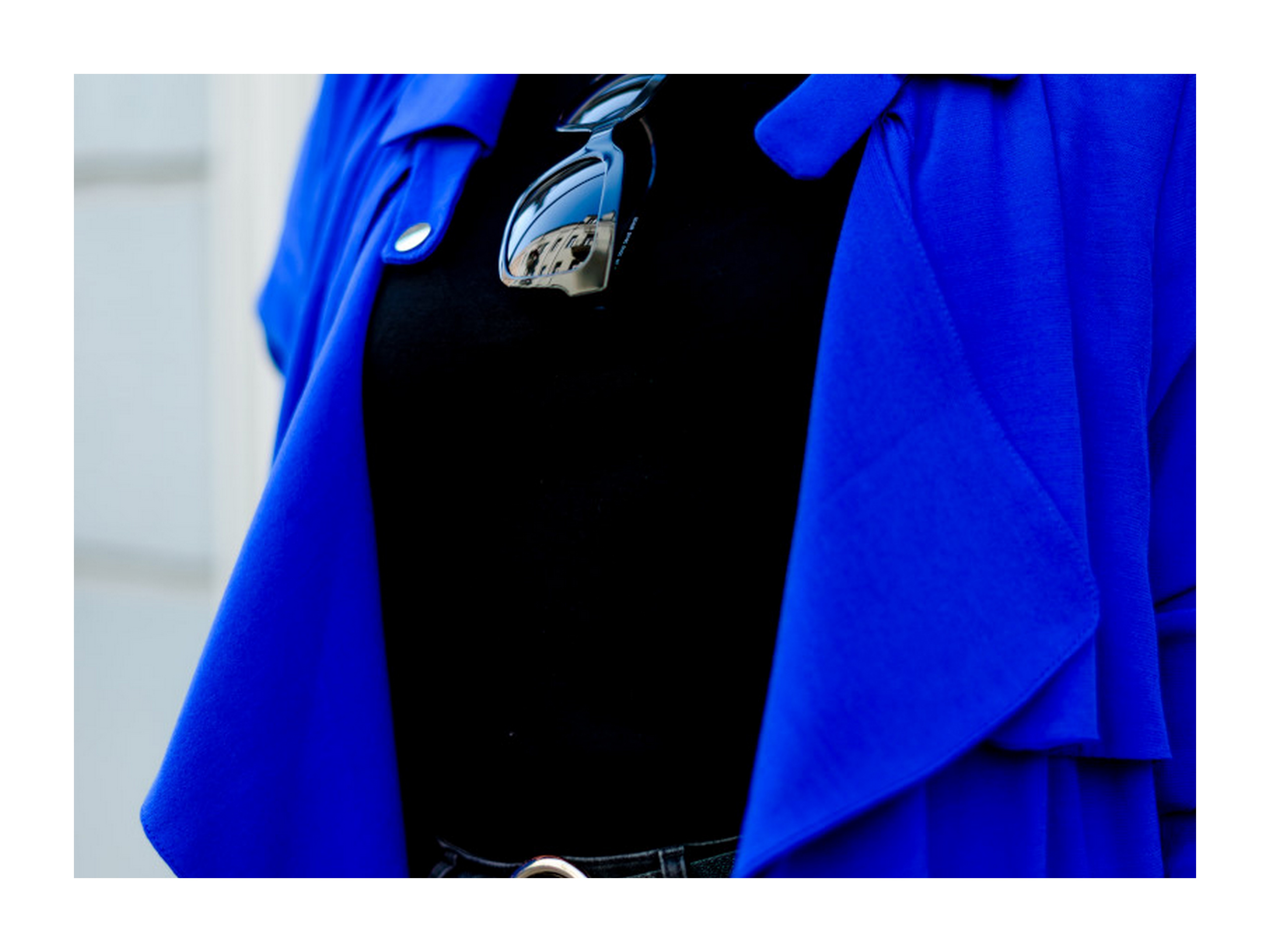 #będziedobrze! 

Pozdrawiam,
Przemysław Guryn.
Glasses: Dolce Gabbana / EliteOptyk Malinowscy
Bracelet: Pandora
T-shirt: H&M
Coat: Mohito
Belt: Guess
Trousers: Zara
Shoes: CCC
Model: Weronika
Style: Przemysław Guryn
MuA: Student/Make Up Academy by Dorota Lange
Hair: Marcela Lange/Make Up Academy by Dorota Lange
Photos: Magdalena Kubala