Czy naprawdę potrzebujemy powodu by kochać? Czy nie potrafimy kochać bez niego?
Osobiście z wielu powodów mam słabość do czerni. Za jej uniwersalność i wyniosłość.
Im głębsza, tym szybciej bije moje ciemne serce. Od garderoby po charakter wszystko posiadam w kolorze noir.
Dlatego nie powinno być dla Was zaskoczeniem, iż to własnie czerń zdominowała dzisiejszą stylizację.
14 luty jest dniem zarówno zakochanych jak i chorych psychicznie. Niewielka granica dzieli miłość od aberracji, ergo z uporem maniaka przebieram w kolorze nocy i co chwila tracę zmysły tworząc co rusz nowe stylizacje w kolejnym jej odcieniu.
Czarny golf został wpuszczony w wysoki stan spodni typu culotte. Minimalizm w czystej postaci.
Mimo, iż na pierwszy rzut stylizacja składa się z zaledwie kilku elementów to każdy z nich sam w sobie jest na tyle wyrazisty, że look nabiera mocnego charakteru.
Niewątpliwie sercem outfitu jest duża torba o kroju messenger bag z grubej skóry, która wraz z kapeluszem uzupełniają stylizację tworząc ją nieco zagadkową i niedostępną budując wokół niej aurę  nieprzystępności.
Zamszowe sandałki na masywnym słupku subtelnie łagodzą szeroką nogawkę spodni równoważąc proporcje sylwetki.
Makijaż jest stworzony wprost pod szylkretowe okulary marki Versace.
Przydymione smokey Eyes w tonacji brązów korespondują z intensywnie zaakcentowanymi ustami.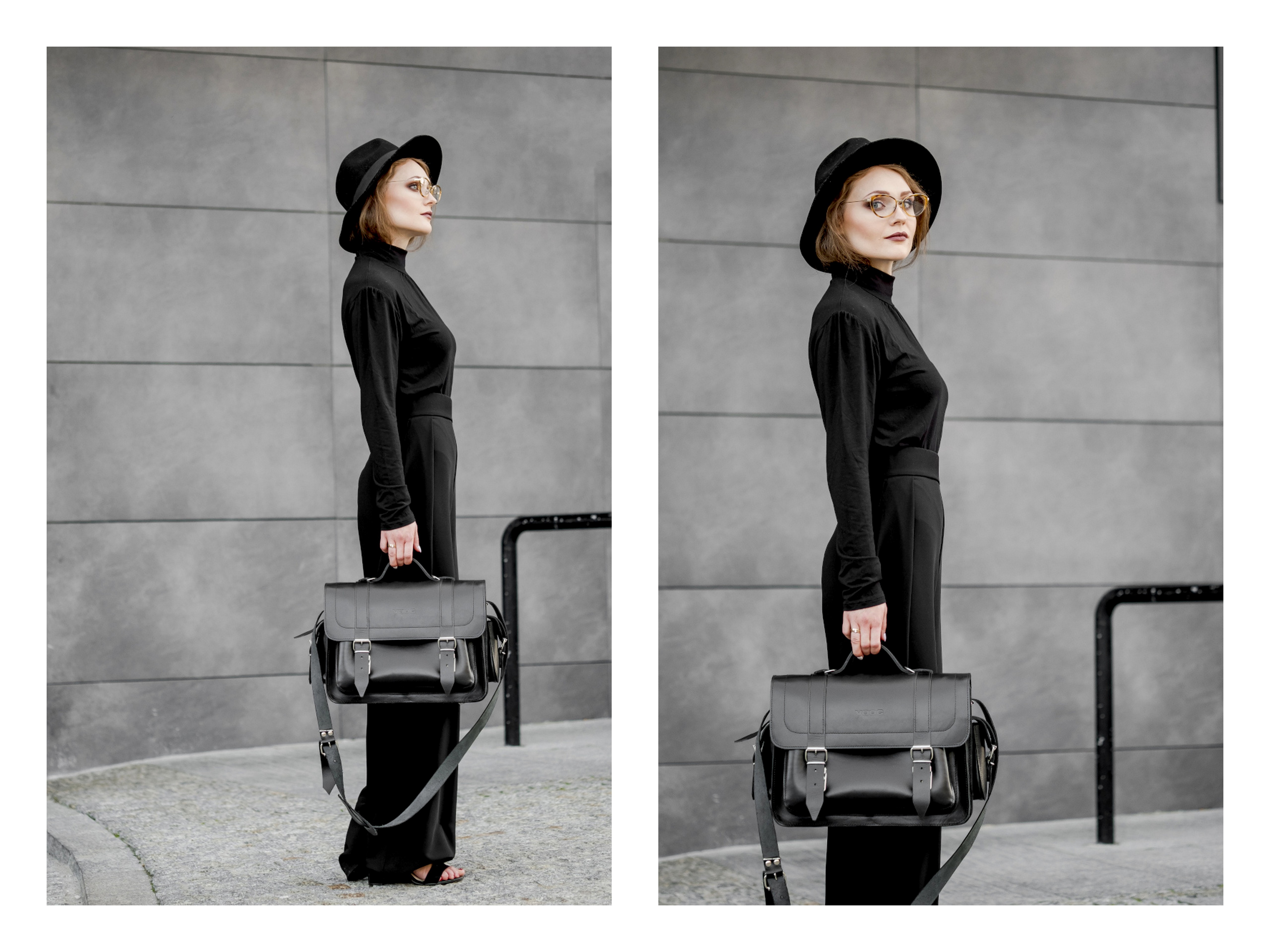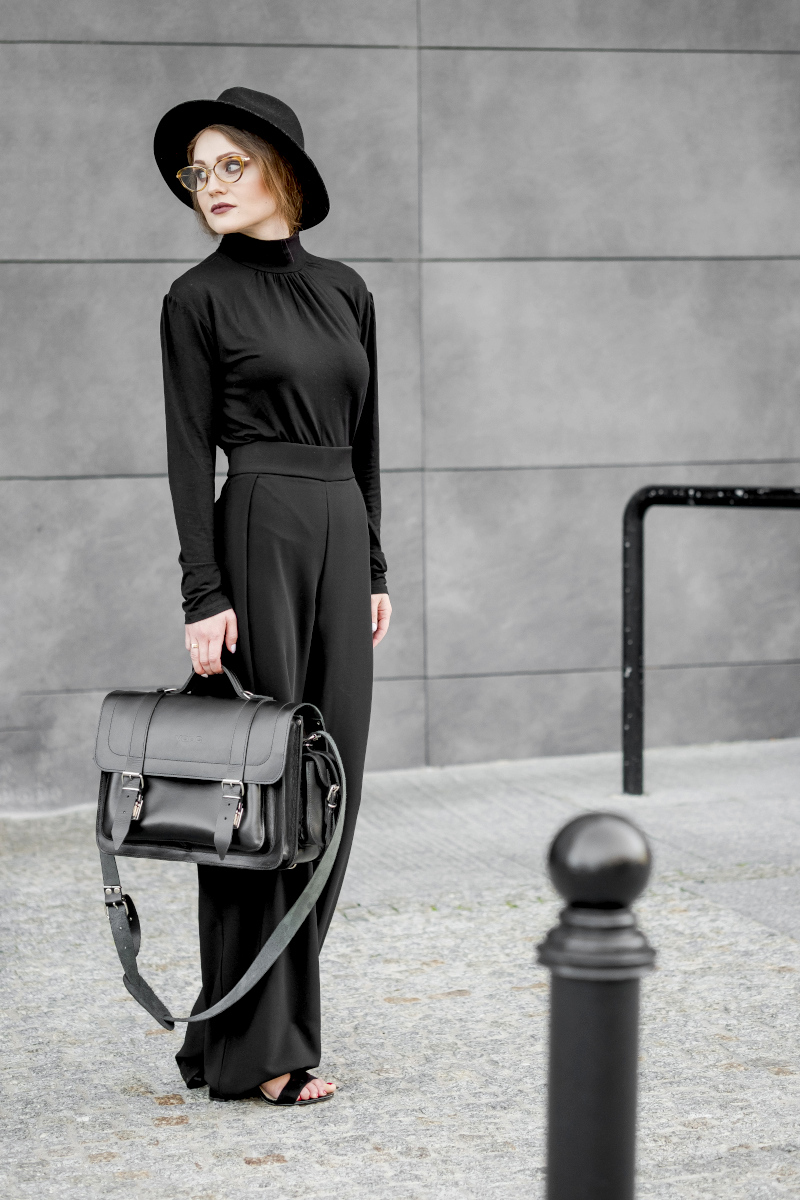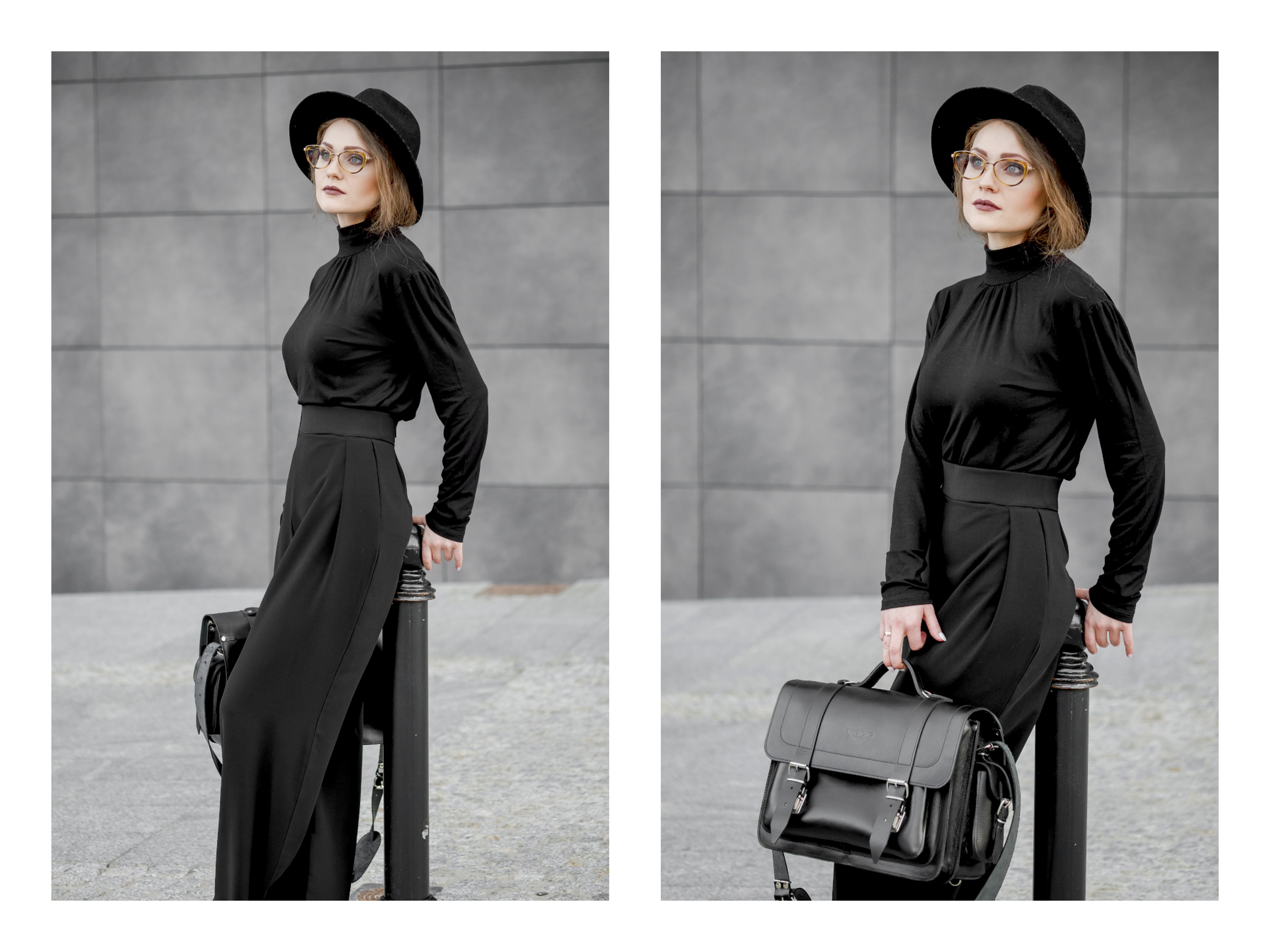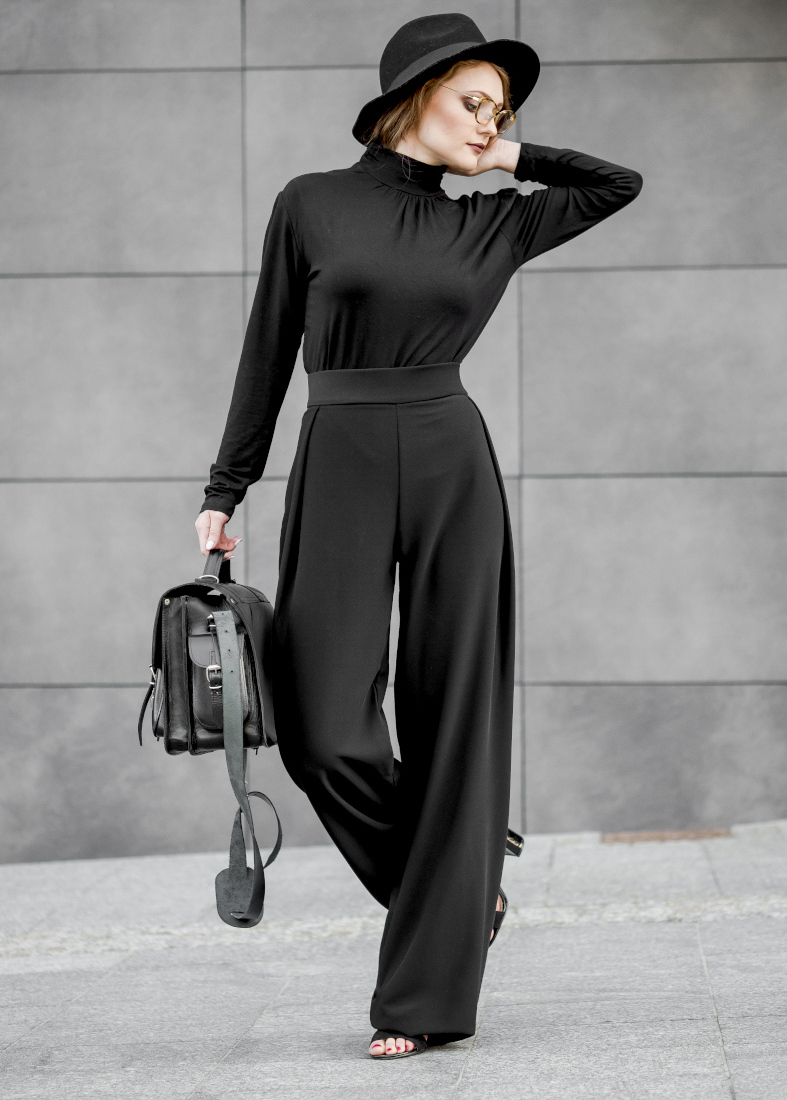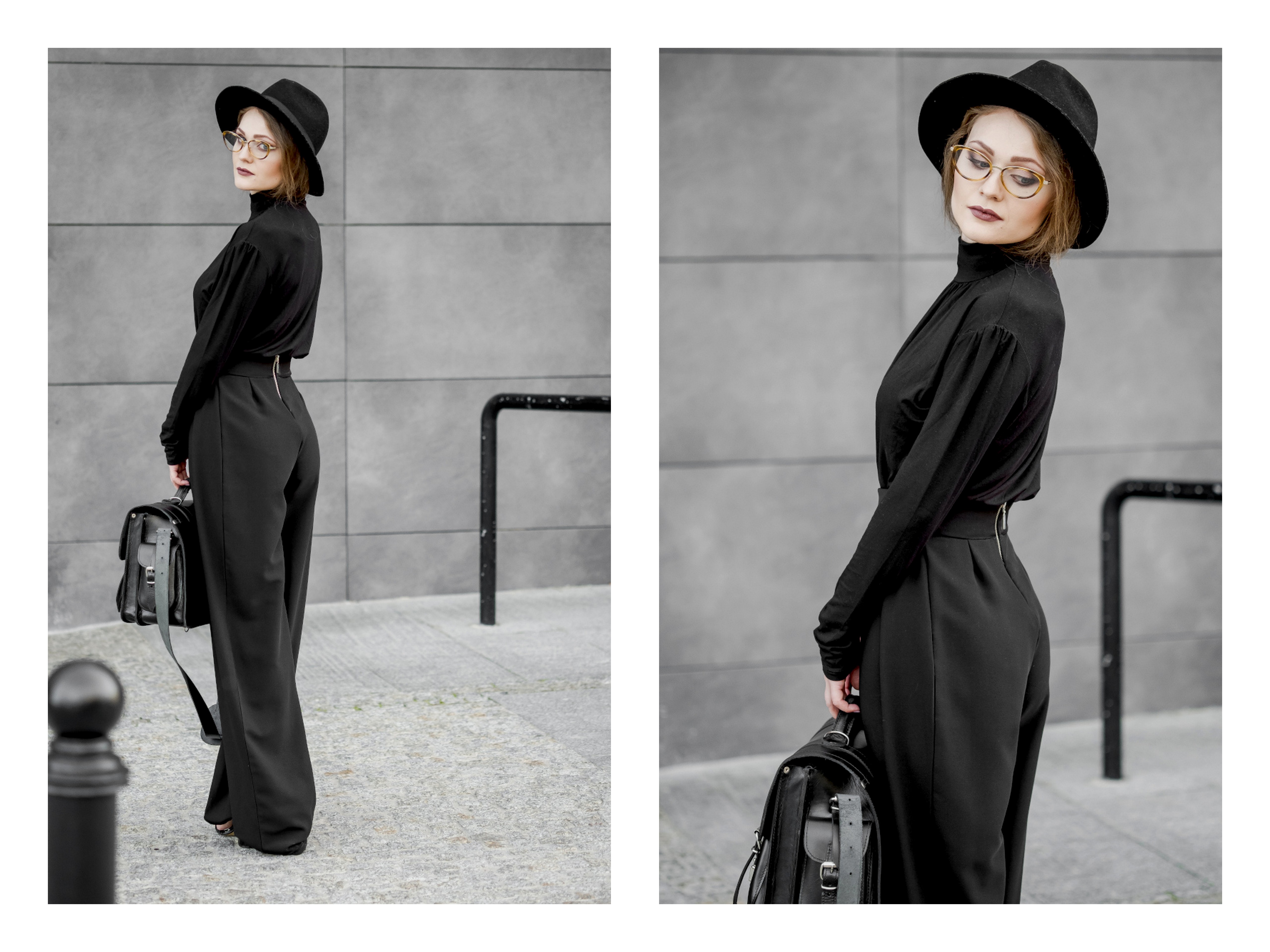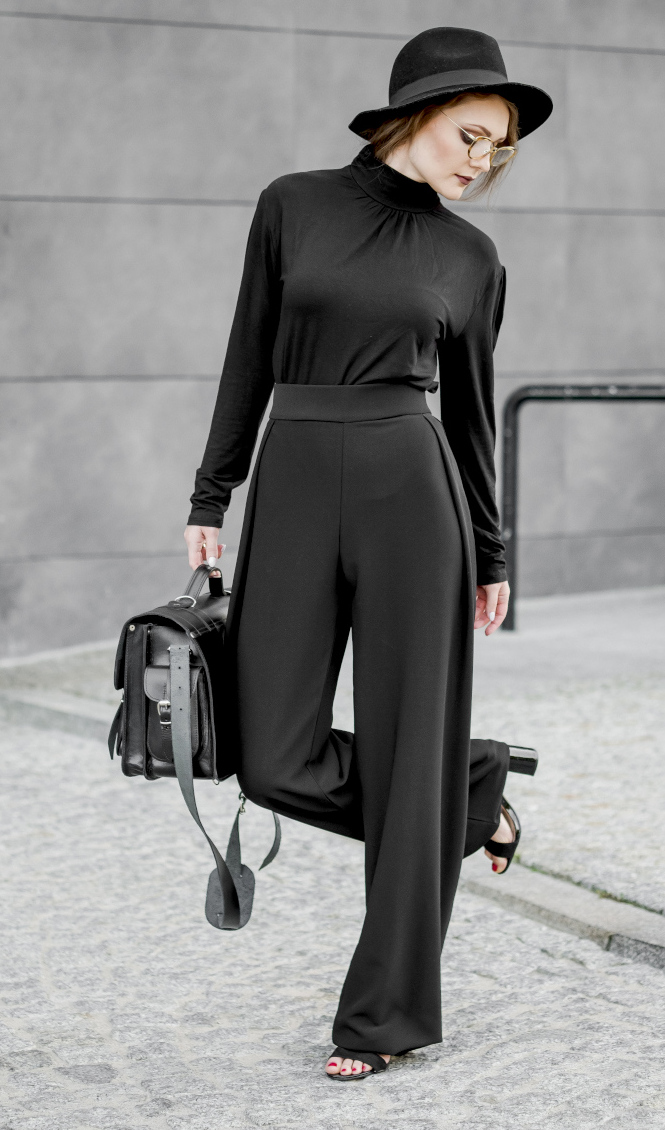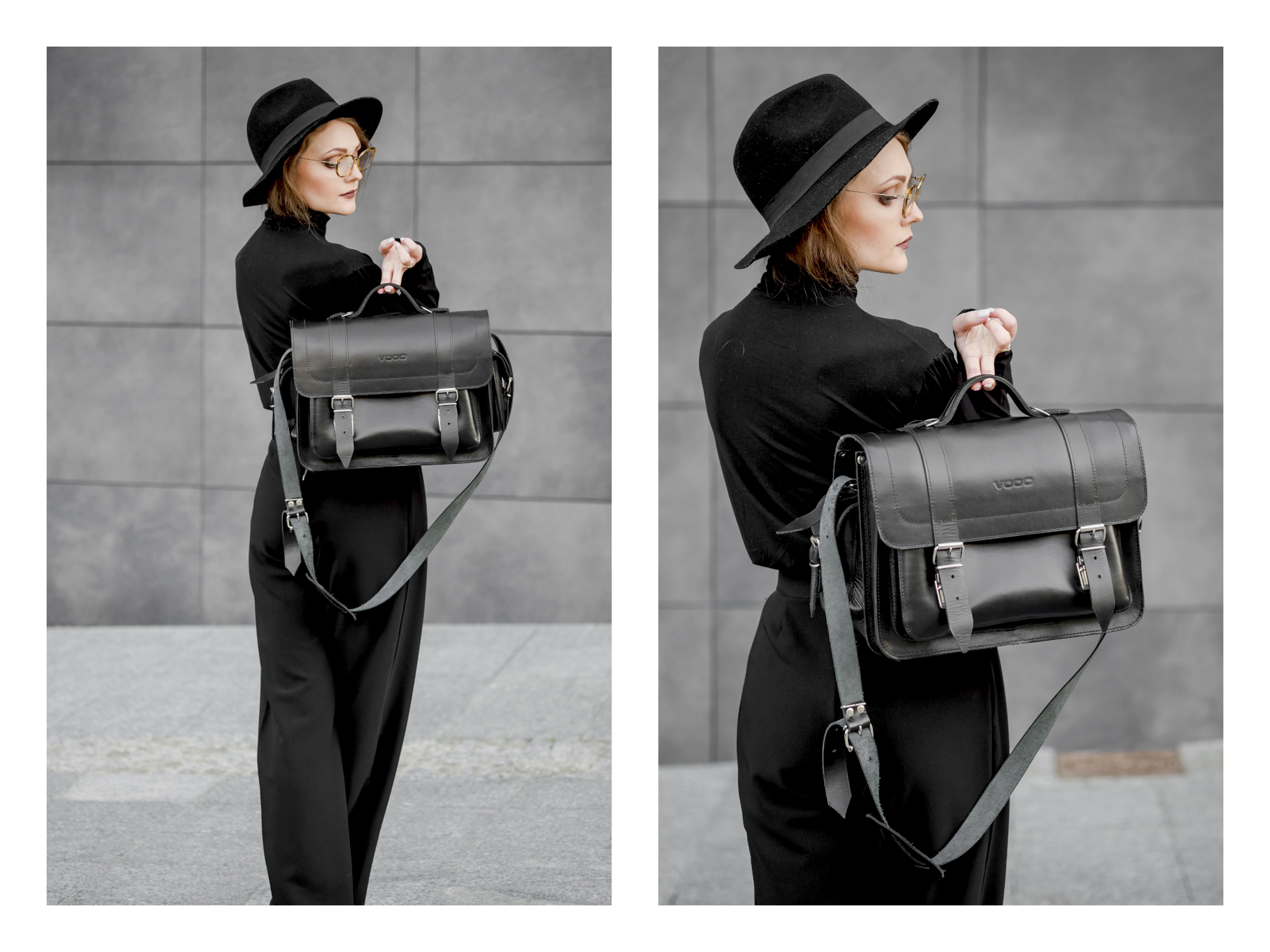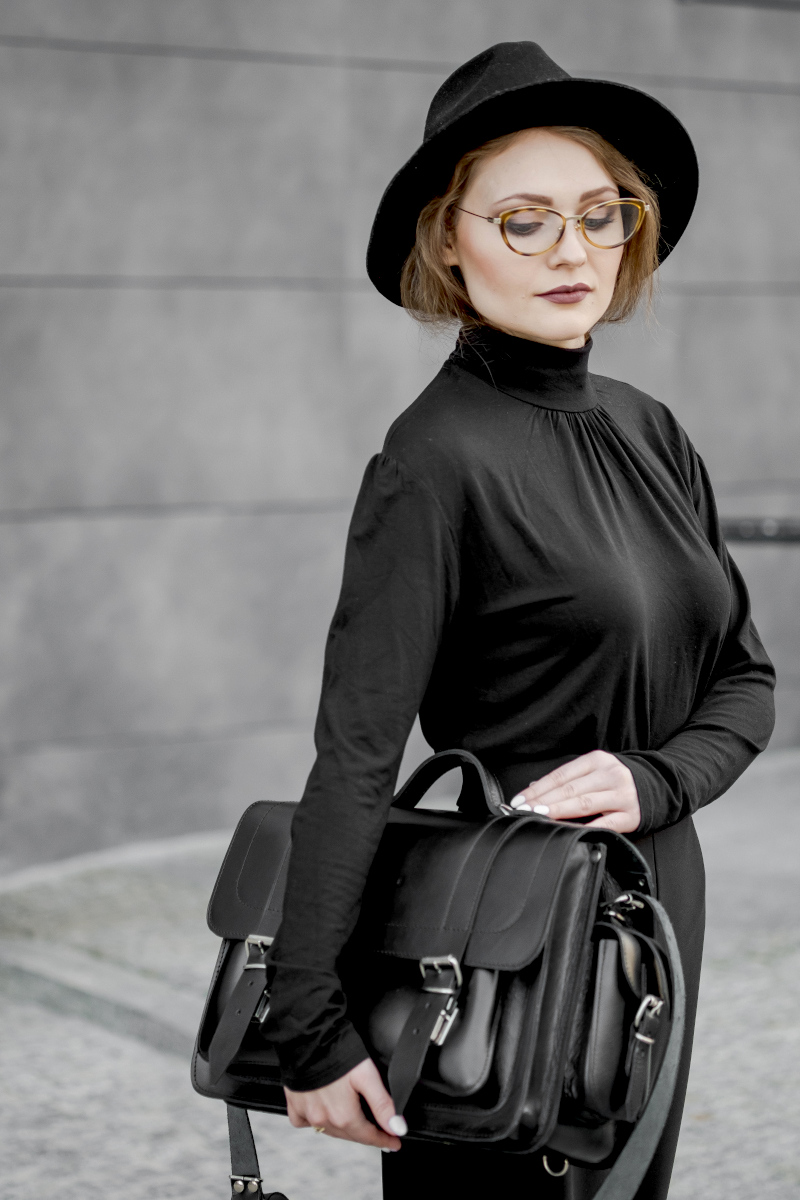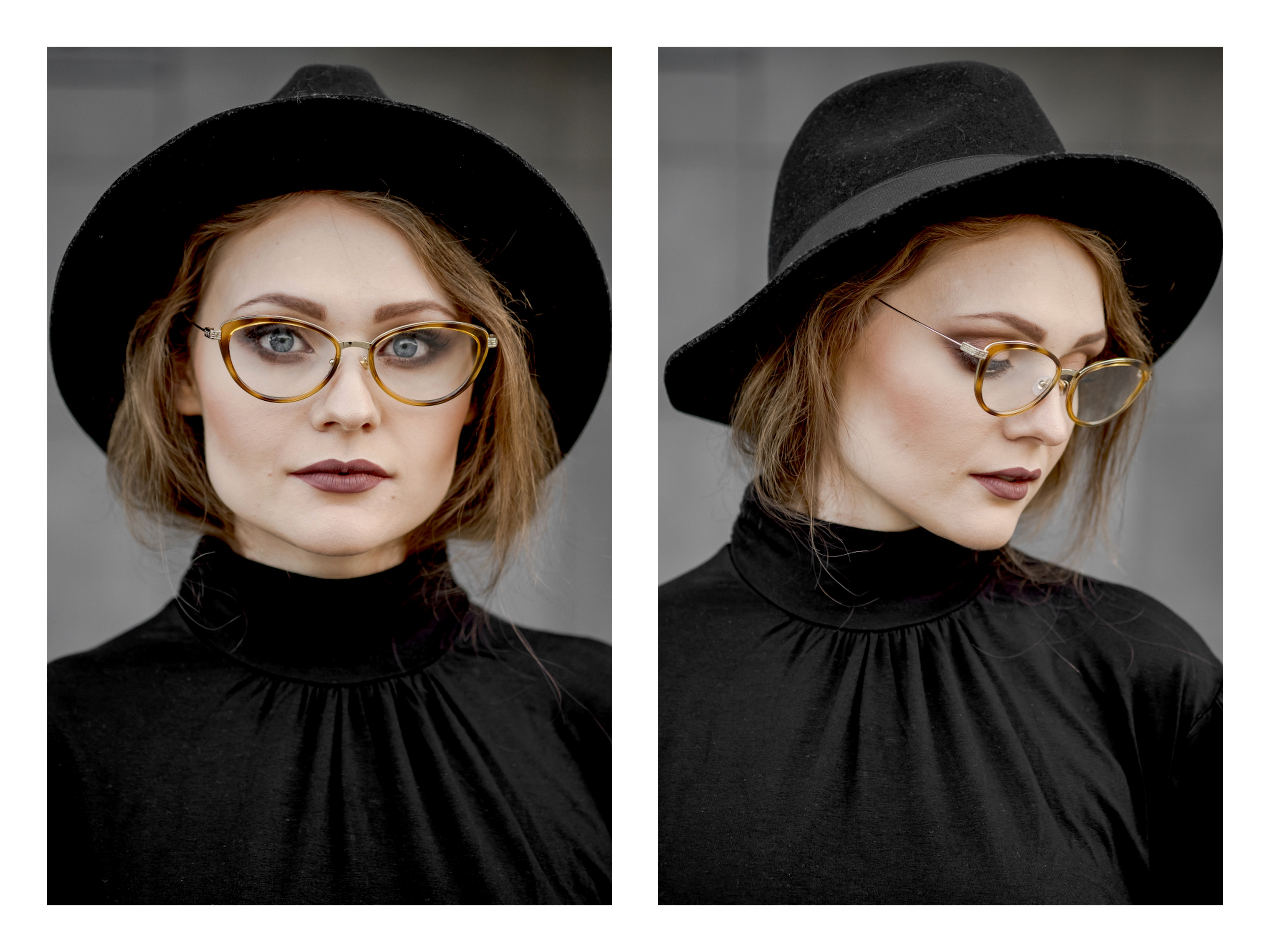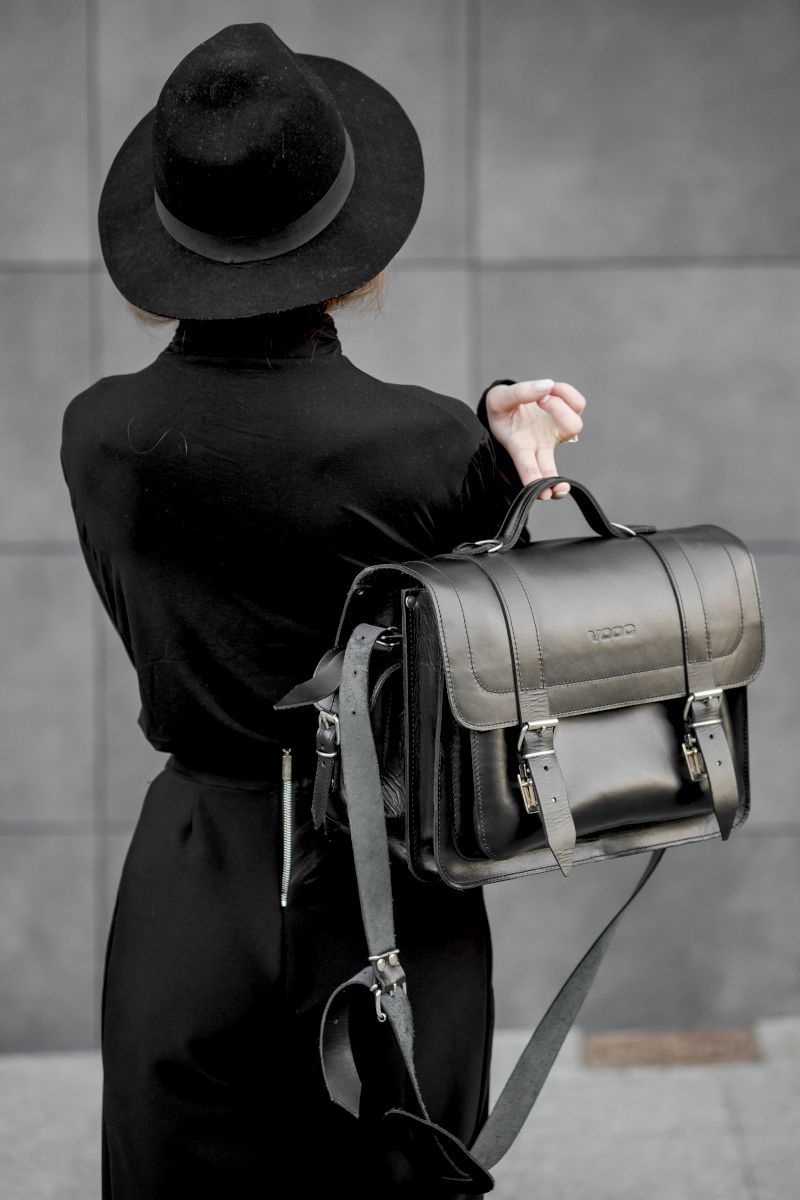 Pozdrawiam,
Przemysław Guryn
Hat: Anja Rubik x Mohito
Glasses: Versace/EliteOptyk Malinowscy.
Turtleneck: No Name
Culotte: Przemysław Guryn x by Guryn
Bag: VOOC
Shoes: CCC
Model: Kasia
MuA: Dorota Lange/Make Up Academy by Dorota Lange
Style: Przemysław Guryn
Photos: Magdalena Niemyjska/FemmeStudio