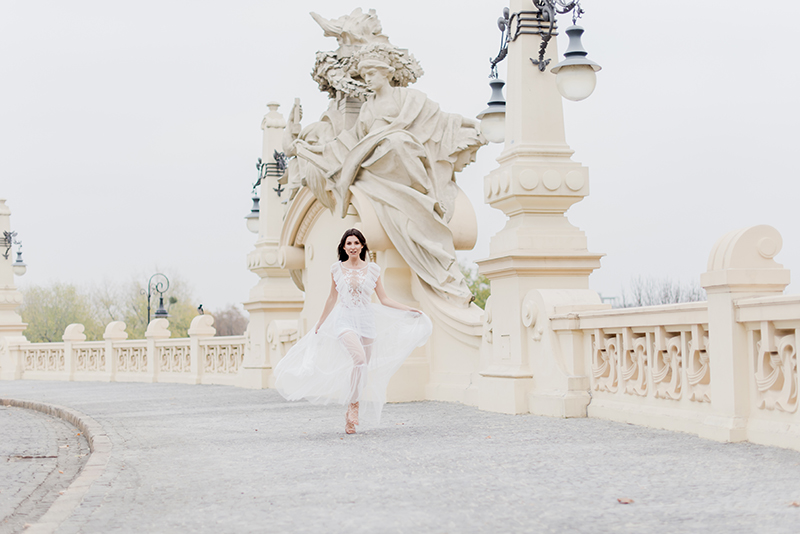 Znacie Ją z Dzień Dobry TVN, Top Model Front Row oraz wielu innych produkcji. Ambitna, niesamowicie charyzmatyczna, odważna, pewna siebie z ogromną świadomością i dojrzałością a także konsekwentna w budowaniu swojego wizerunku. Właścicielka nóg dłuższych i wyższych niż Pałac Klutury. Na czerwonym dywanie stale udowadnia, że show-biznes potrafi być sexy. Barbara Pasek autorka bloga, na którym obnaża świat mediów oraz dzieli się swoimi spostrzeżeniami i w pasjonujący sposób opowiada o swoich podróżach.
Od pierwszej chwili, gdy zobaczyłem Basię moją uwagę przyciągnął Jej pełen życzliwości uśmiech i radość z życia, którą skrywała w spojrzeniu. To wszystko i wiele innych czynników spowodowało że nasze drogi się skrzyżowały i trafiła przed nasz obiektyw. Na wear.live.style przewijała się niejednokrotnie. Mogliście Ją obserwować w naszych relacjach z eventów i pokazów gdzie przyczajona w ferworze pracy w świetle jupiterów nieustannie  przepytywała celebrytów.  Tym razem role się diametralnie odwróciły o 180 stopni. Dzisiaj Barbara Belt gra główną rolę.
W życiu kobiety przychodzi wyjątkowy dzień, w którym po przebudzeniu nie ma cienia wątpliwości w co się ubierze.
Dzisiejszy wpis jest również oficjalną zapowiedź mojej nowej kolekcji, nad którą nieustannie pracuję. Głównym elementem stylizacji jest maxi dress w odcieniu ivory stanowiąca zestawienie romantycznej koronki w stylu boho przełamanej rock and rollowym cięciem. Mnogość falban nadaje projektowi lekkości zachowując przy tym wyrazisty charakter podkreślony symetrycznym krojem żabotu. Mocną linię ramion równoważy objętość kaskadowych marszczeń w dolnej części spódnicowej. Look uzupełniają równie proste co efektowne sandałki na szpilce.
Makijaż podkreśla naturalną urodę i idealnie współgra z ciemnymi włosami oraz karnacją. Subtelnie zaakcentowane oko sprawia, że całość nabiera subtelnego wymiaru.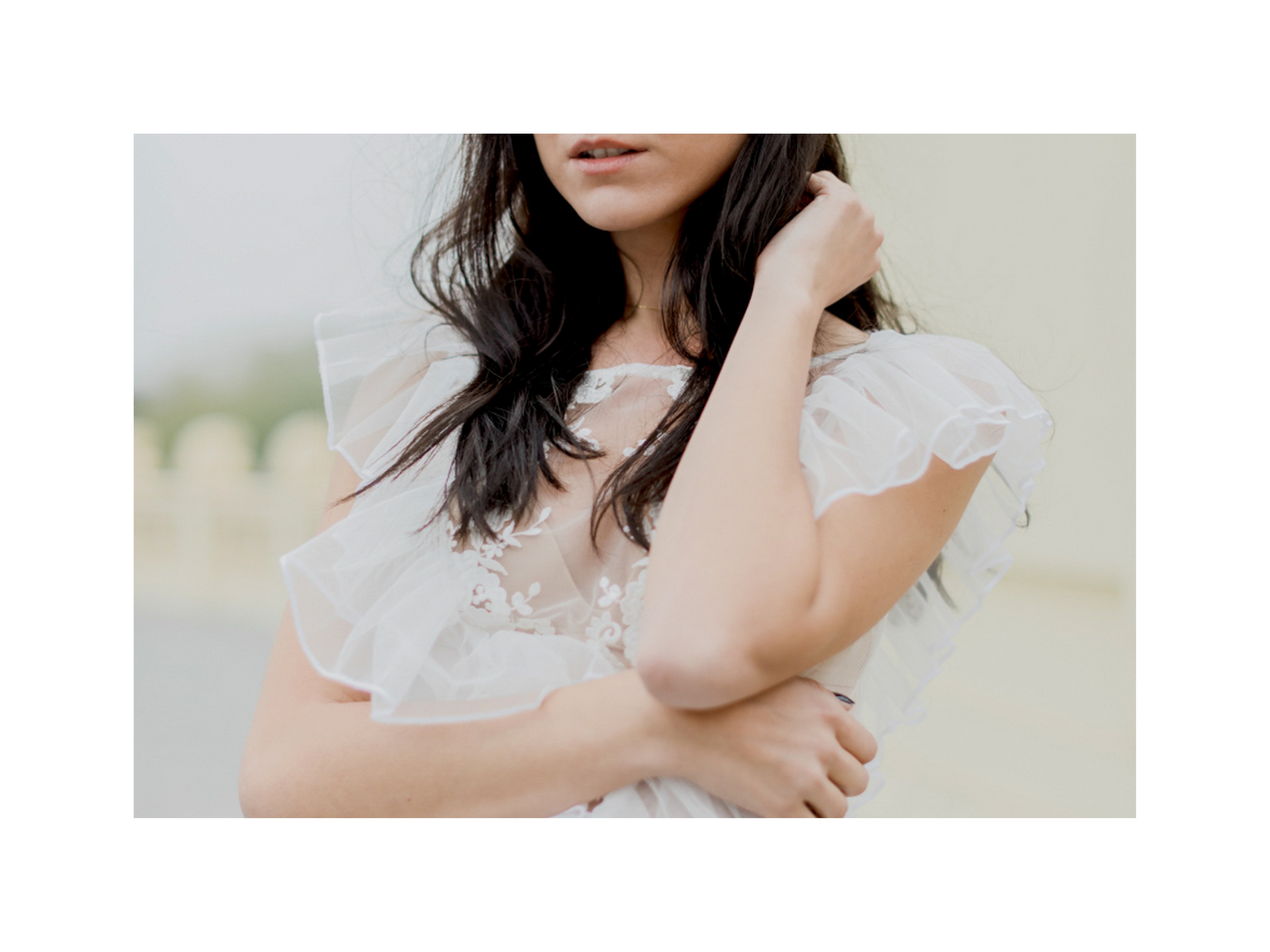 Dress: Przemysław Guryn/Insomnia by Guryn
Model: Barbara Pasek
MuA: Dorota Lange/Make Up Academy by Dorota Lange
Style: Przemysław Guryn
Photos: Magdalena Kubala/FemmeStudio