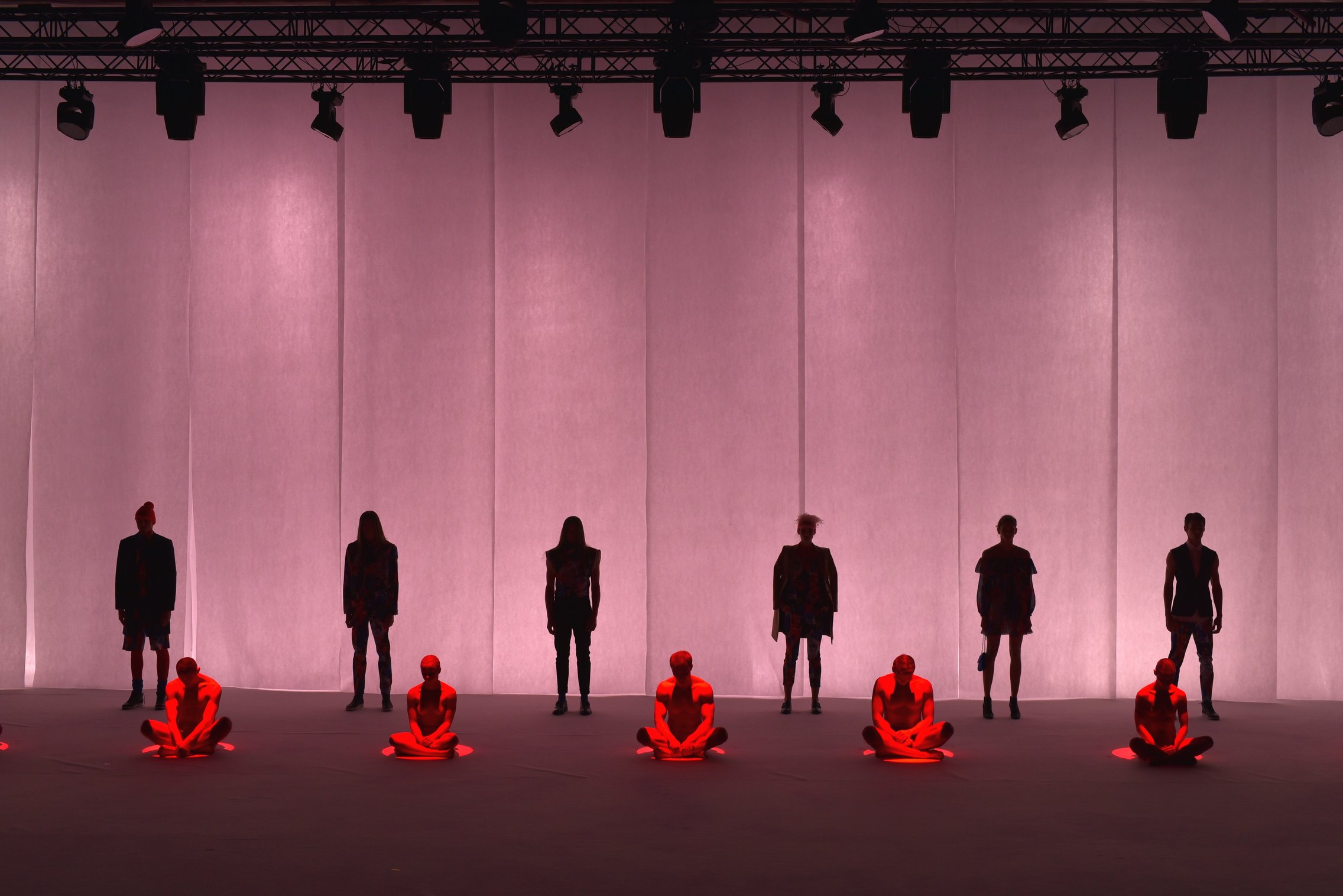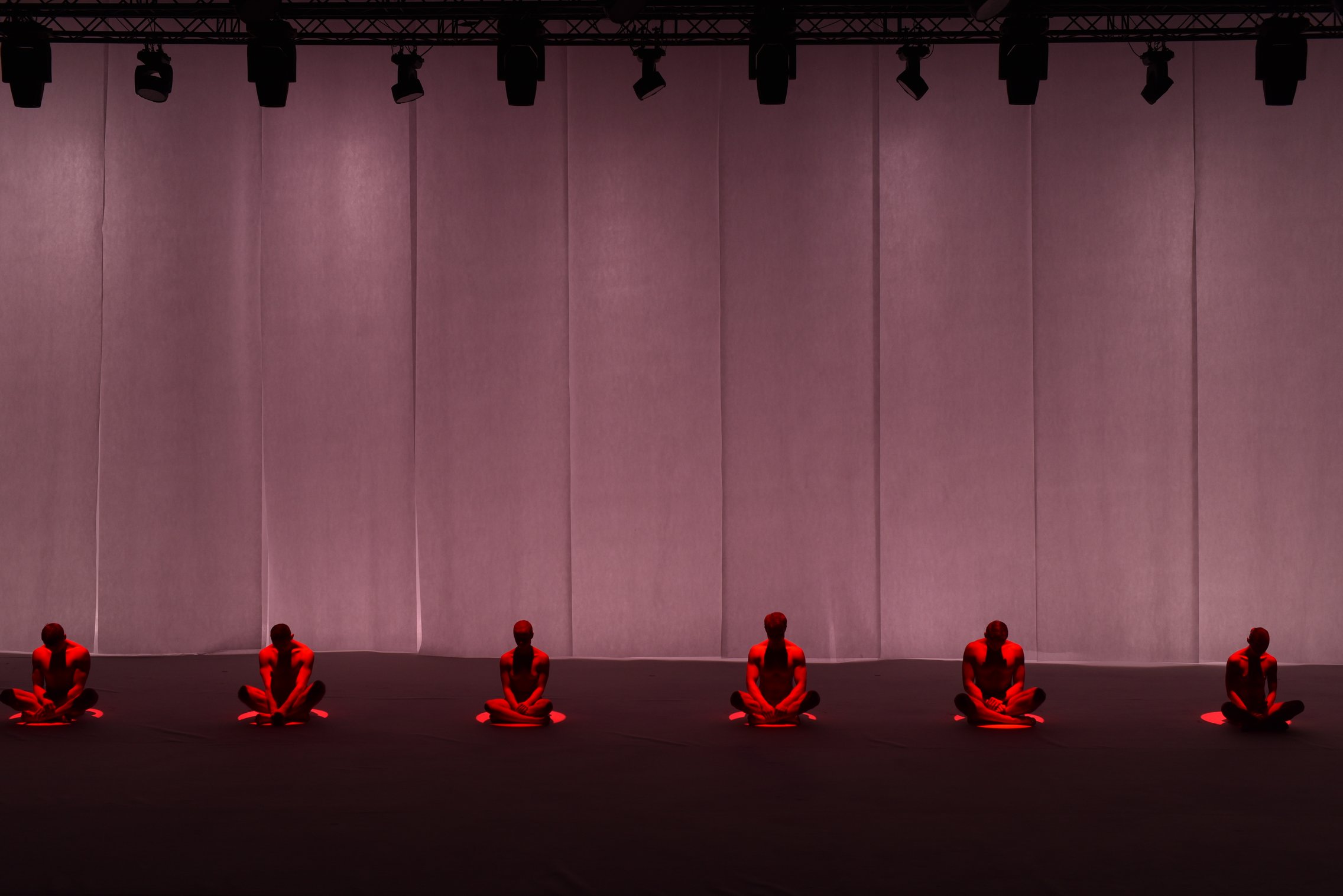 Pokazy sygnowane nazwiskiem Przybylski stały się synonimem wyrazistych kolorów, rozmaitości błyskotek i odważnych cięć zamkniętych w inspirującej oprawie-wizualnej i muzycznej.
Projektant wywiódł gości w pole i nie będzie to sformułowanie użyte na wyrost. Pokaz odbył się w oddalonym od centrum Studio Produkcji Telewizyjnej ATM, lecz to Przybylskiemu można akurat wybaczyć, ponieważ choreografia stworzona we współpracy z Kasią Sokołowską oraz sama kolekcja warte były każdego przebytego kilometra. Zaś sam wybieg uświetniły półnagie sylwetki modeli.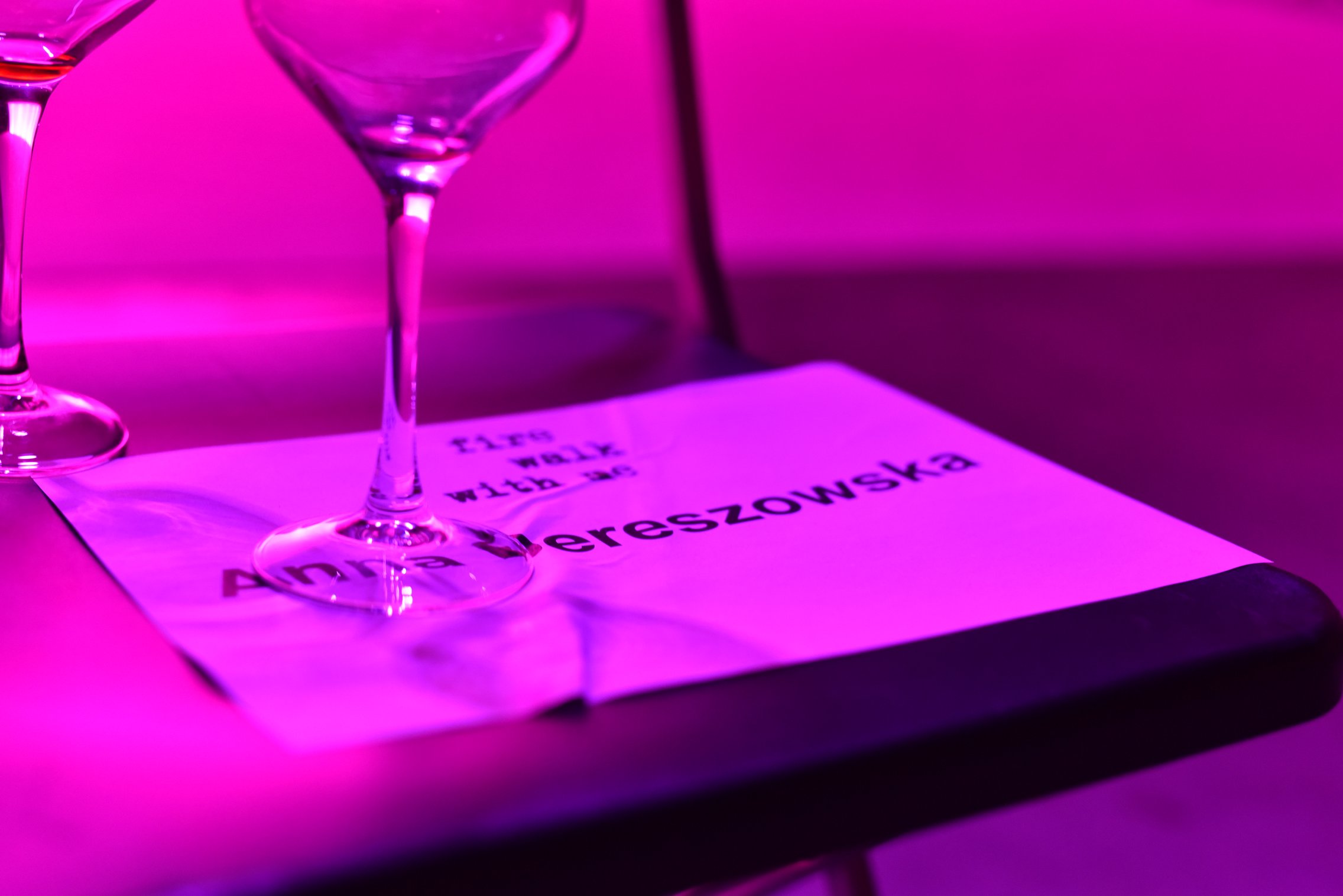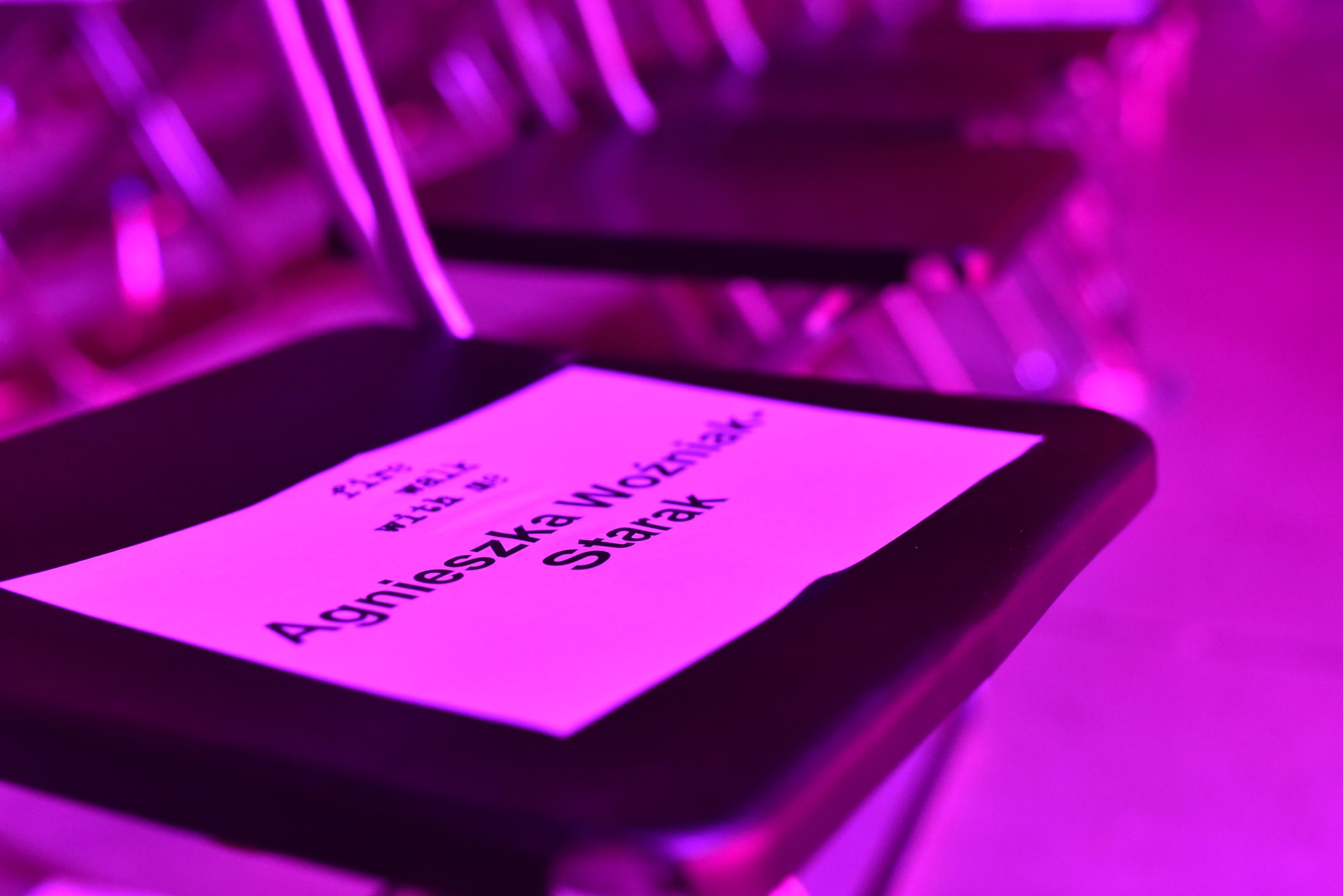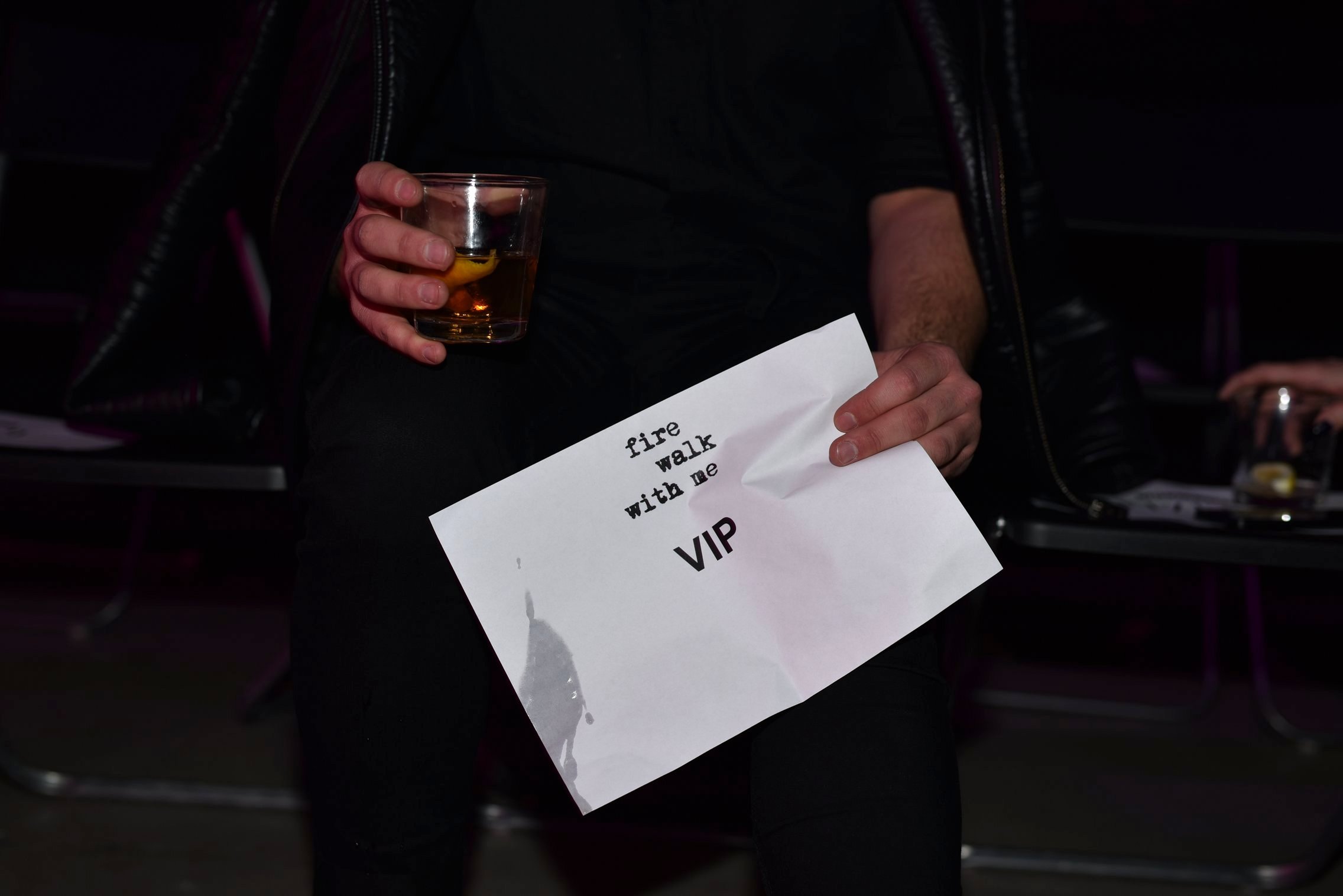 Designer w pierwszej fazie pokazu pokusił się o zabawę modą. Wybiegiem zawładnęły grochy w rozmaitej postaci i konstelacji, co nadało atmosferze więcej luzu i frywolnego charakteru.
Pojawiły się materiały w grochy, z naniesionym printem indiańskich strzał, z abstrakcyjnym graffiti z piktogramami, aby za chwilę przemienić się w misternie zdobione indiańskie hafty i aplikacje. Na koniec pokazu oczom przybyłych gości ukazały się niezwykle kobiece i zmysłowe, koronkowe wręcz transparentne kreacje nawiązujące do wiktoriańskiej ameryki.
Standardem były świetnie odszyte marynarki, żakiety i kurtki. Projektant zadbał również o mężczyzn.
Wszystkie propozycje dla panów zostały zaakcentowane kobaltowymi wysoko podciagnietymi skarpetami. Ciekawym elementem męskiej kolekcji był look składający się z klasycznej białej koszuli, na którą została nałożona delikatna czarna koszulka uszyta z siatki z wyhaftowanymi mieniącymi się aplikacjami nawiązującymi do totemów.
Przybylski znany jest z czerpania odmiennych i skrajnych inspiracji-tak też było i tym razem. Motywem przewodnim była kultura Indian zestawiona w kontrze z wiktoriańską Anglią. Projektant zachowuje w swojej estetyce pracochłonne hafty, a także sprawdzone kroje, w których czuje się bezpiecznie.
Najnowsza linia przechodzi w dobrym stylu do historii bogatego dorobku twórczego projektanta. Pojawiły się motywy znane z poprzednich kolekcji: kurtki, płaszcze, bogato wyszywane sukienki, a także sama kolorystyka.
Fire Walk With Me nawiązuje do poprzednich kolekcji (White Wolf, Wild At Herat) dzięki czemu zgrabnie i konsekwentnie wpisuje się w poprzednie sezony. Ciekawym uzupełnieniem kolekcji były dodatki i akcesoria w postaci długich szalików, czapek z pomponami a także aksamitne plecaki oraz torby z egzotycznym tłoczeniem.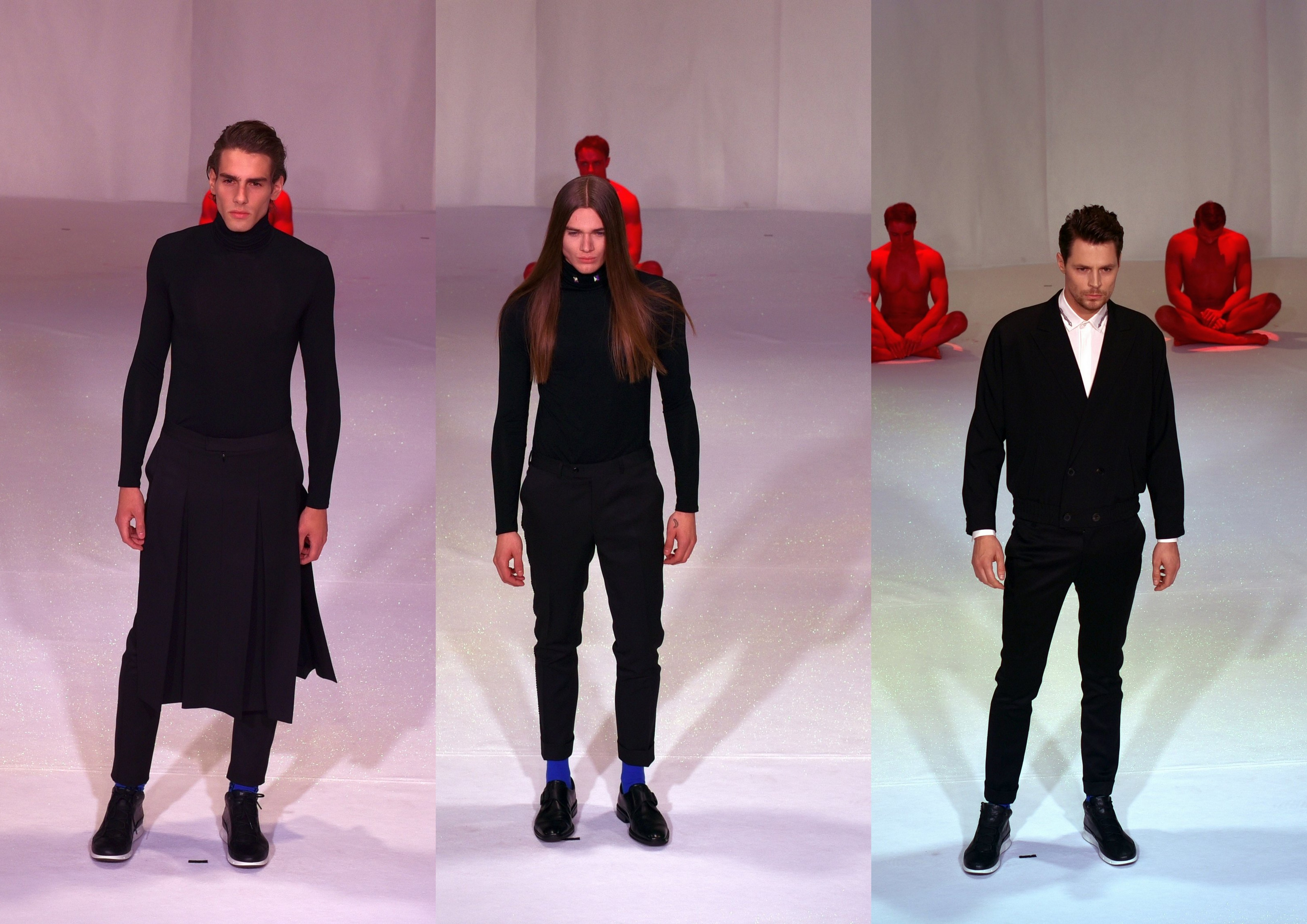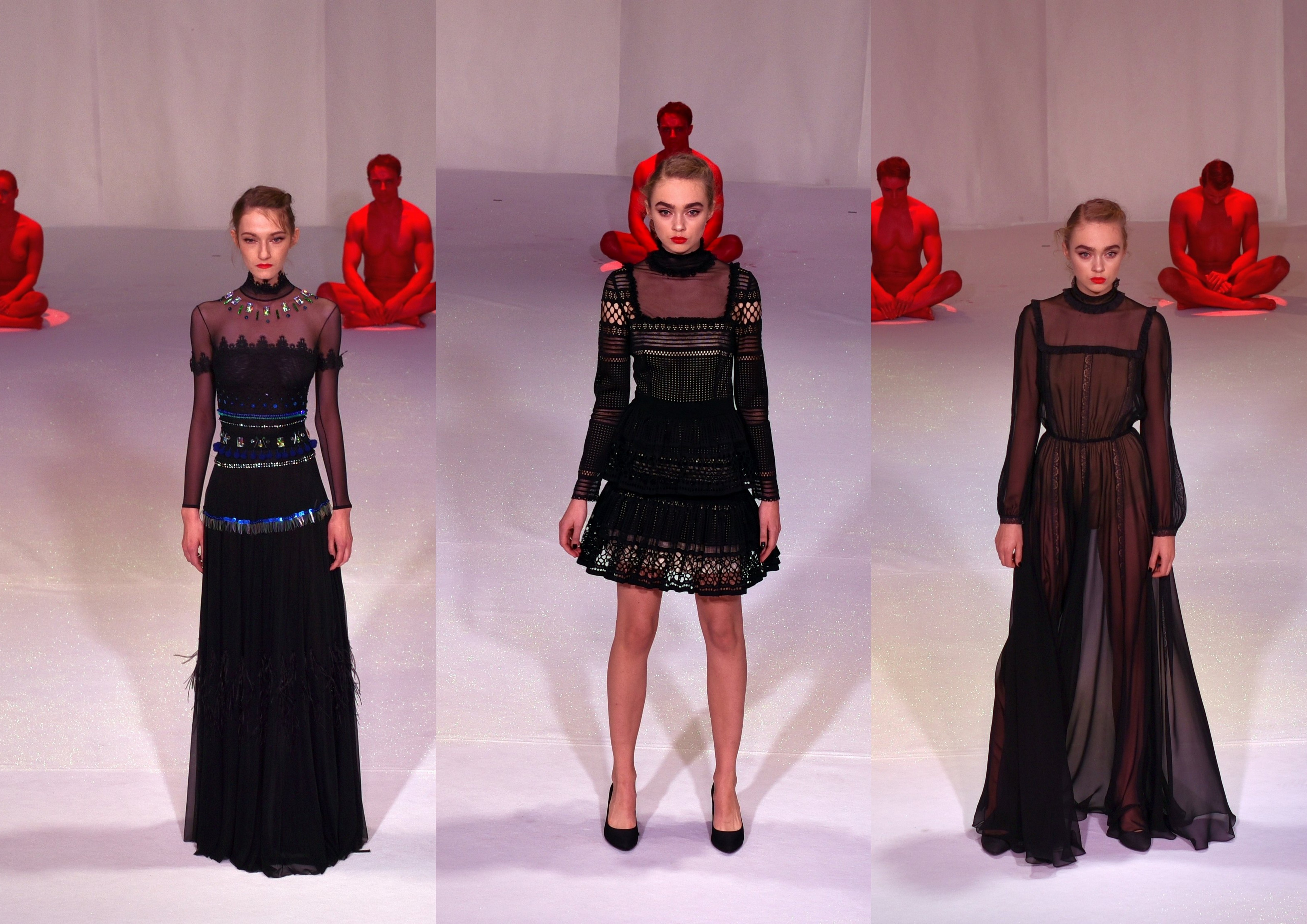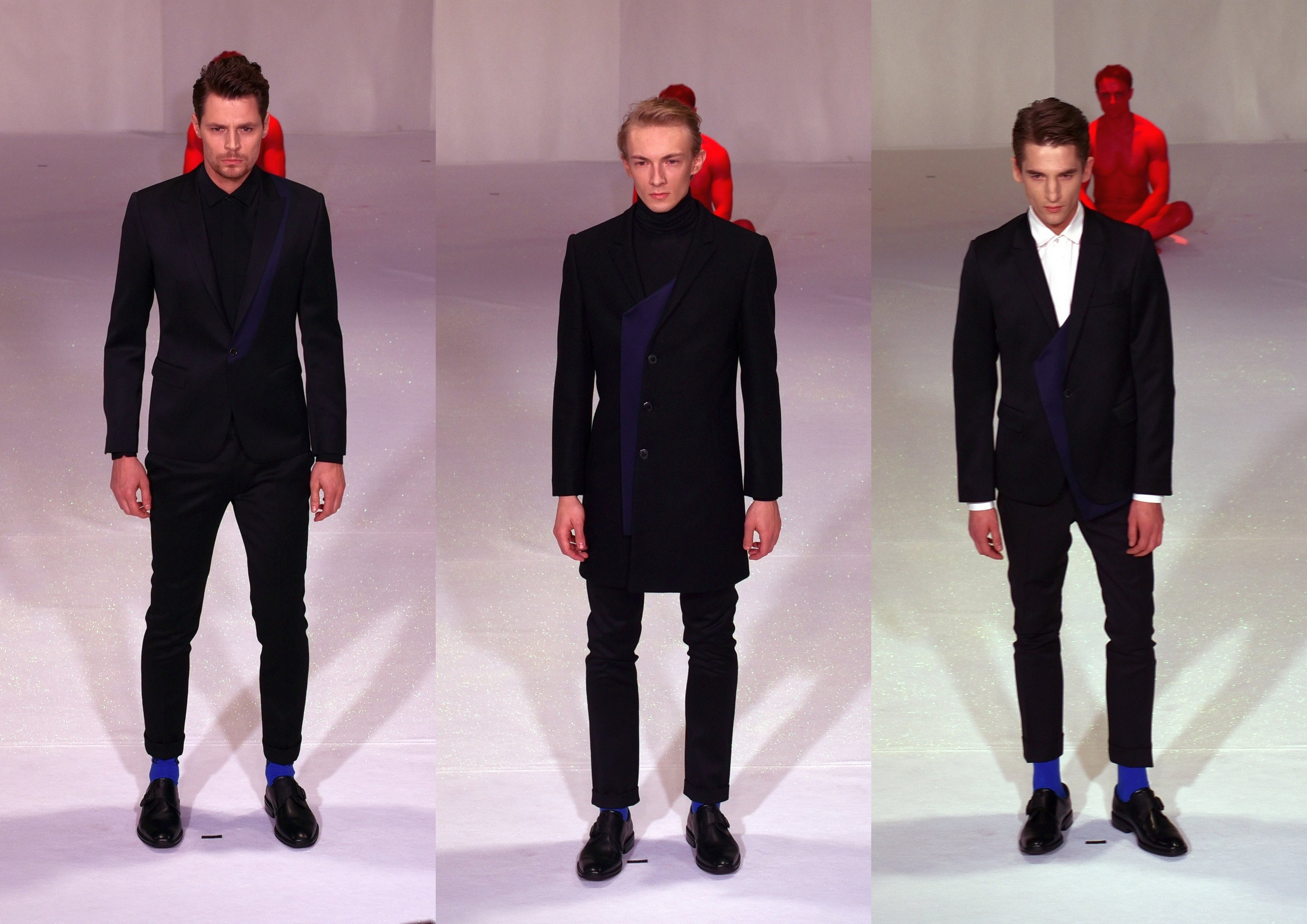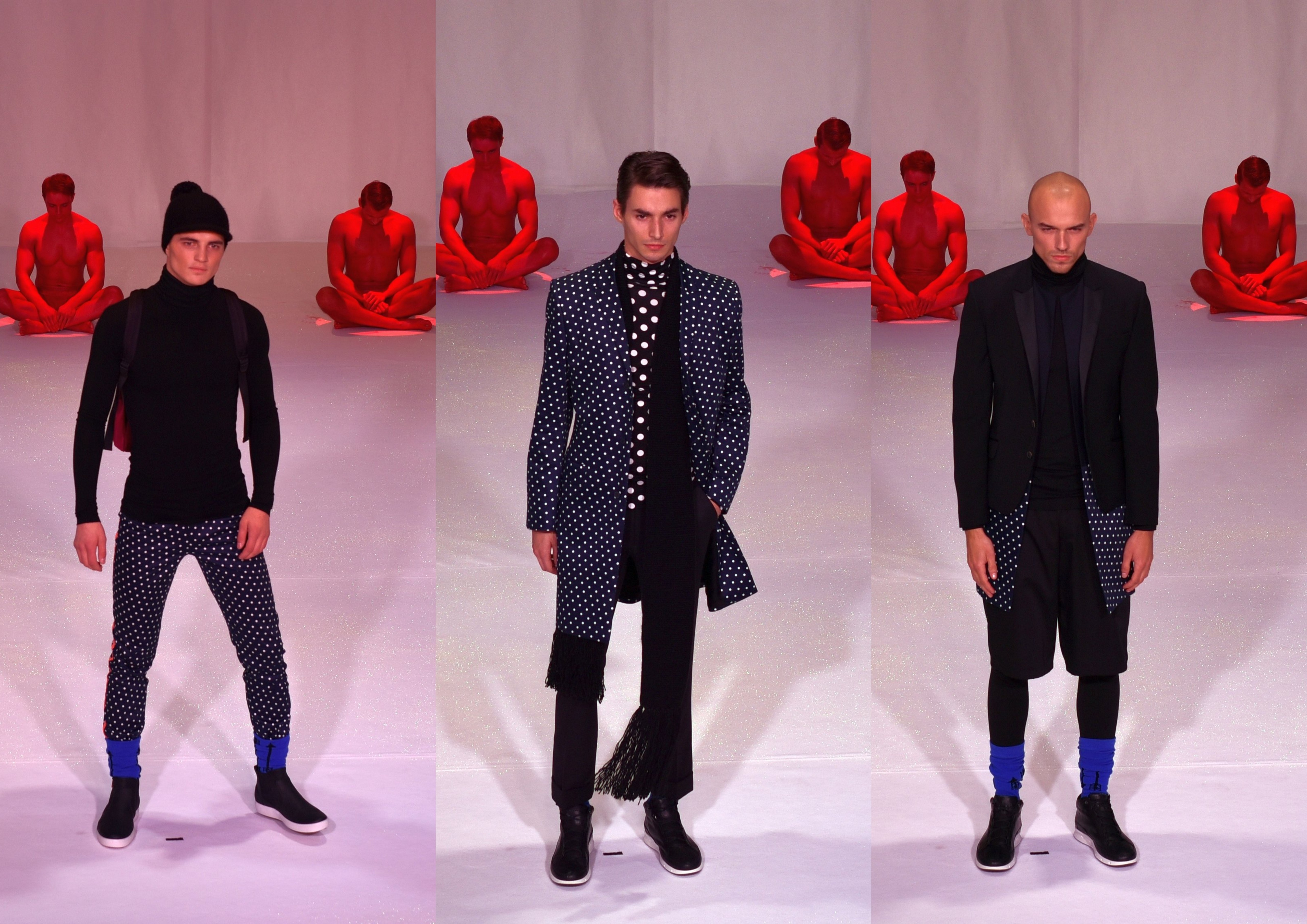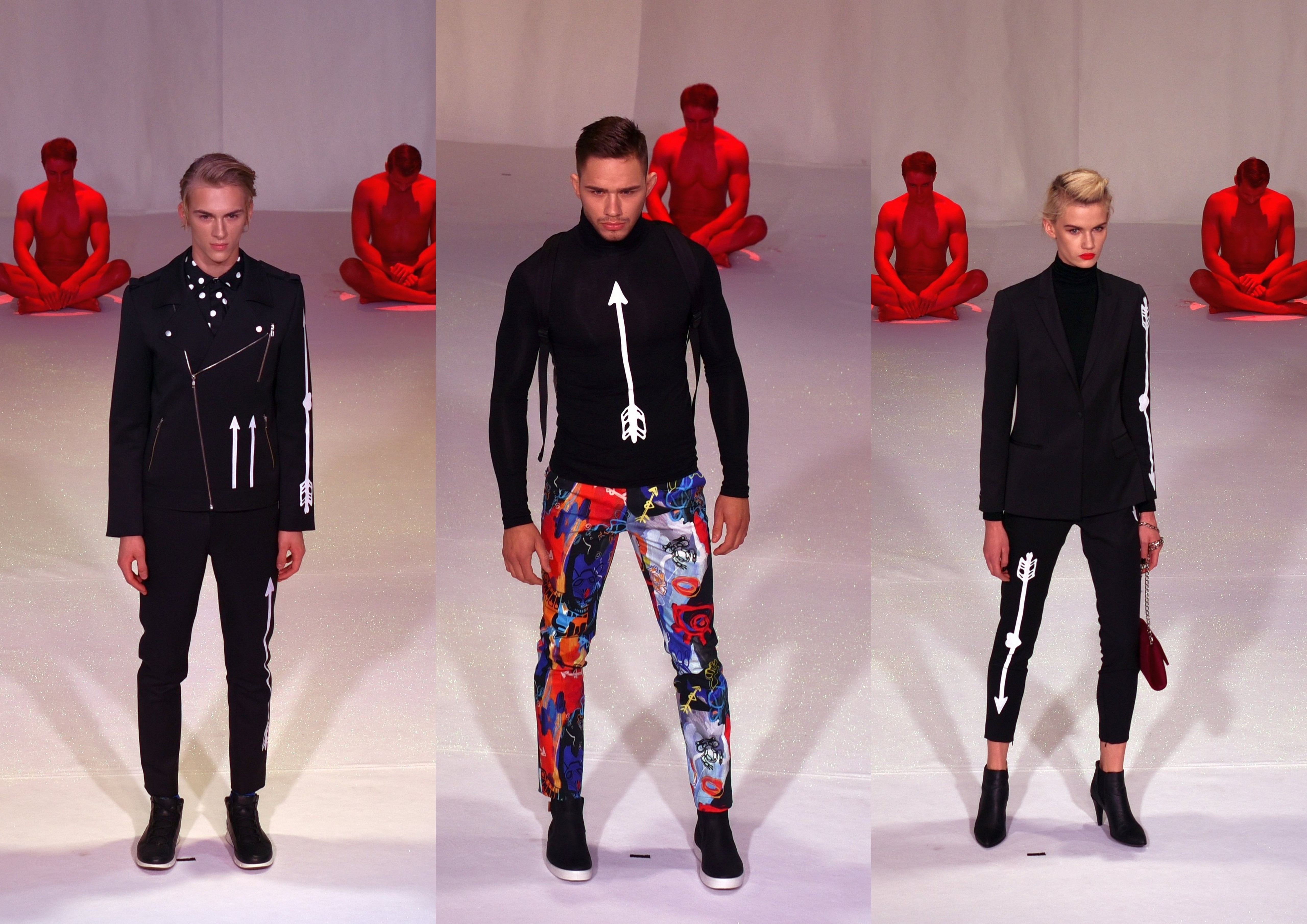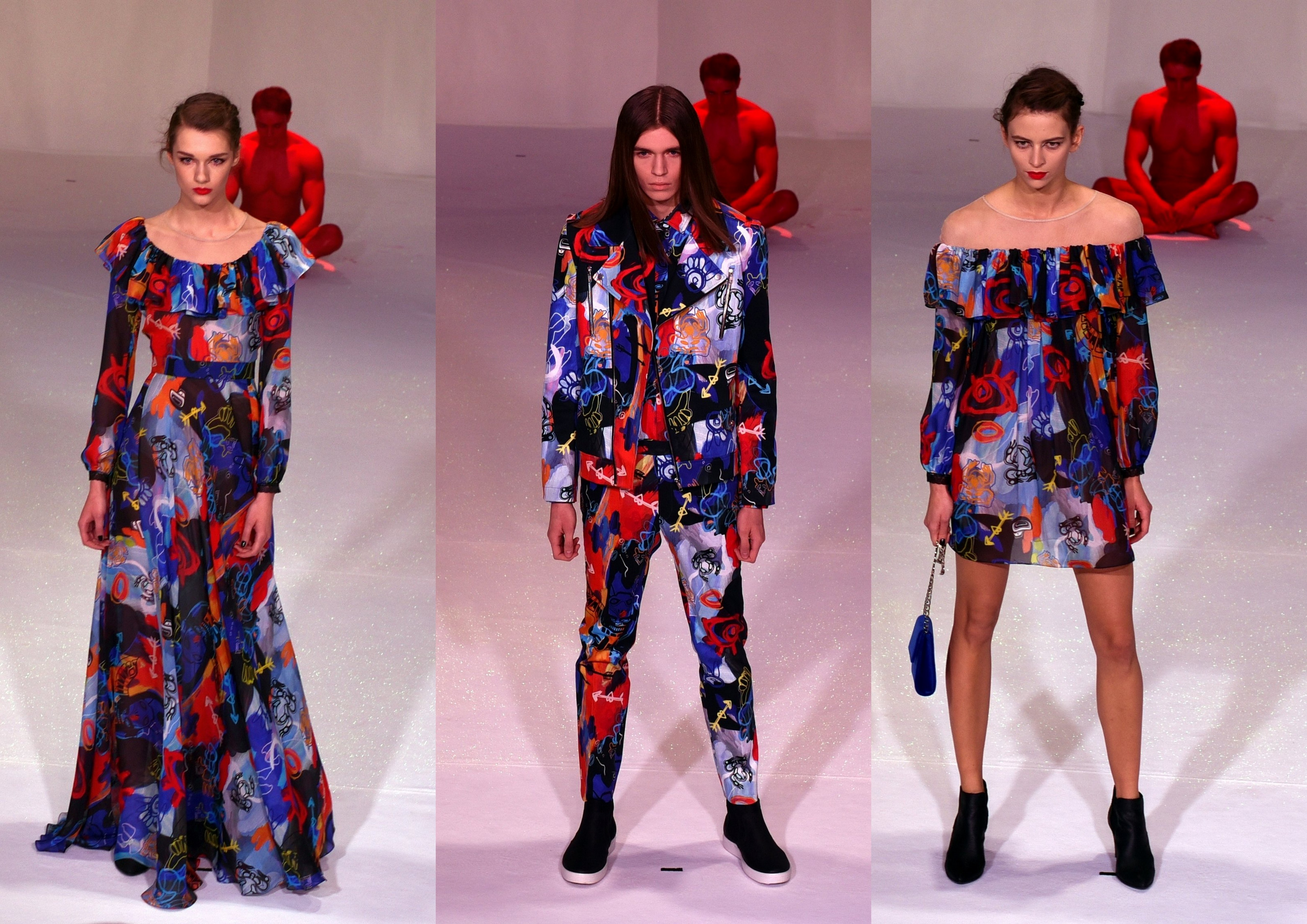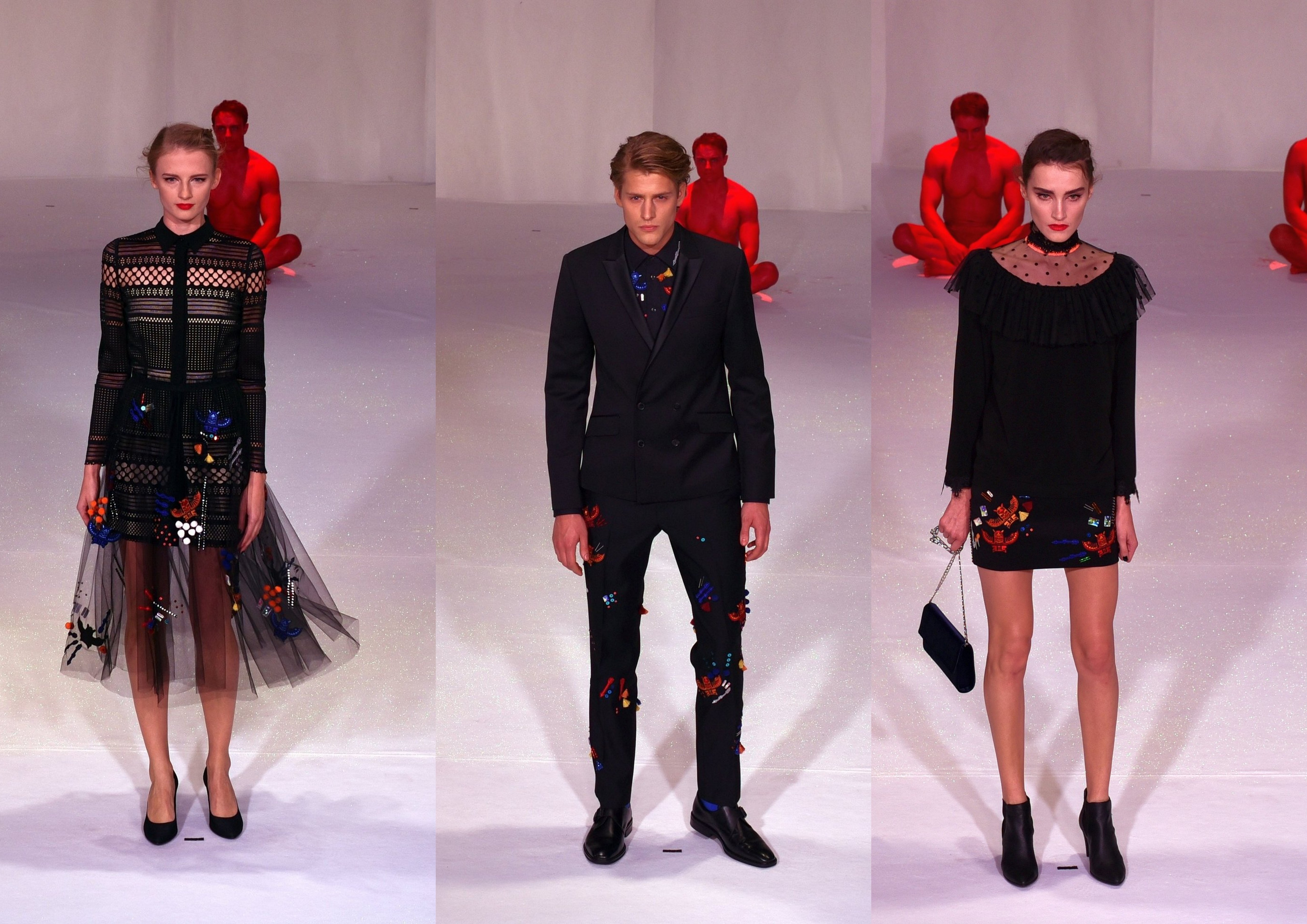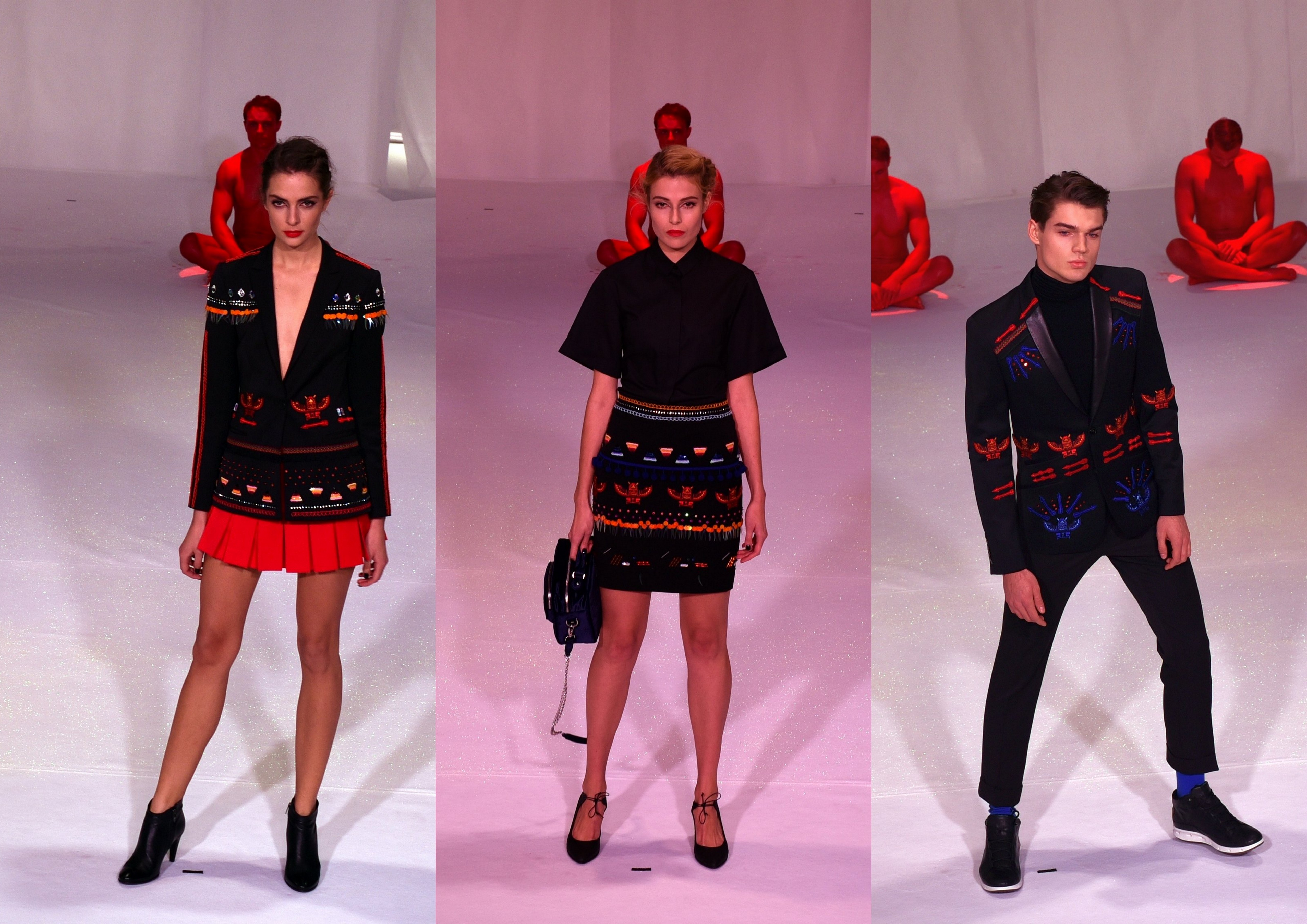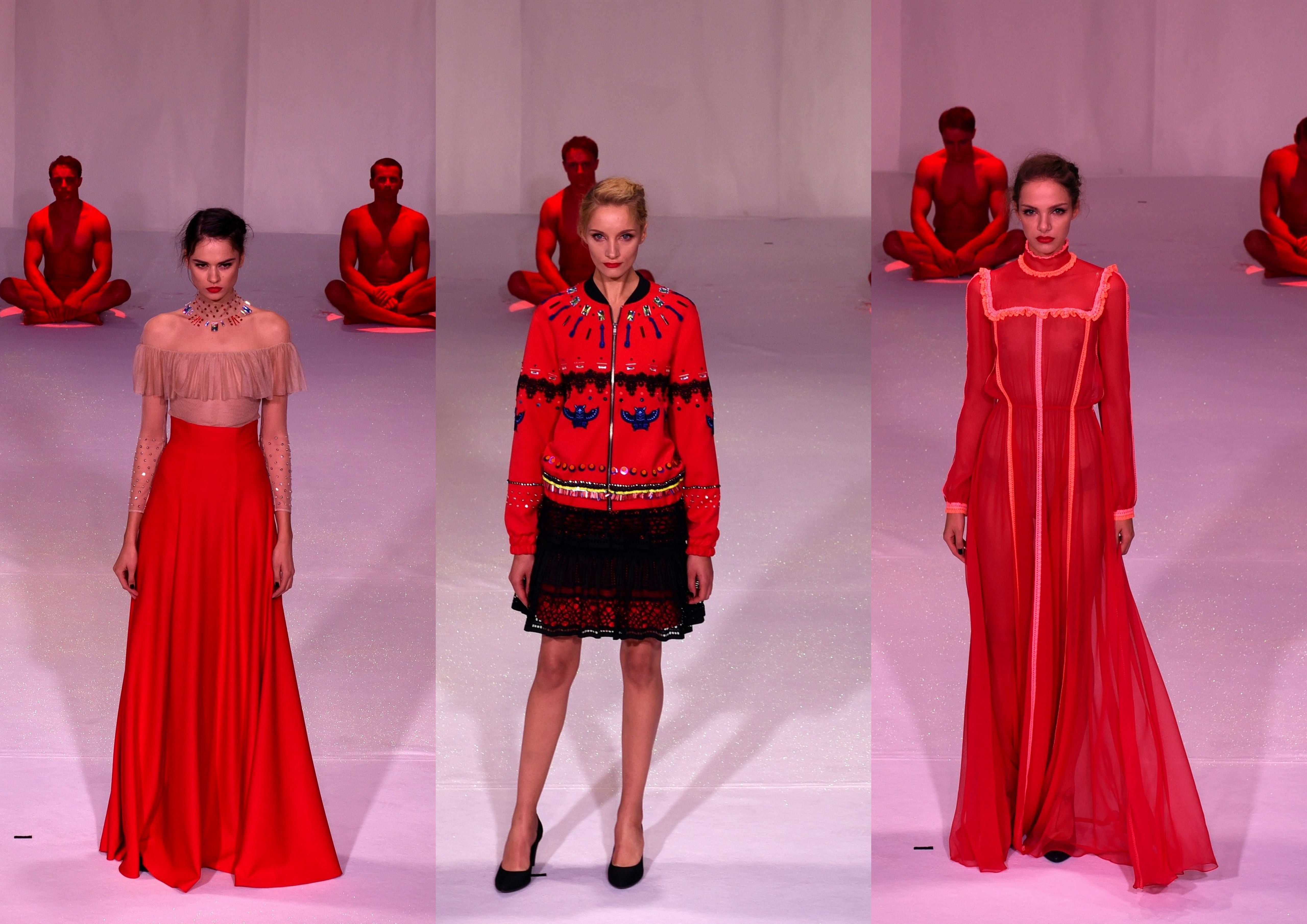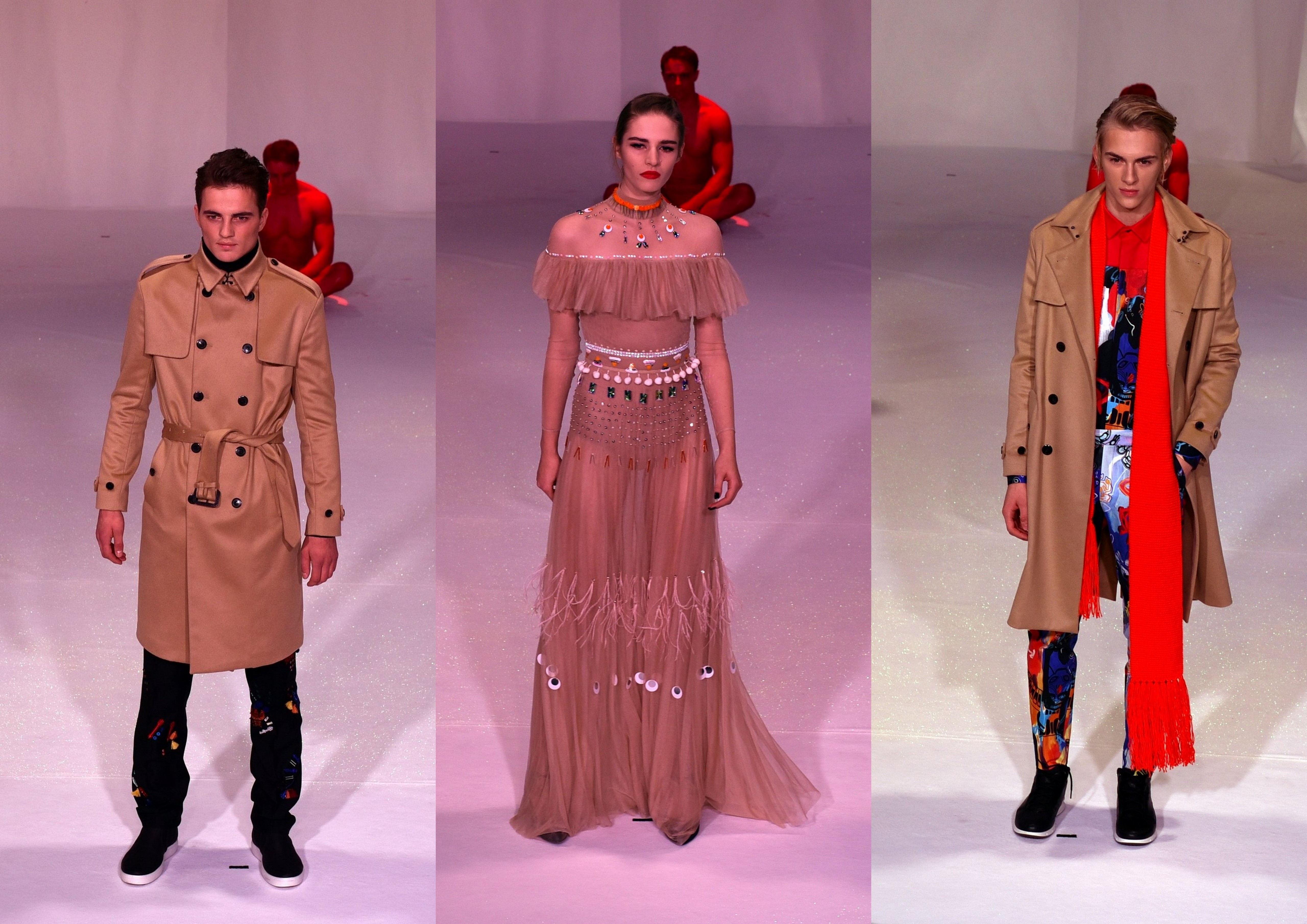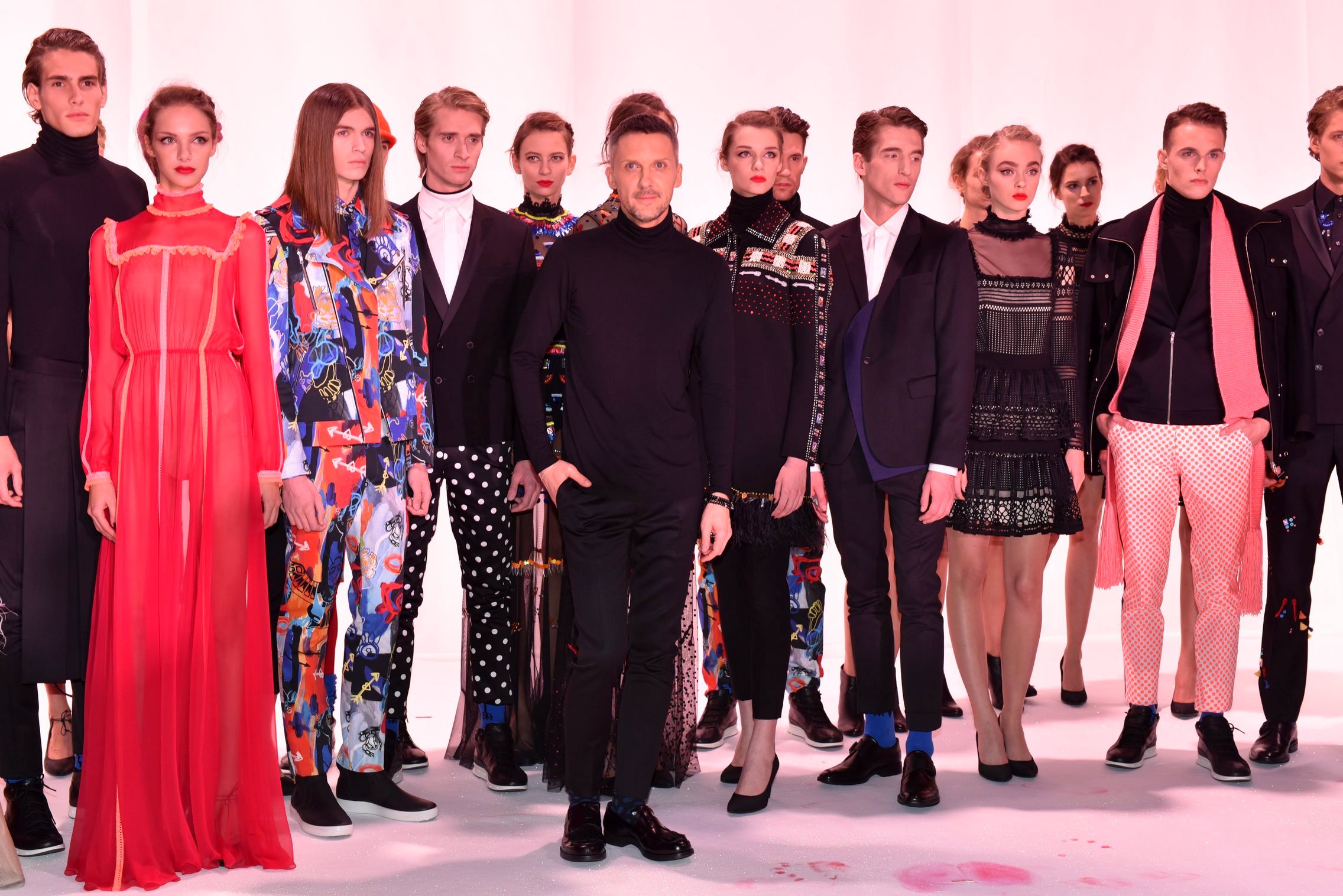 Nie da się ukryć iż frekwencja celebrytów przyprawiła dziennikarzy i fotografów o zawrót głowy. Wśród tłumu gości można było wyłapać znane twarze m.in. Agnieszkę Woźniak-Starak, Joannę Horodyńska, Romę Gąsiorowską, Annę Dereszowską, Jessicę Mercedes czy Mateusza Damięckiego. Na ściance można było dostrzec Katarzynę Warnke, Marię Sadowską i Andrzeja Piasecznego, Agnieszkę Sienkiewicz, czy uczestników aktualnej edycji Top Model oraz nową Miss Polonia-Izabelę Krzan. W dżungli zaproszonych gości wielkim zaskoczeniem był powrót Kasi Figury, z resztą bardzo udany, w pięknym, zarażającym pozytywną energią stylu.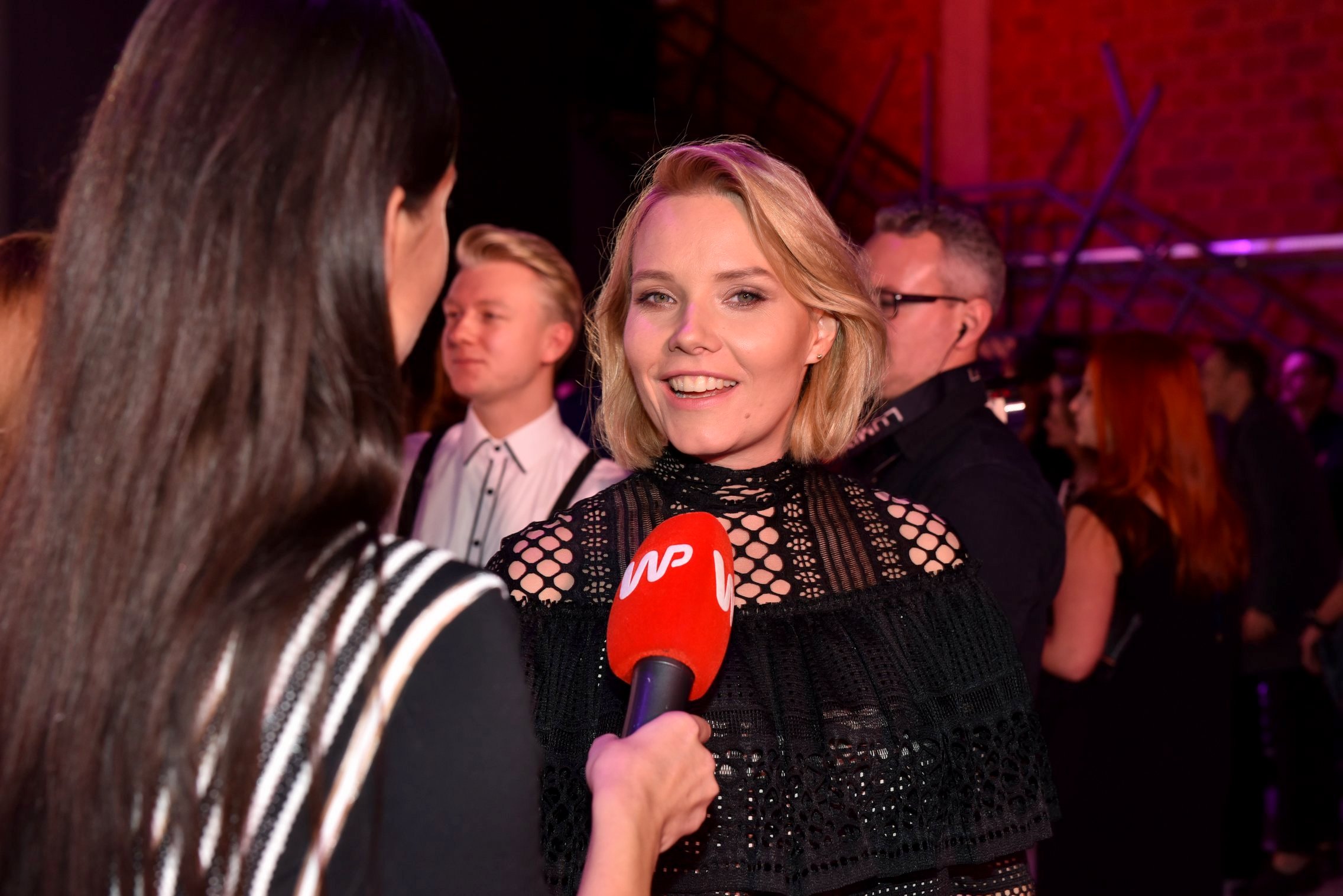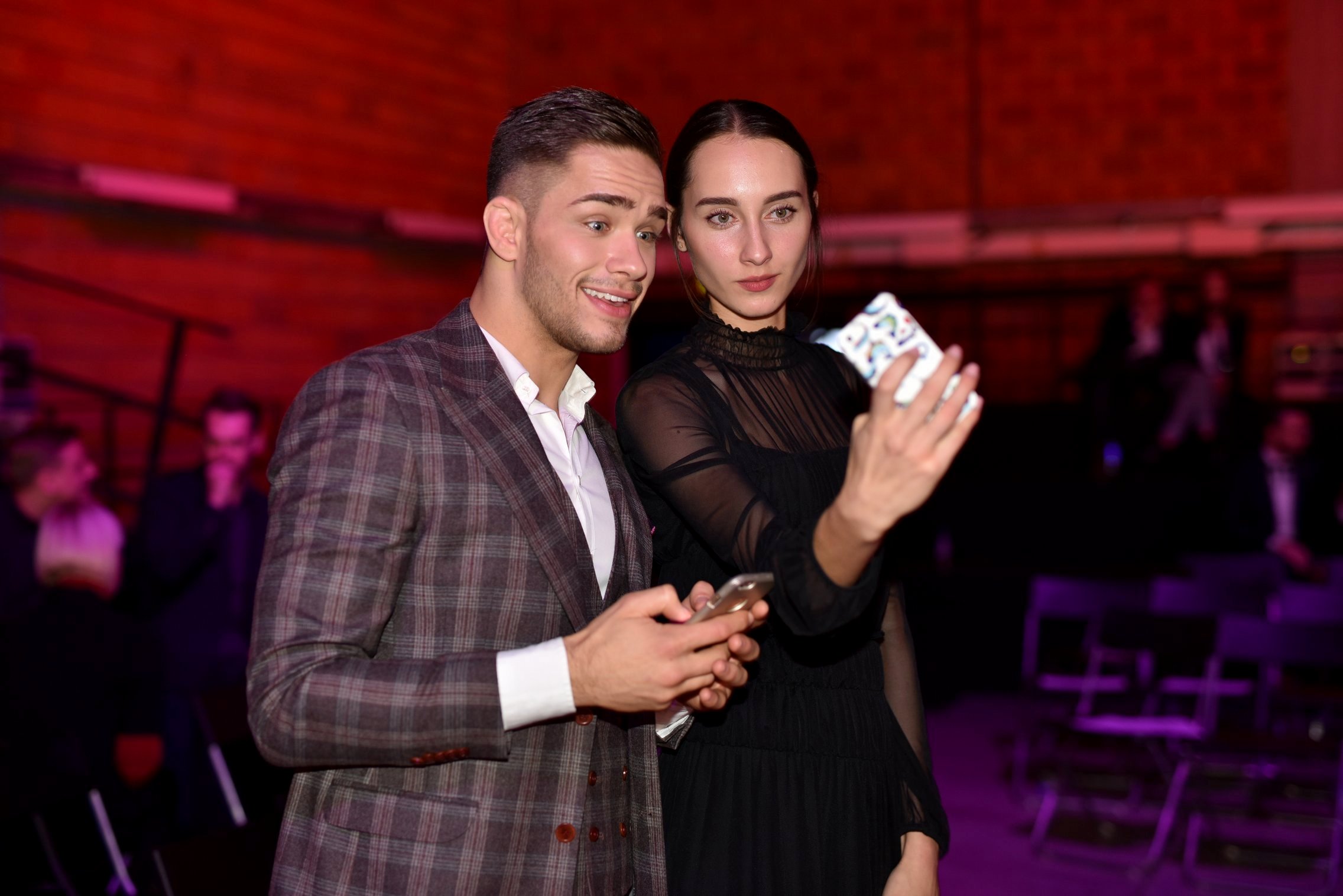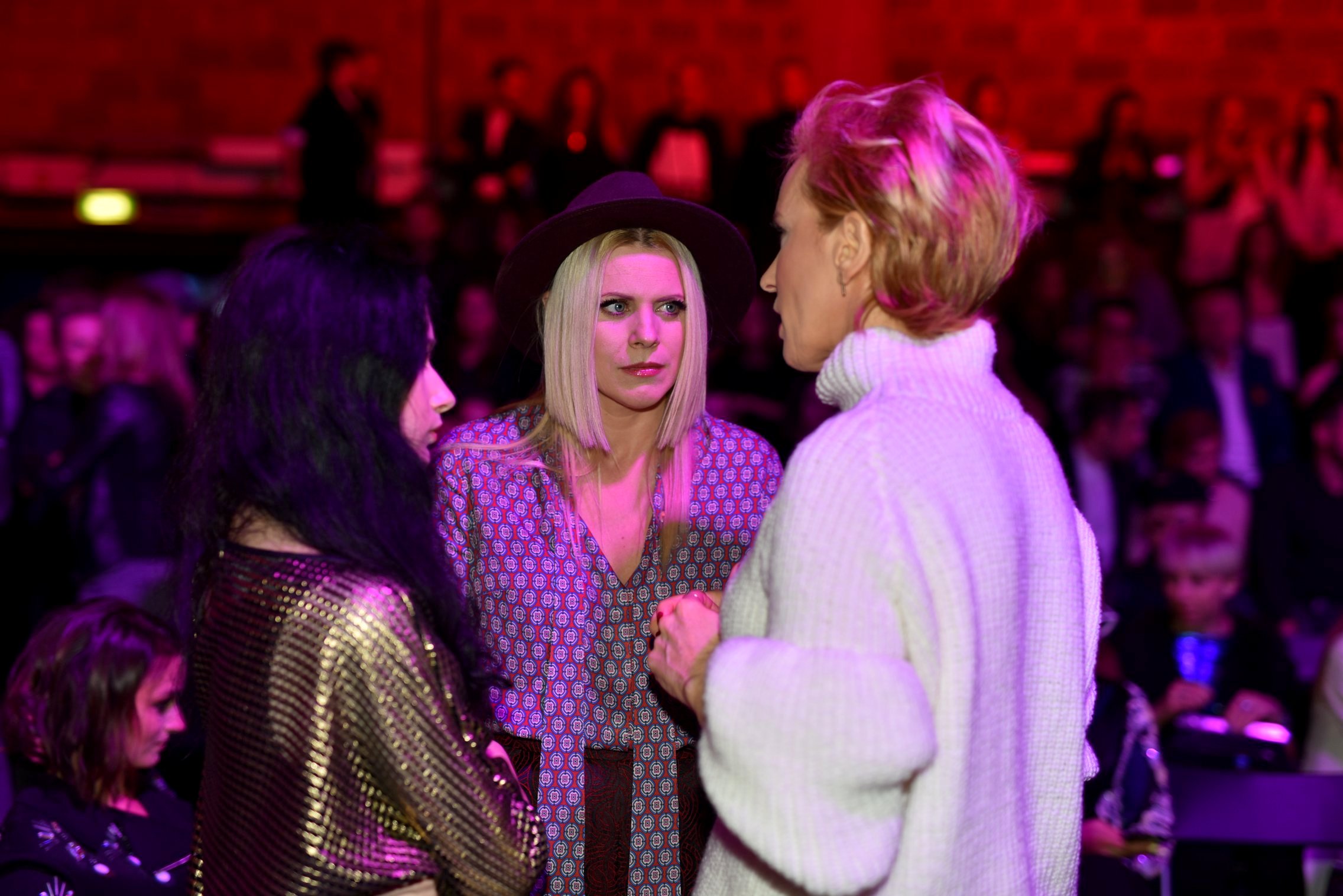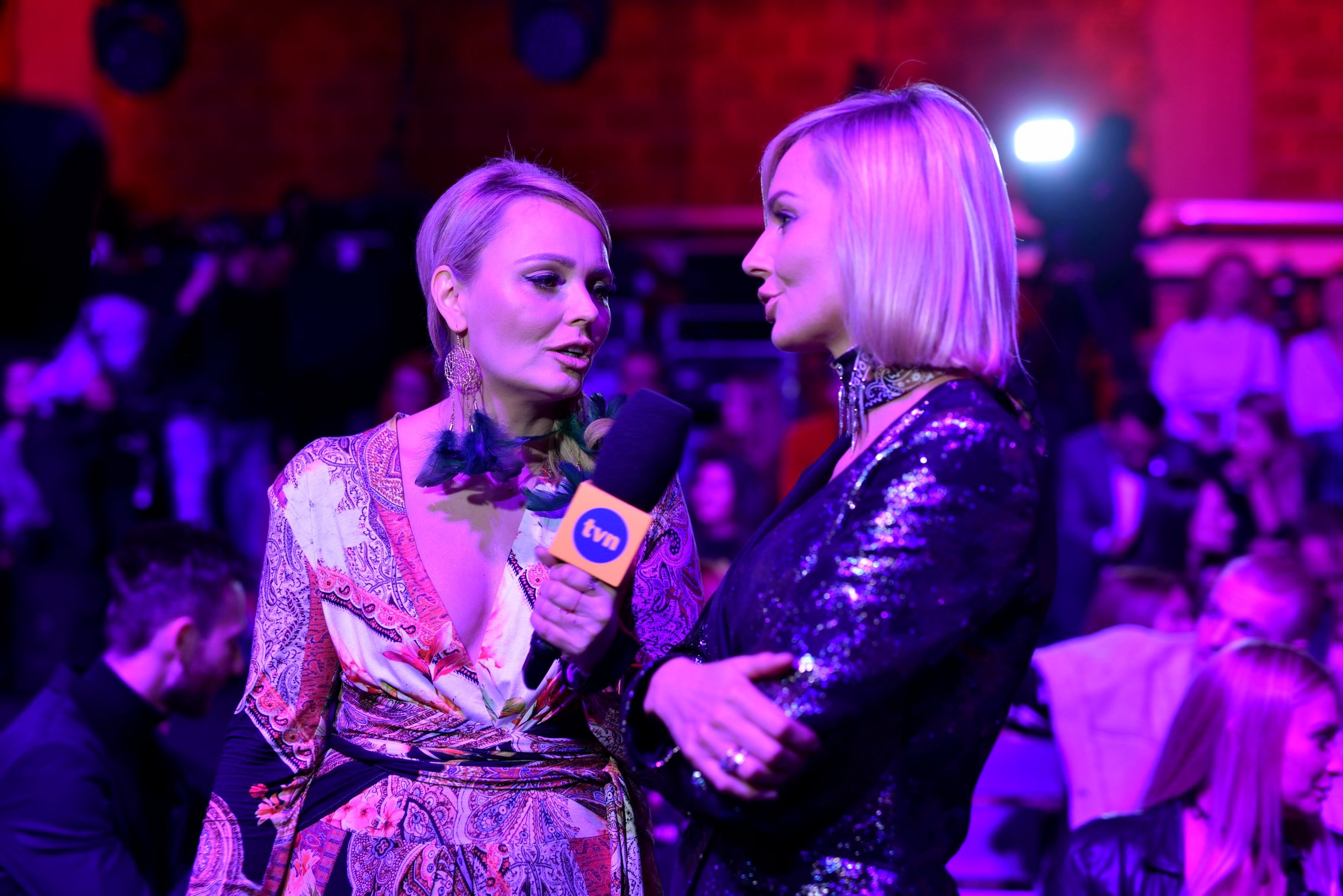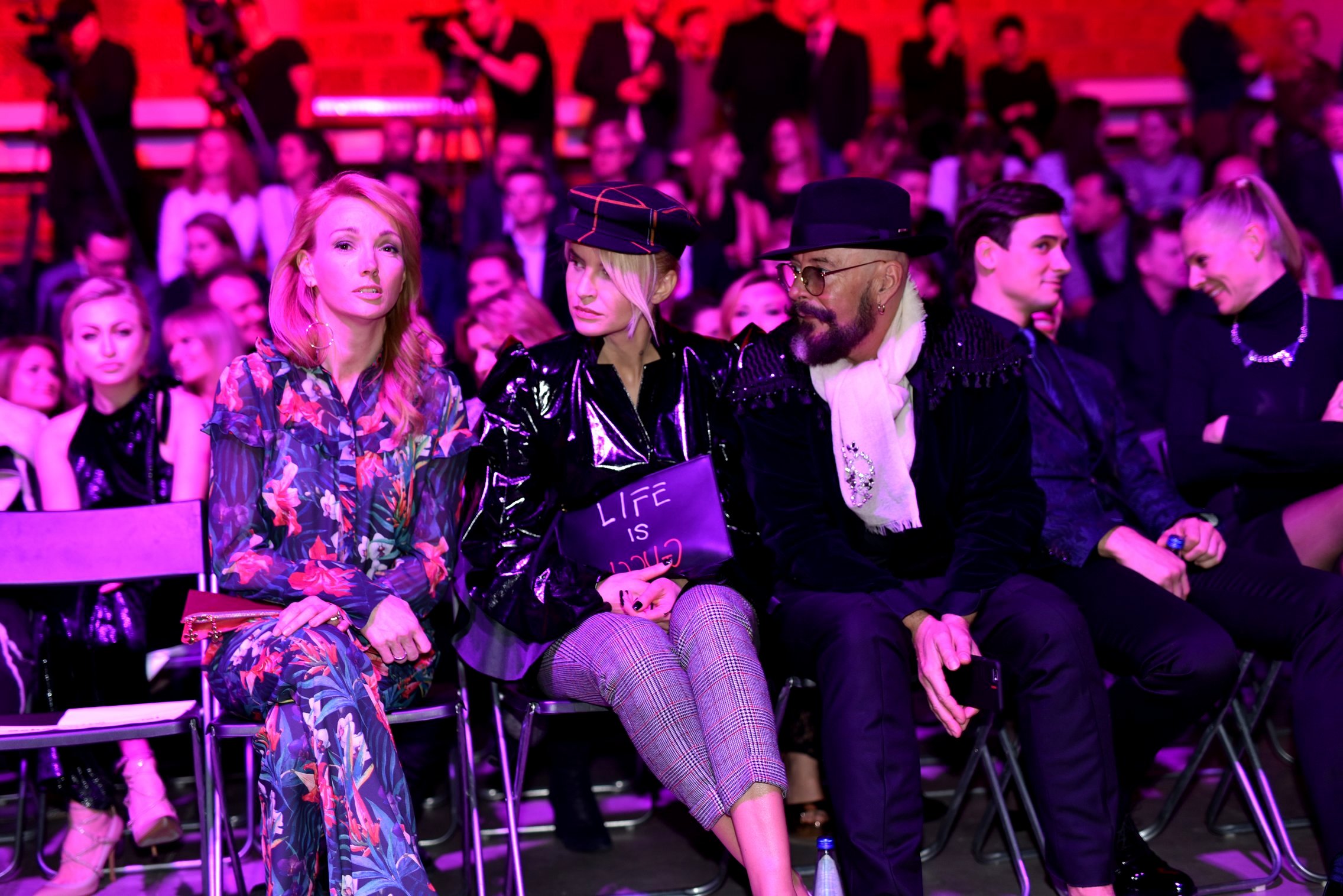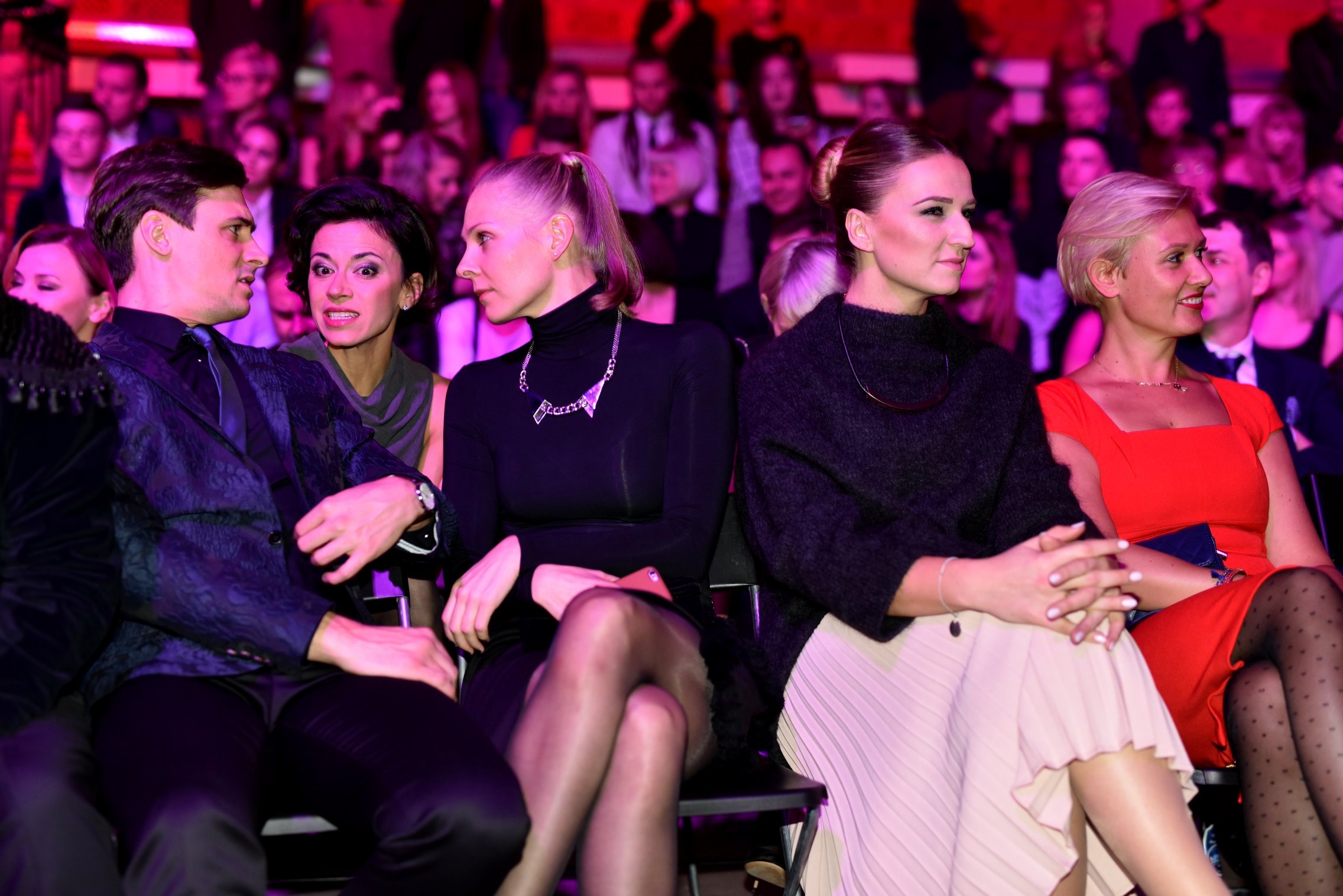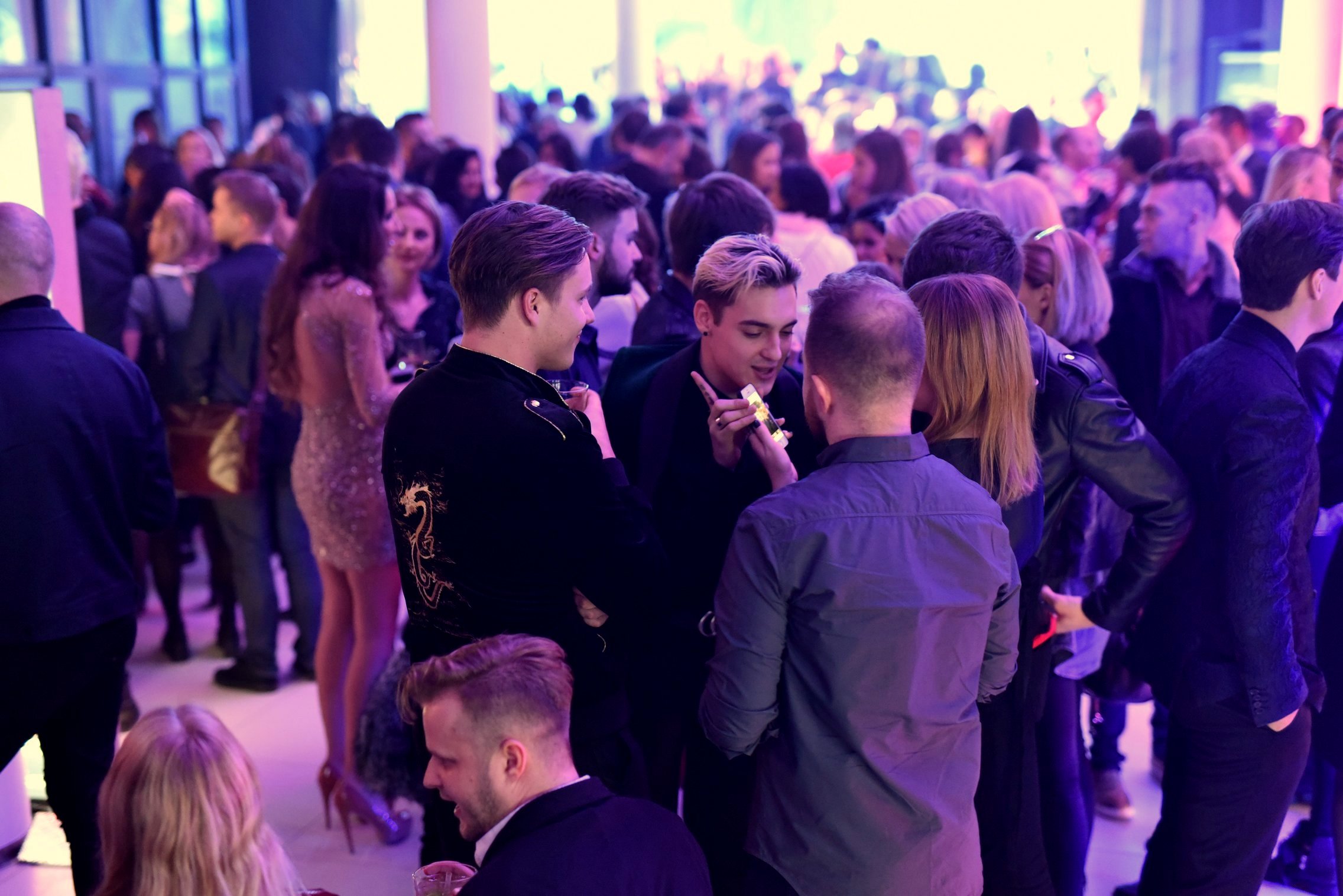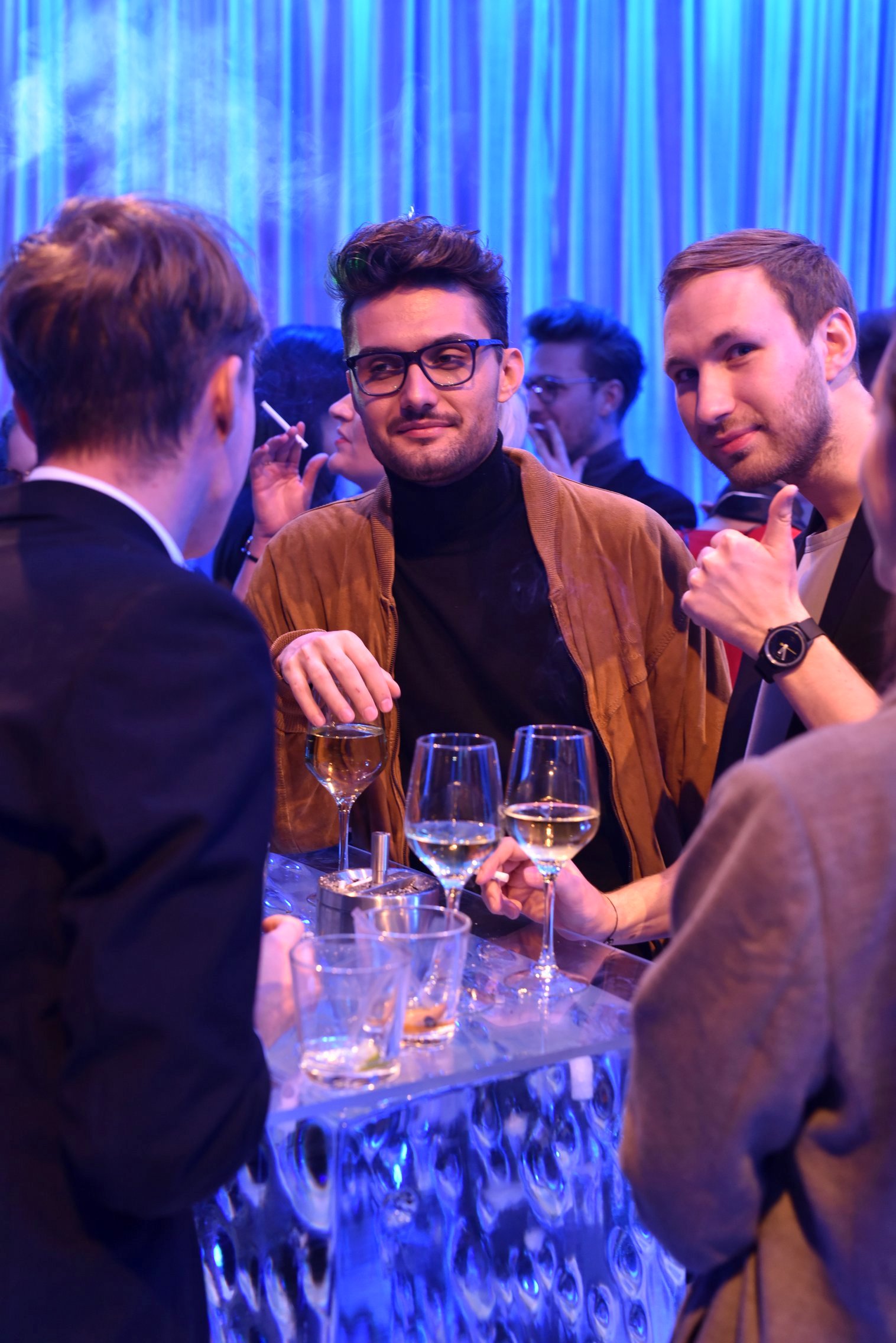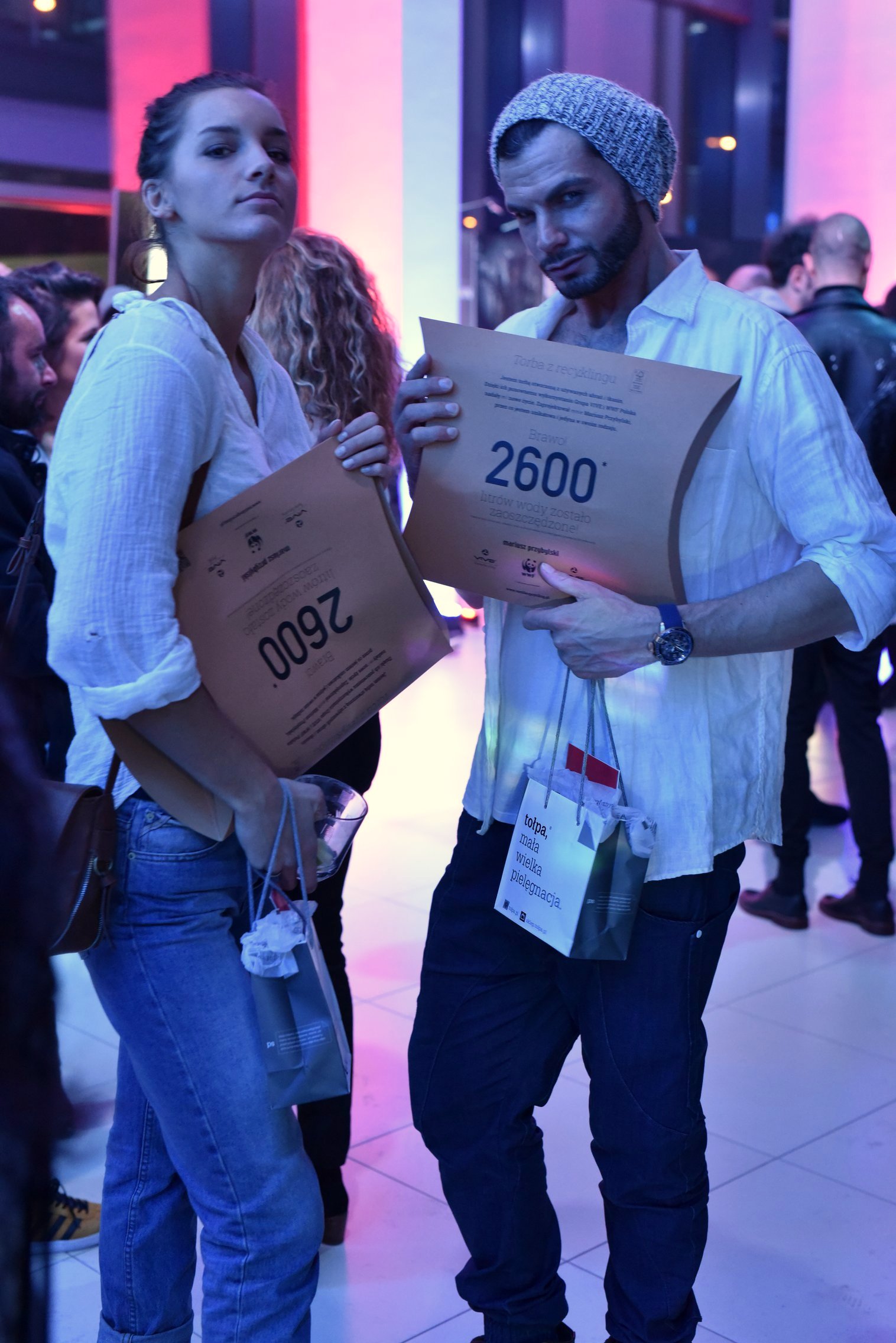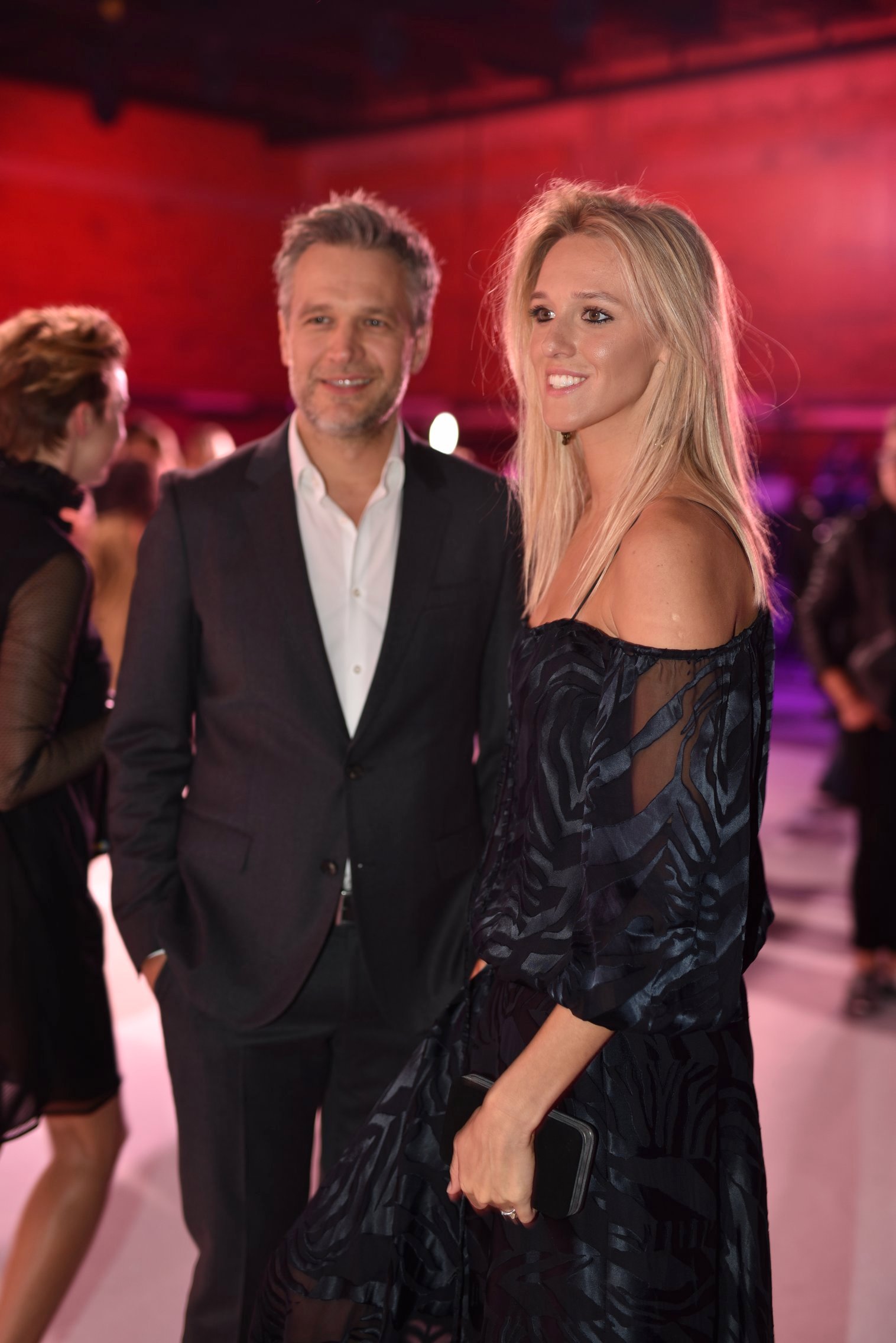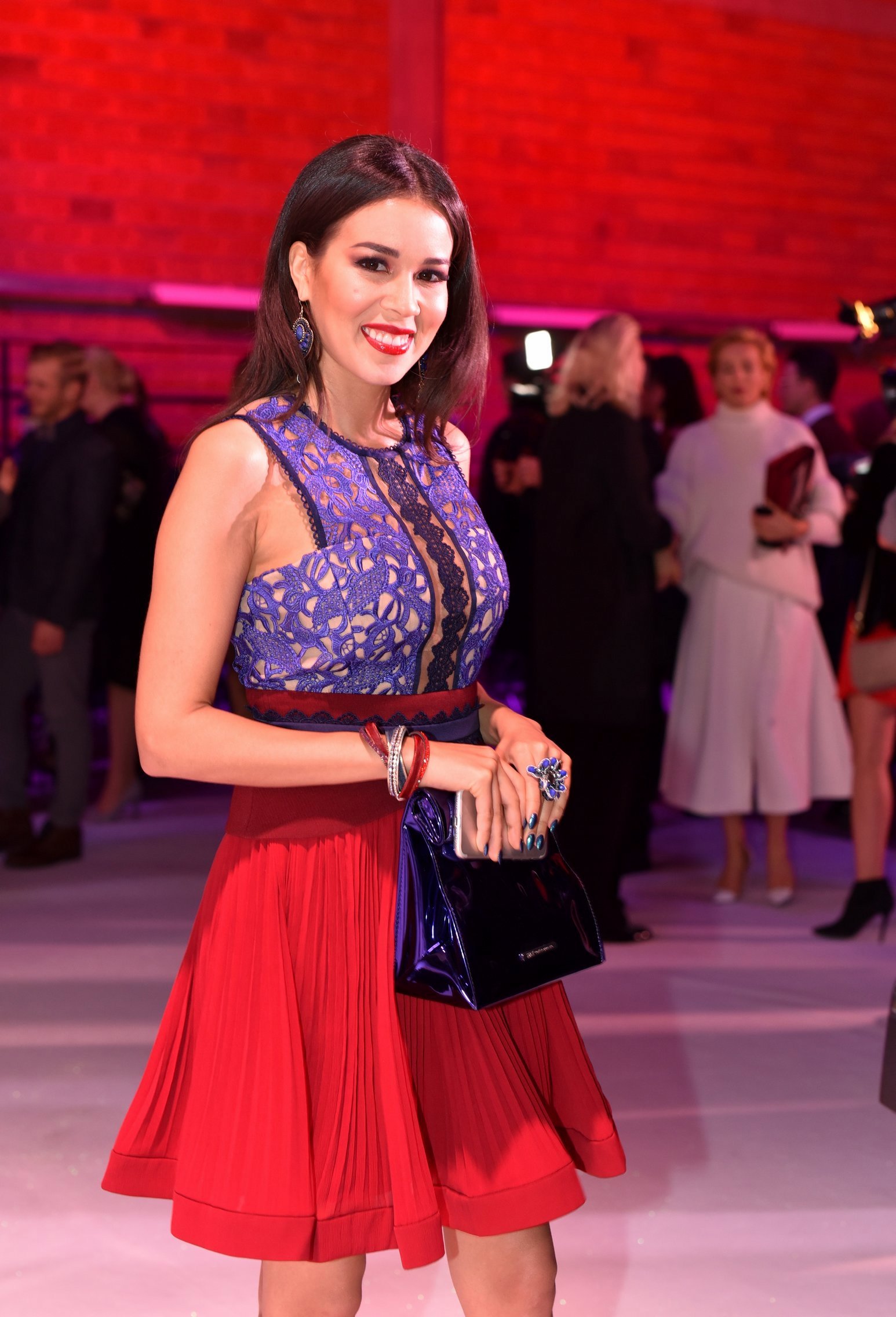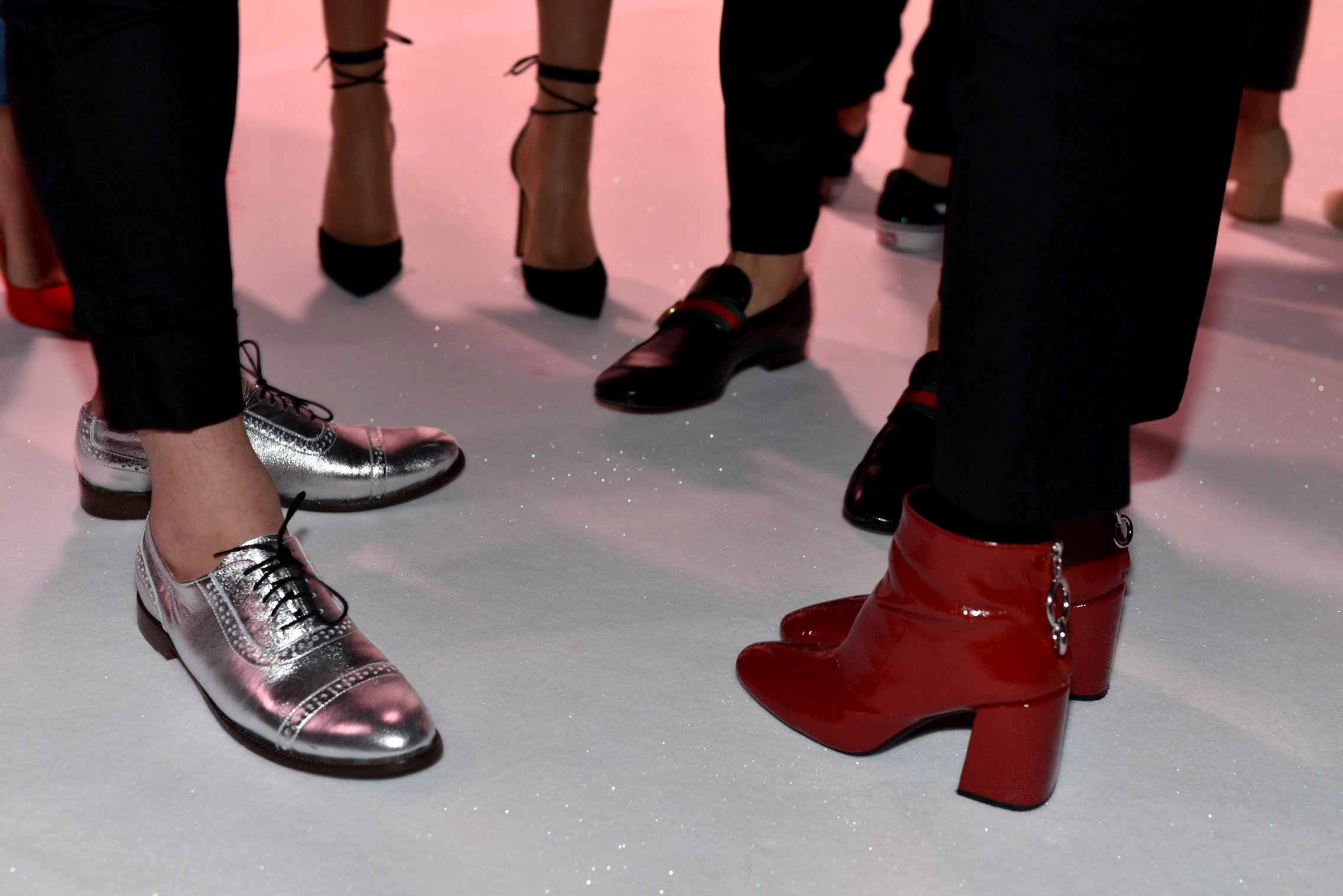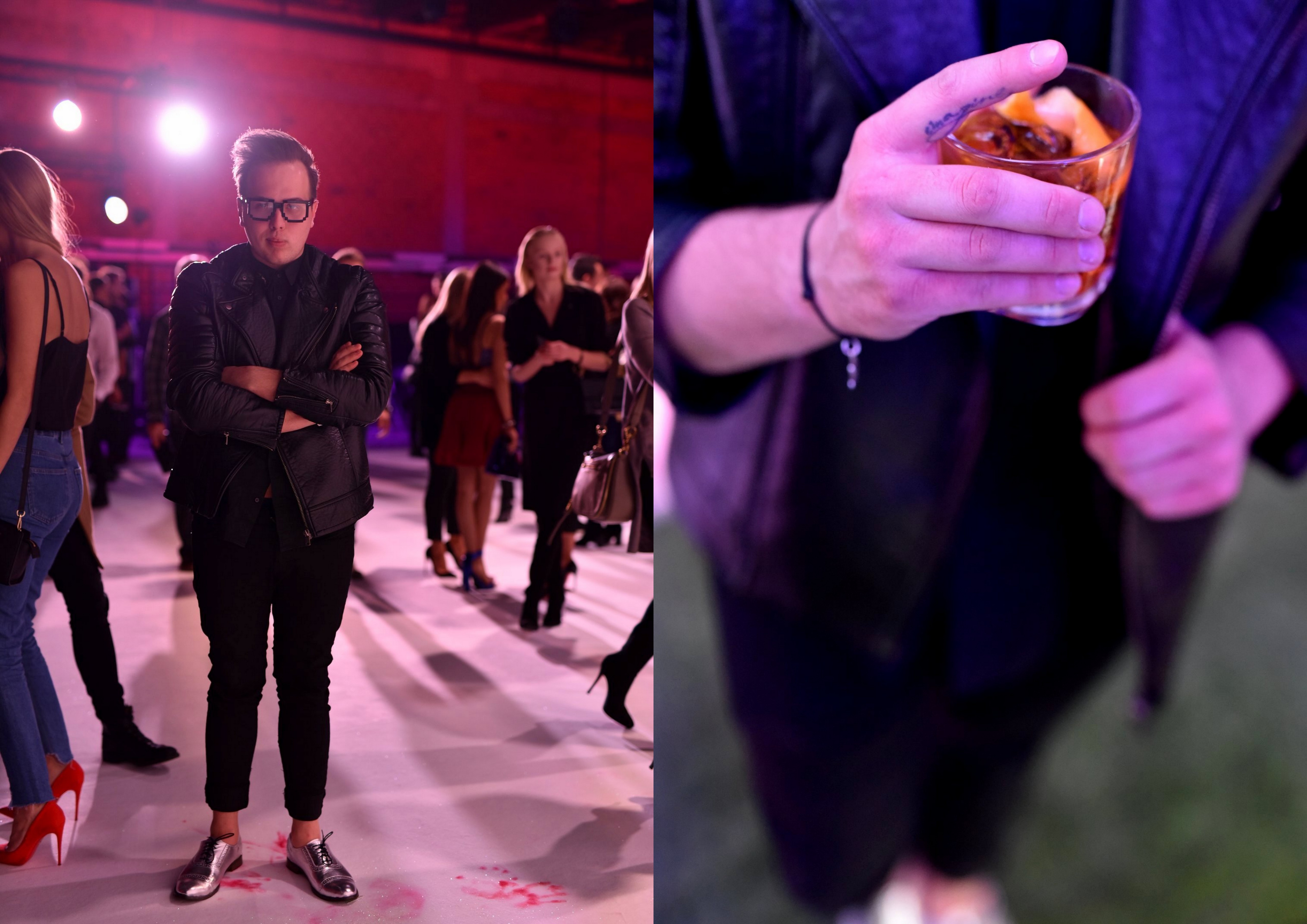 Pozdrawiam,
Przemysław Guryn
Photo: Marcin Storonowicz