---
Każdy, kto w większym lub mniejszym stopniu interesuje się modą, w bardziej lub mniej świadomy sposób z pewnością choć raz zetknął się z marką EVC DSGN. A jeśli w dalszym ciągu nic Wam to nie mówi, koniecznie musicie nadrobić  zaległości, a my dziś Wam w tym pomożemy. Zatem zajmijcie wygodne miejsca. Dzisiejszy wpis jest lekturą obowiązkową.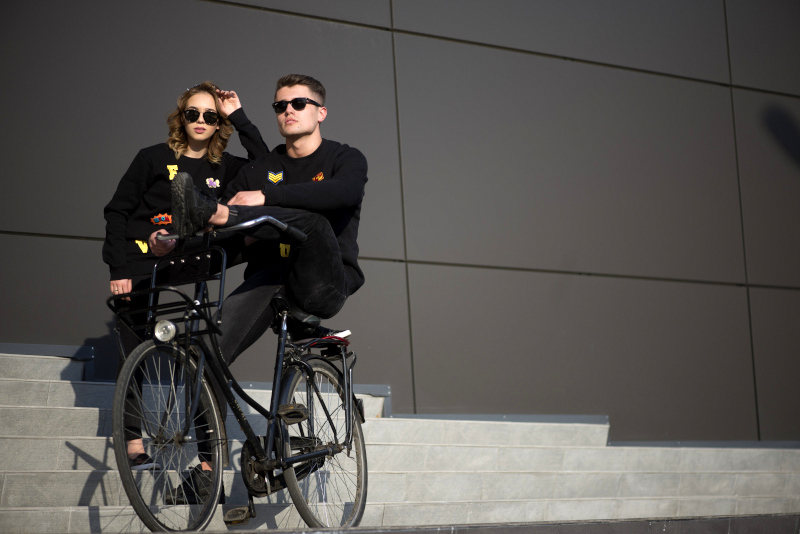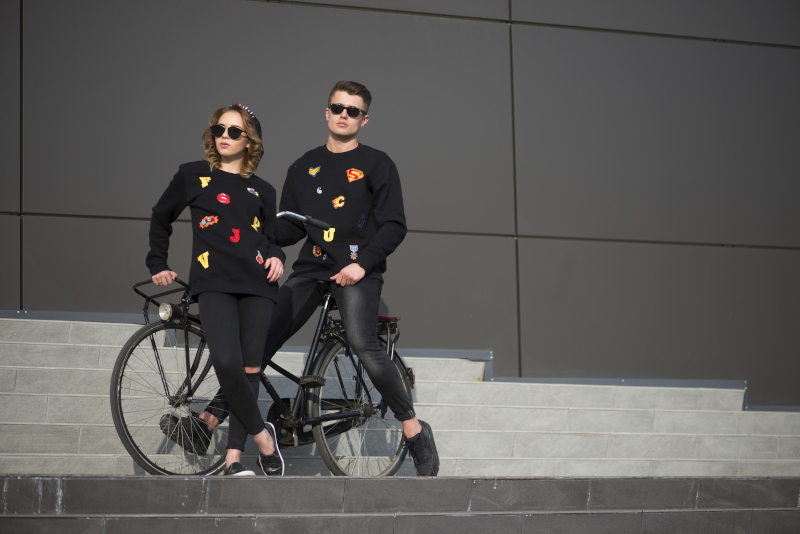 Mają na swoim koncie publikację w takich magazynach jak:  Grazia, Glamour, Twój Styl, Flesz, Avanti czy Hot, a ich ubrania noszą znani z ekranu i pierwszych stron tabloidów: Agnieszka Szulim, Patricia Kazadi, Radek Pestka, Dawid Kwiatkowski oraz Dominika Gawęda. Z kolei współpraca z Sarsą zaowocowała fantastyczną kolekcją. Ale o kim mowa?
EVC DSGN to dziecko duetu powstałego z koktajlu krwi krakuski – Ewy i gdańszczanina-Dominika. Marka powstała  z pasji do mody oraz nienawiści do bylejakości, przeciętności i zwyczajności. Projektantów wyróżnia dbałość o detal oraz zabawa krojem, nie zapominając przy tym o odważnej gamie kolorystycznej i bogatej palecie barw, dodatkiem do tego są autorskie grafiki i aplikacje.
Team stawia na indywidualność, świadomość mody, a co najistotniejsze, cały proces twórczy wraz z produkcją odbywa się w Polsce. Stąd wynika również wkład w rozwój naszego podwórka modowego oraz wsparcie lokalnych pracowni i szwalni. Istne połączenie przyjemnego z pożytecznym.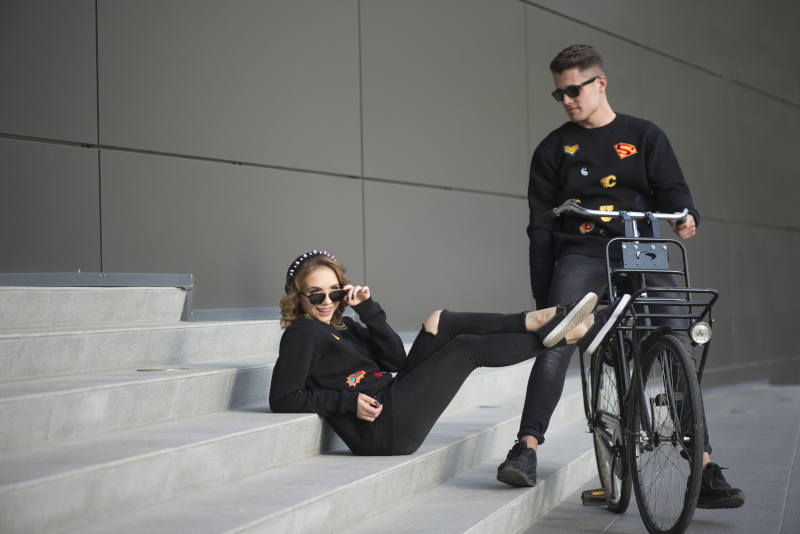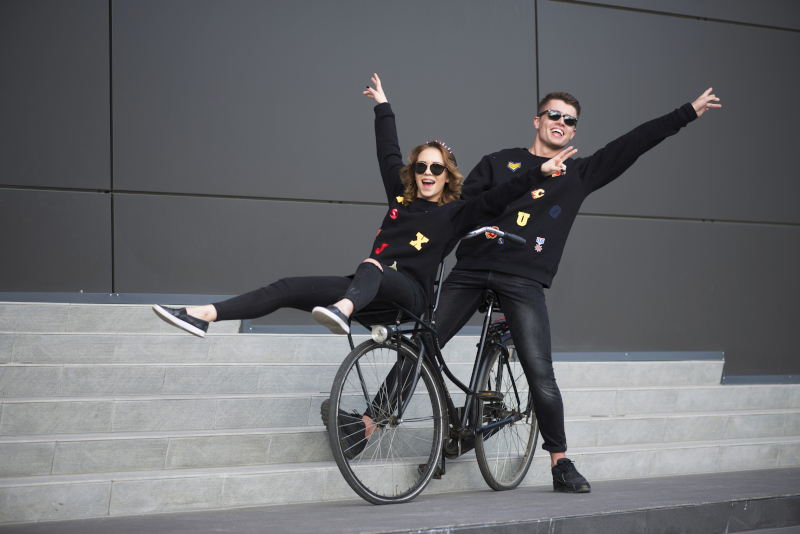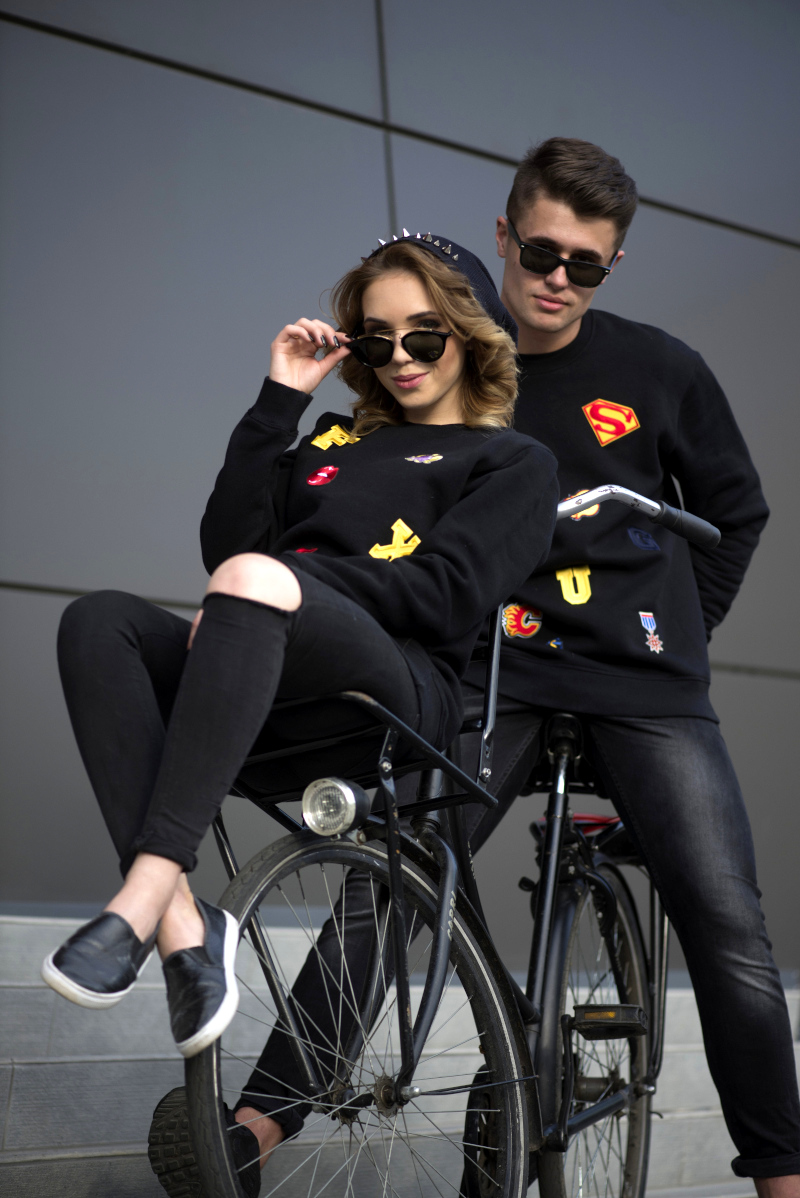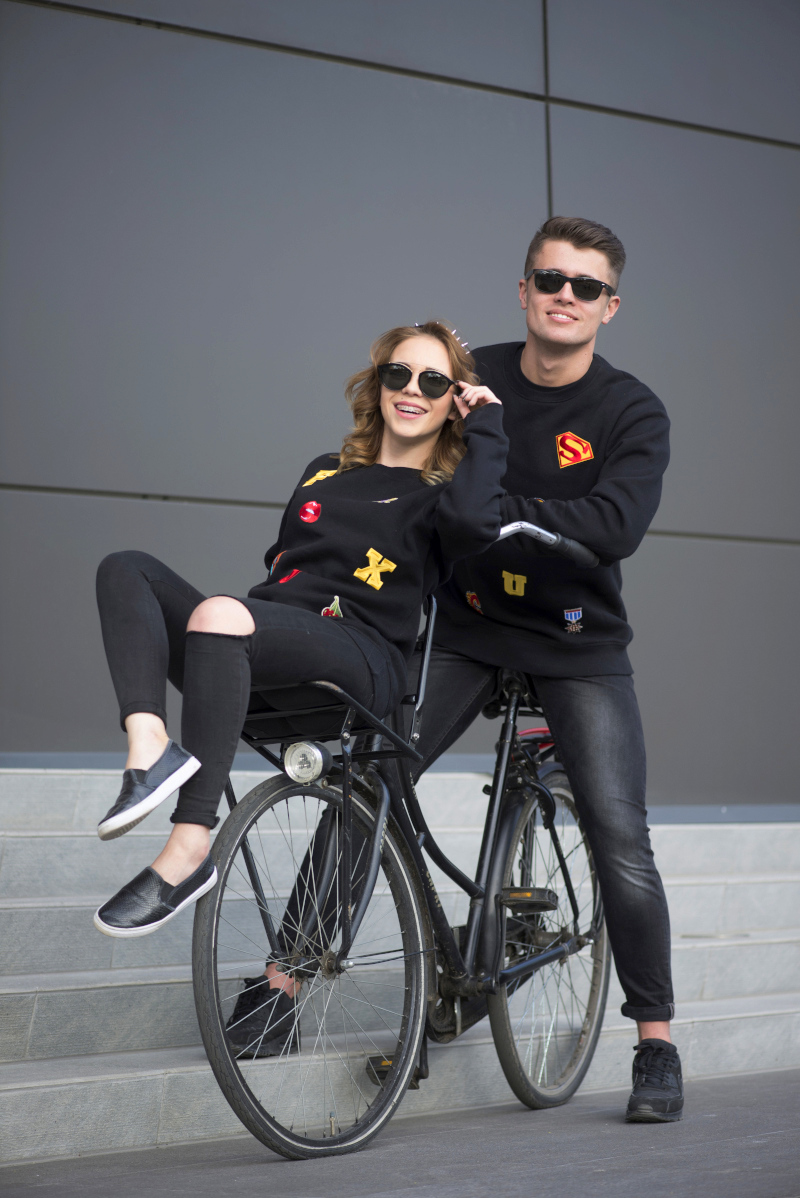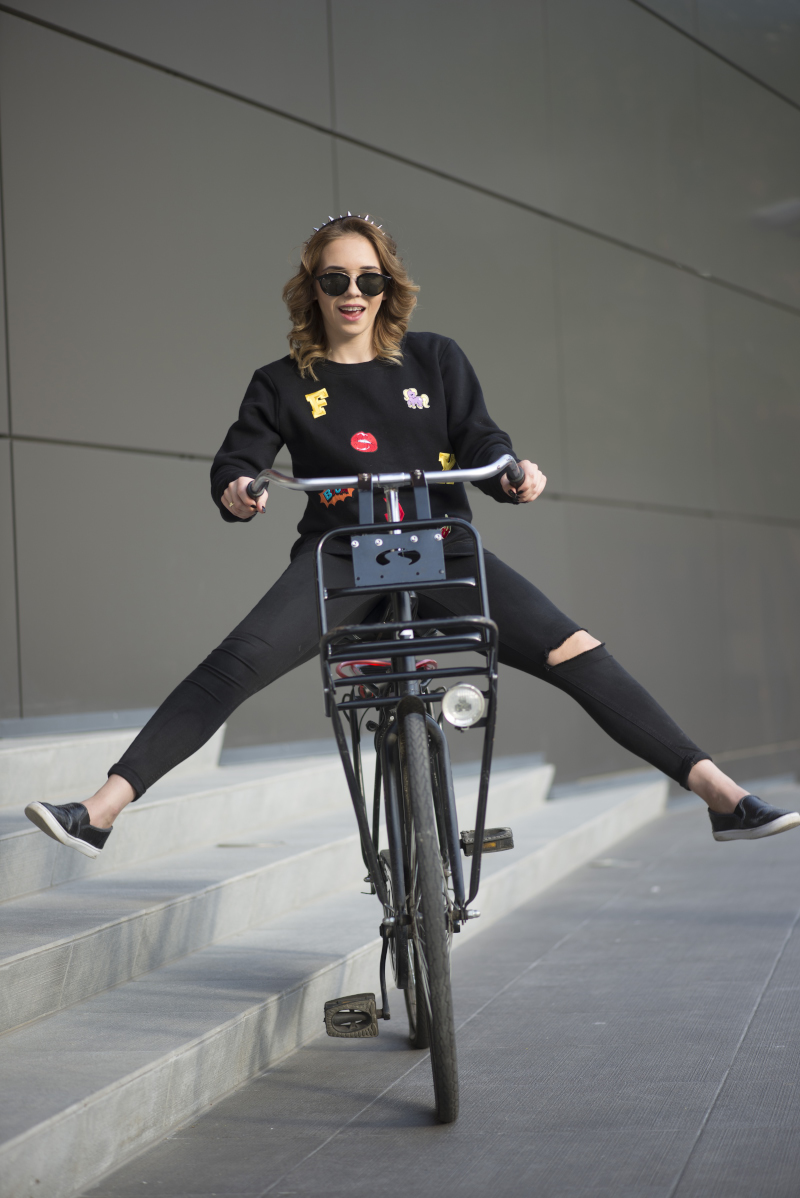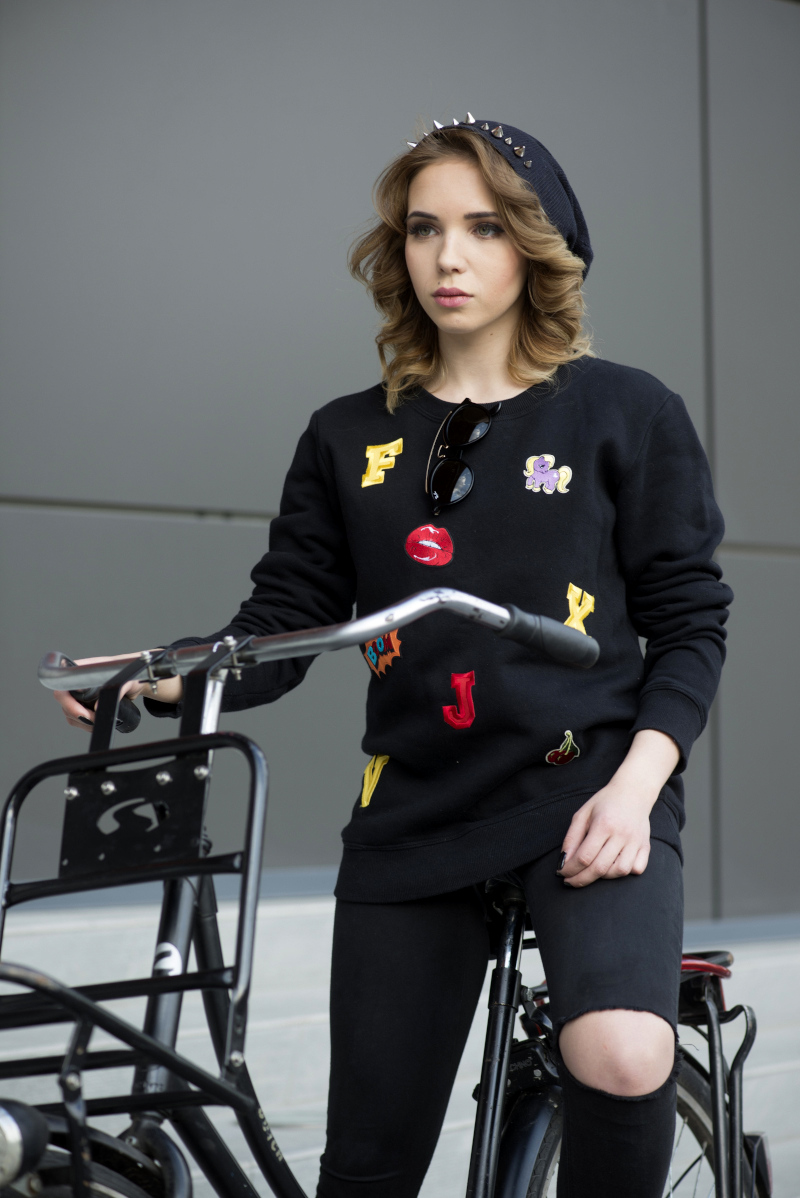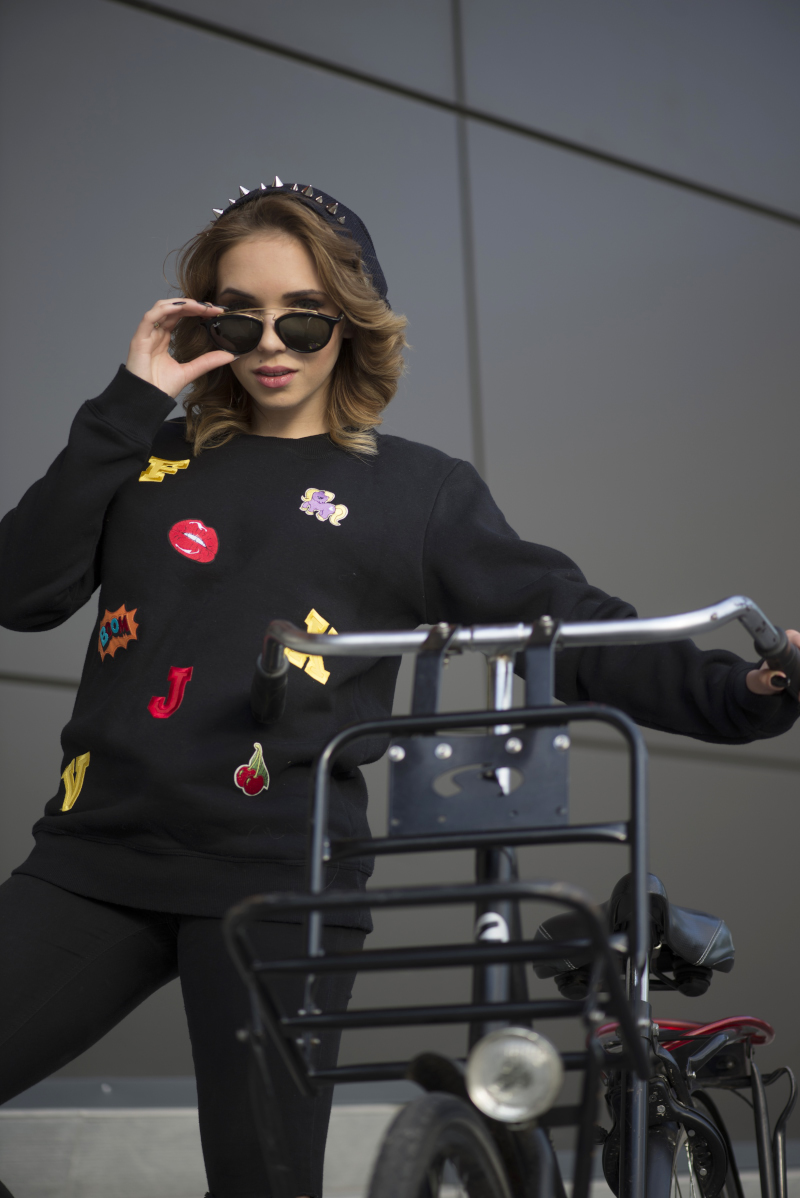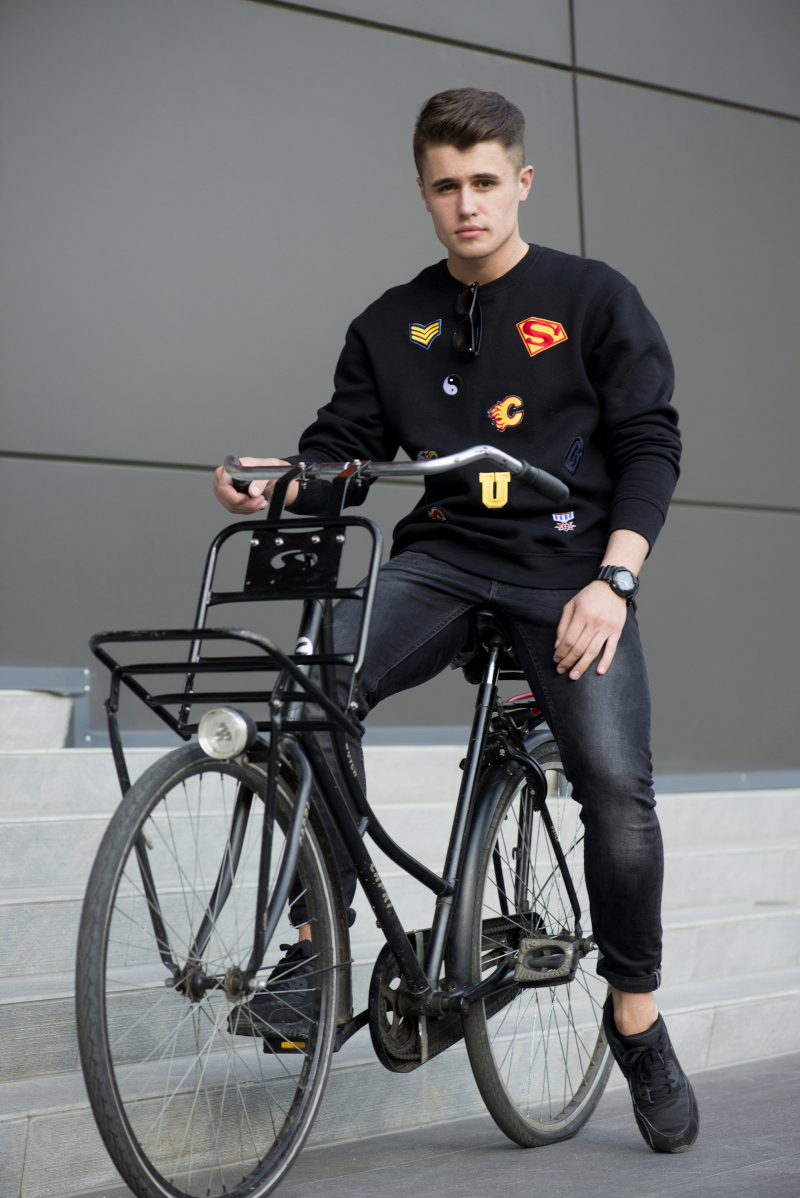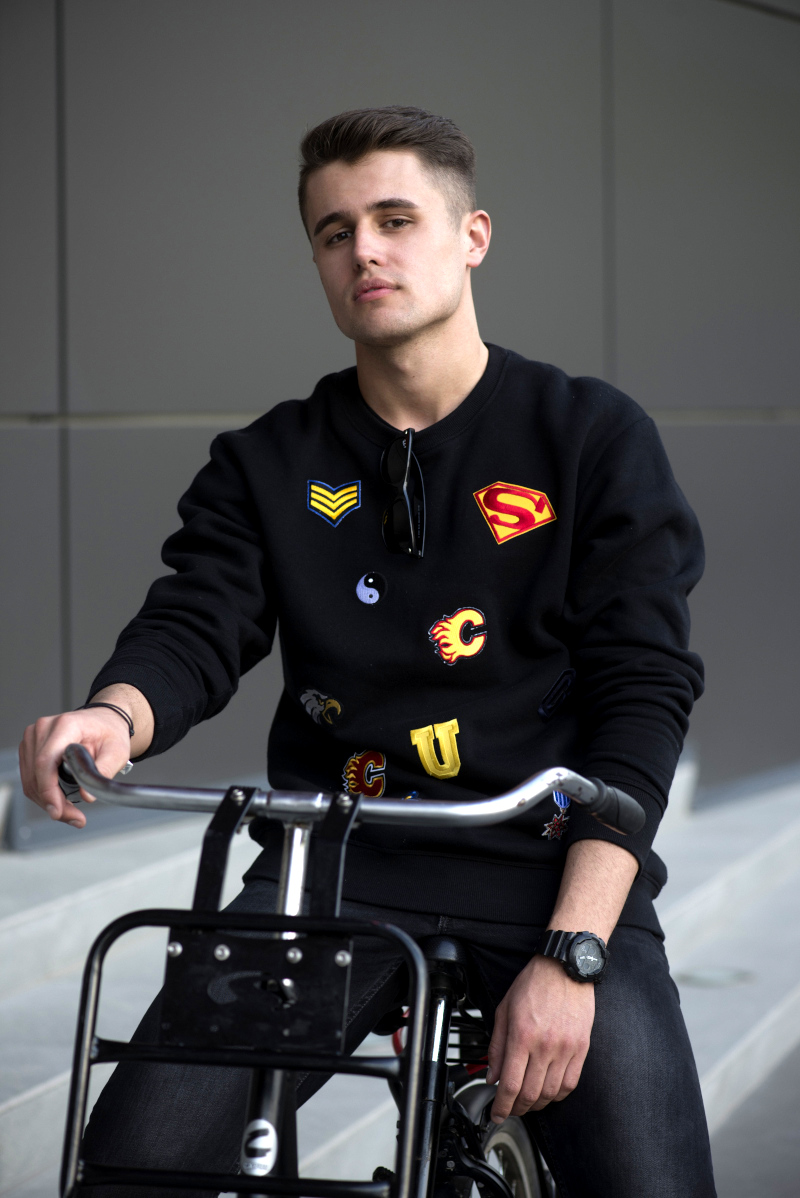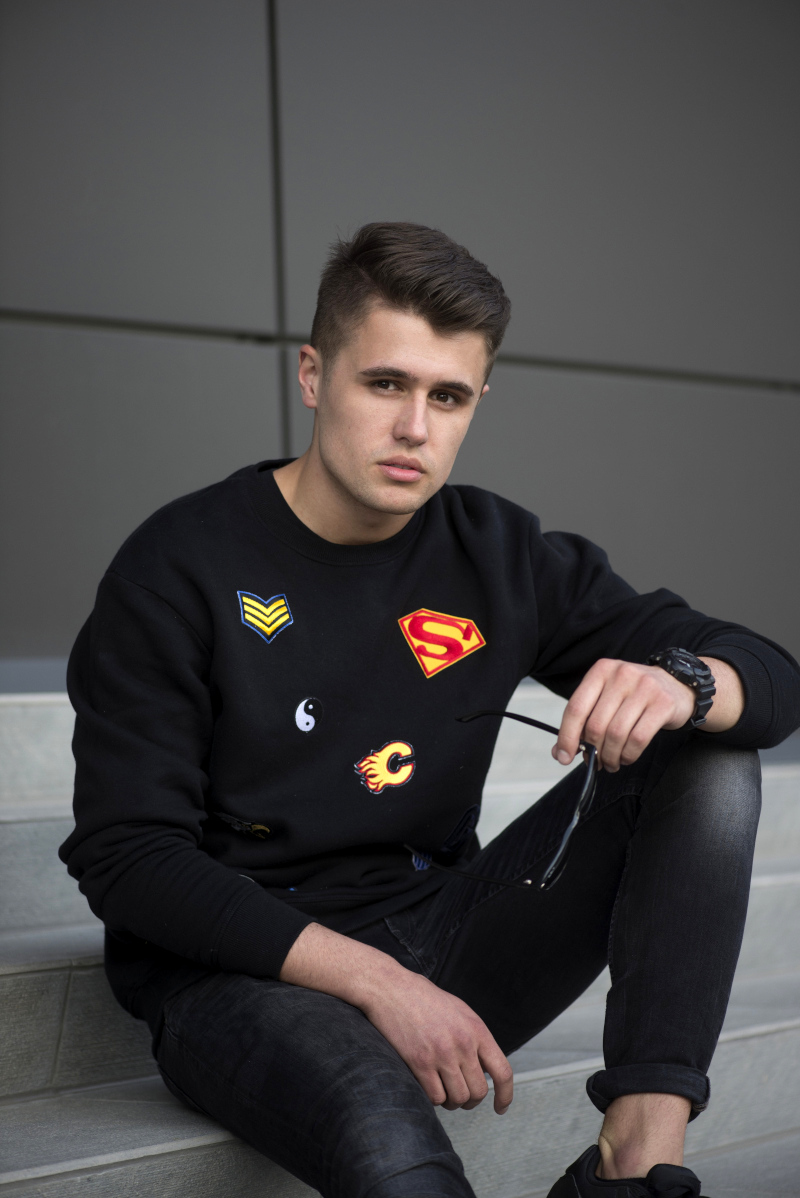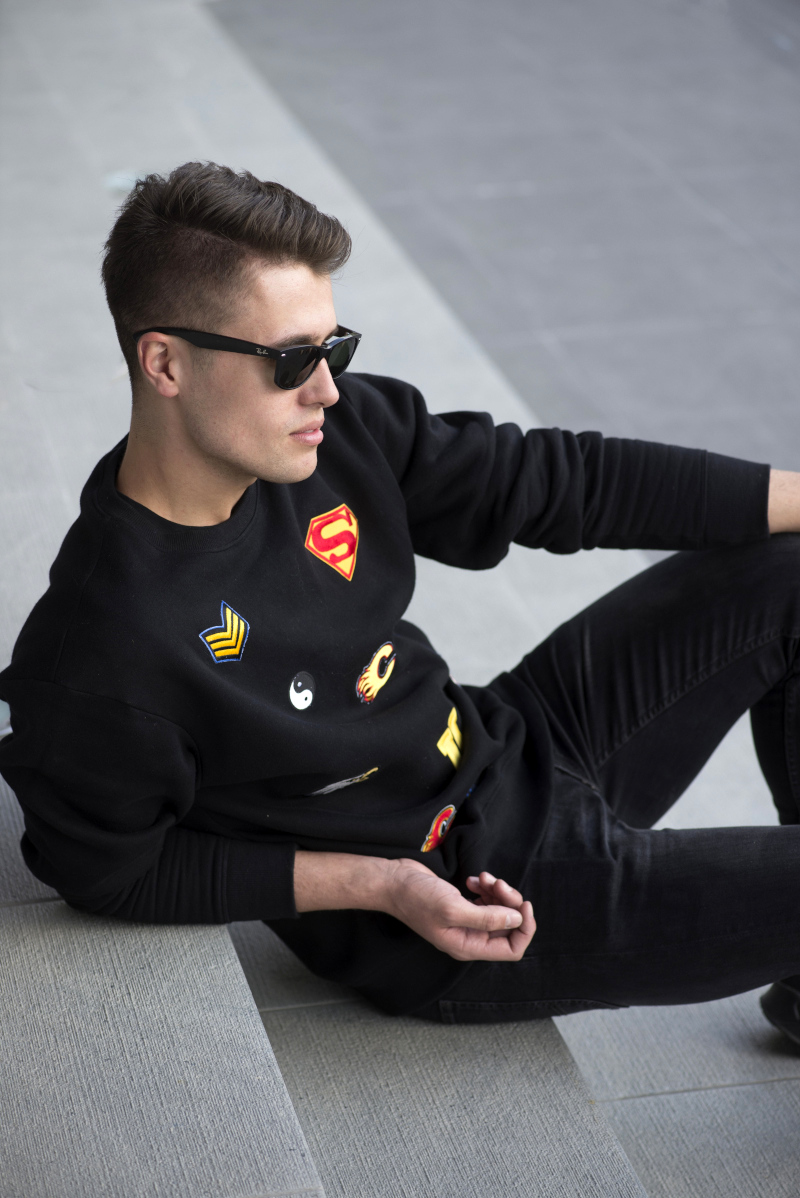 Pozdrawiam,
Przemysław Guryn
Make up: Dorota Lange/Studio Doroty Lange
Hair: Marcela Lange/Studio Doroty Lange
Stylist: Przemysław Guryn
Photos: Magdalena Niemyjska
Kamila:
Hat: by Guryn
Sunglasses: RayBan/EliteOptyk Malinowscy
Blouse: EVC DSGN
Trousers: Tally Weijl
Shoes: No Name
Aleksander:
Sunglasses: RayBan
Blouse: EVC DSGN
Bracelet: Lilou
Watch: G-Shock
Trousers: LEE
Shoes: Nike Air Max