Wraz z nadejściem wiosny i wzrostem aktywności fizycznej naprzeciw miłośnikom sportu wyszła marka 4F, która zrzeszyła entuzjastów sportu w warszawskiej restauracji Palmier w celu zaprezentowania najnowszej linii odzieży Spring/Summer 2017.  Oprócz podstawowej kolekcji na gości czekała specjalna podkolekcja sygnowana nazwiskiem Ranity Sobańskiej sprawnie łącząca sport i elegancję
Lekko, zwiewnie i wygodnie to własnie te słowa towarzyszyły powstawaniu najnowszej kolekcji 4F.
Brand wziął pod lupę najpopularniejsze i najchętniej uprawiane dyscypliny sportowe: fitnes, kolarstwo oraz biegi.
Dzięki zestawieniu codziennych krojów i sportu looki z linii SS2017 uzyskały iście streetwearowy charakter, a cała kolekcja jest utrzymana w stonowanych barwach przełamanych mocnym, energetycznym akcentem kolorystycznym.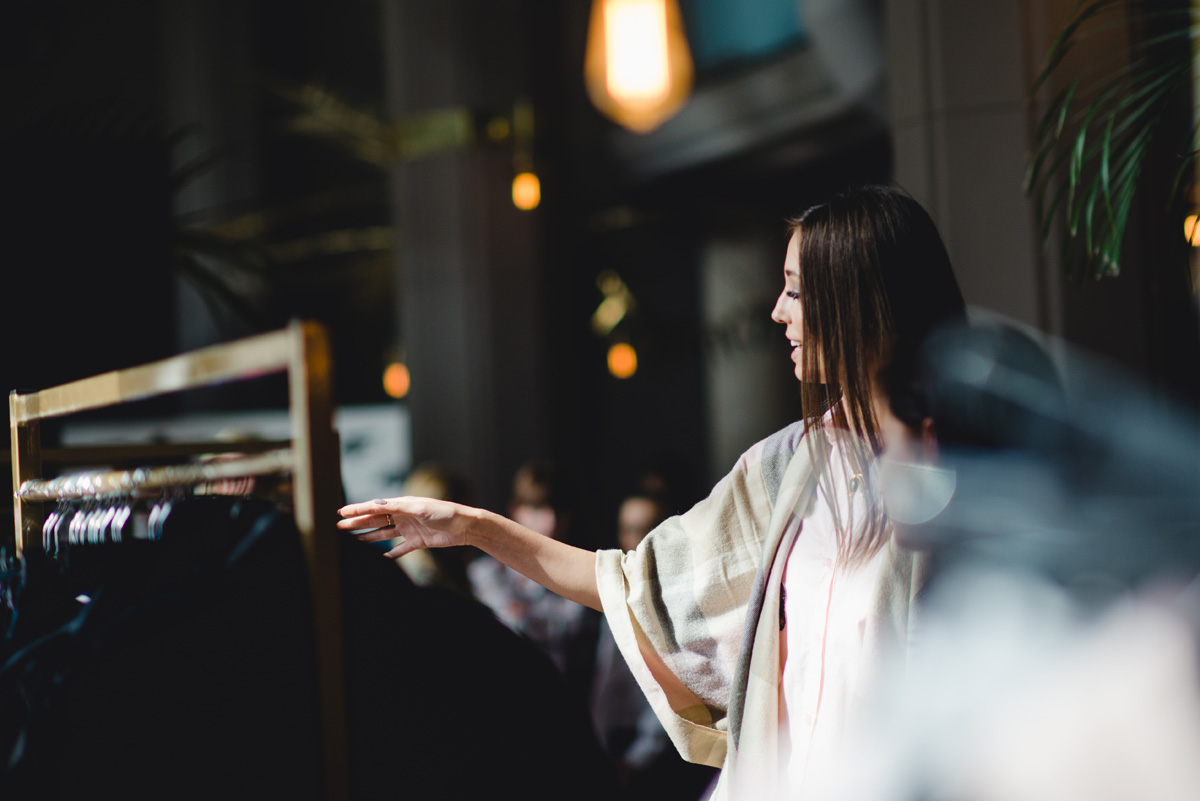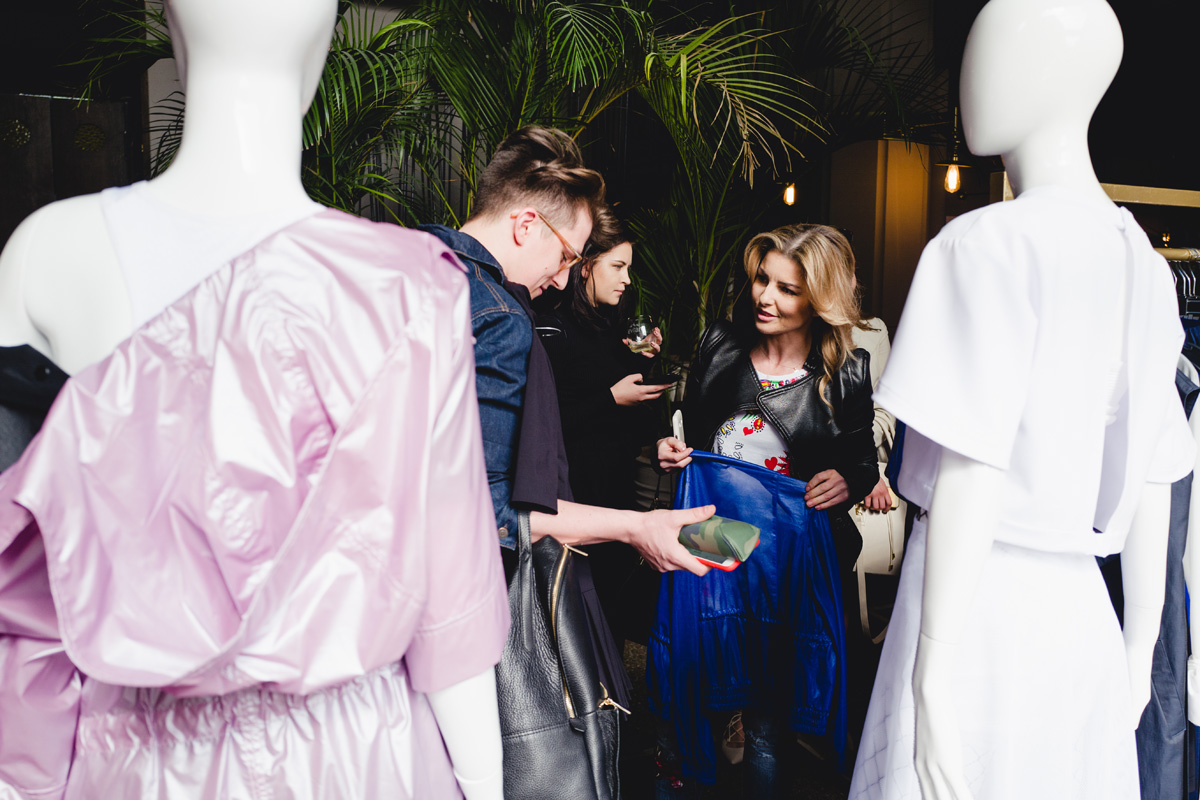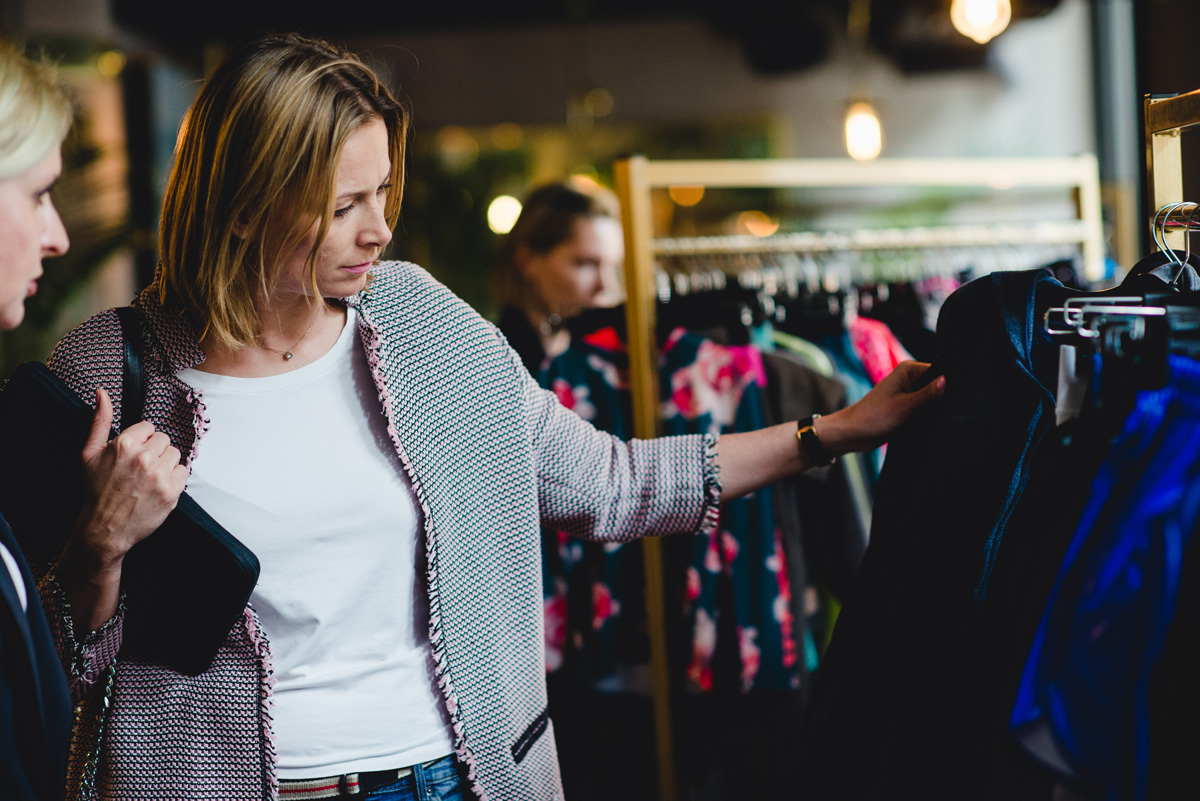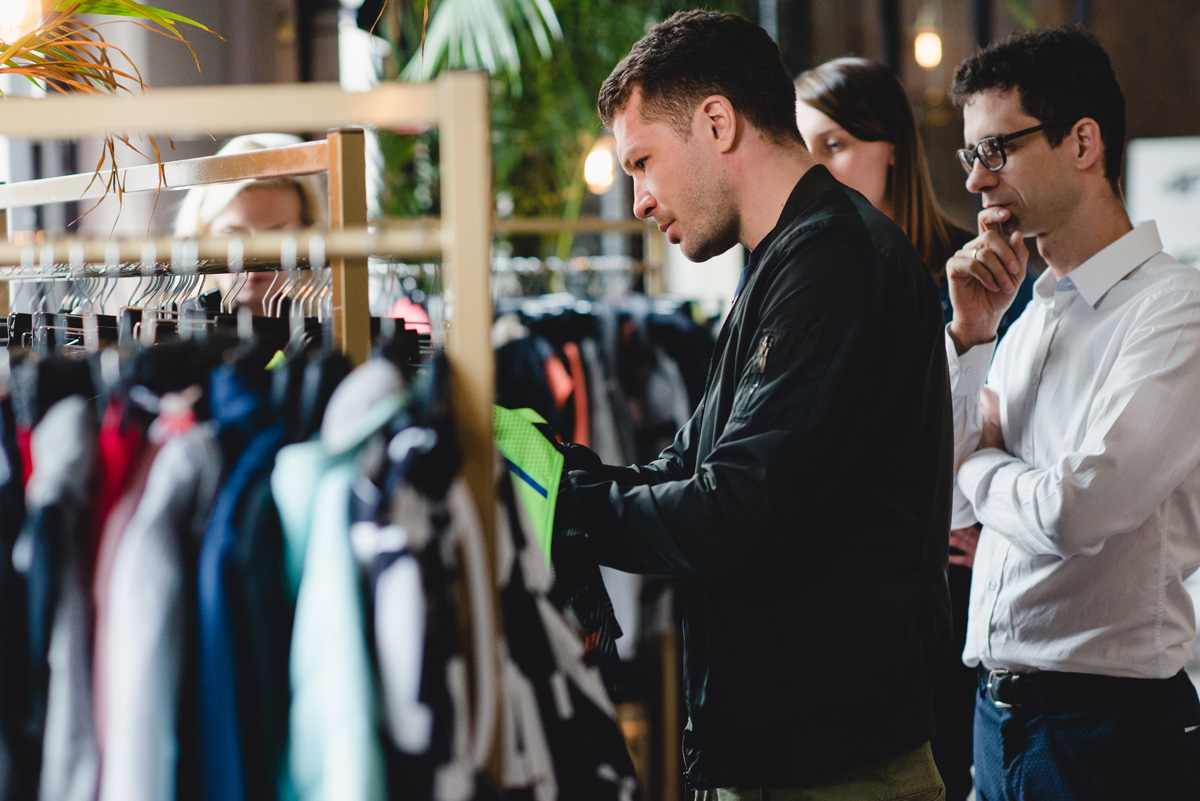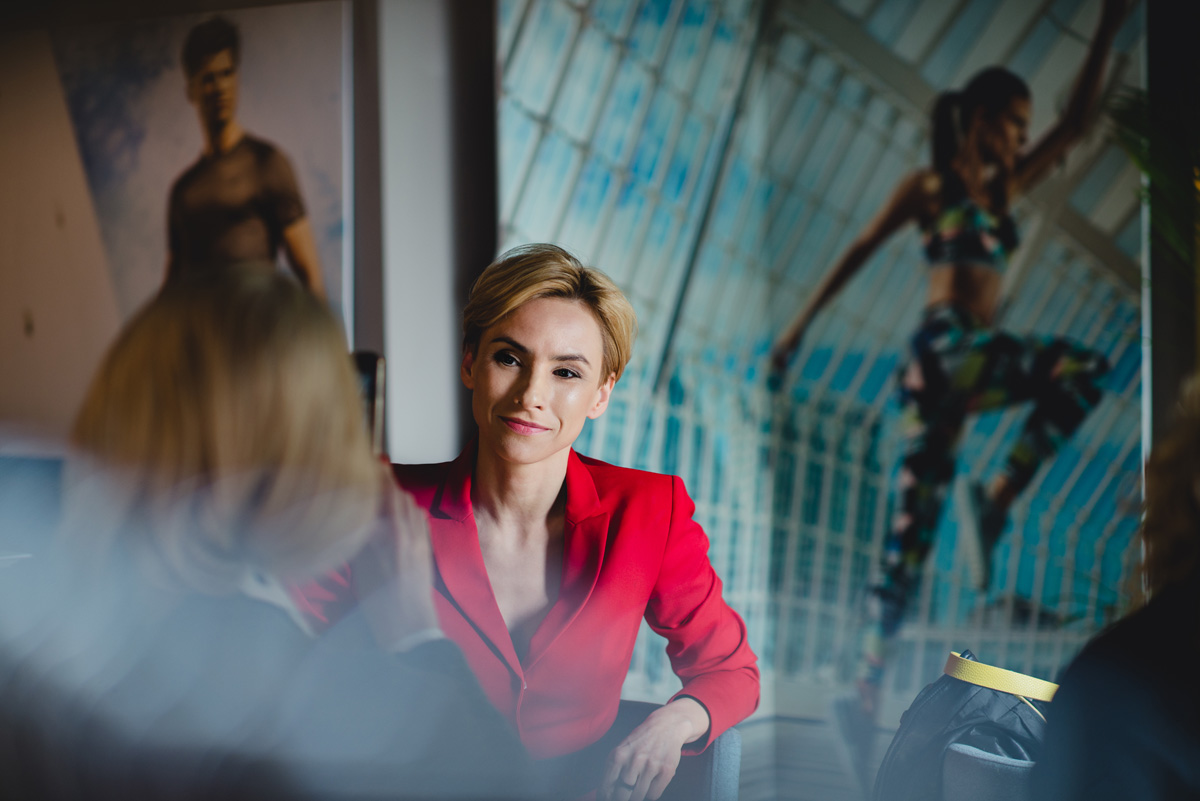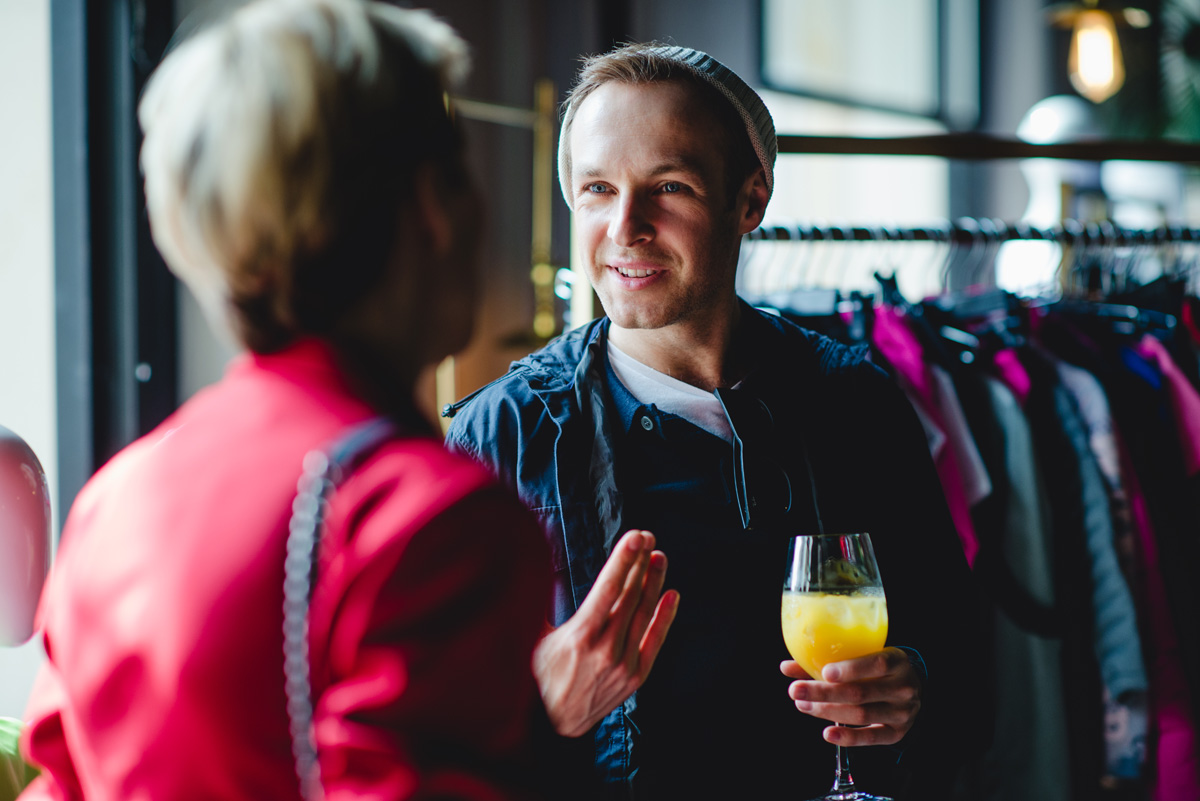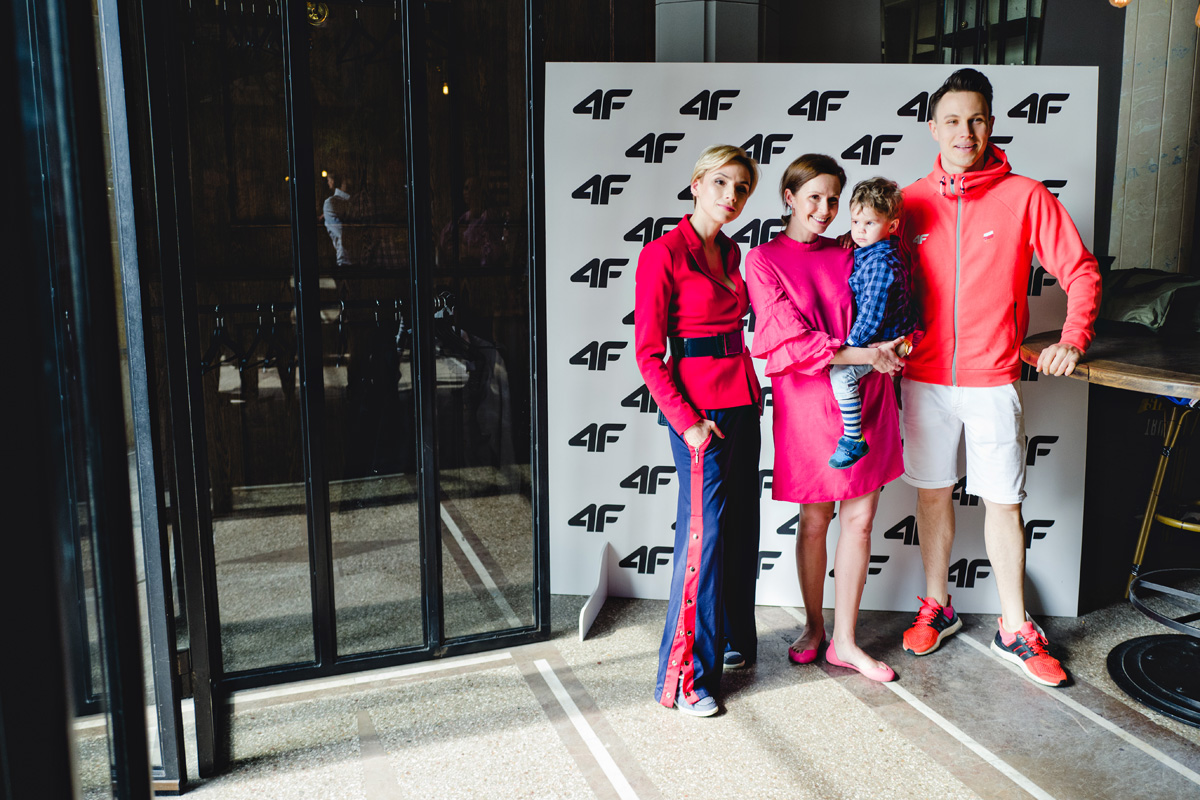 Ranita Sobańska we współpracy z 4F  przemyca niewymuszony elegancki szlif. Podobnie było tym razem bowiem w linii odnajdziemy połączenie mody ulicznej z intensywnym i szybkim stylem życia, zaś projekty zostały wzbogacone o lampasy i mnogie transparentności. Uzupełnieniem krojów jest starannie wyselekcjonowana kolorystyka: biel, czerń i granat, a to wszystko przełamane czerwienią, błękitem i pudrowym różem.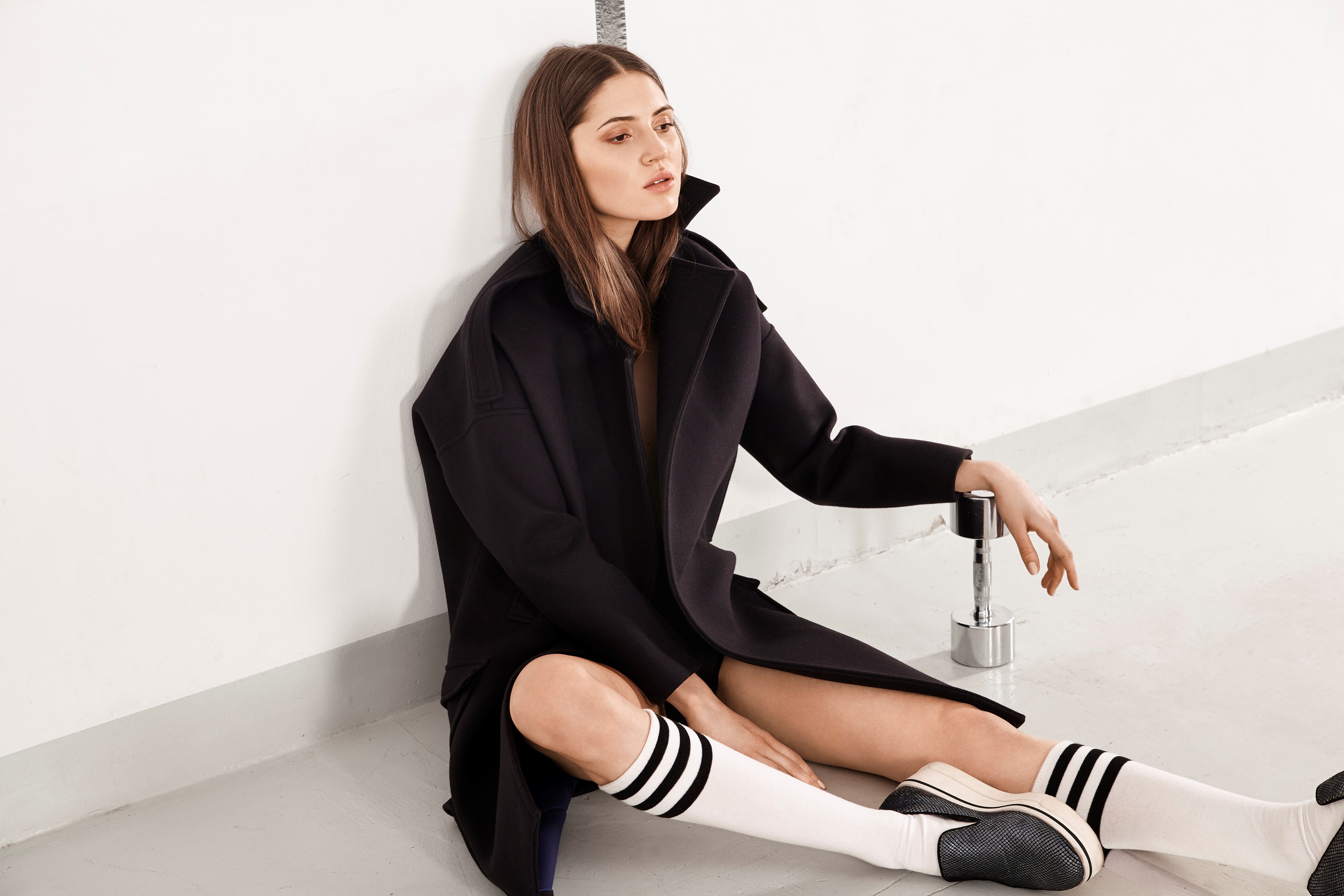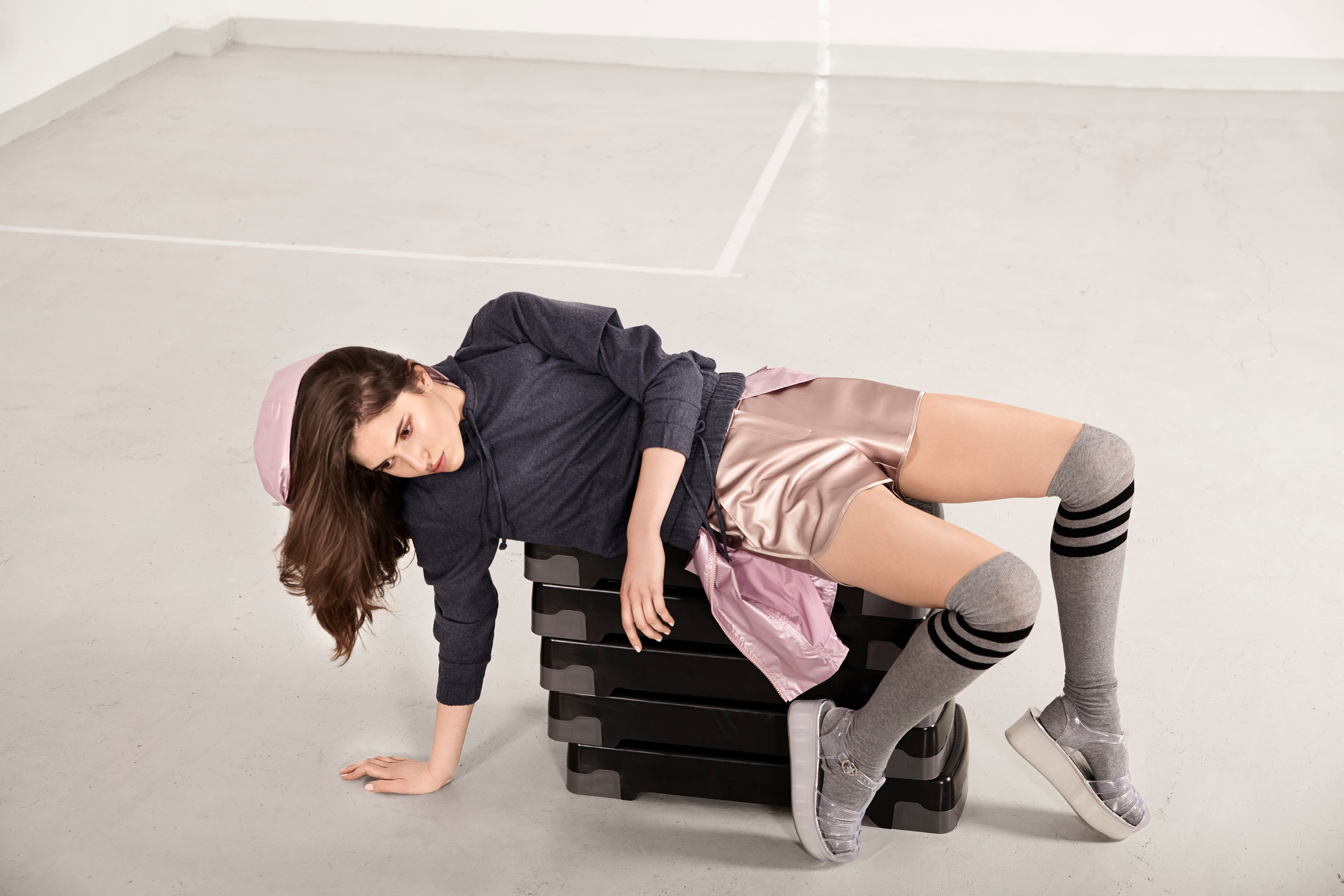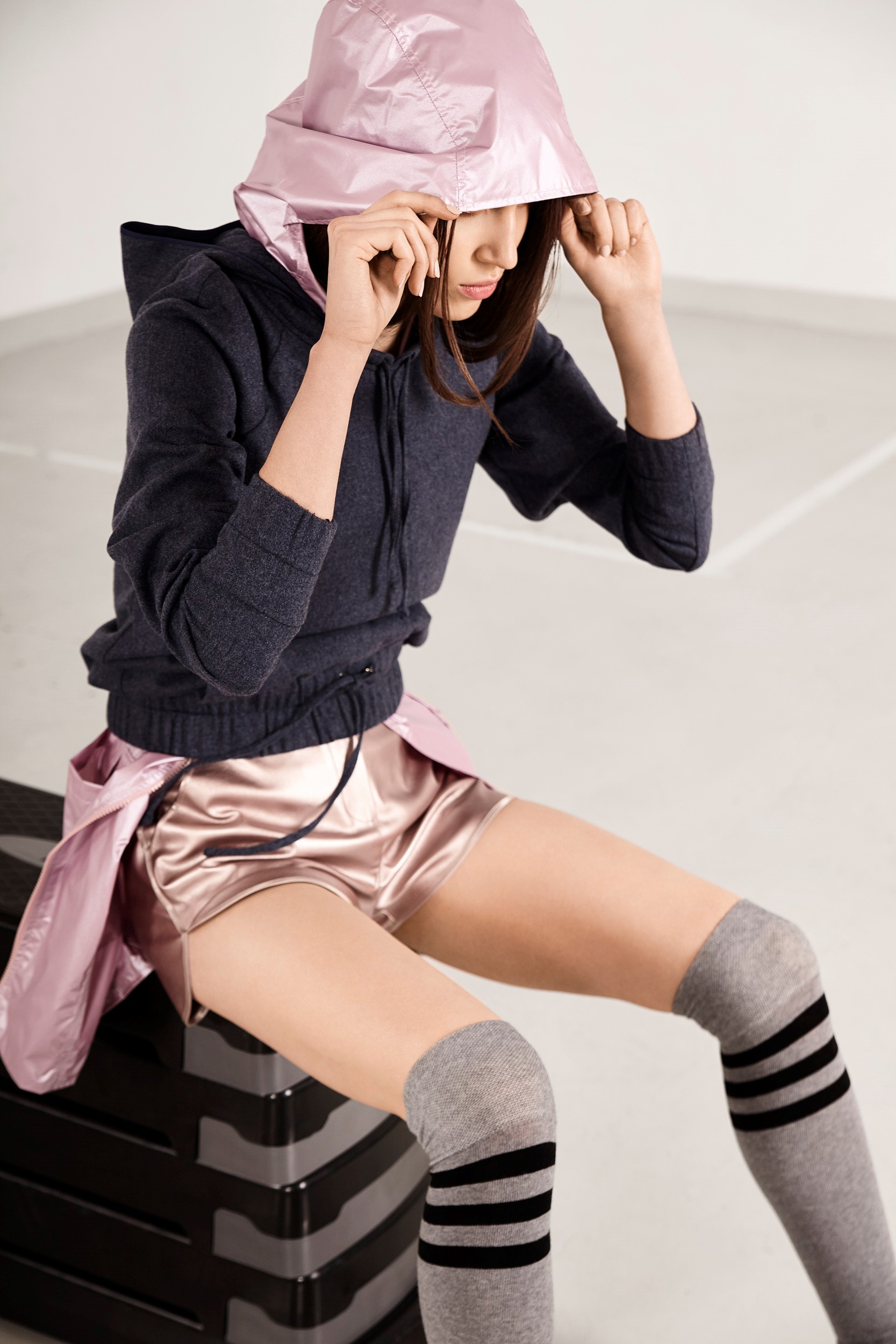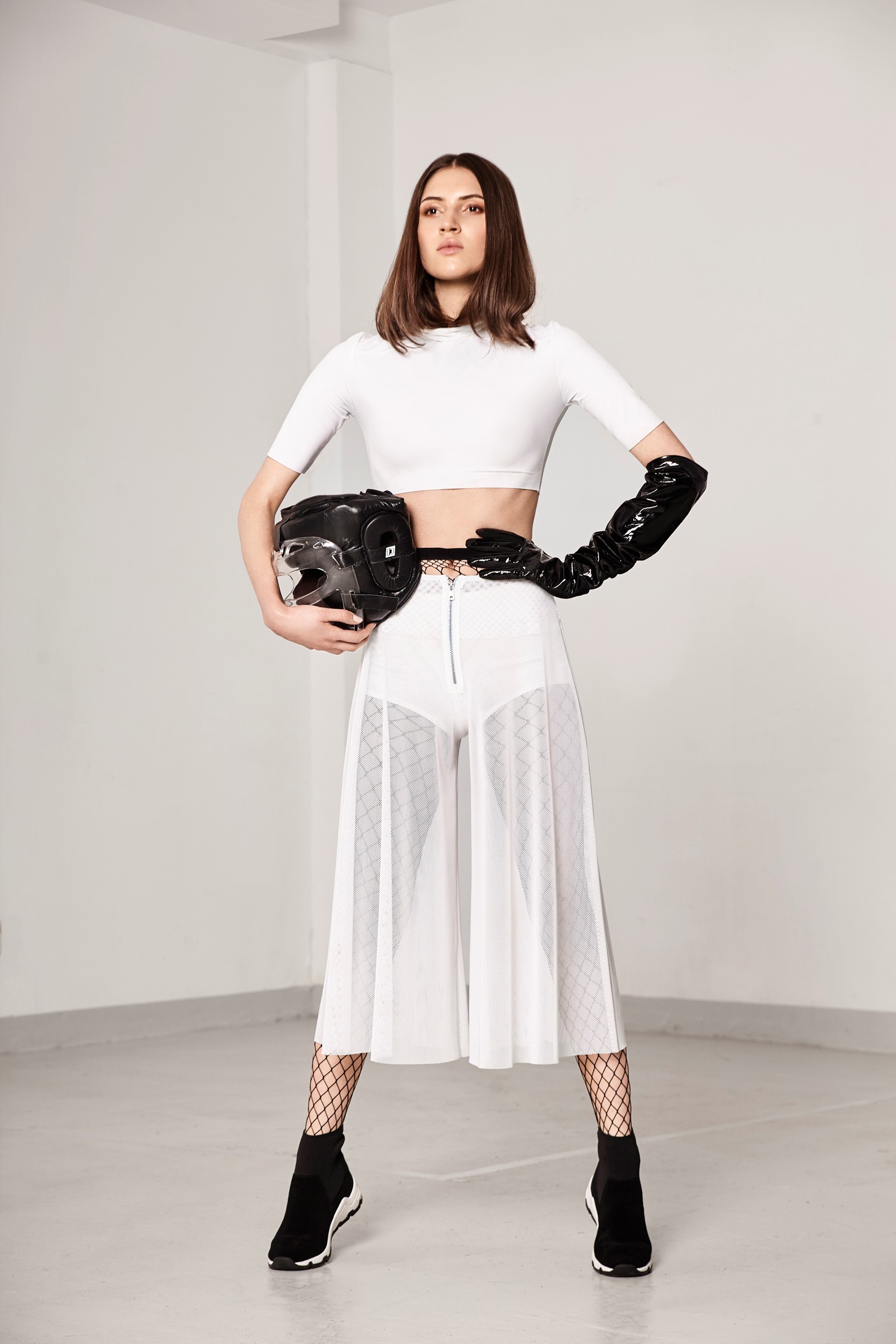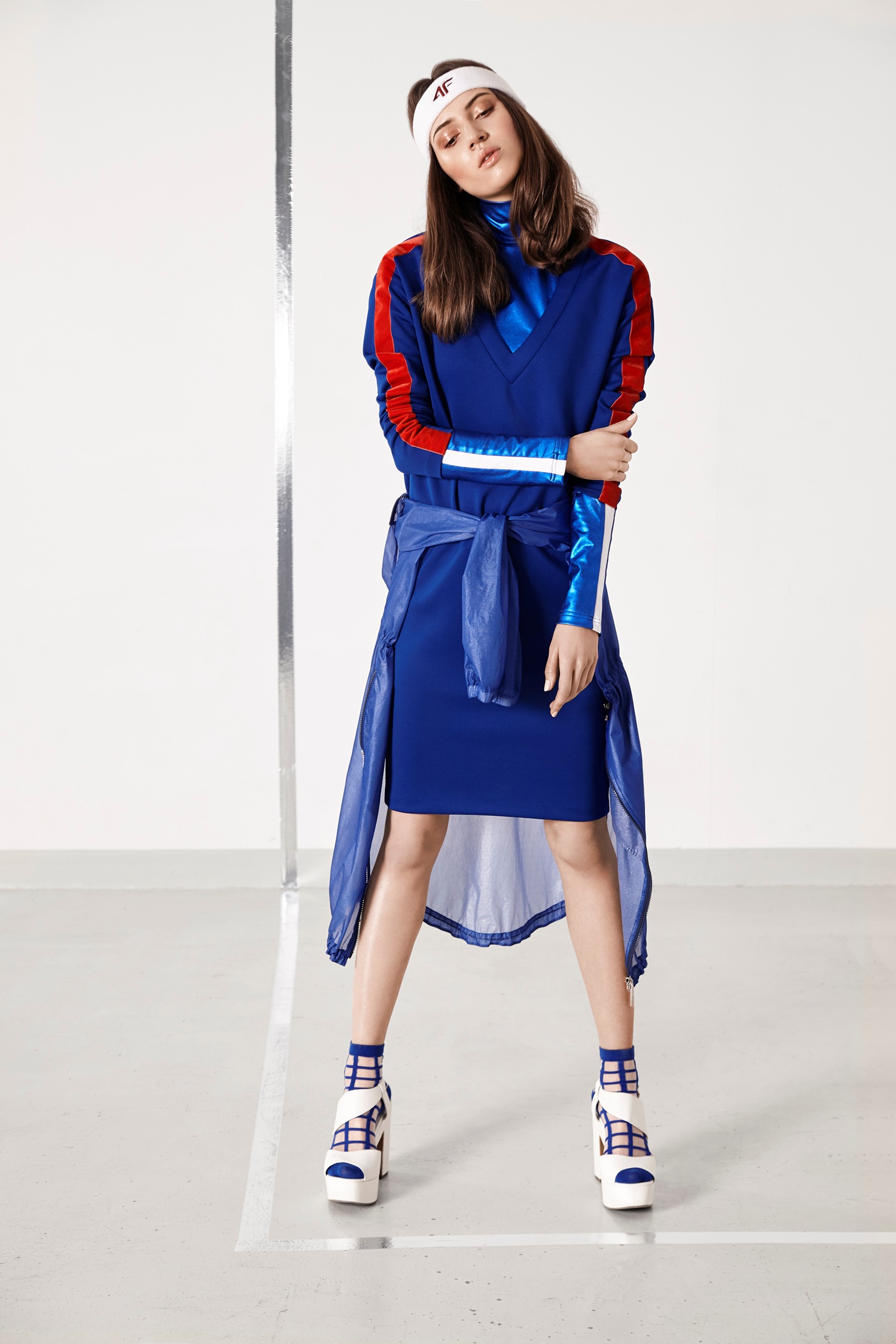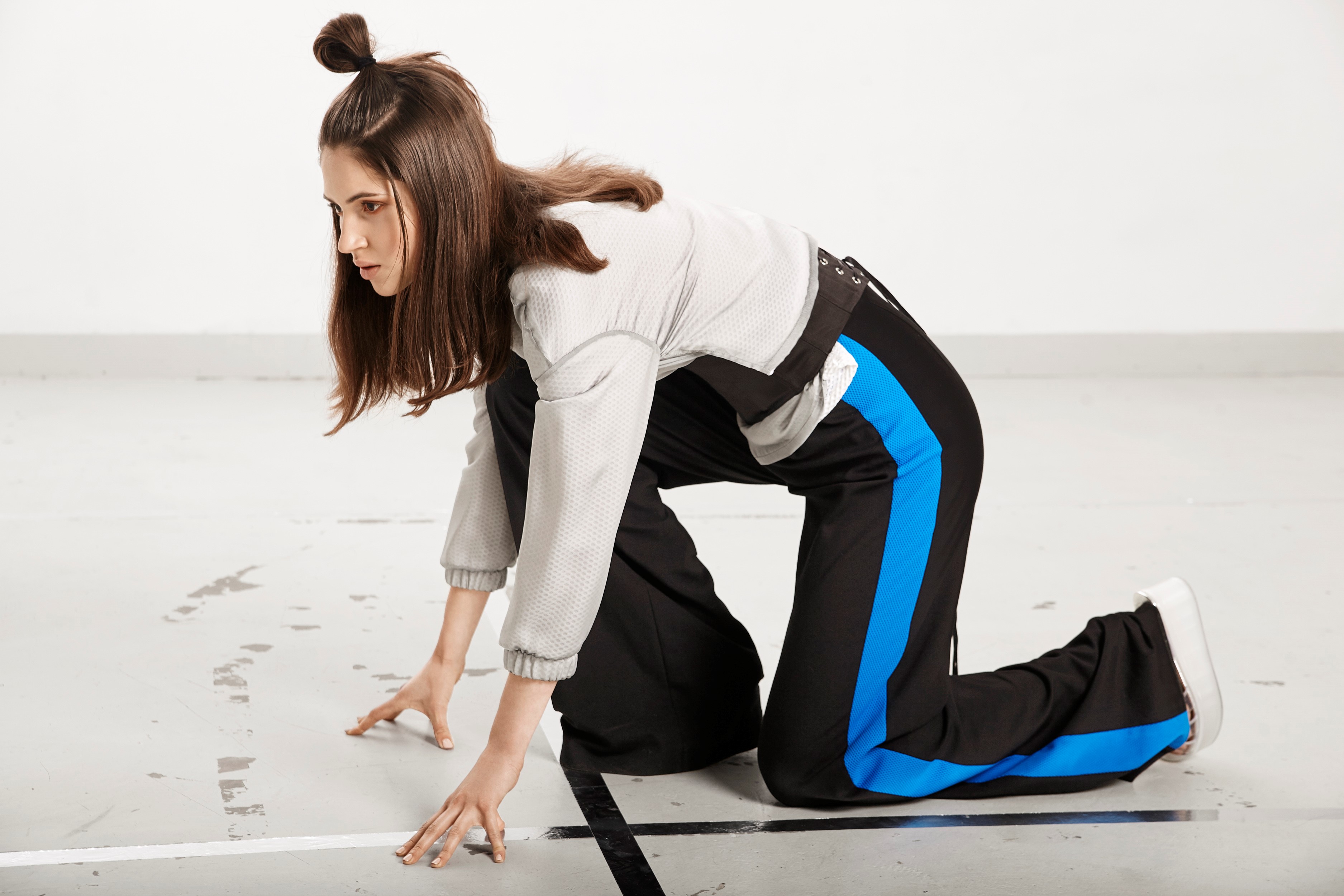 Linia męska skupia się na linearności oraz digitalizacji.  Projekty przeznaczone do fitnessu łączą w sobie klasyczny wzór moro stworzony w oparciu o kamuflaż. W odzieży zaprojektowanej z myślą o kolarstwie dominują czernie i szarości niejednoznacznie przełamane niebieskim oraz neonową zielenią. Nie mogło zabraknąć również miejskich krojów ponieważ w ofercie znajdują się bombery inspirowane odzieżą motocyklową.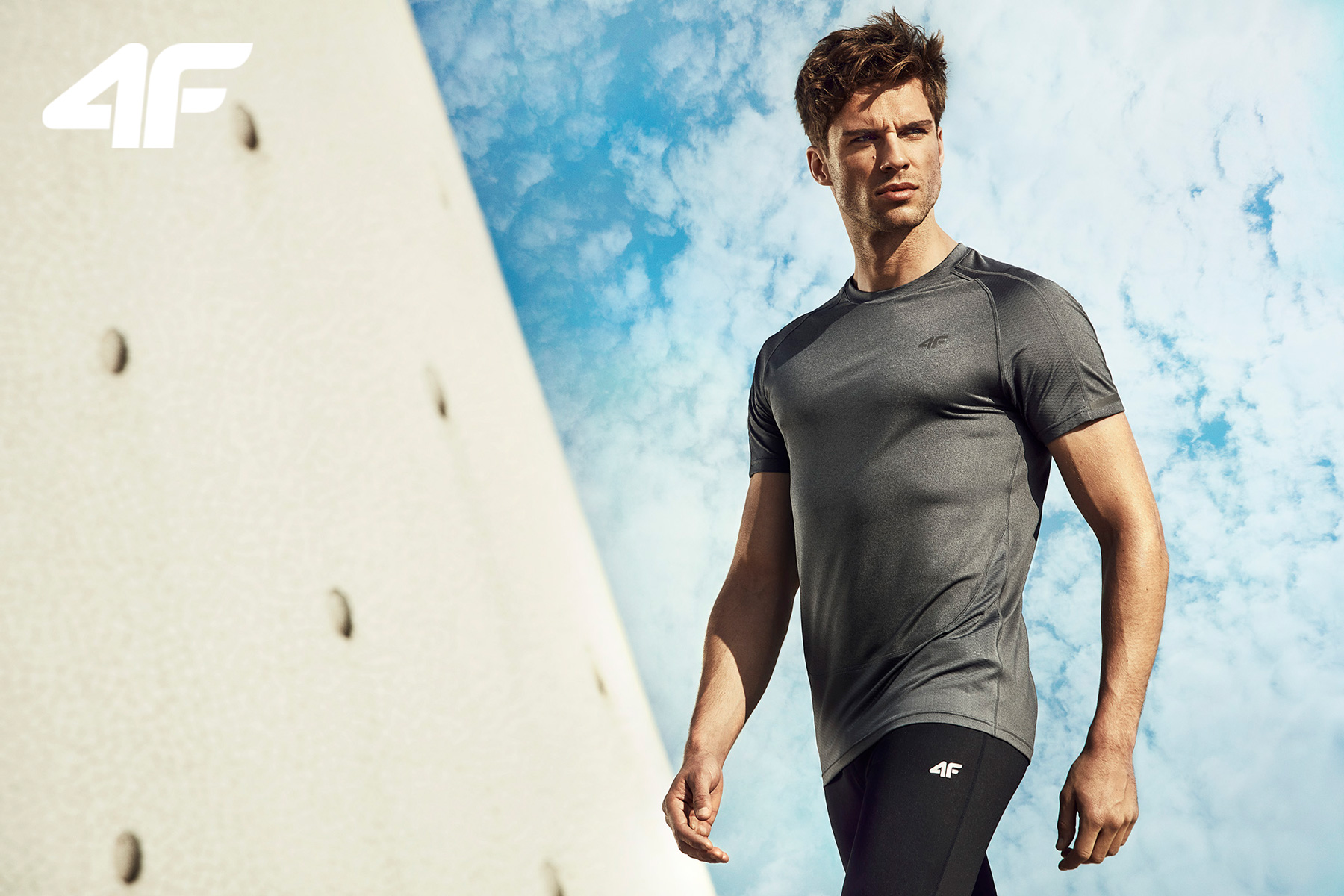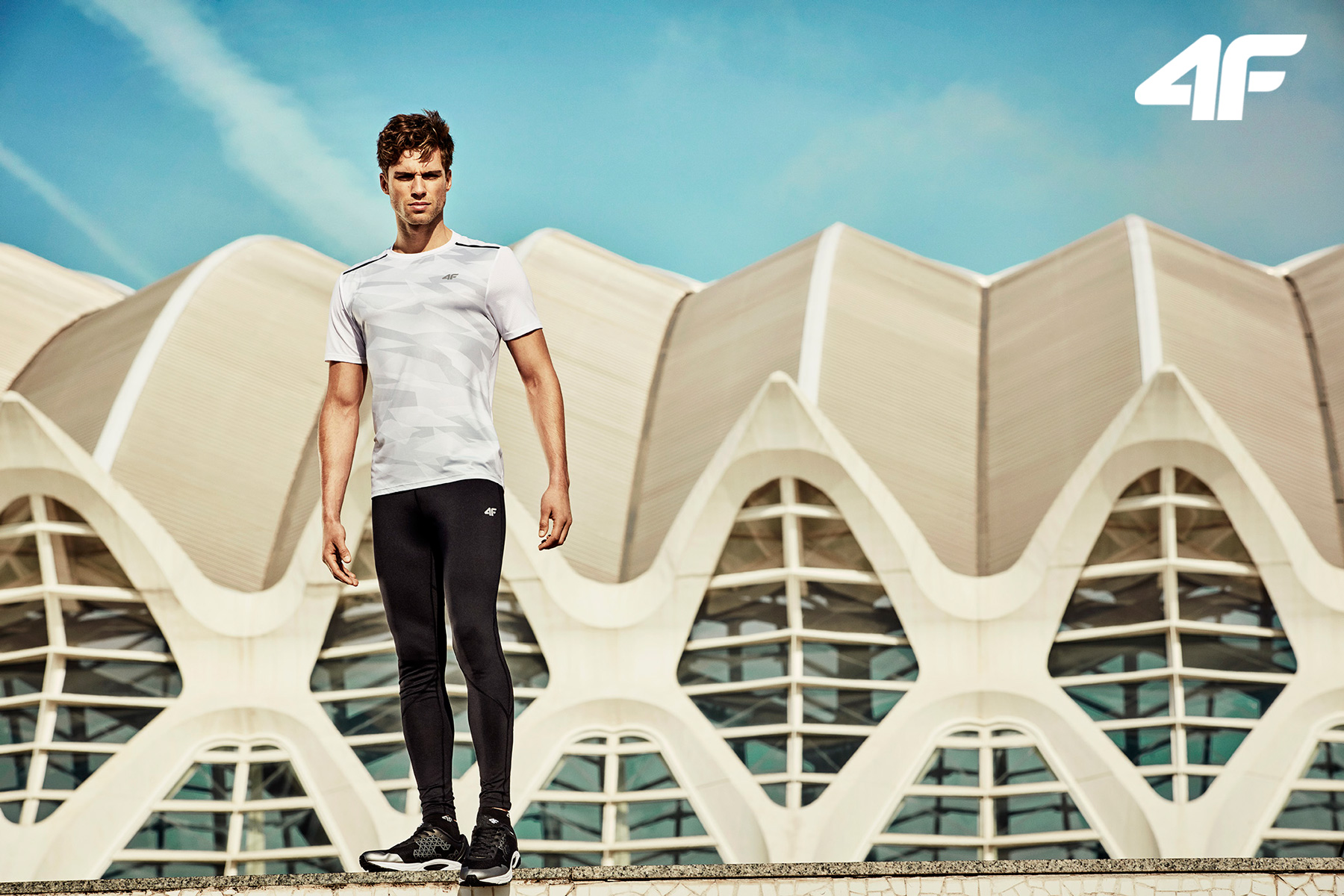 Damska kolekcja opiewa monochromatyczne melanżowe sylwetki przełamane żółto-neonowymi i niebieskimi akcentami kolorystycznymi. Ubrania biegowe stanowią zbilansowane połączenie sportu i mody. Dzięki mnogościom cięć i błyszczącym nadrukom projektanci skupili się na podkreśleniu sylwetki. Projekty poświęcone fitnessowi nawiązują do lat 80-tych i zostały ubrane w pastelowe barwy wzbogacone o zwierzęce printy. Z kolei ubrania dedykowane jeździe rowerowej łączą w sobie ultra kobiece kroje.
Designerzy marki poszli za ciosem i stworzyli projekty typu After Sport w których konsekwentnie dominują pastele zestawione w kontrze ze spranymi i celowo podniszczonymi fakturami. Kolekcja powstała w natchnieniu o roślinność zestawioną w kontraście z podmiejskimi blokowiskami.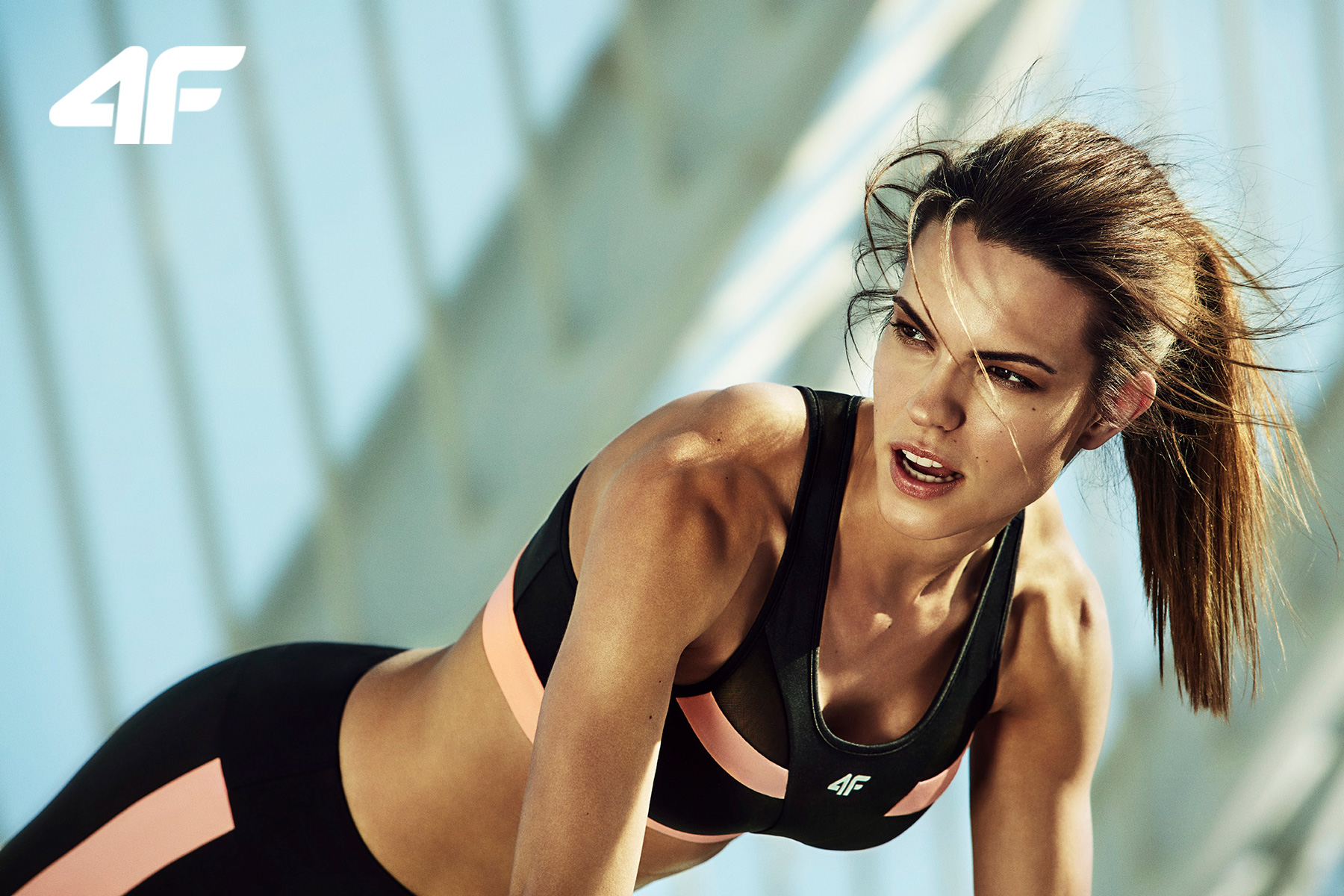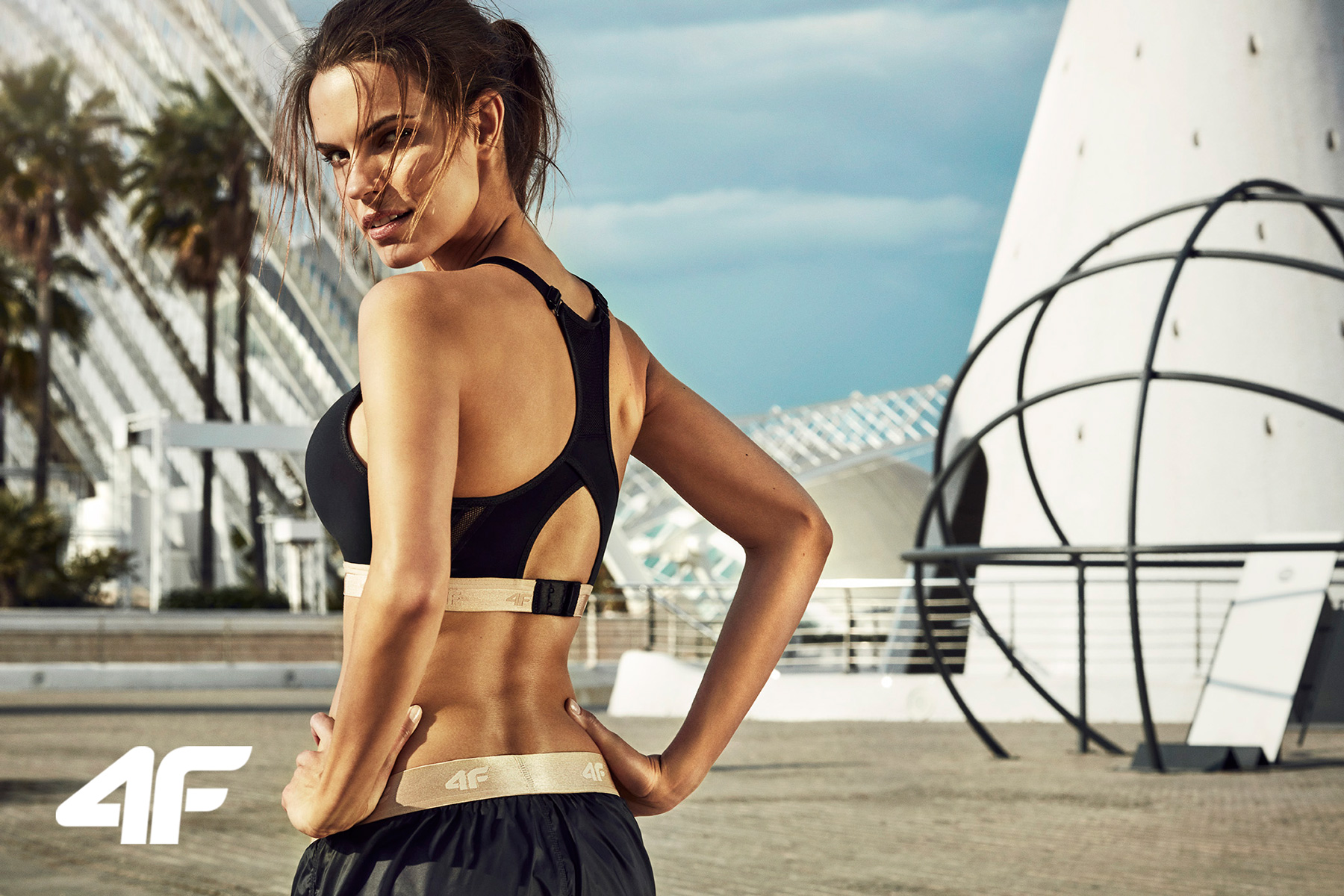 Wiosna to czas aby w aktywność zaangażować również najmłodszych dlatego 4F zadbało również o naszych podopiecznych i powołało kolekcję Junior, w której znajdują się wygodne propozycje sprzyjające uprawianiu sportu oraz te zupełnie funkcjonalne z przeznaczeniem na co dzień. Własnie dlatego linia została podzielona na Sportotwą, w której dominują energiczne i nowoczesne kroje oraz Everyday, w której odnajdziemy ubrania przeznaczone do noszenia na co dzień do szkoły oraz po treningu.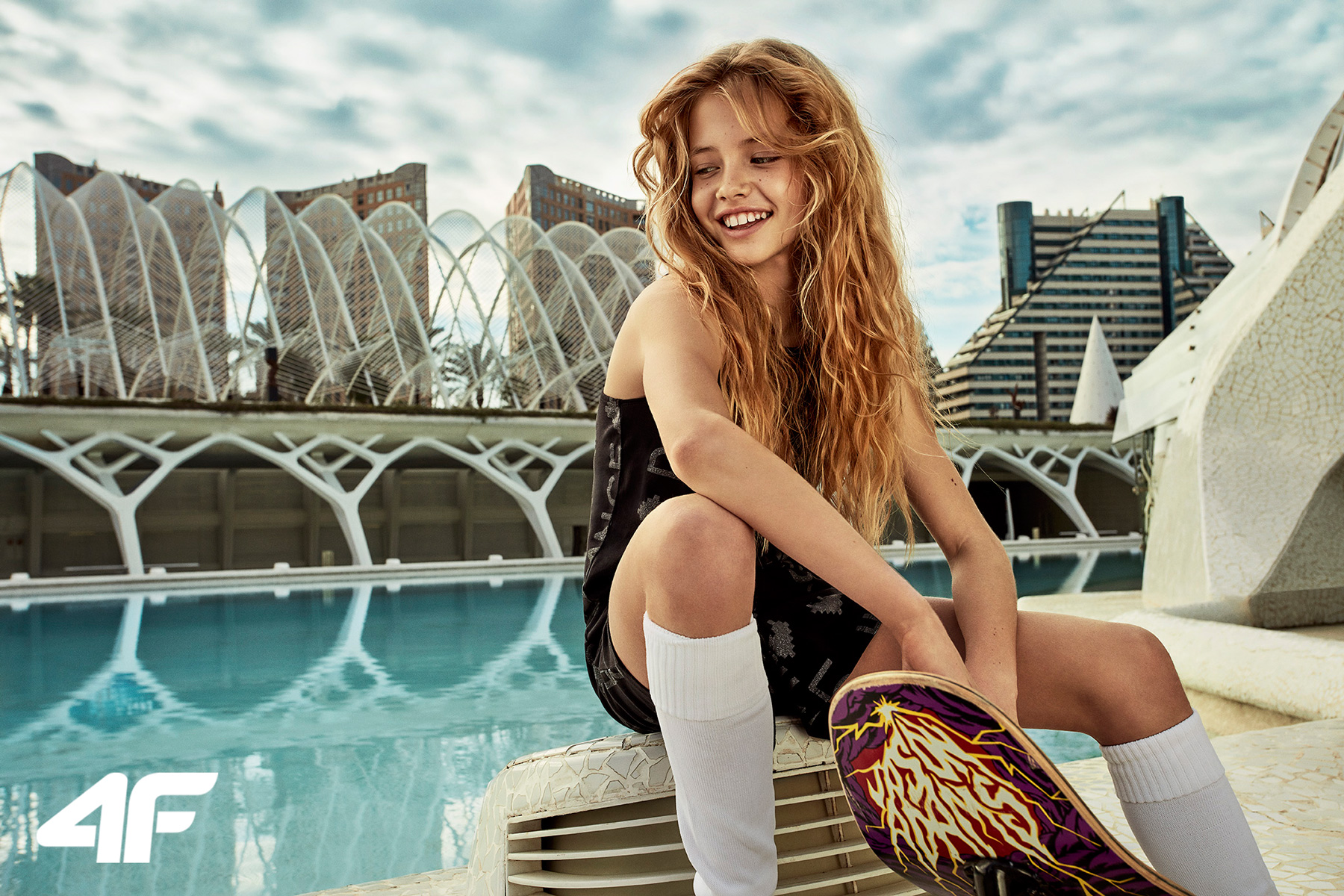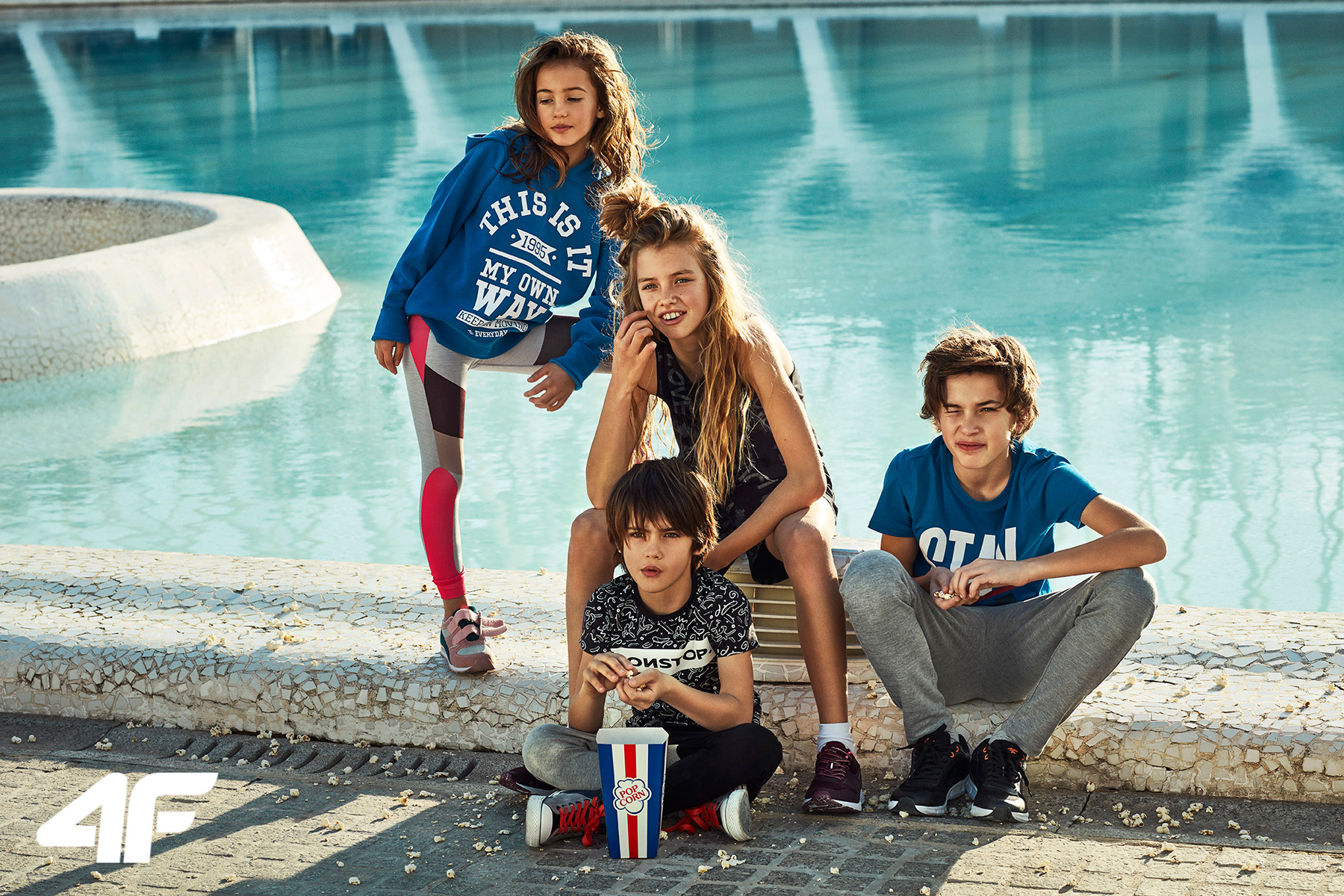 Pozdrawiam,
Przemysław Guryn
PressDay 4F
Photos: Materiały prasowe