Zaledwie 5 stacji metra od centrum, przy ulicy Jacka Kaczmarskiego znajduje się monumentalny gmach, w którego sercu mieści się Sala Koncertowa Polskiego Radia.  Tym razem deski sceny przerodziły się w wybieg, na skraju którego zajęły miejsce dwa czarne fortepiany. To wszystko stanowiło zjawiskową oprawę nowej kolekcji Mariusza Przybylskiego – Under Construction, na sezon Spring/Summer 2019.
Każdy pokaz sygnowany nazwiskiem Projektanta jest swoistym spektaklem, którego autor nie boi się eksperymentować z grą świateł, scenografią oraz choreografią i odchodzi od ogólnie przyjętych ram i kanonów, a także szerzej patrzy na swoją twórczość przez co przenosi gości w inny-światowy wymiar mody.
Nowa linia to istny koncert, w którym pierwsze skrzypce gra konstrukcja w akompaniamencie świetnych tkanin i printów. Catwalk zdominowała różnorodność looków-od męskich suitów pozbawionych rękawów, szortów z zaznaczonym kantem czy koszul, spod których wystawały golfy, aż po transparentne bluzki, drapowane sukienki o zróżnicowanej długości i wieczorowe kreacje z wyraziście przeskalowaną linią ramion.
Nie zabrakło również total looków w klasycznej bieli i czerni, które zostały przełamane motywem ocelota w drapieżnej czerwieni. Finał pokazu przyniósł splendor w postaci cekinowych maxi dress na bazie gorsetu oraz asymetrycznych kombinezonów z akcentem strusich piór, które zdawały się płynąć przy najdelikatniejszym ruchu.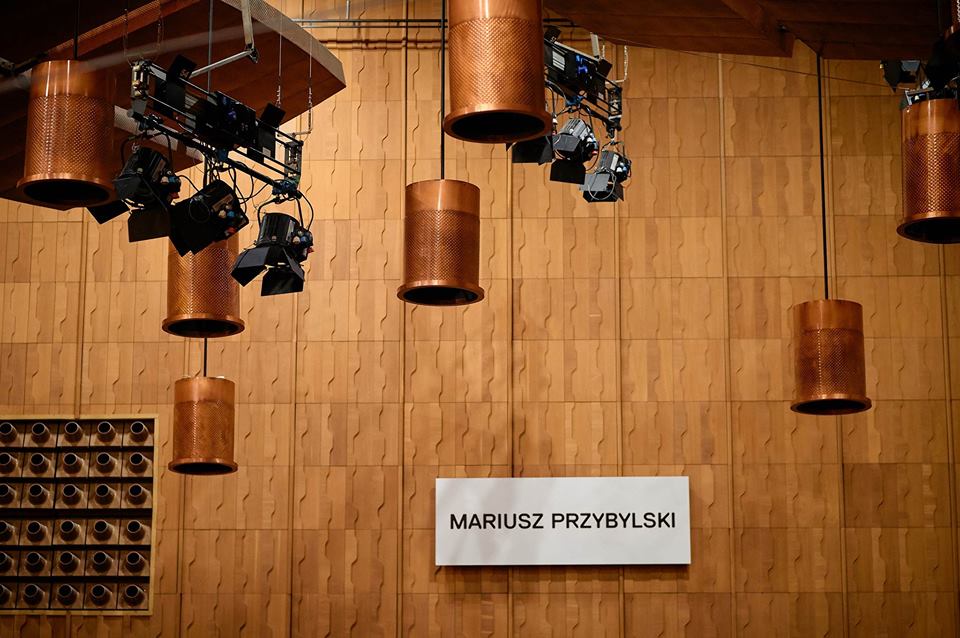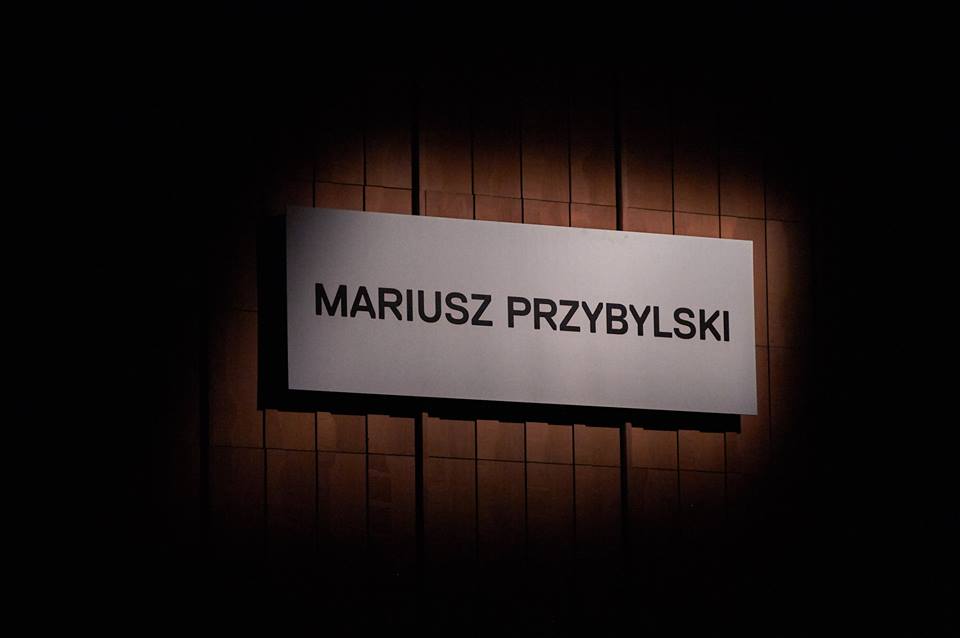 Przybylski balansuje między elegancją i streetwearem zestawiając eleganckie looki i żakiety z casualowymi połyskującymi w świetle reflektorów nerkami, co w efekcie końcowym składa się w intrygującą całość.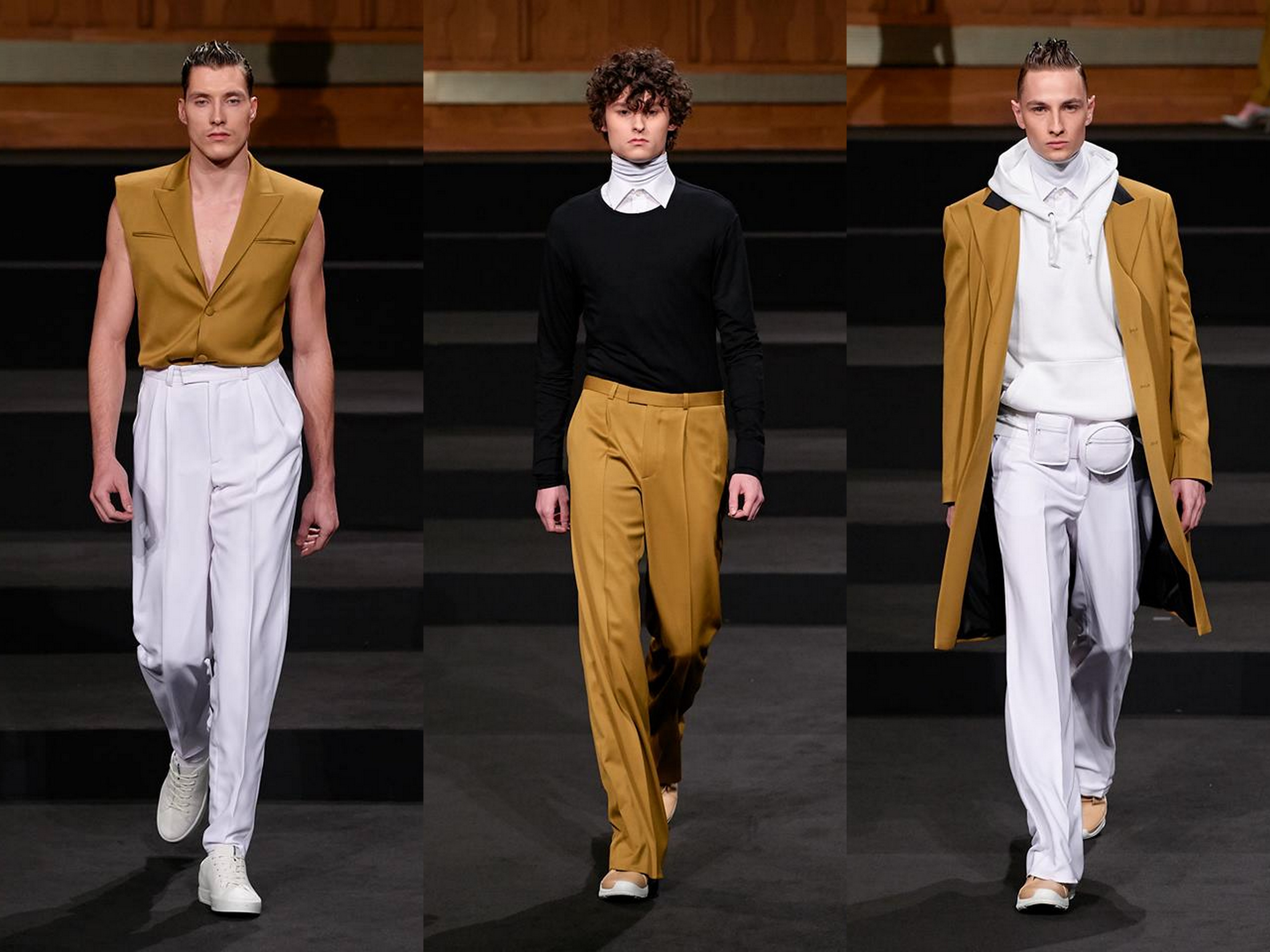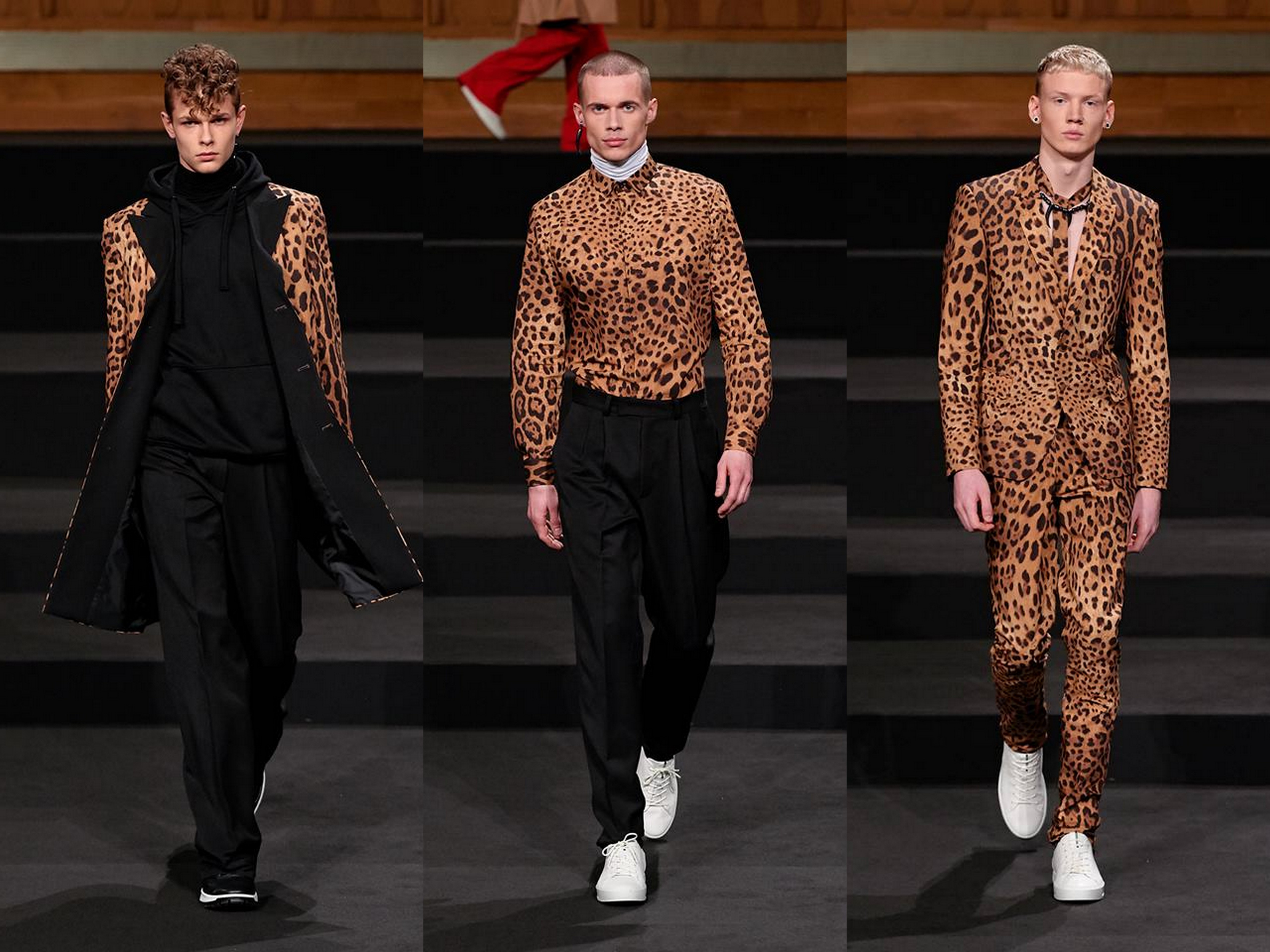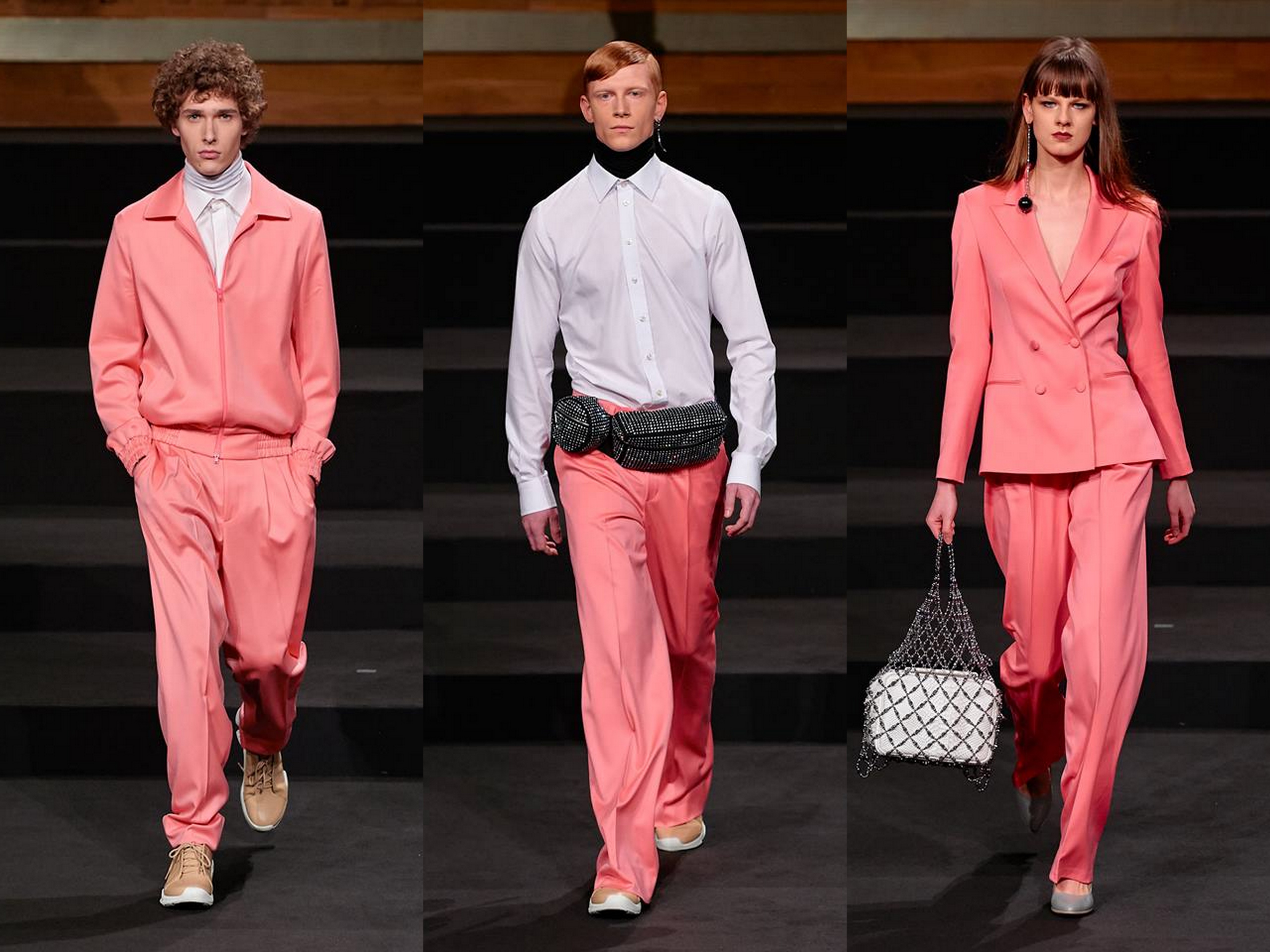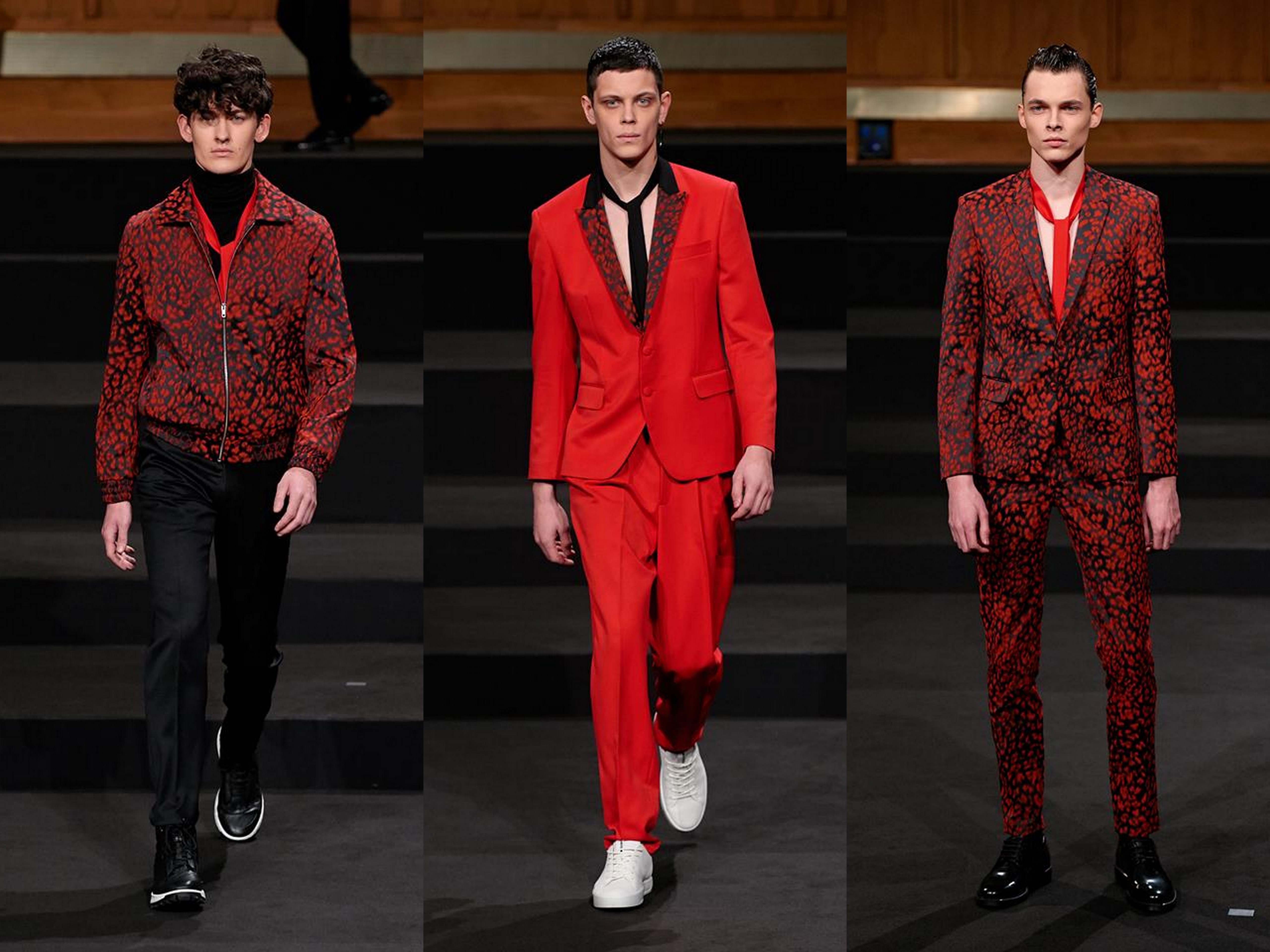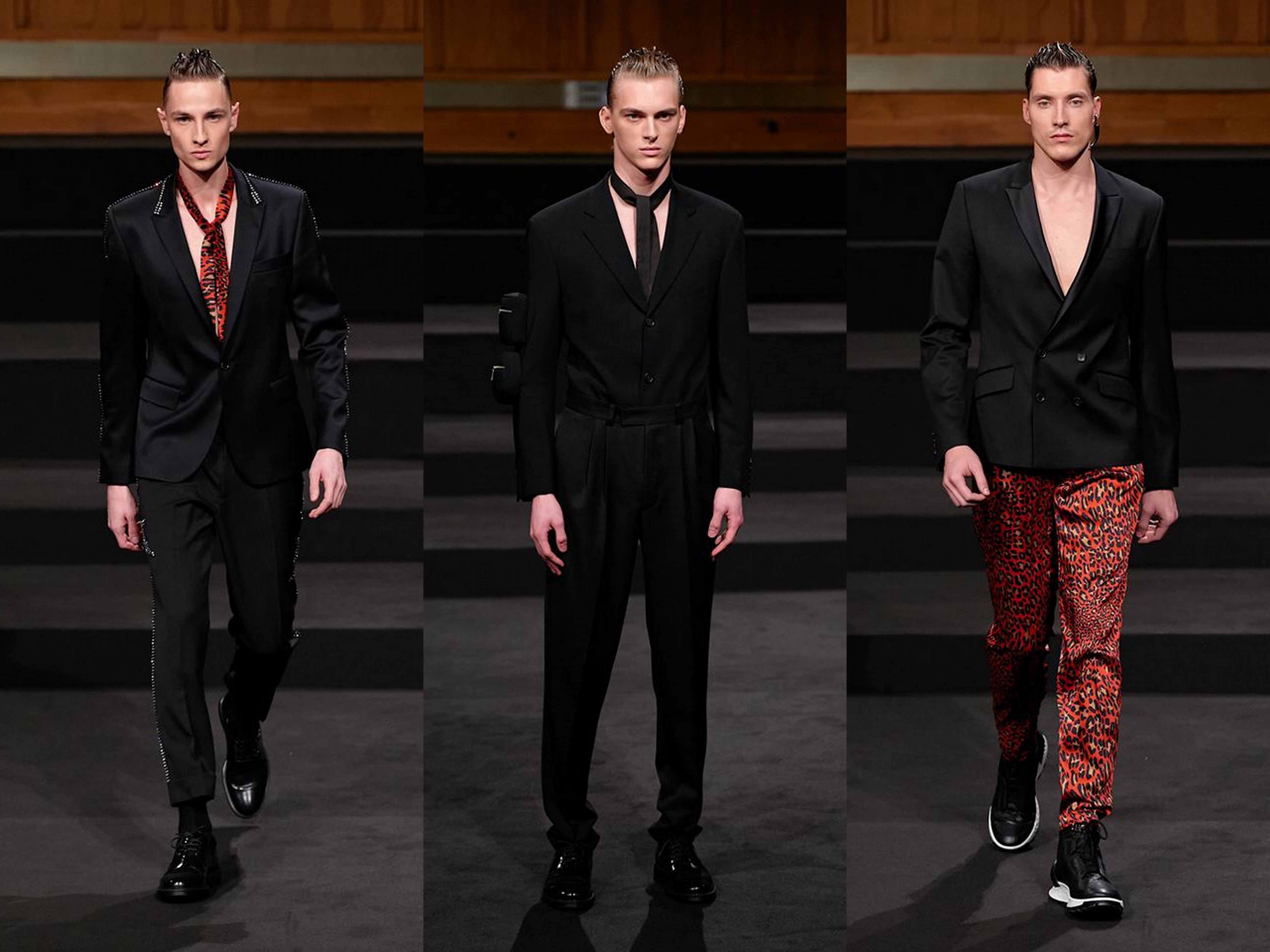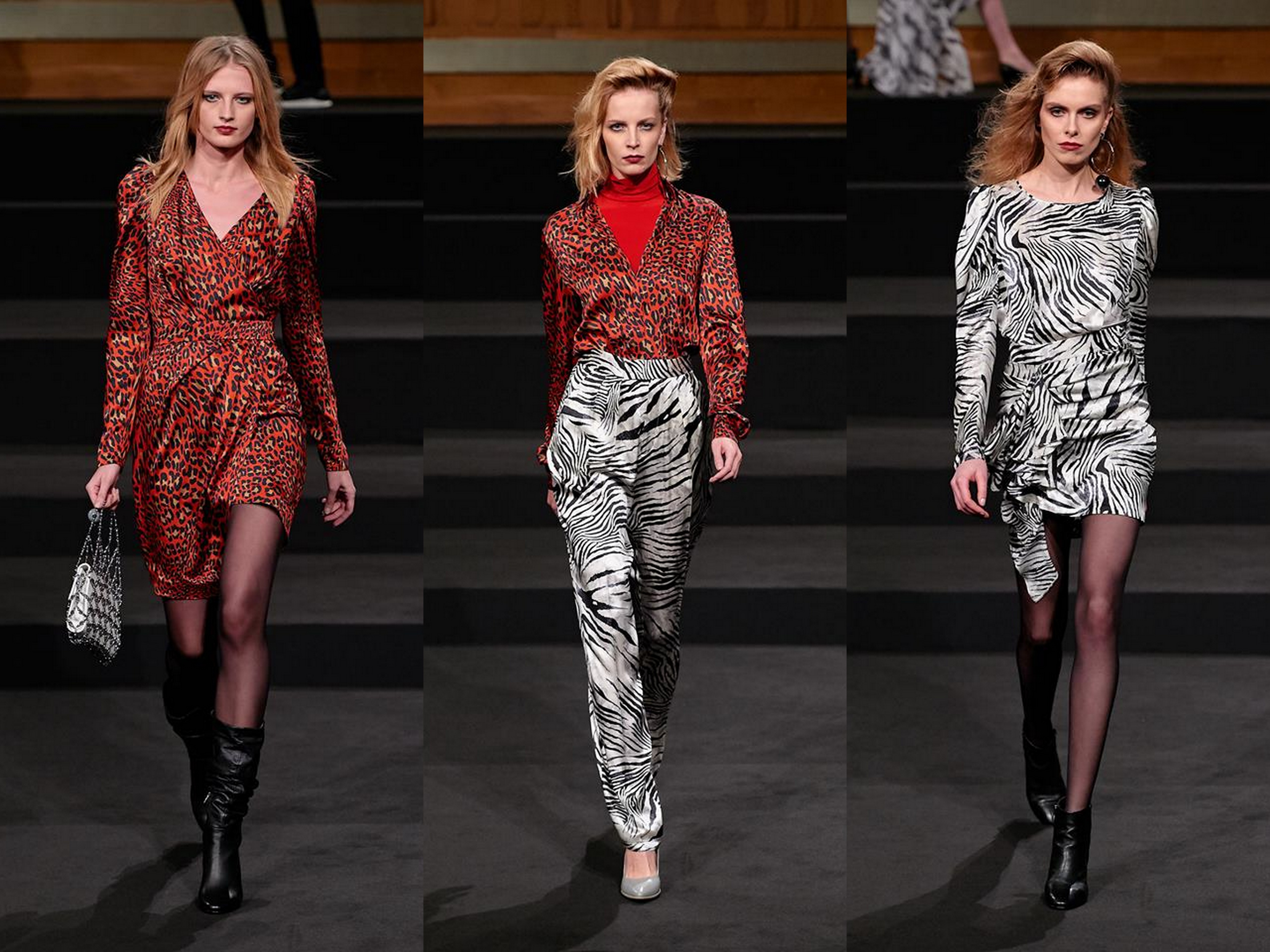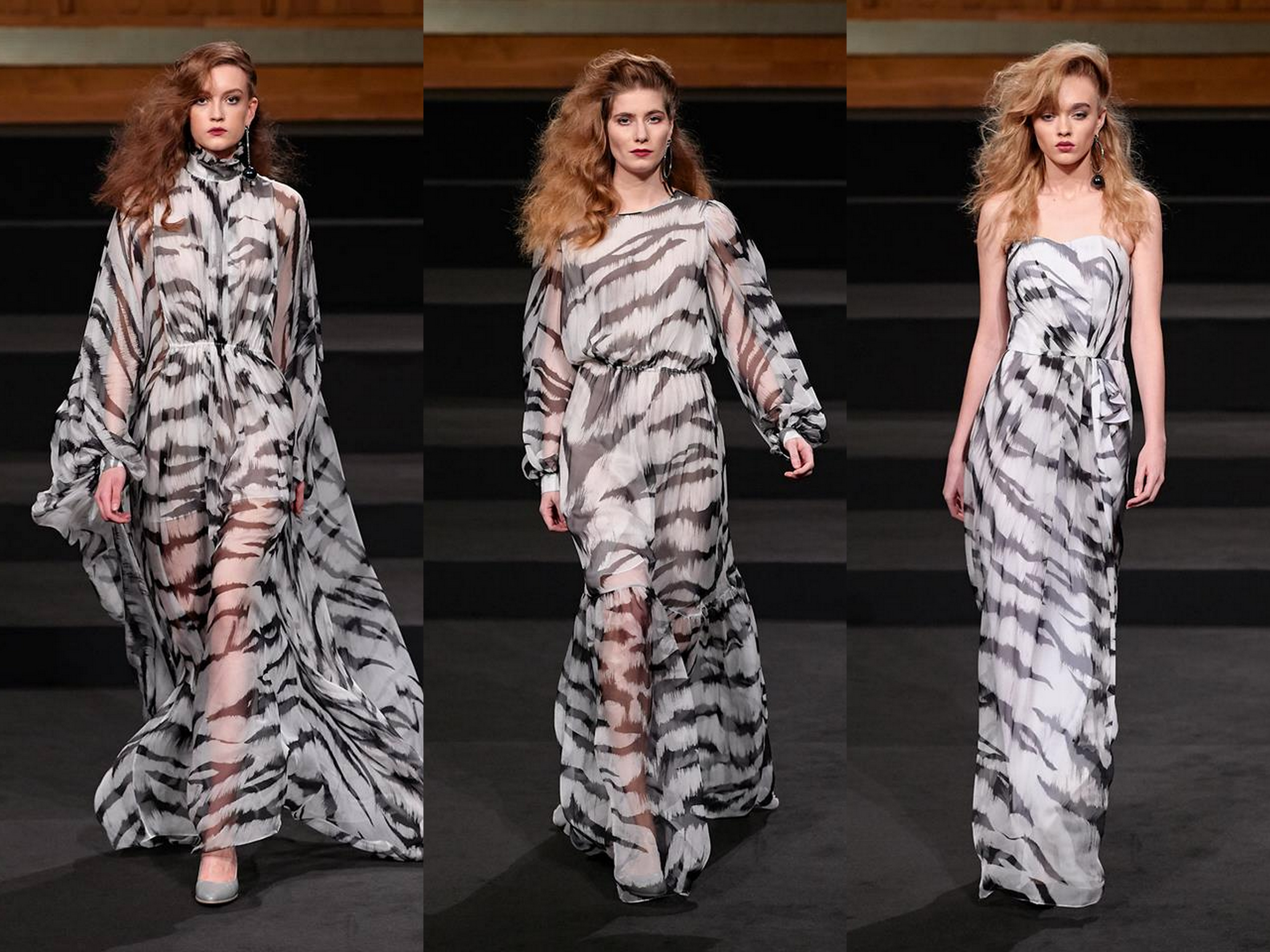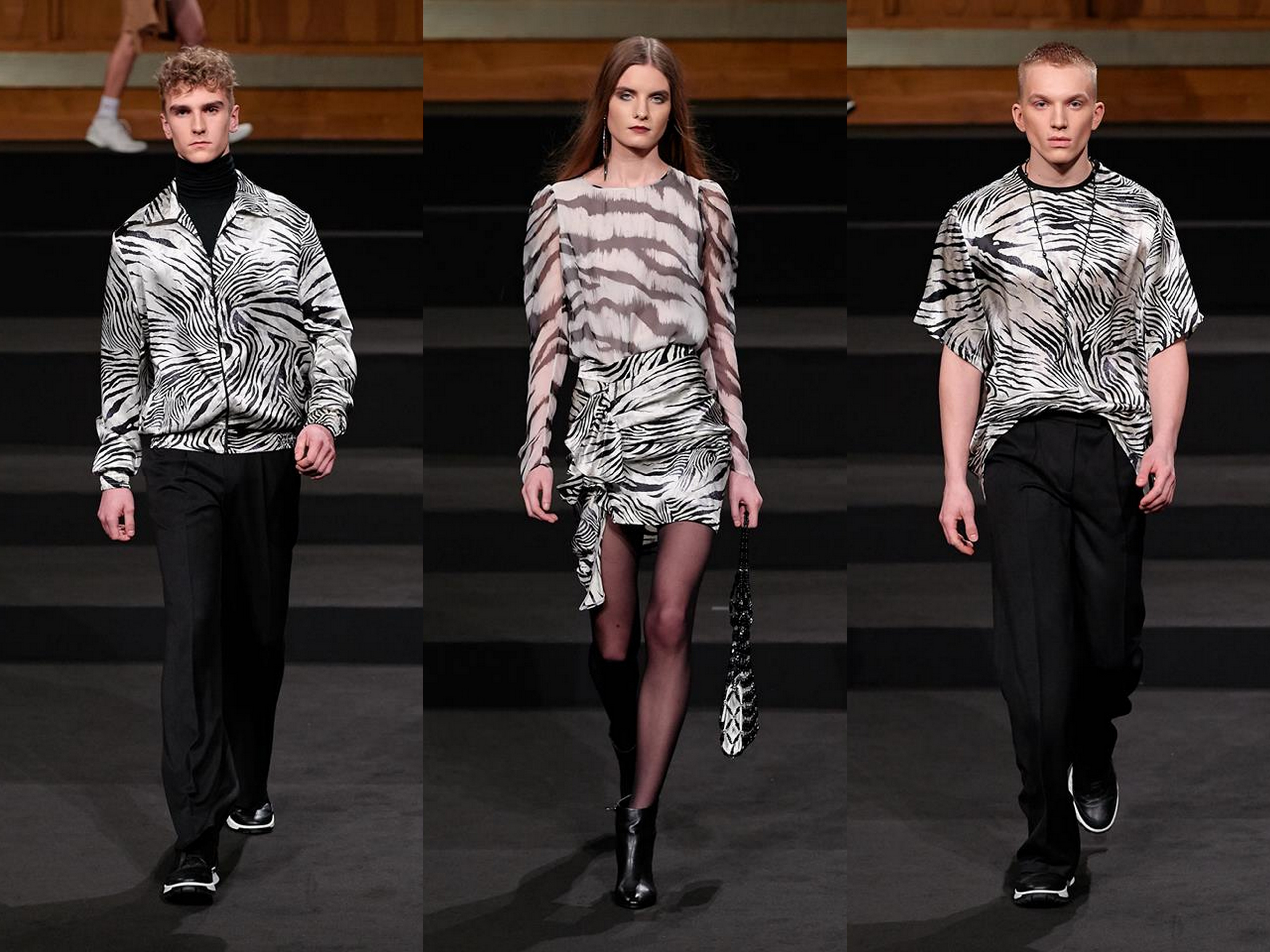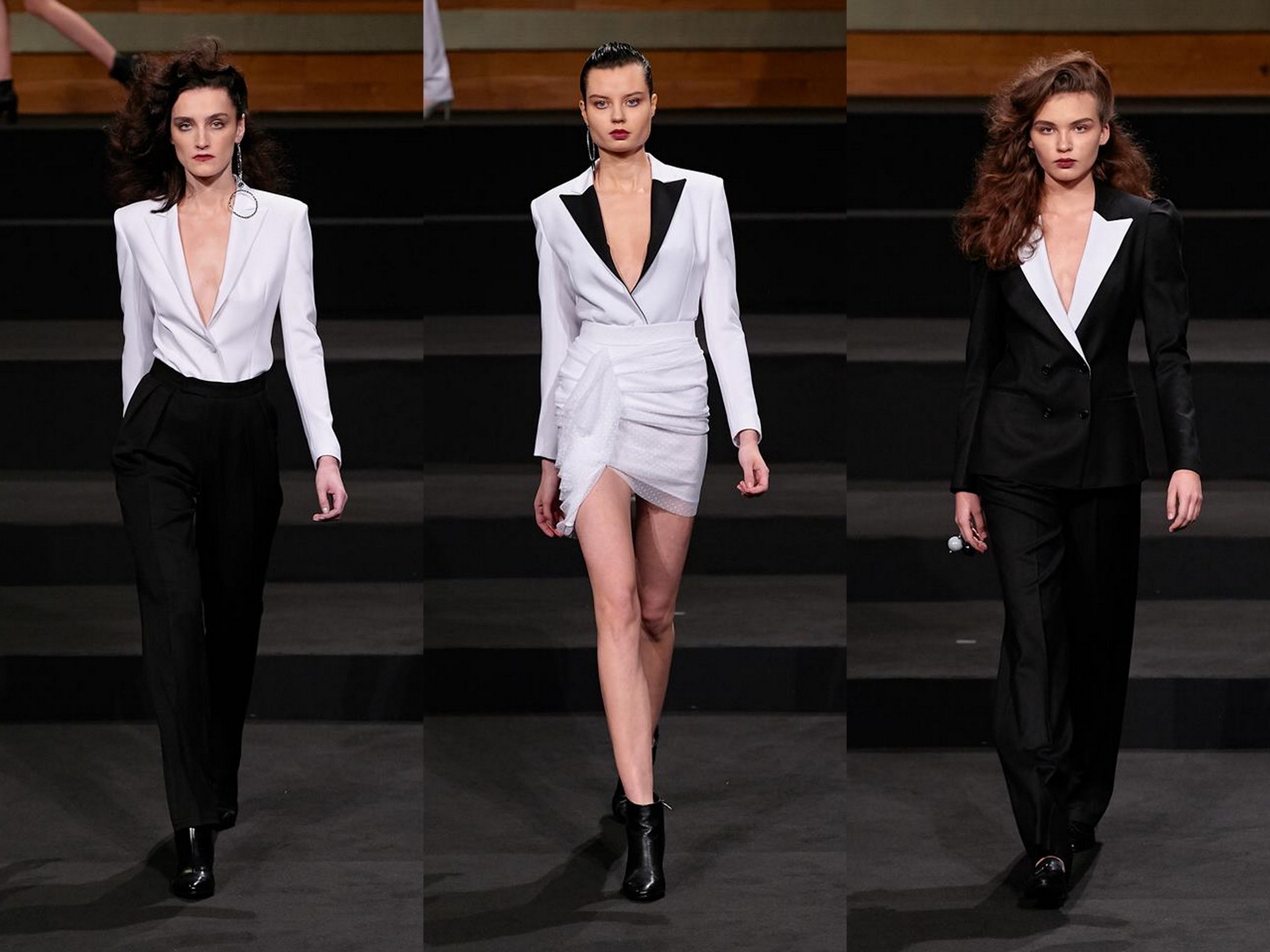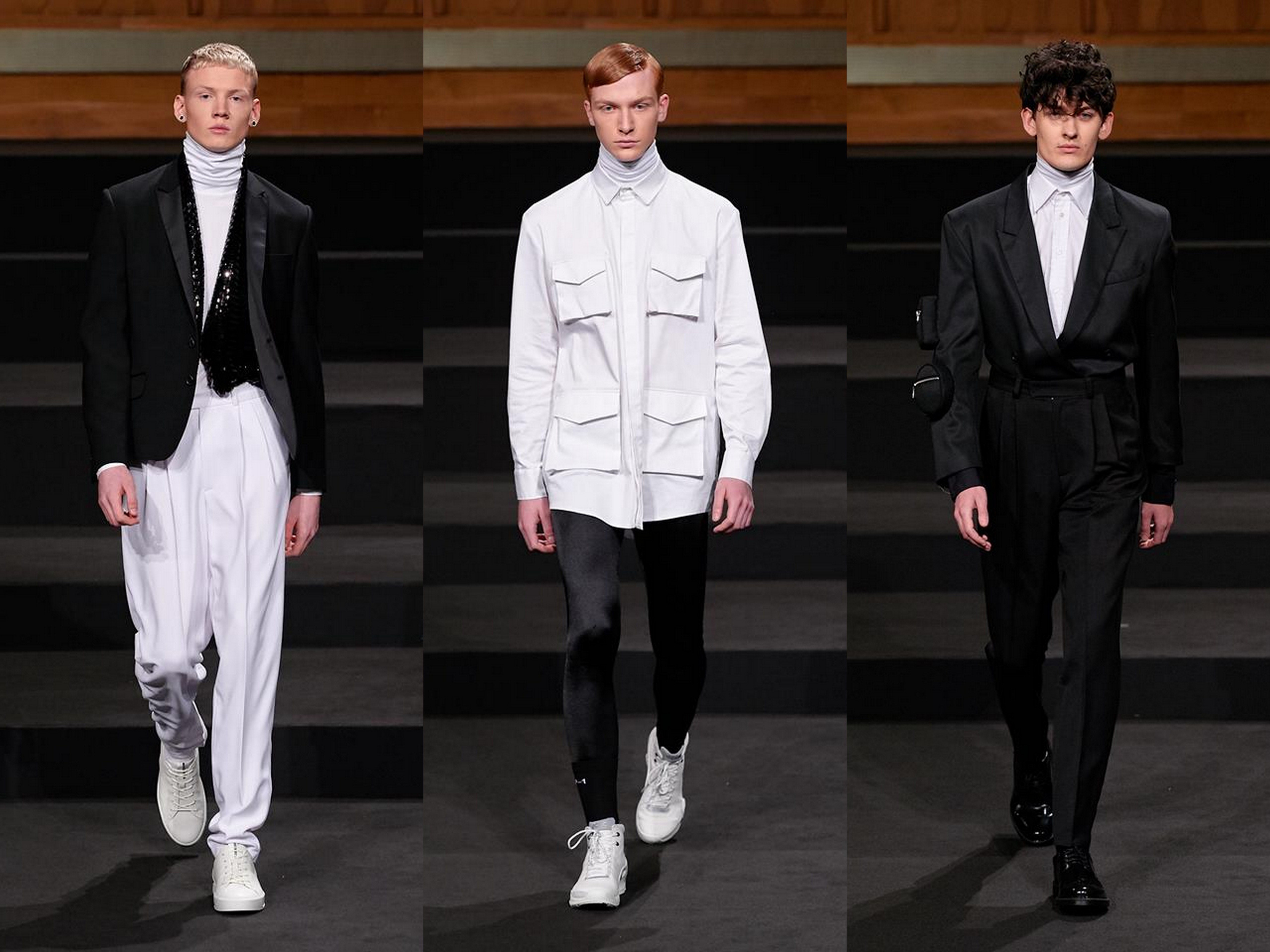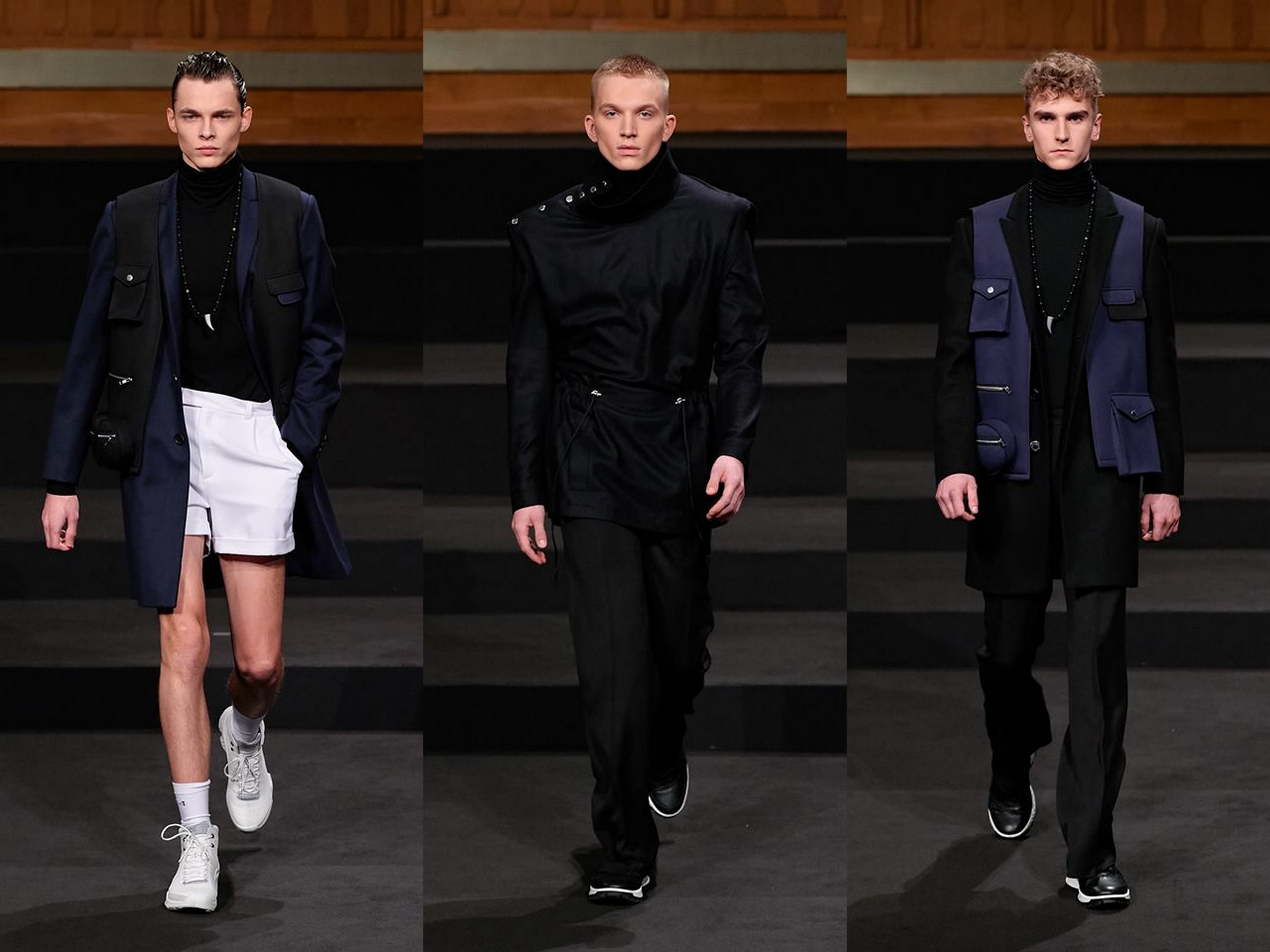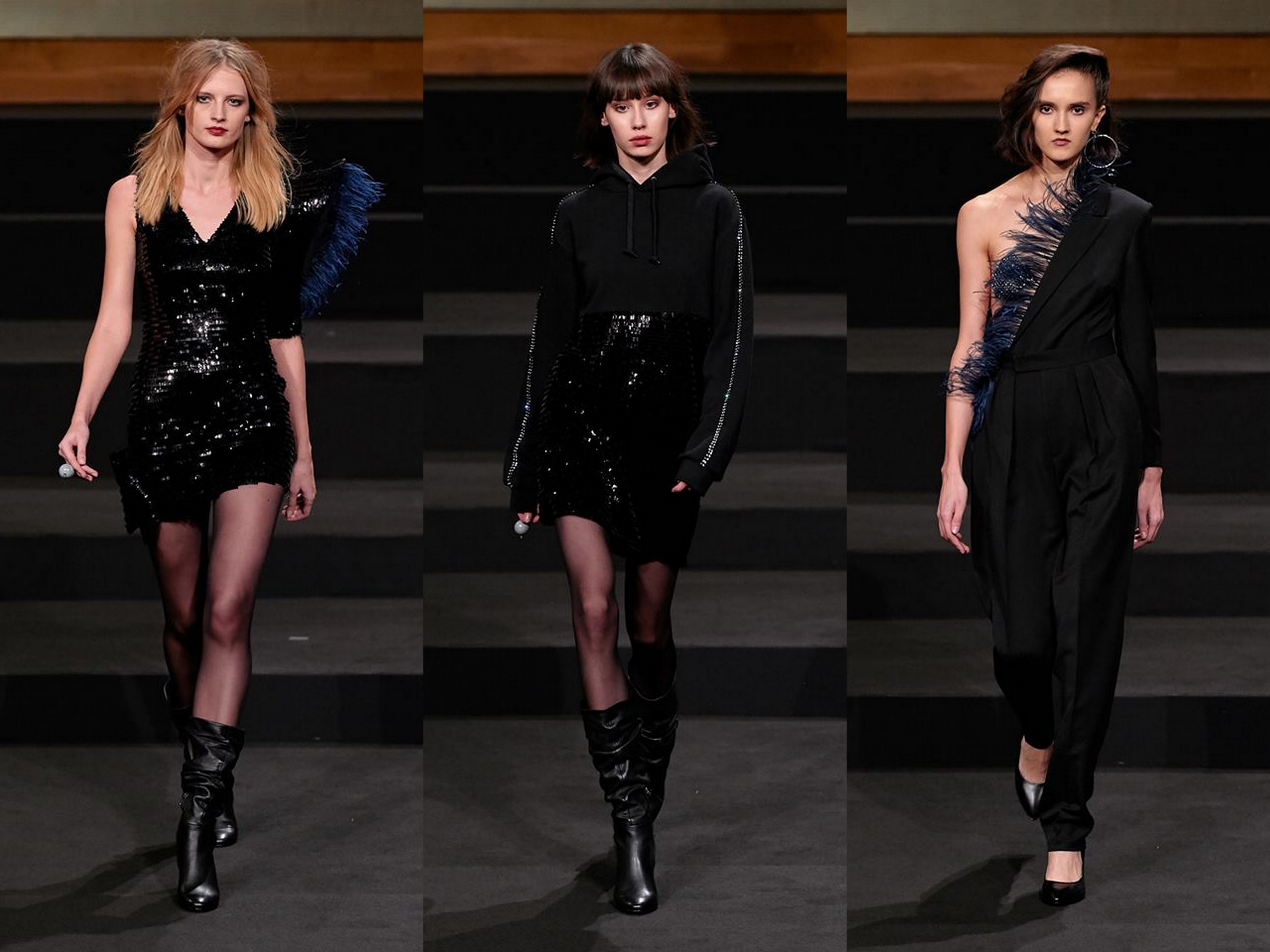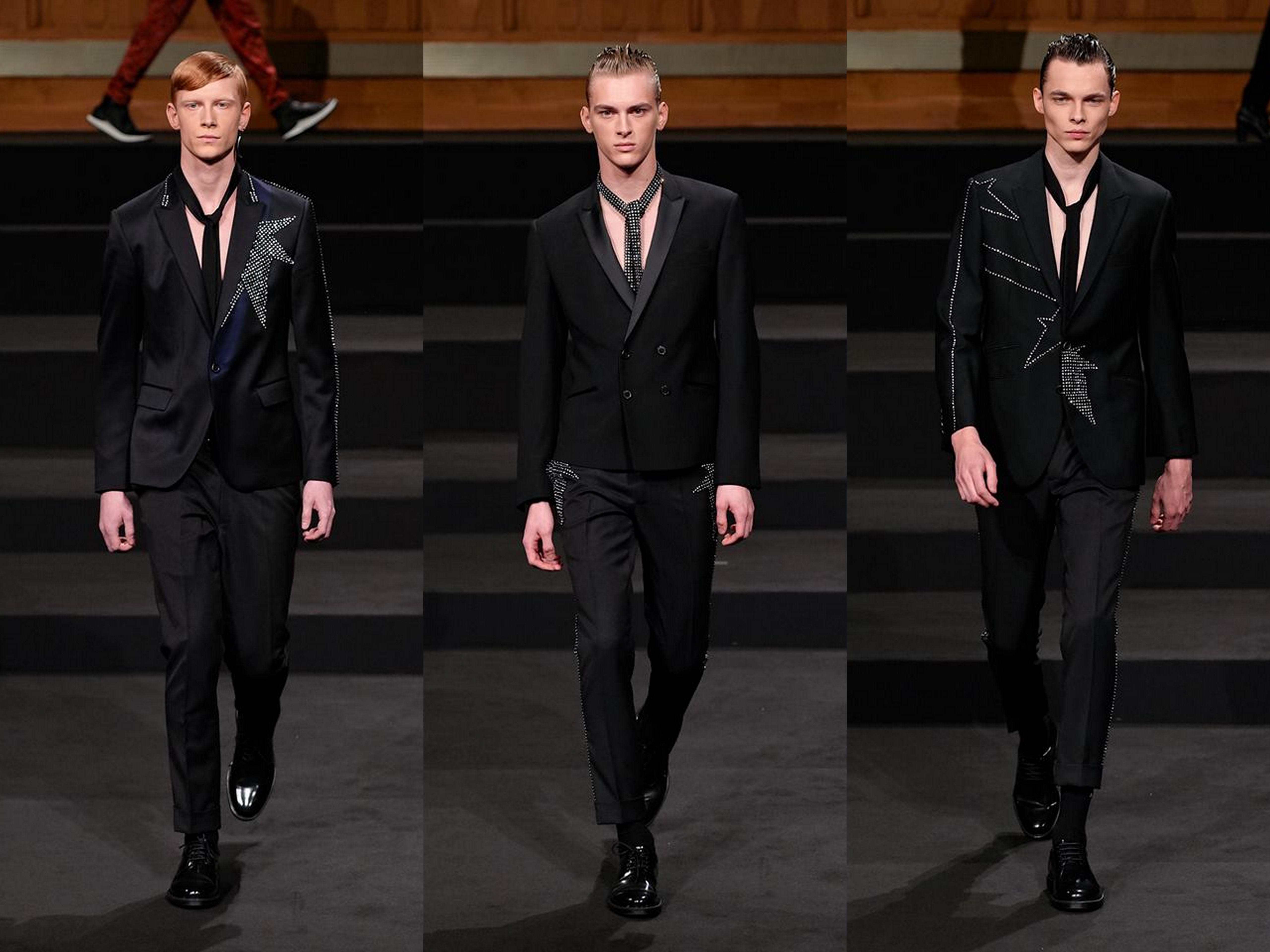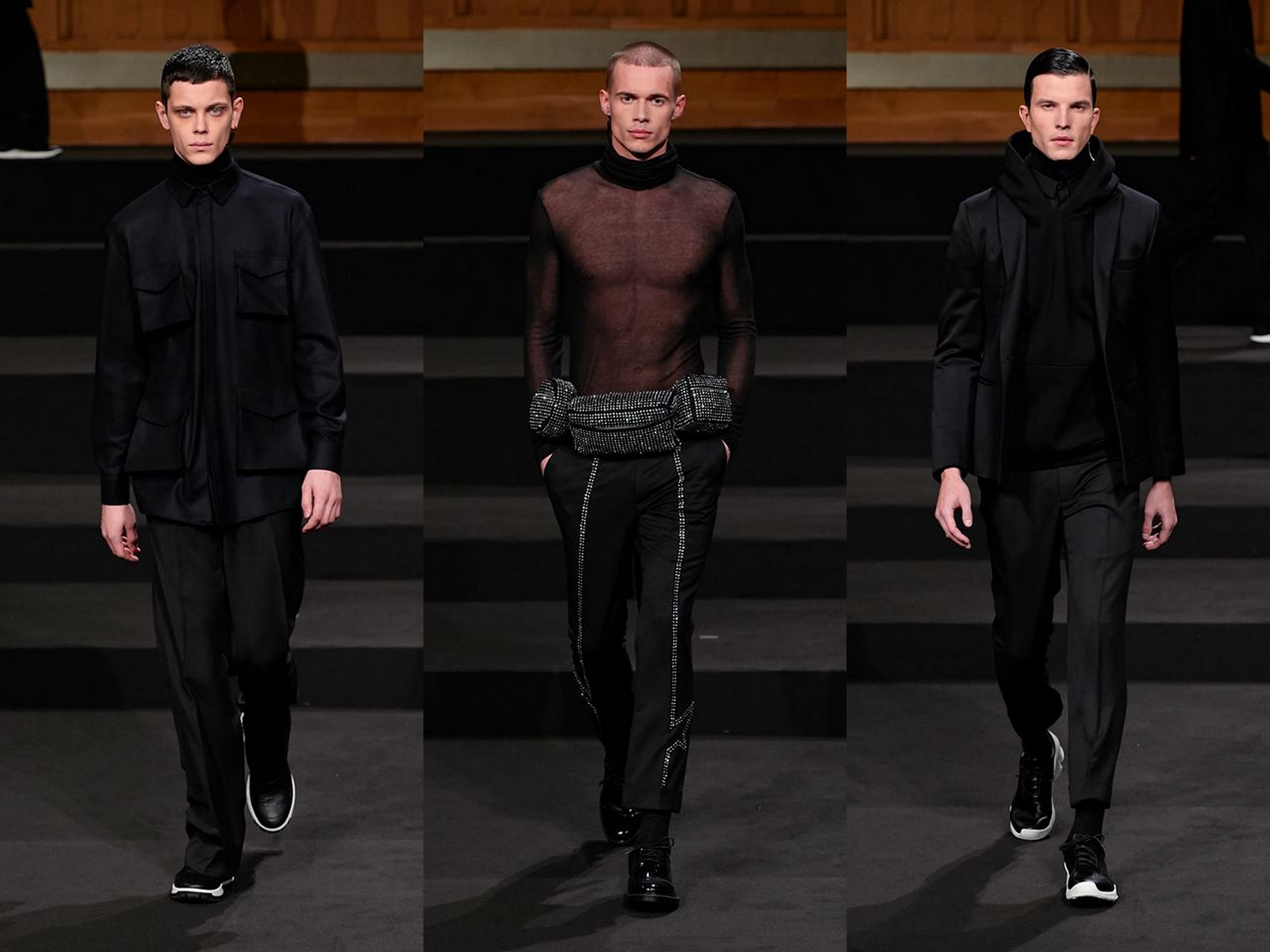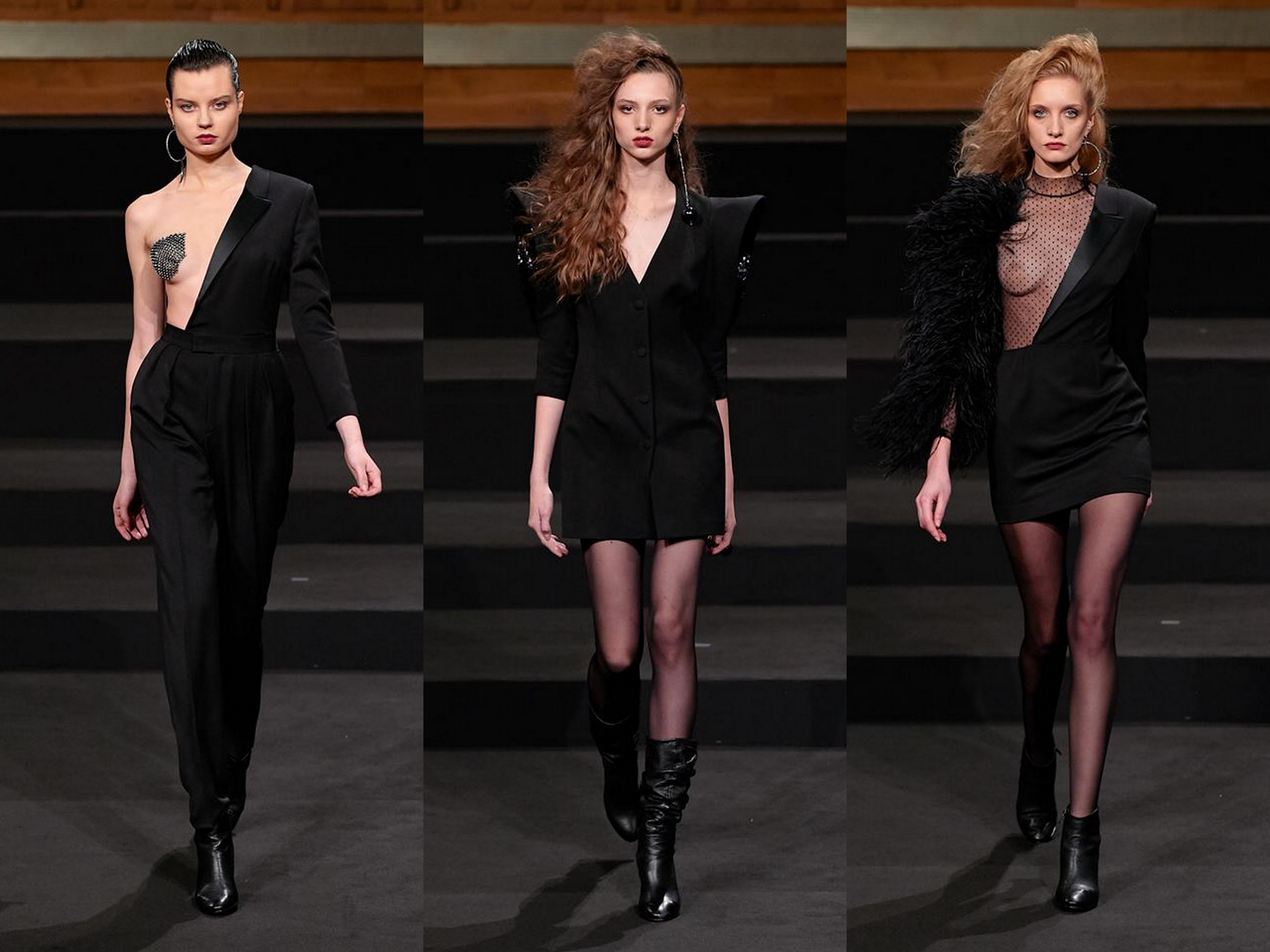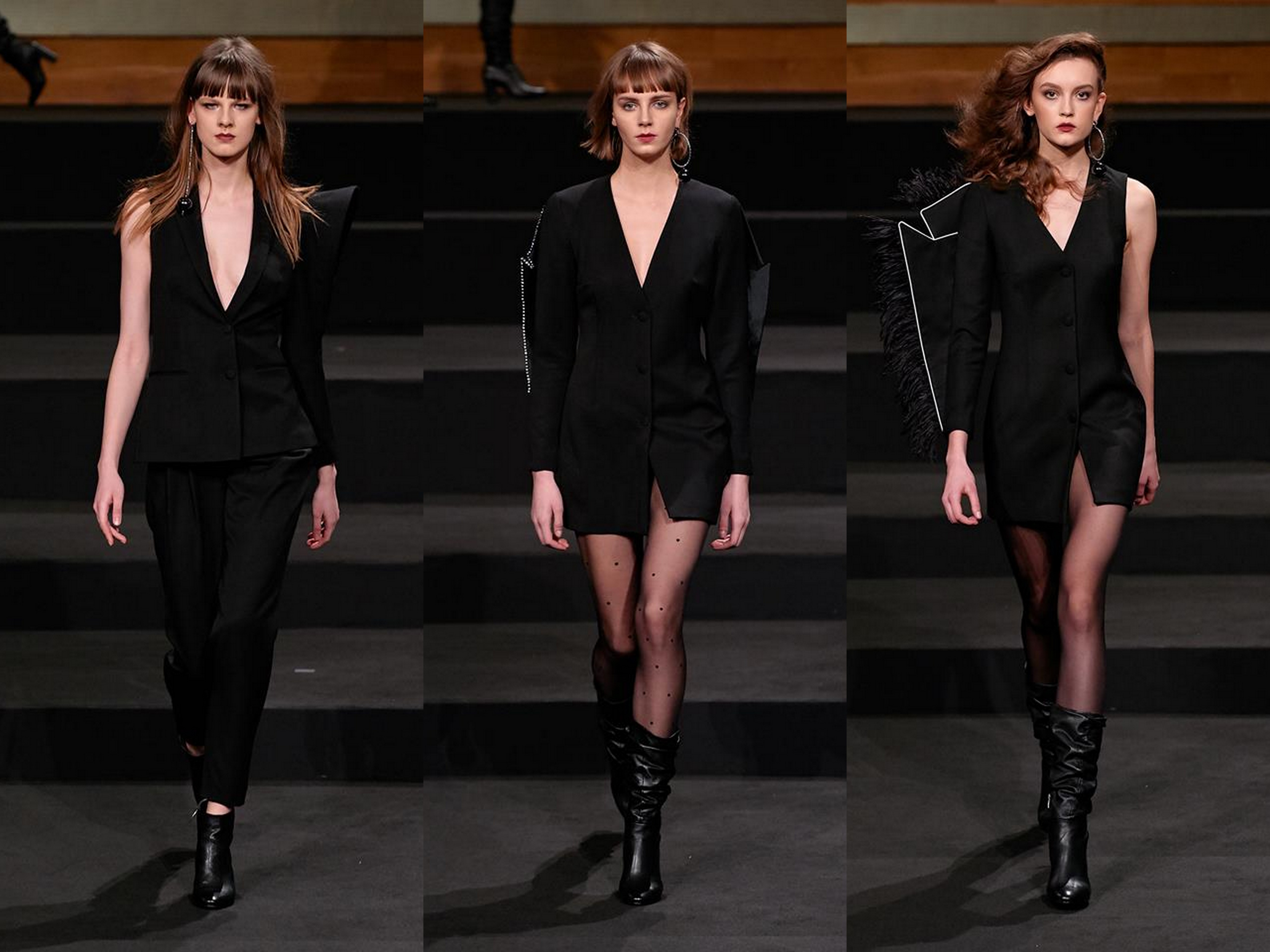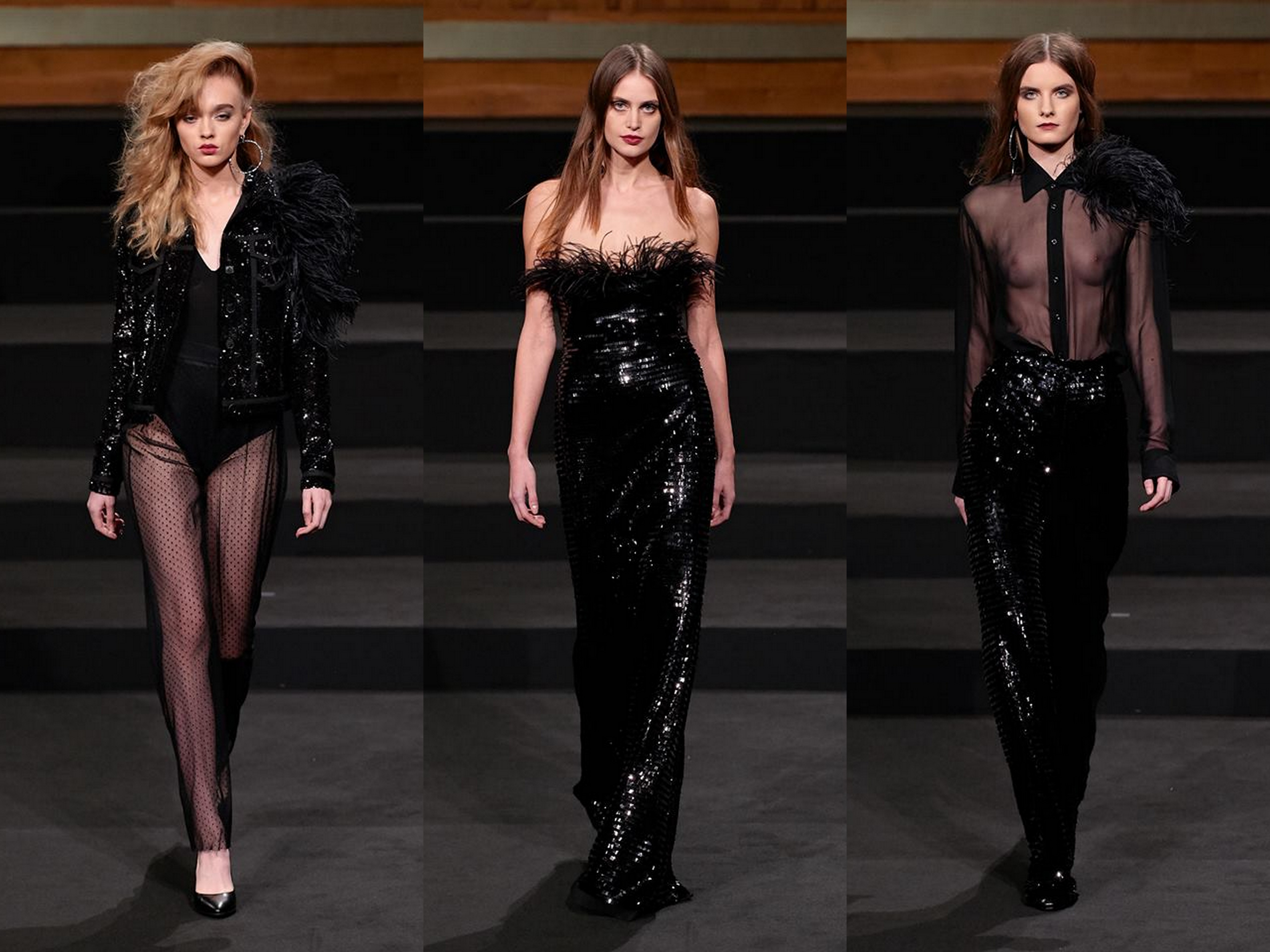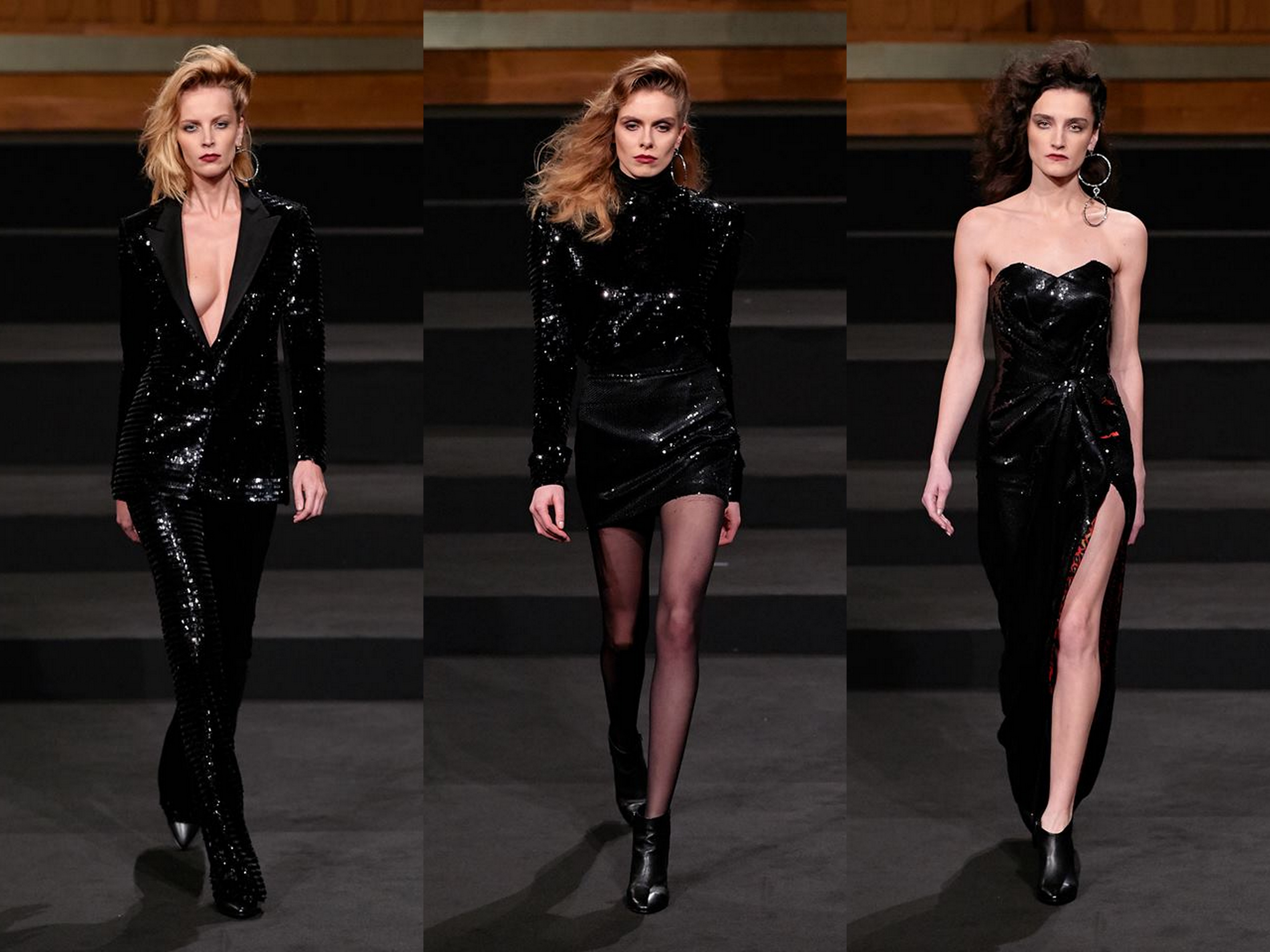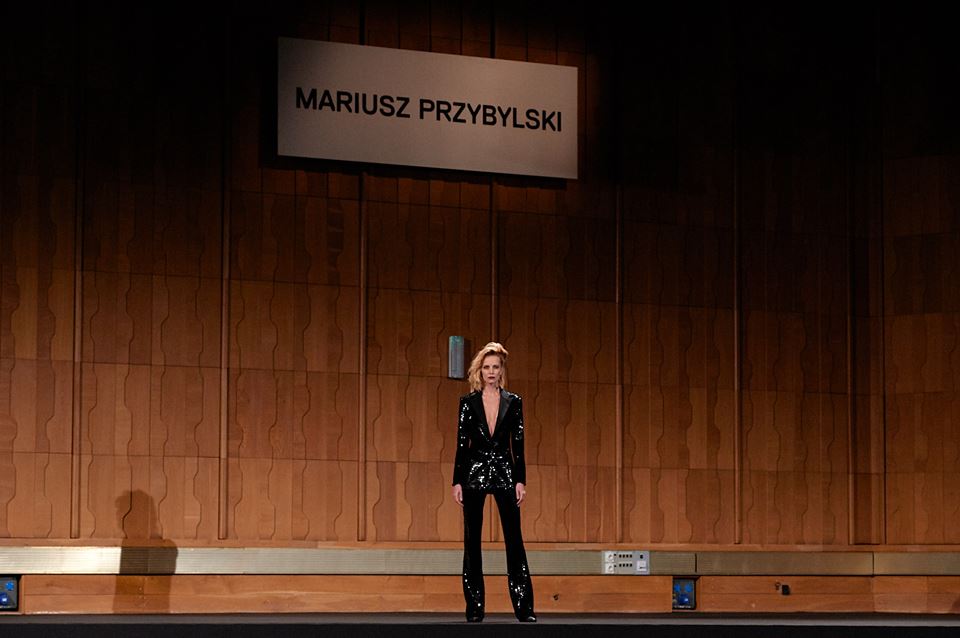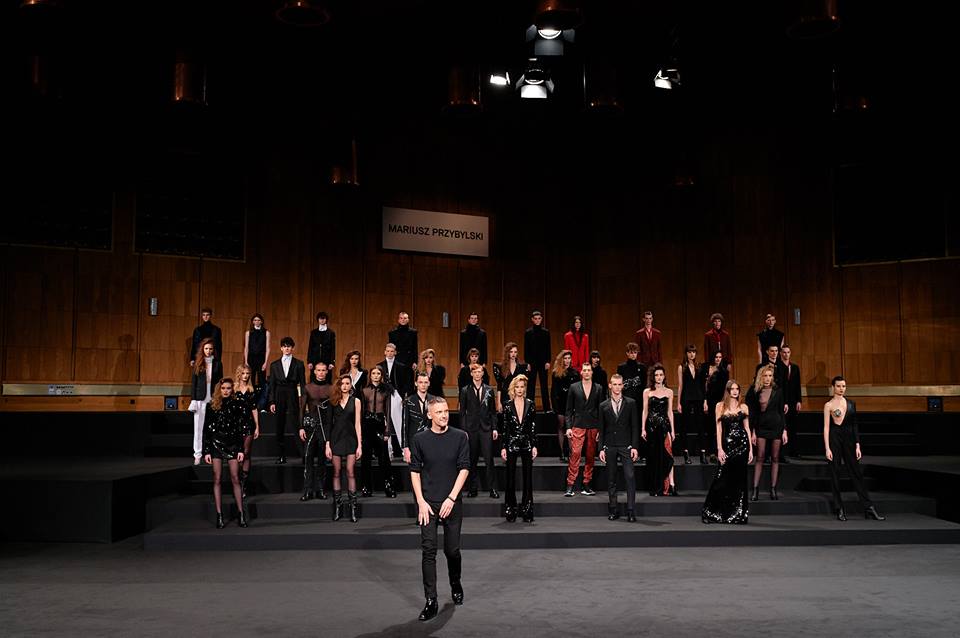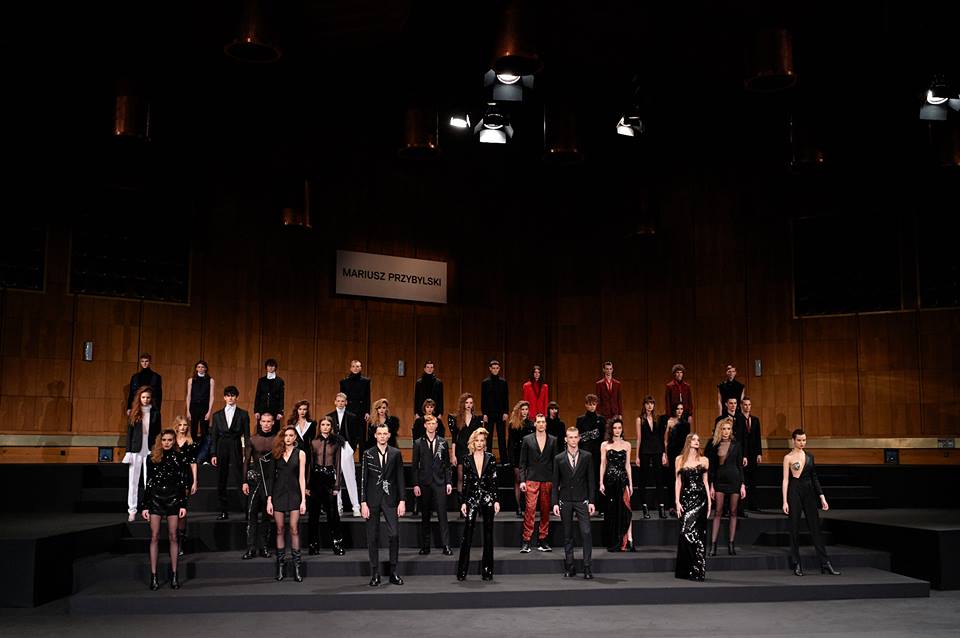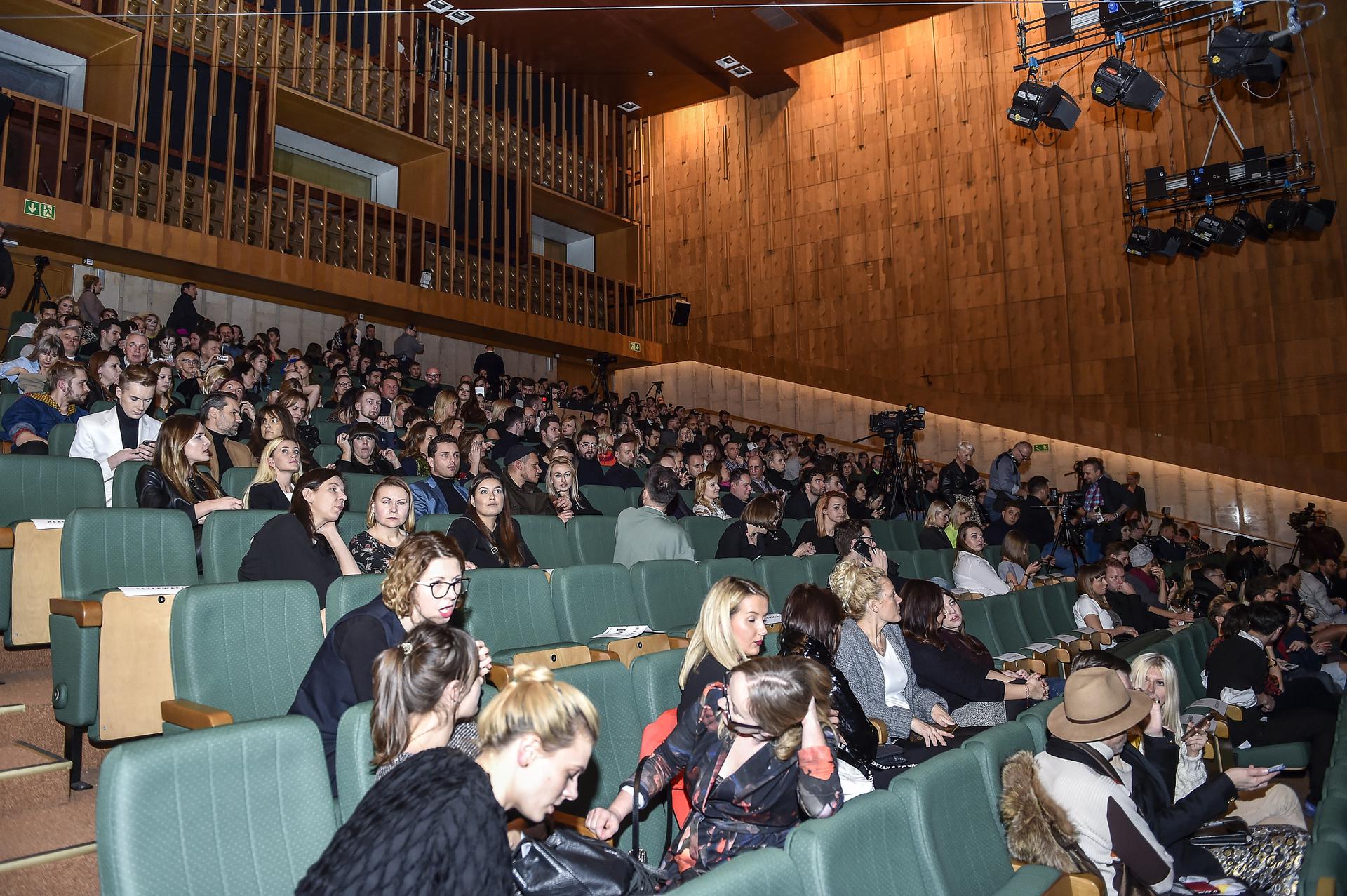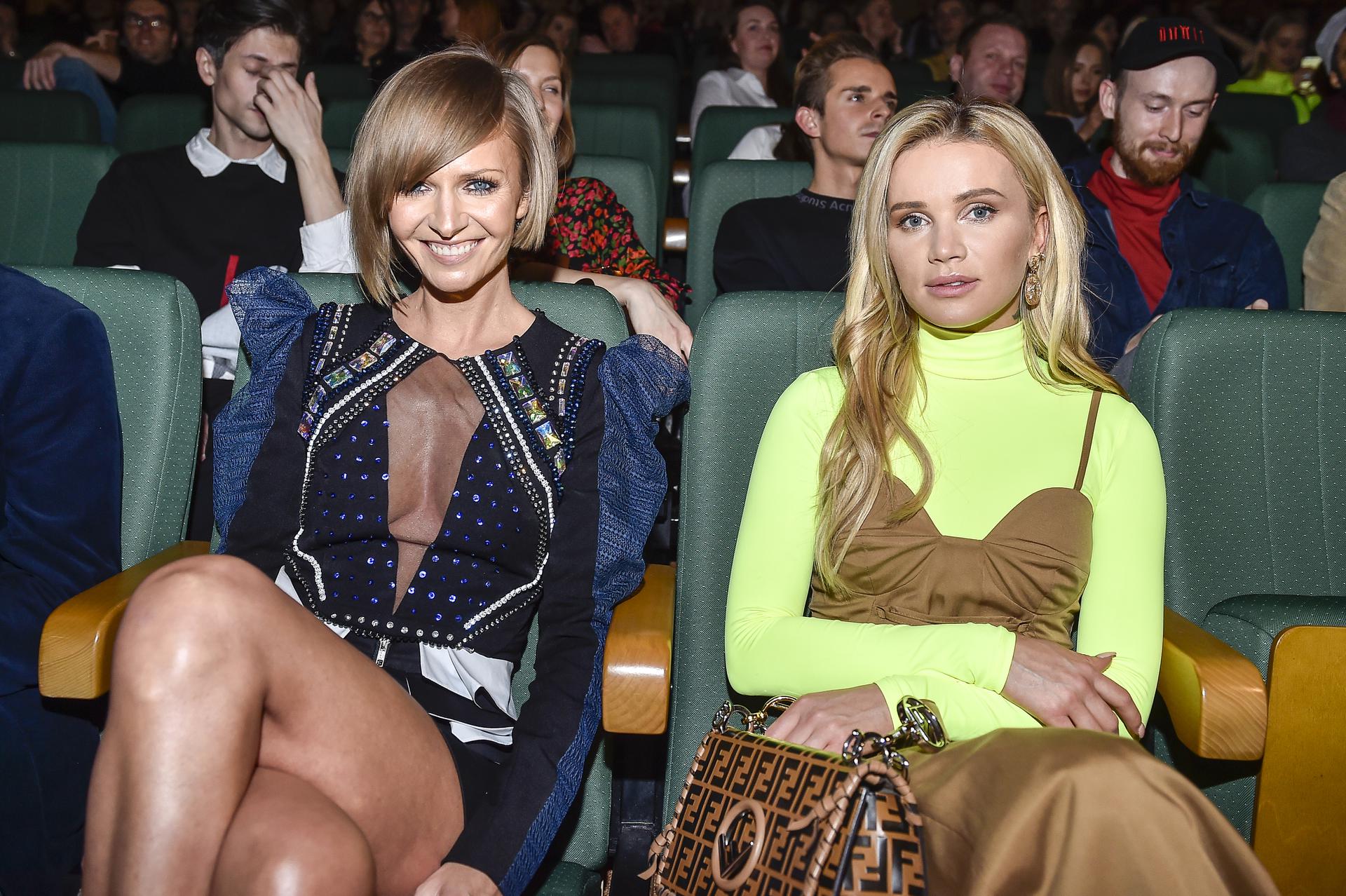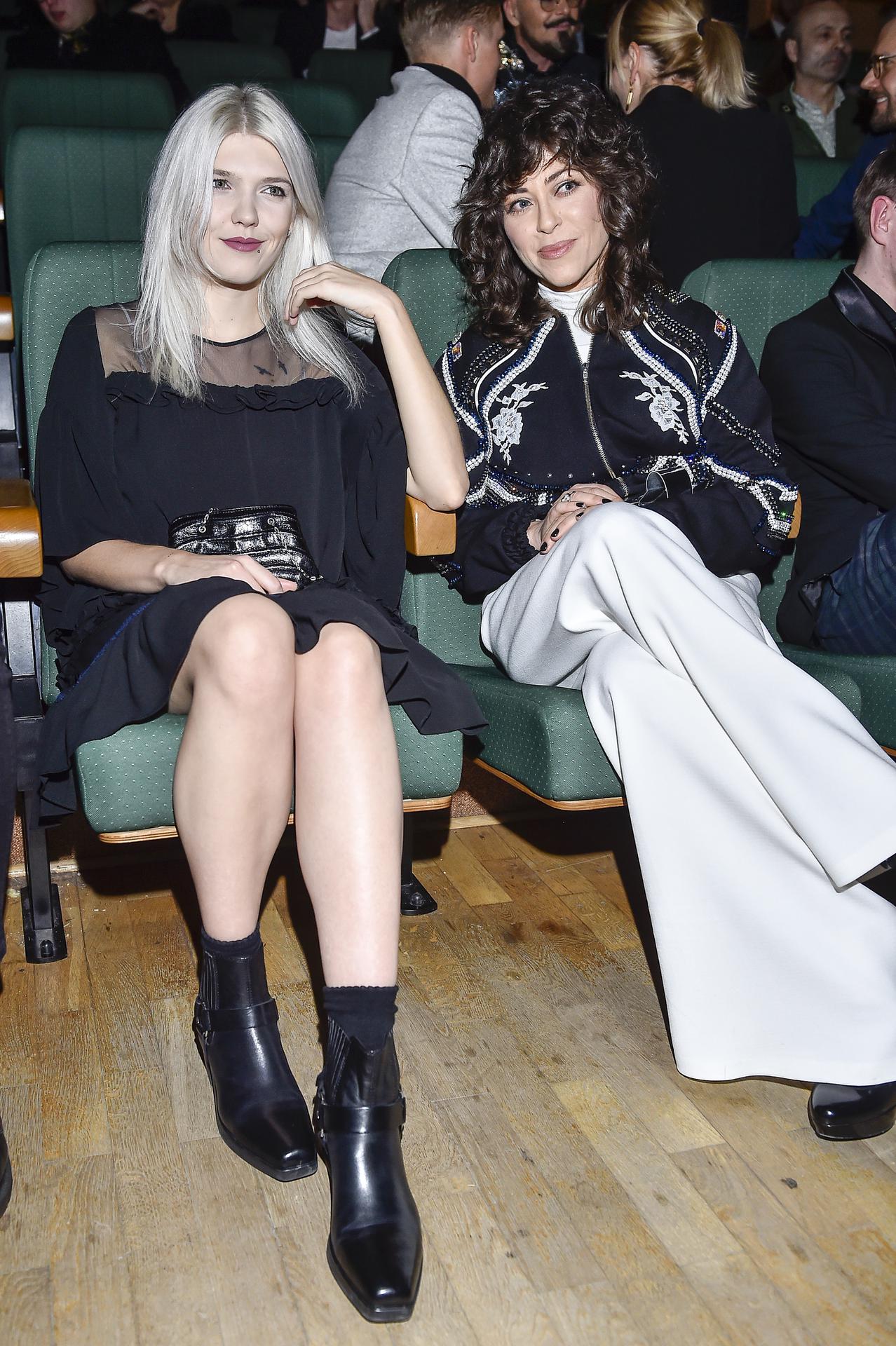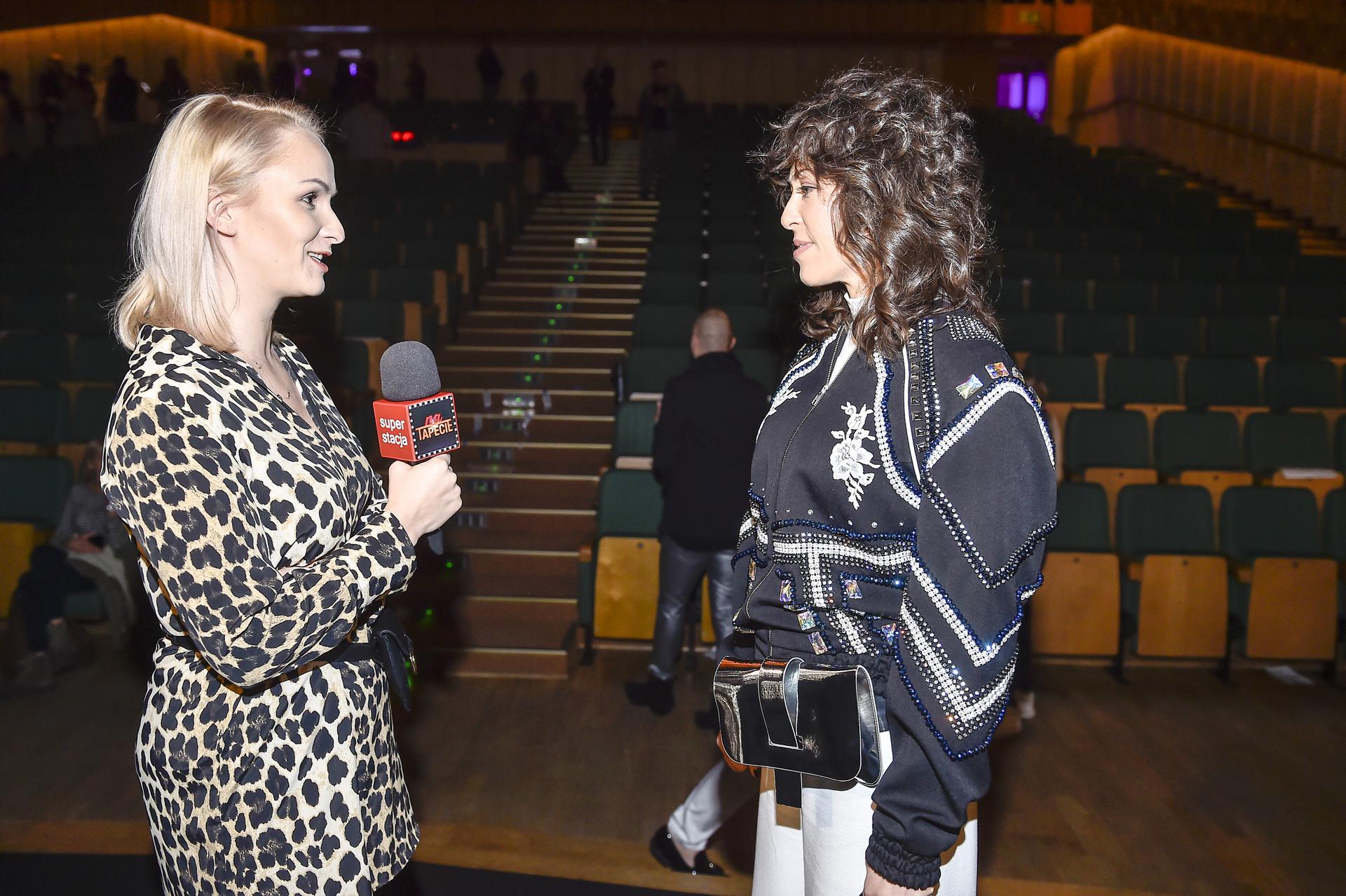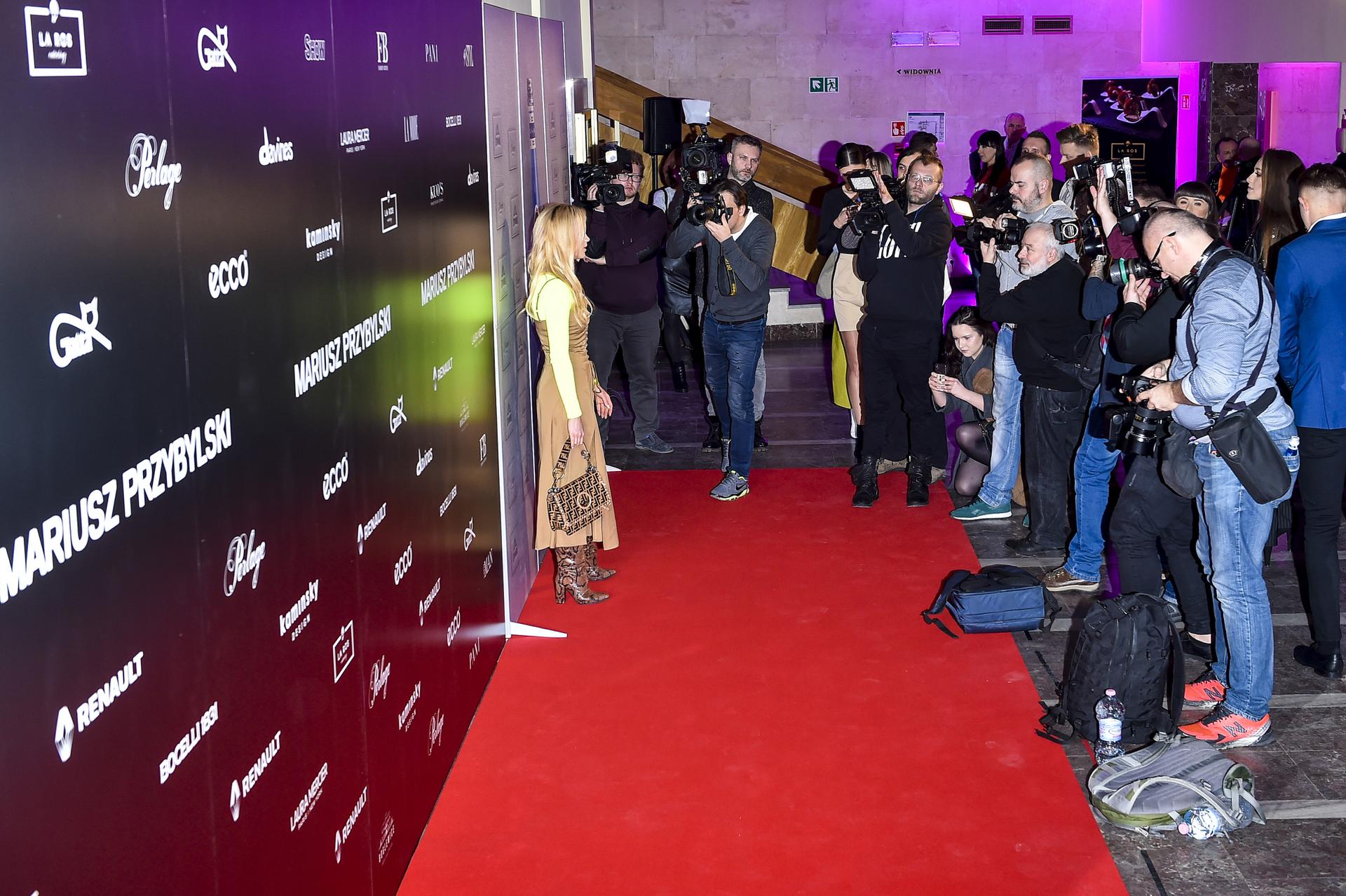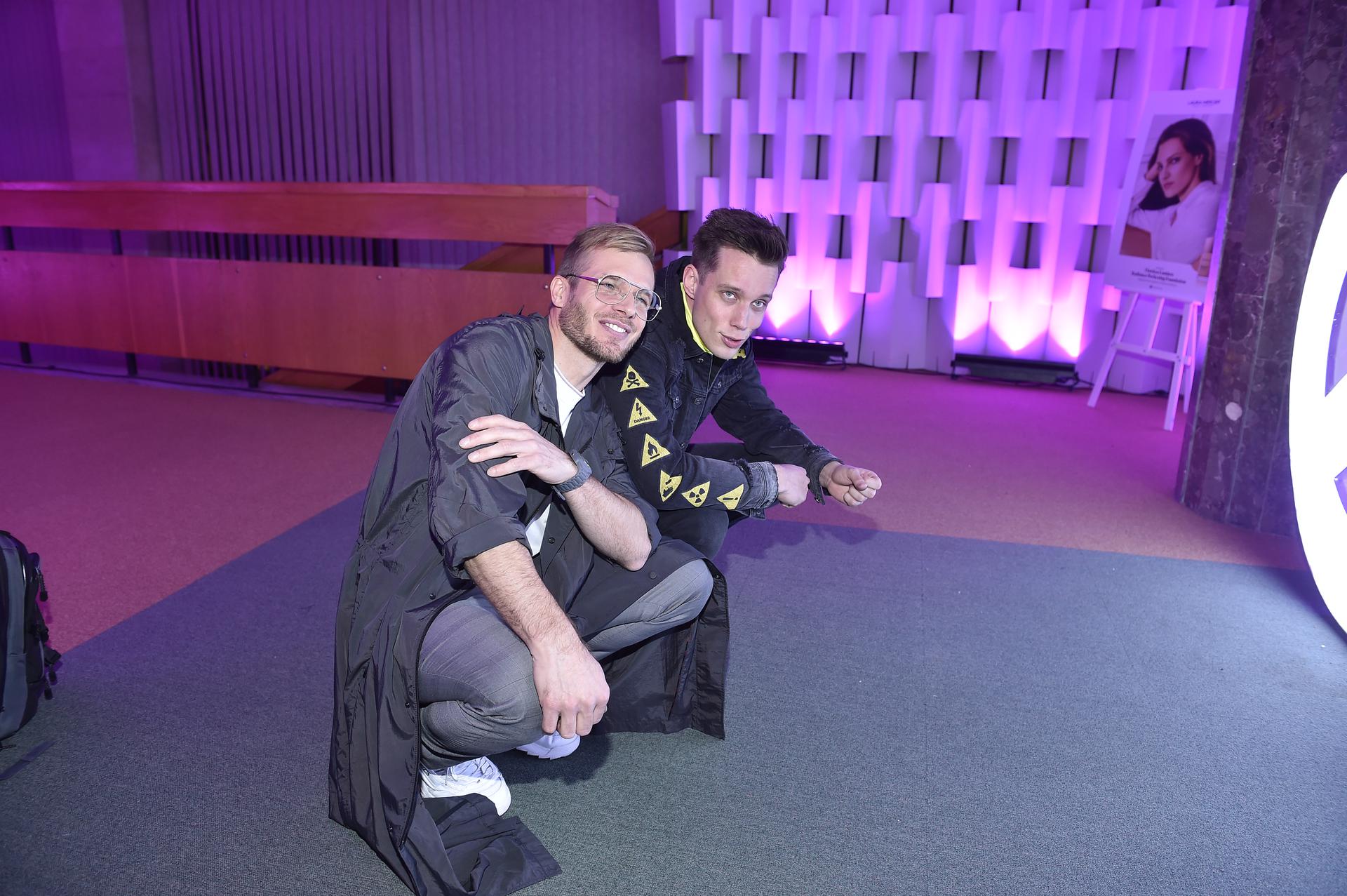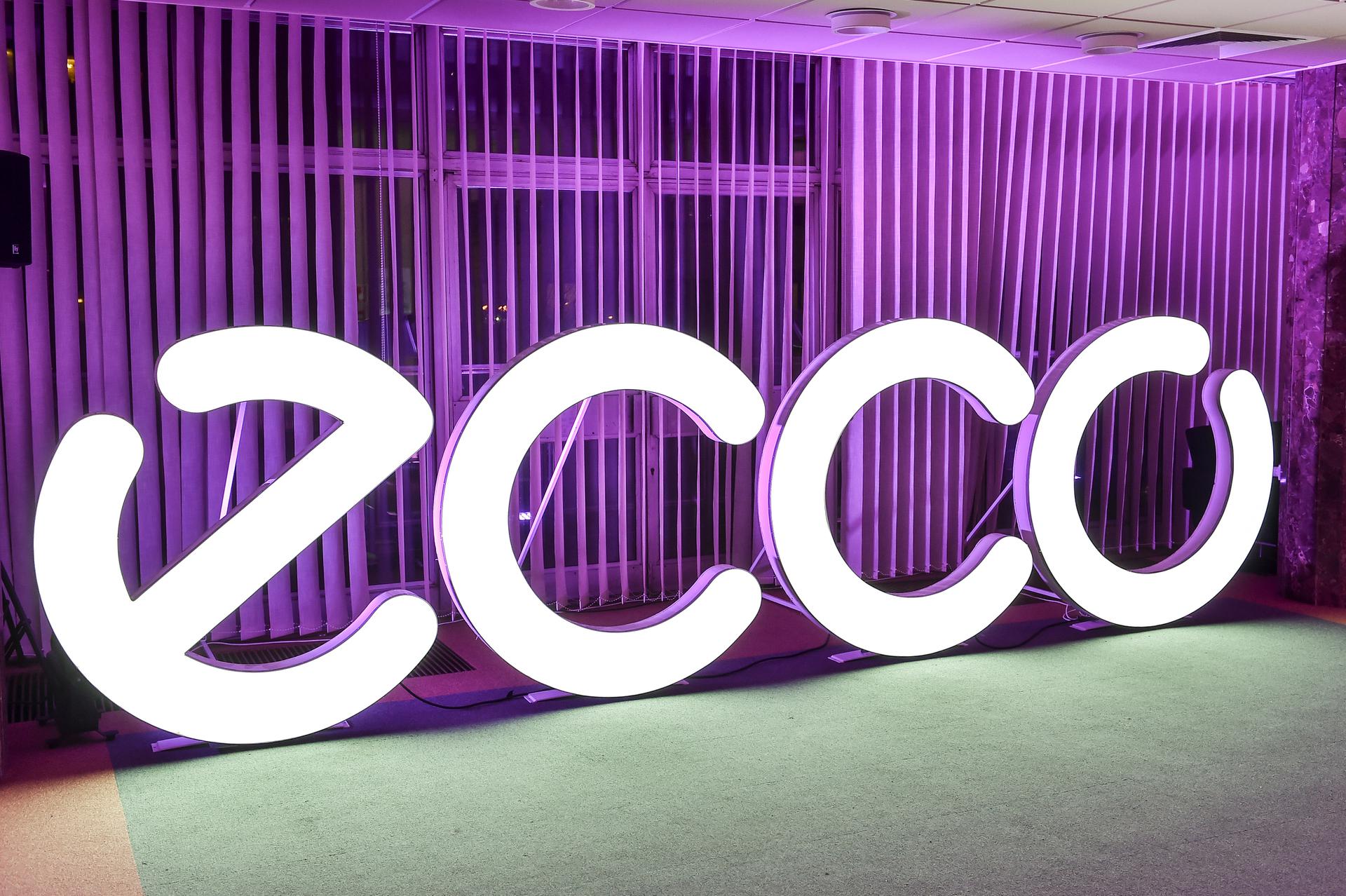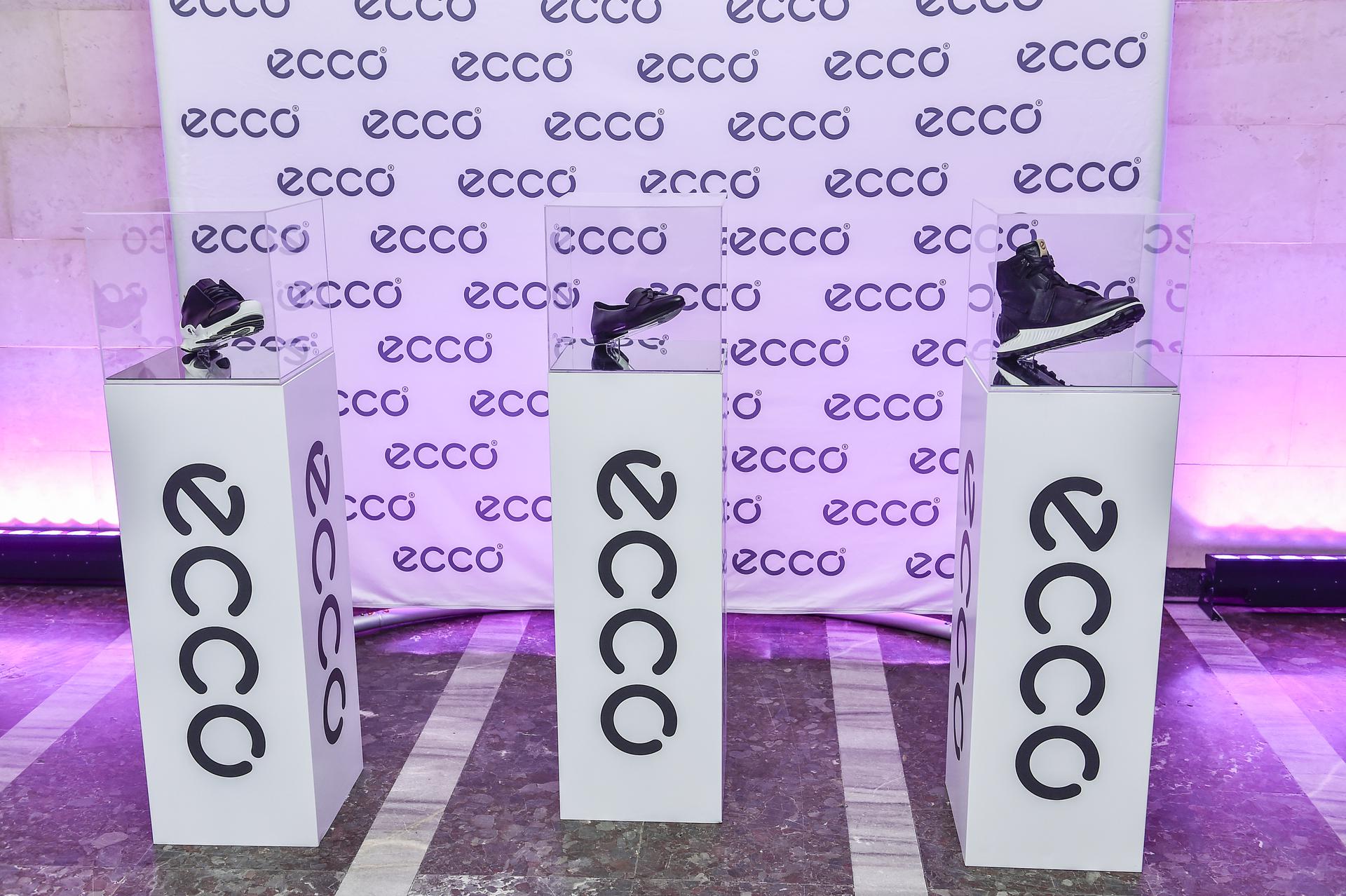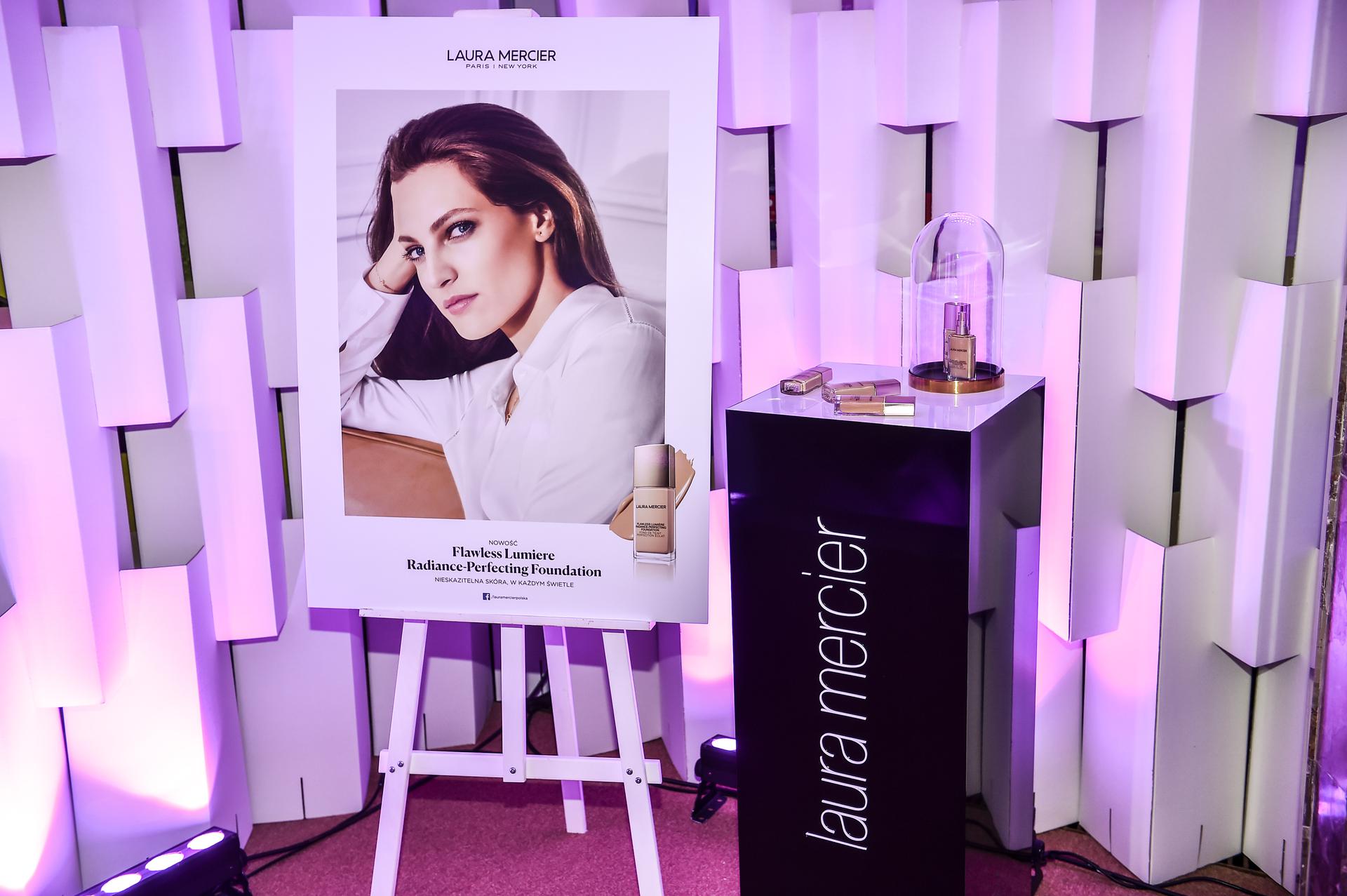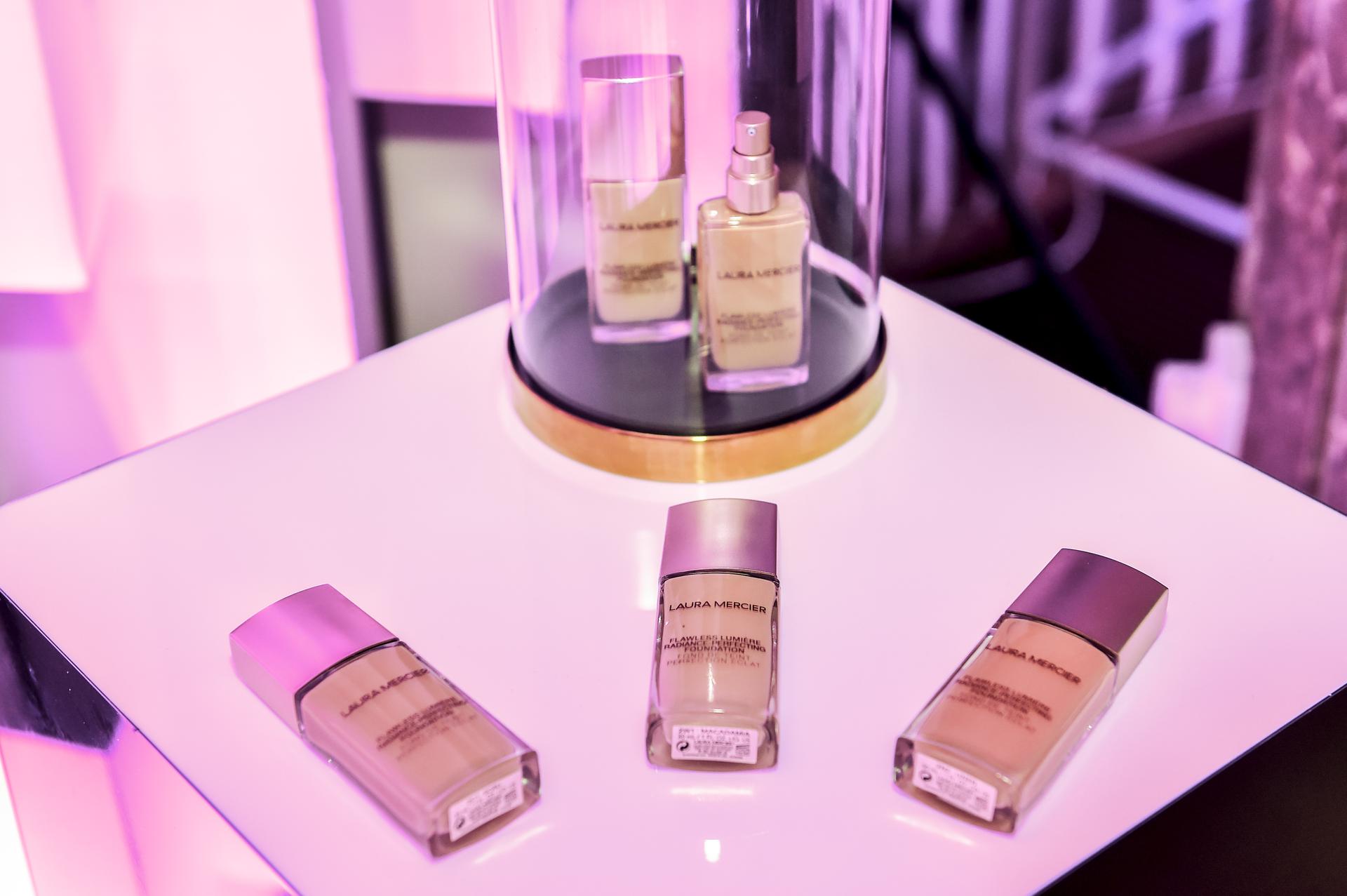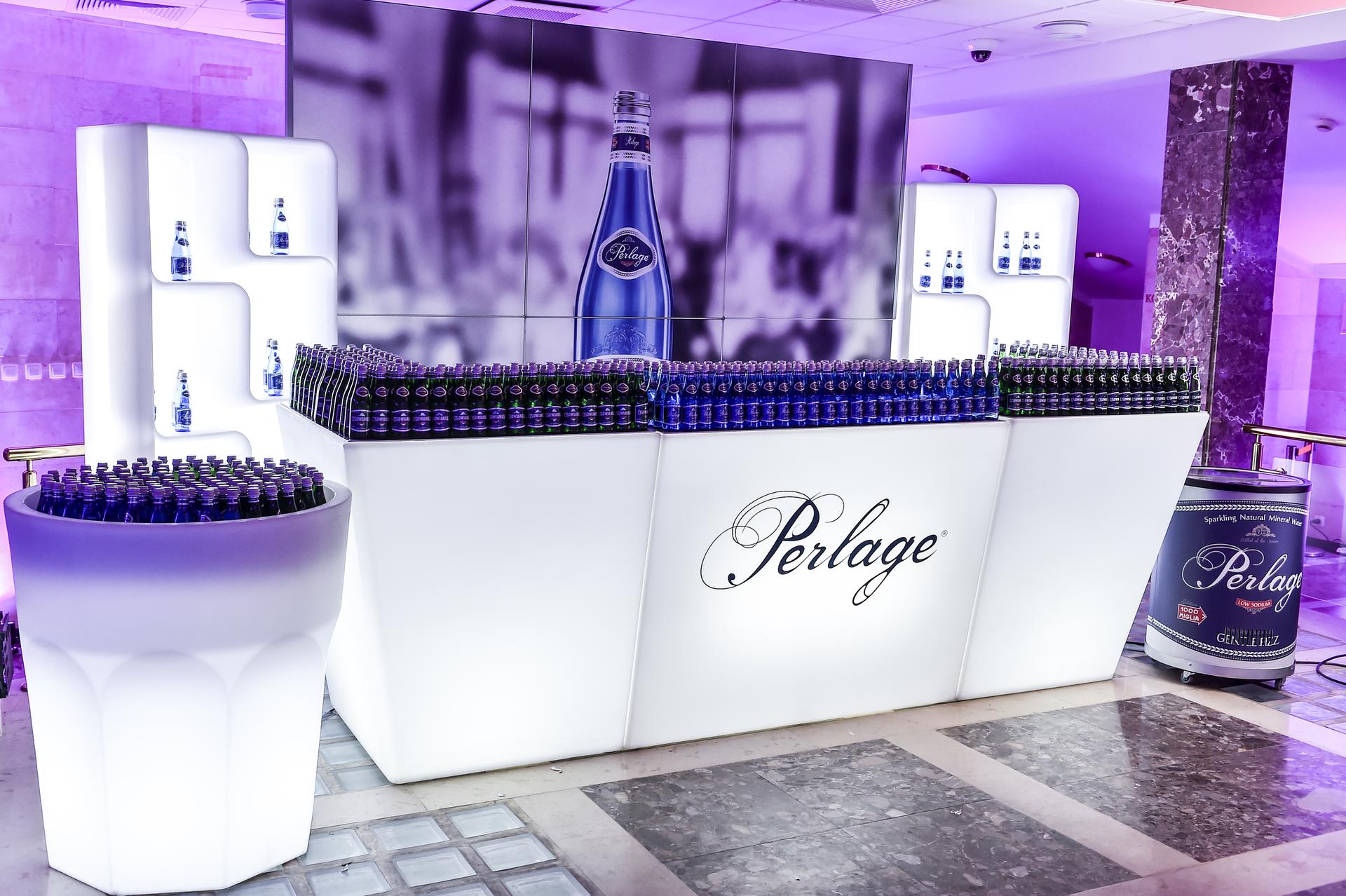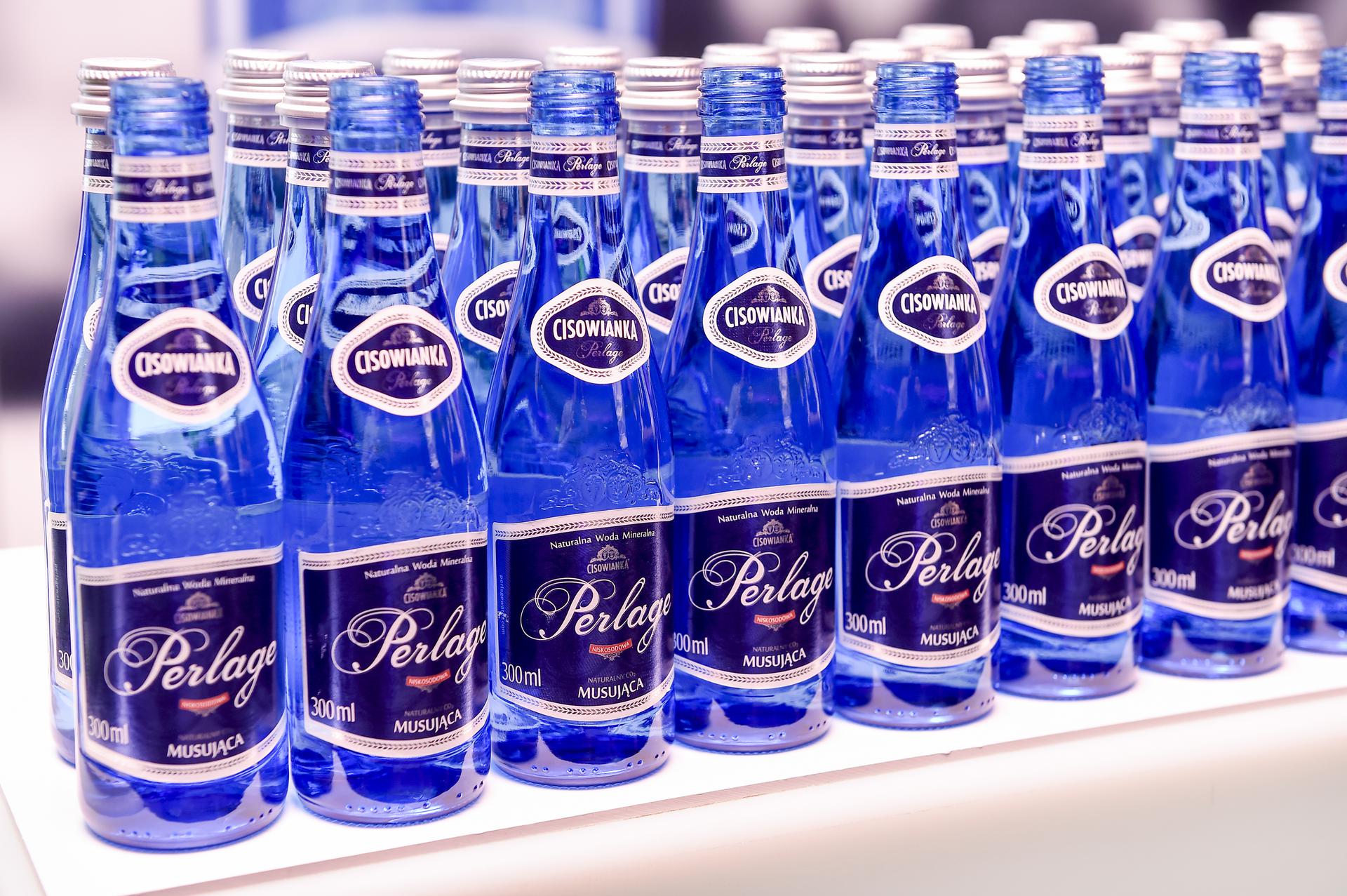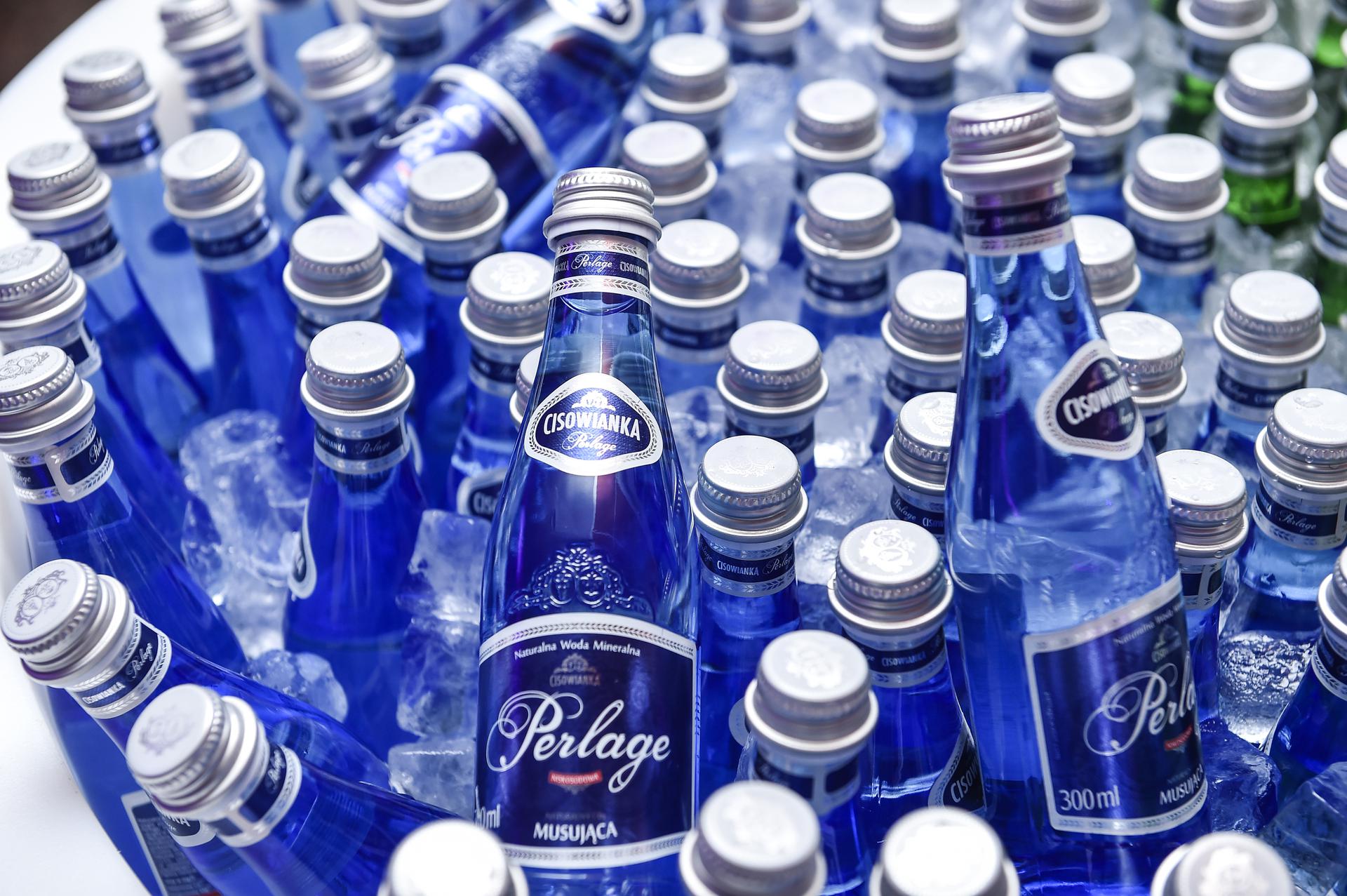 Pozdrawiam,
Przemysław Guryn
Photos:
Catwalk/Filip Okopny – Fashion Images
Party/AKPA