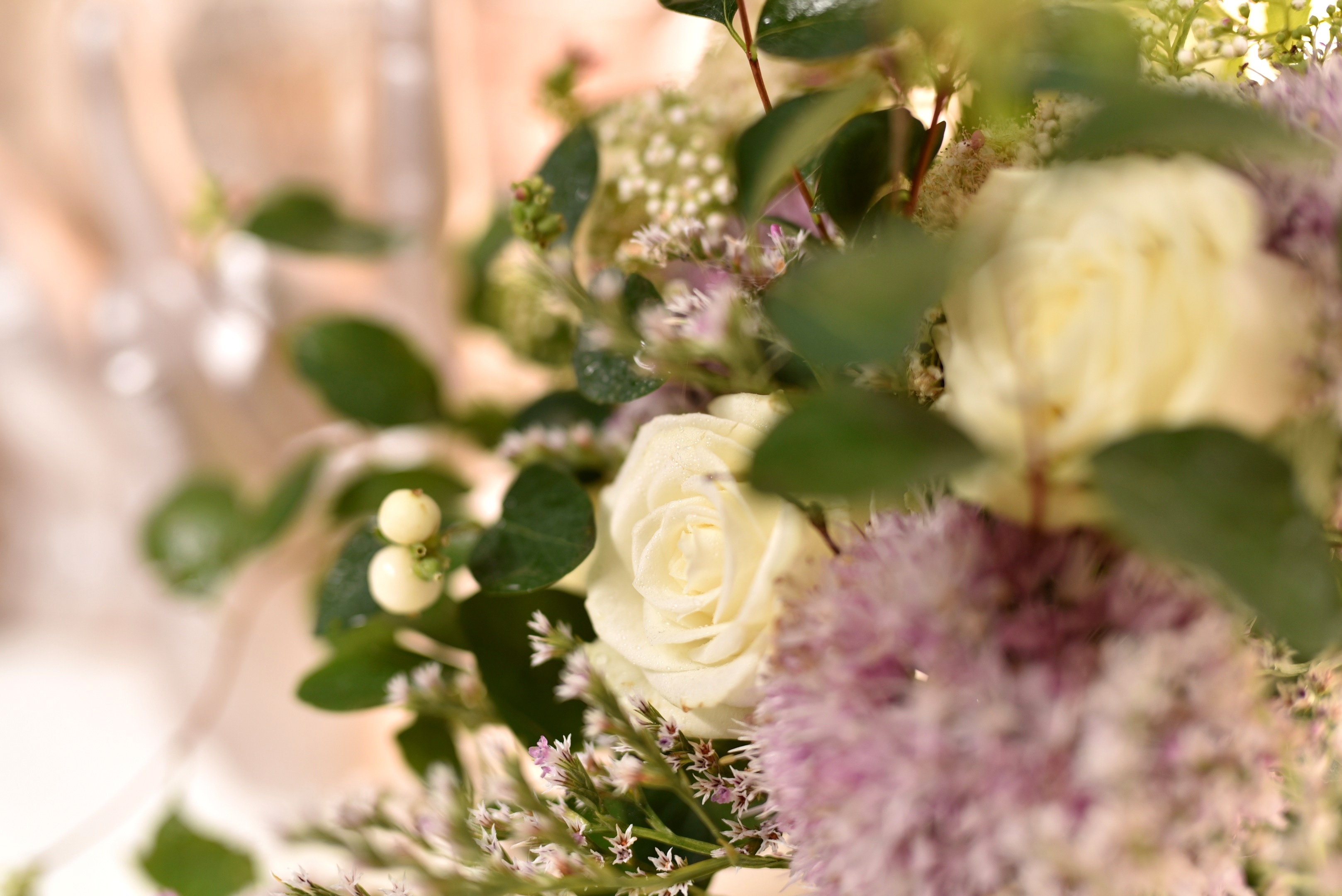 Świece towarzyszą nam od zarania dziejów a ich pozycja umacniała się do niedawna z każdym dniem, ale czy wśród technologicznych nowości świece odgrywają jeszcze kluczową rolę w dzisiejszej codzienności?
Zastanawiając się nad tym tematem postanowiliśmy bliżej się przyjrzeć pewnej Toruńskiej manufakturze, która łączy design z tradycją. W dobie gdy 'zwykła' świeczka odchodzi do lamusa to właśnie Candellana zdmuchuje grubą warstwę kurzu z klasycznego kroju świecy i odpala knot ponownie rozpalając tym samym również miłość do produkcji tego co piękne i użyteczne.
Candellana produkuje świece w nieoczywistej… formie. Tak, to właśnie od formy wszystko się zaczyna.
W przekroju produktów znajdziemy zaskakujące i nieoczywiste kształty świeczek, które możemy śmiało porównać do małych dzieł sztuki.

 Bowiem w sklepie znajdziemy świece w formie minimalistycznej i bardzo ascetycznej poprzez te, wzorowane na znanych każdemu zabytkach takich jak Wieża Eiffel`a czy chociażby Warszawski Pałac Kultury i Nauki, skończywszy na autorskiej linii, która podbiła nasze serca-Minimalist Hands, w której produkty marki przybrały kształt dłoni w powszechnie znanych gestach bardziej i mniej cenzuralnych.
Możemy wiele powiedzieć na temat Candellany natomiast jedno jest pewne-nie można przejść obok niej zupełnie obojętnie.
Bez znaczenia, czy to zimowy wieczór czy gorca kąpiel czy intymne spotkanie, świece w znacznym stopniu wpływają na budowanie atmosfery, która wpływa na nas relaksująco a płomień działa kojąco na zszargane nerwy.
Gdyby Fancy znał wcześniej Candellanę zamiast kultowego 'Flames of love' z pewnością odpaliłby knot Candellany-bowiem ich produkty to prawdziwy dynamit.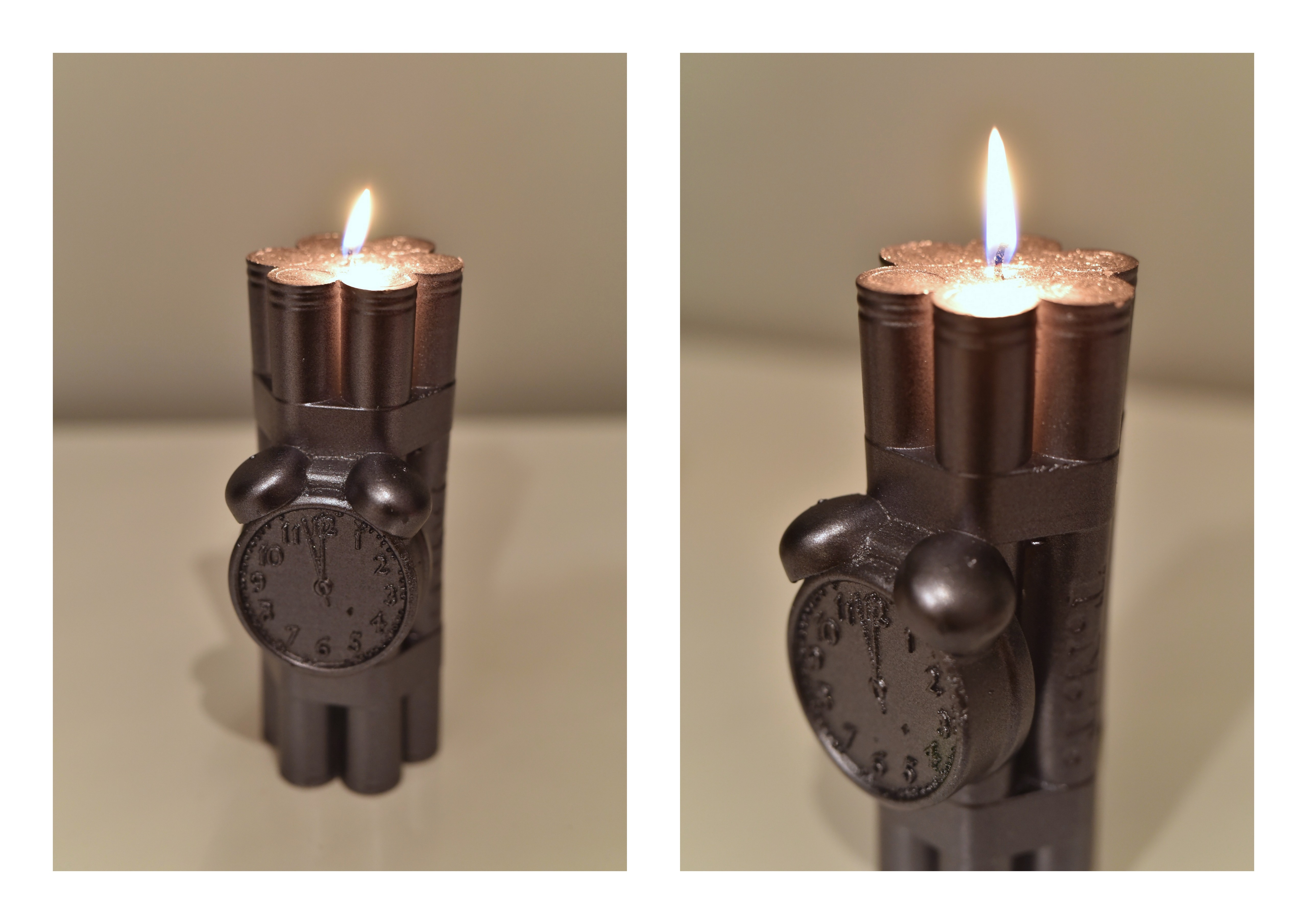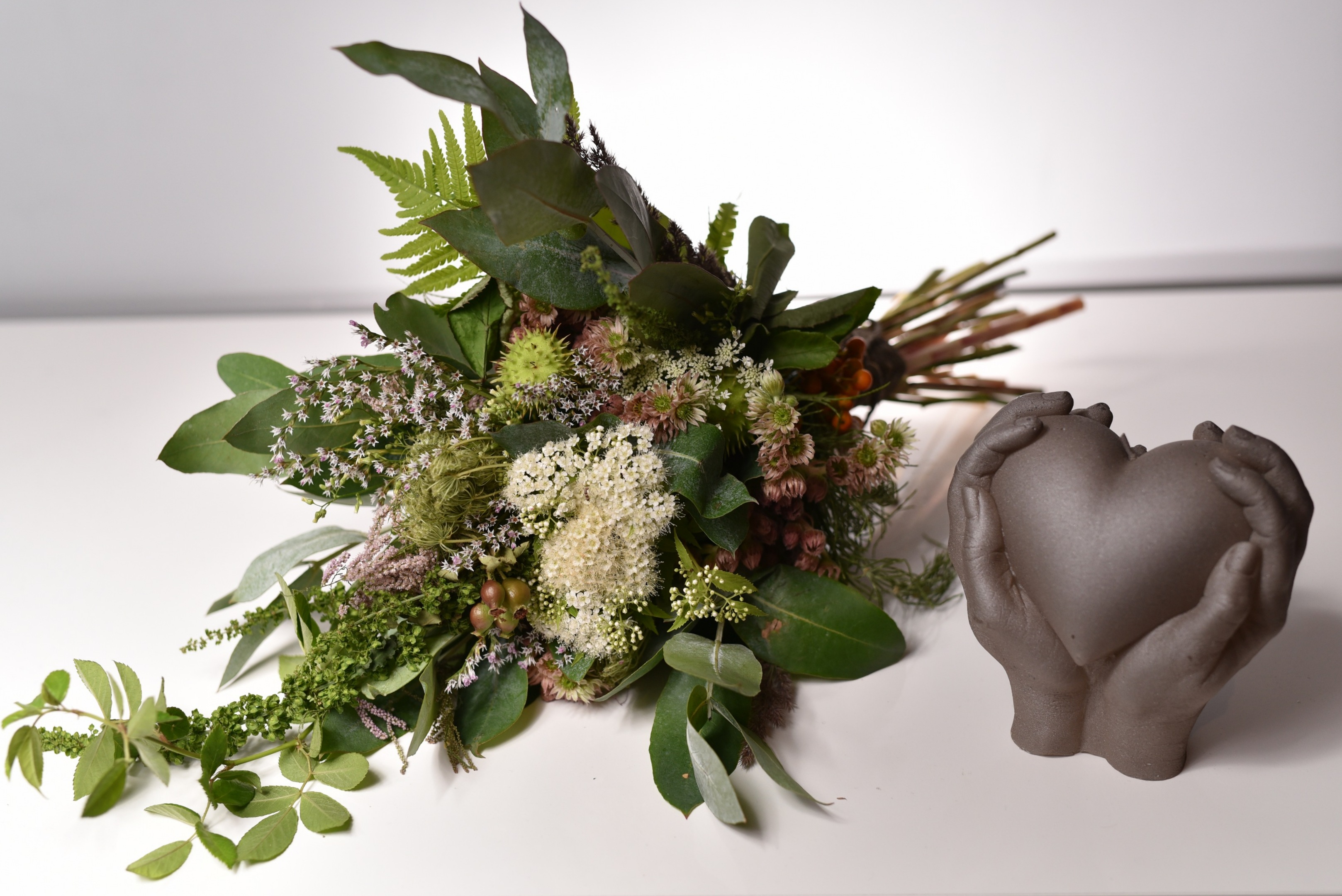 Takiej marki i jakości jaką jest nasza rodzima Candellana możemy jedynie szukać… ze świecą.
Pozdrawiam,
Przemysław Guryn.
Candle: Candellana
Flower: Green House 
Photos: Marcin Storonowicz