Niewątpliwie od pewnego czasu sushi opanowało świat i wpisało się w styl życia pewnej grupy ludzi oraz zyskało wielu sushimaniaków. Wear.live.style również podziela zamiłowanie do japońskiej orientalnej kuchni, współpraca z pewną marką była więc jedynie kwestią czasu.
Do grona naszych partnerów dołącza portal Jemsushi.pl
Każdy szanujący się sushimaniak z pewnością wie o kim mowa.
Jakiś czas temu miałem przyjemność uczestniczyć w jednym z eventów coachingowych, na którym prezentowało się kilka marek. Wśród kilku, które szczególnie zapadły mi w pamięć, znalazło się Jemsushi.pl, a to z uwagi na świetny chwyt reklamowy jakim były skarpetki zapakowane w formie… sushiboxa, do złudzenia przypominające zestaw sushi.
Jemsushi.pl powstało z pomysłu stworzenia fanpage'a, na którym docelowo miały się pojawiać wszelkiego rodzaju apetyczne zdjęcia japońskiej sztuki kulinarnej. Po chwili fani podłapali aktywność i co rusz prowadzący fanpage dostawali od obserwujących zdjęcia sushi-rollsów. Szybko się okazało, iż Polacy pokochali kuchnię japońską, co jeszcze bardziej zmotywowało twórców portalu do dalszego działania.
Dbając o to by nie osiąść na laurach, założyciele portalu wypuścili linię wcześniej wspomnianych skarpetek! Kolejny sukces na koncie Jemsushi.pl!  Idąc za ciosem i rozszerzając swoją działalność autorzy otworzyli sklep, w którym sushiżercy poczują się jak w raju albowiem asortyment jest szalenie szeroki. Od półproduktów do przygotowania sushi własnego autorstwa w domowym zaciszu, przez wyrafinowane słodycze, napoje, aż po sushi-gadżety (skarpetki, poduszki, a nawet… ubrania!) Co ciekawe, na stronie znajdziemy również bazę restauracji i suszarni w całej Polsce, dzięki czemu możecie bez problemu odnaleźć najbliższą Was restaurację.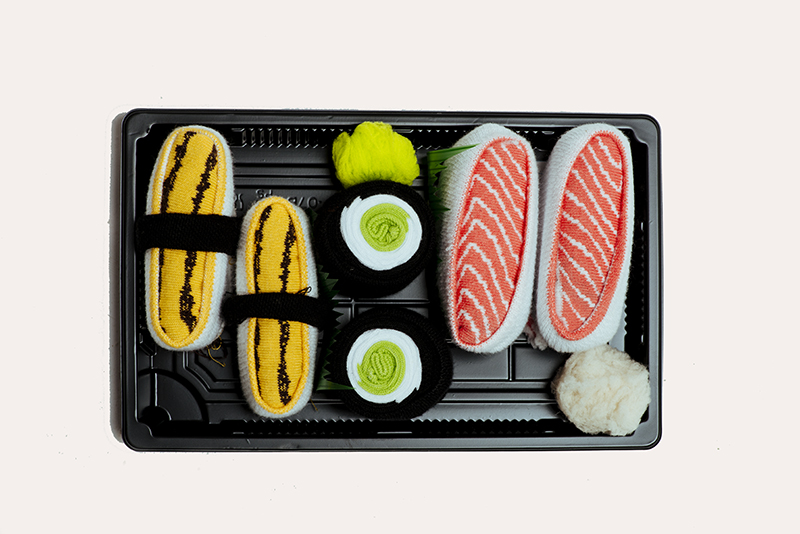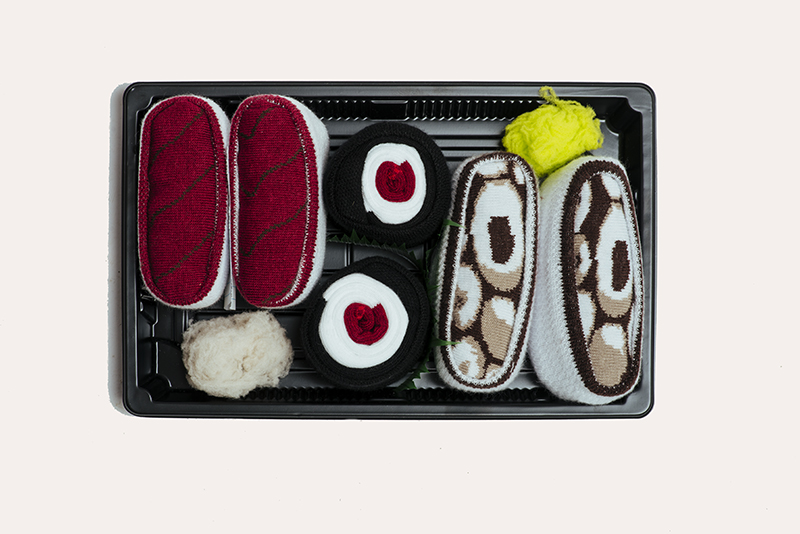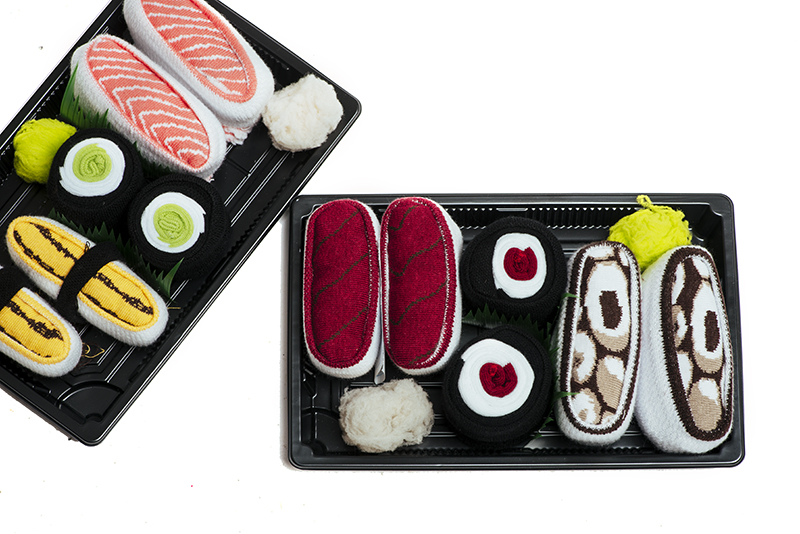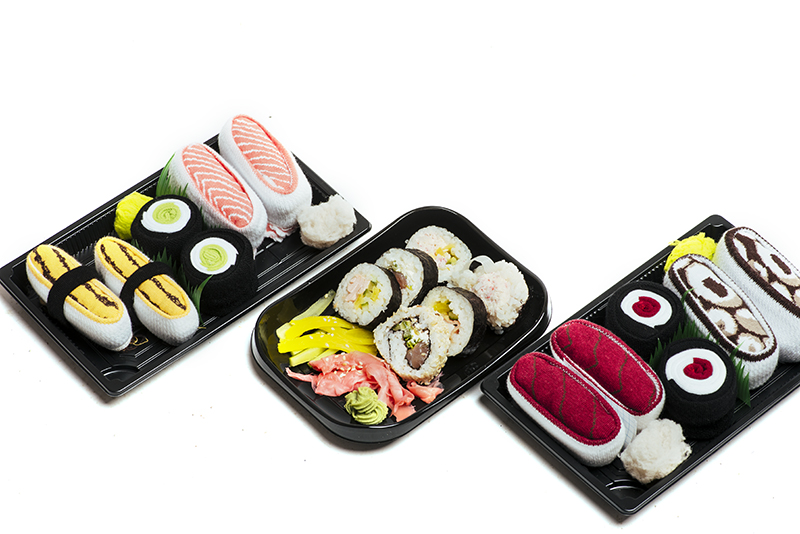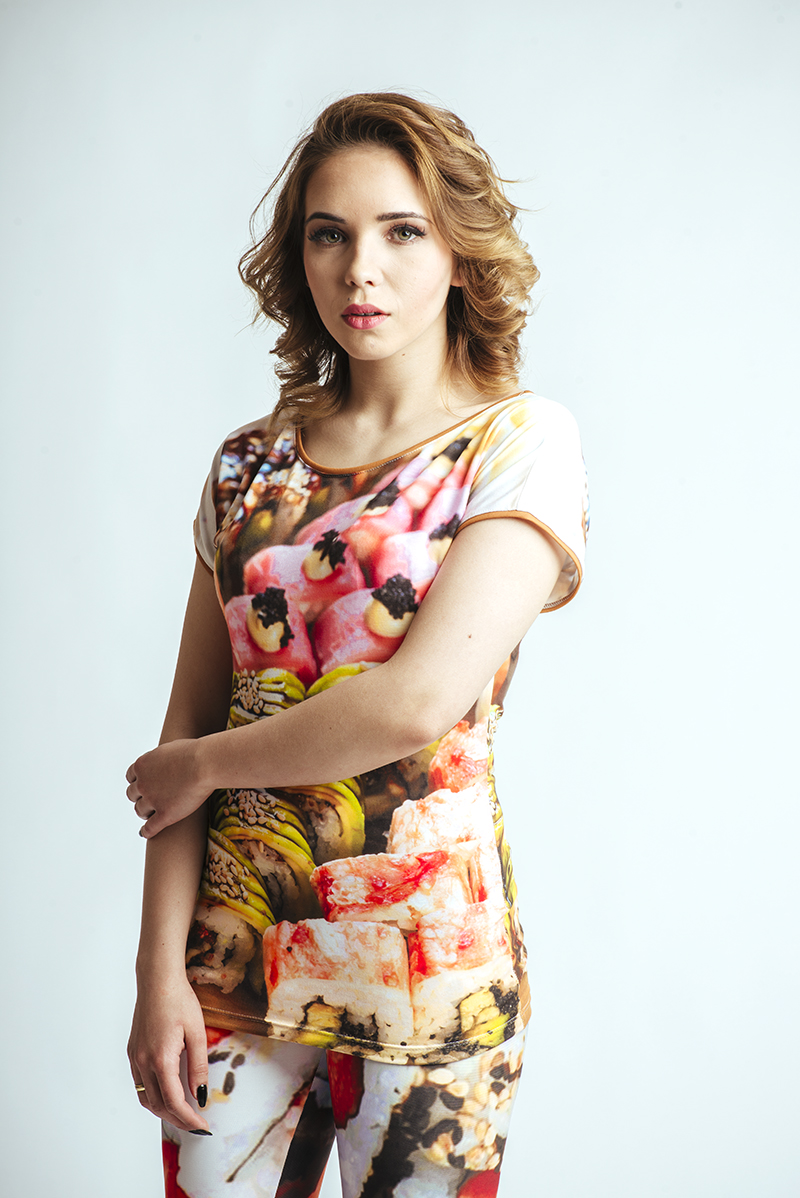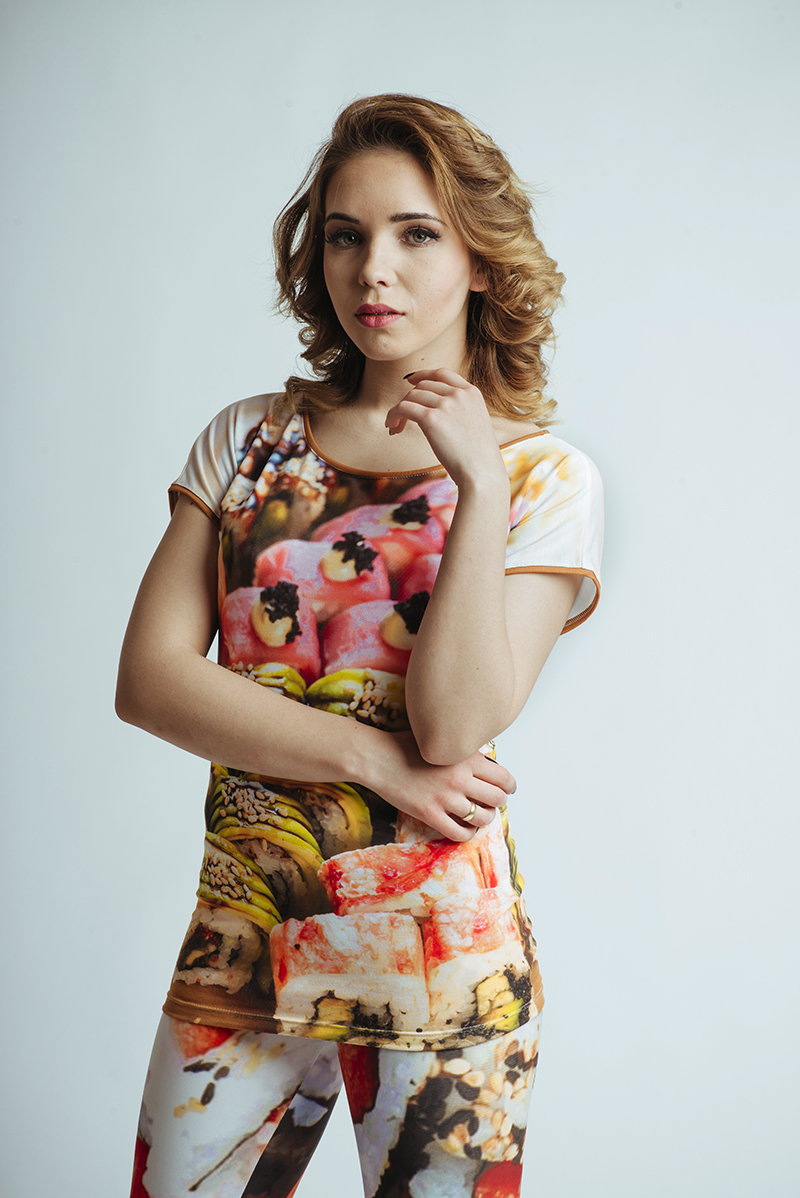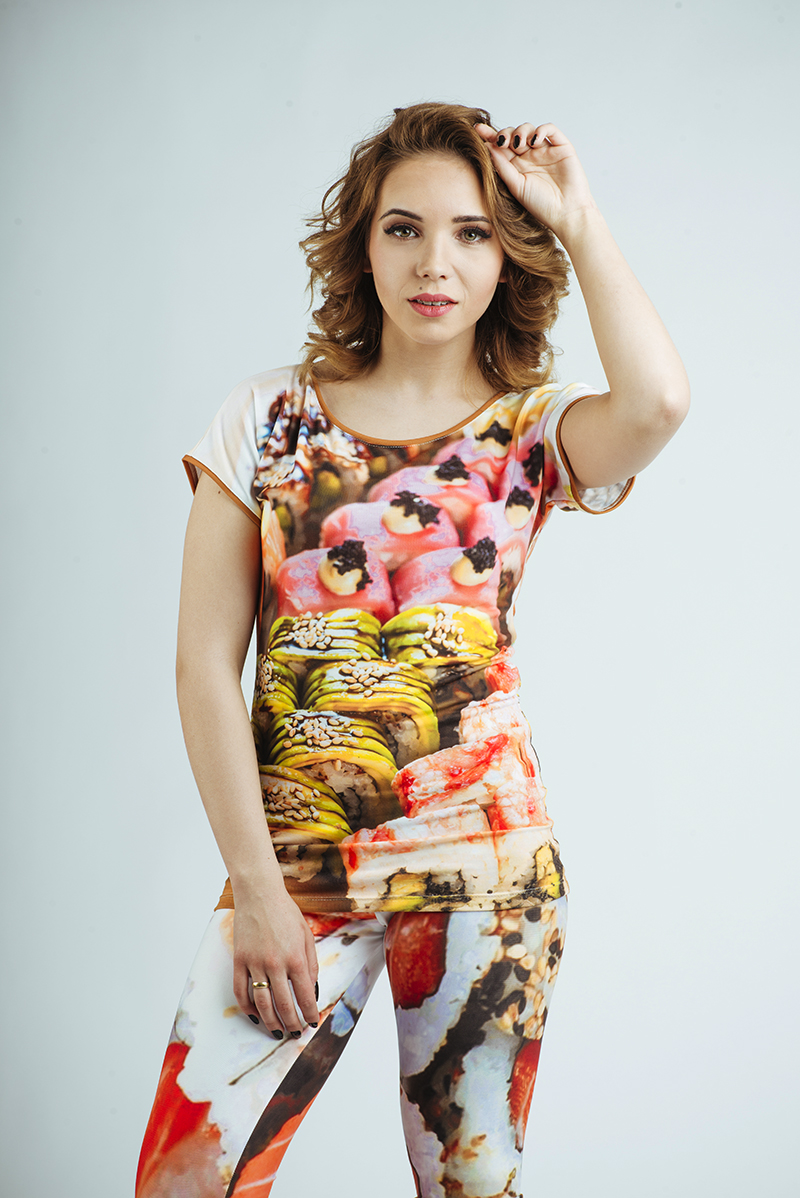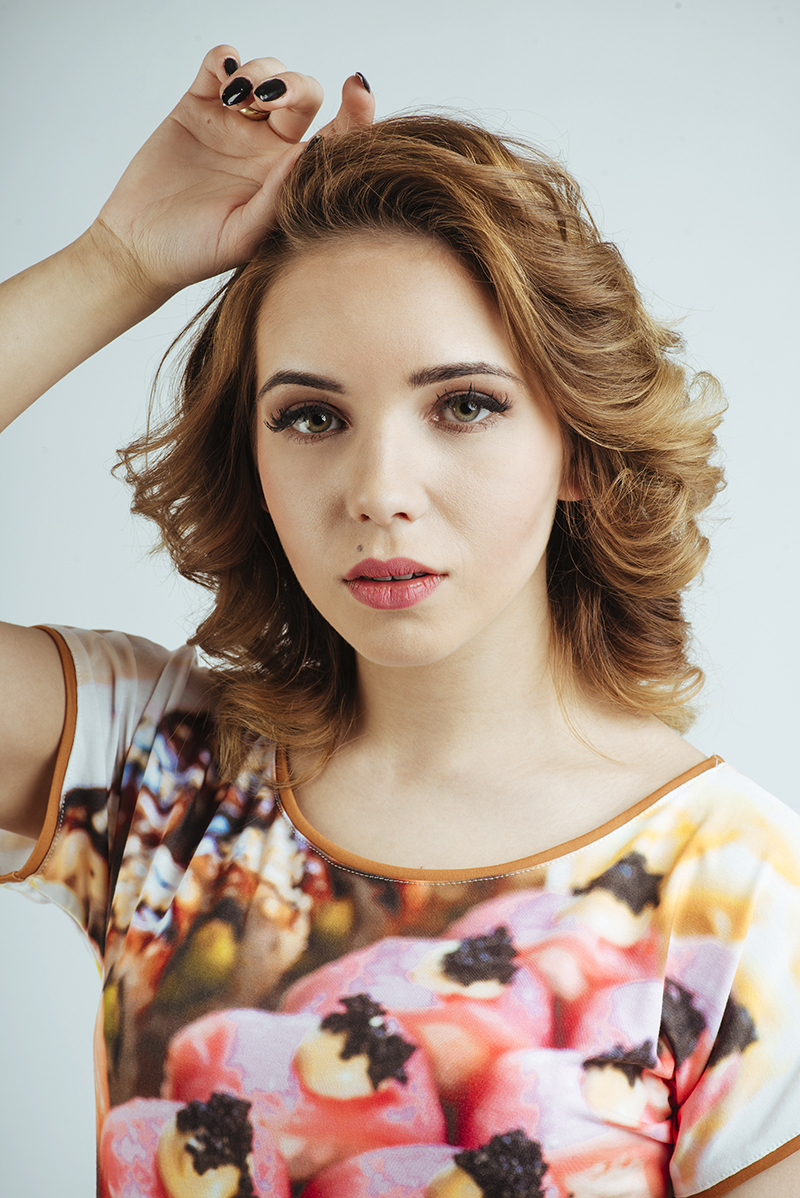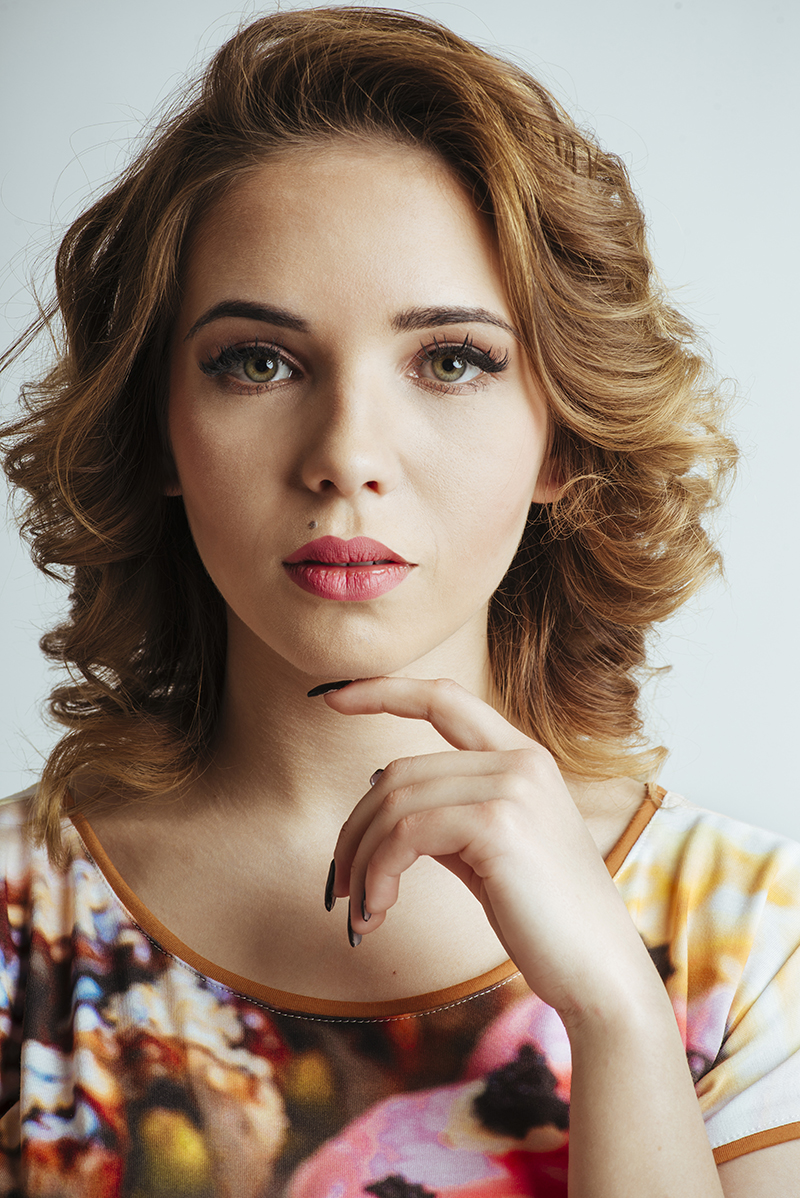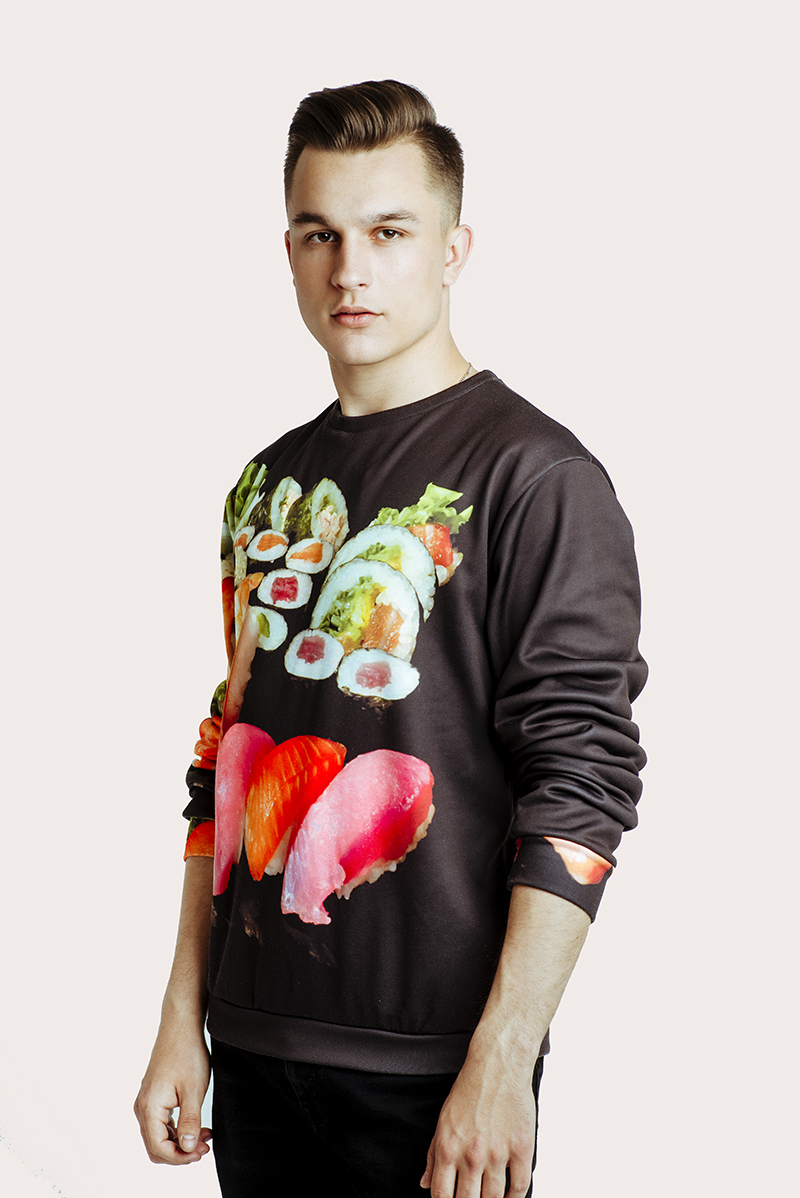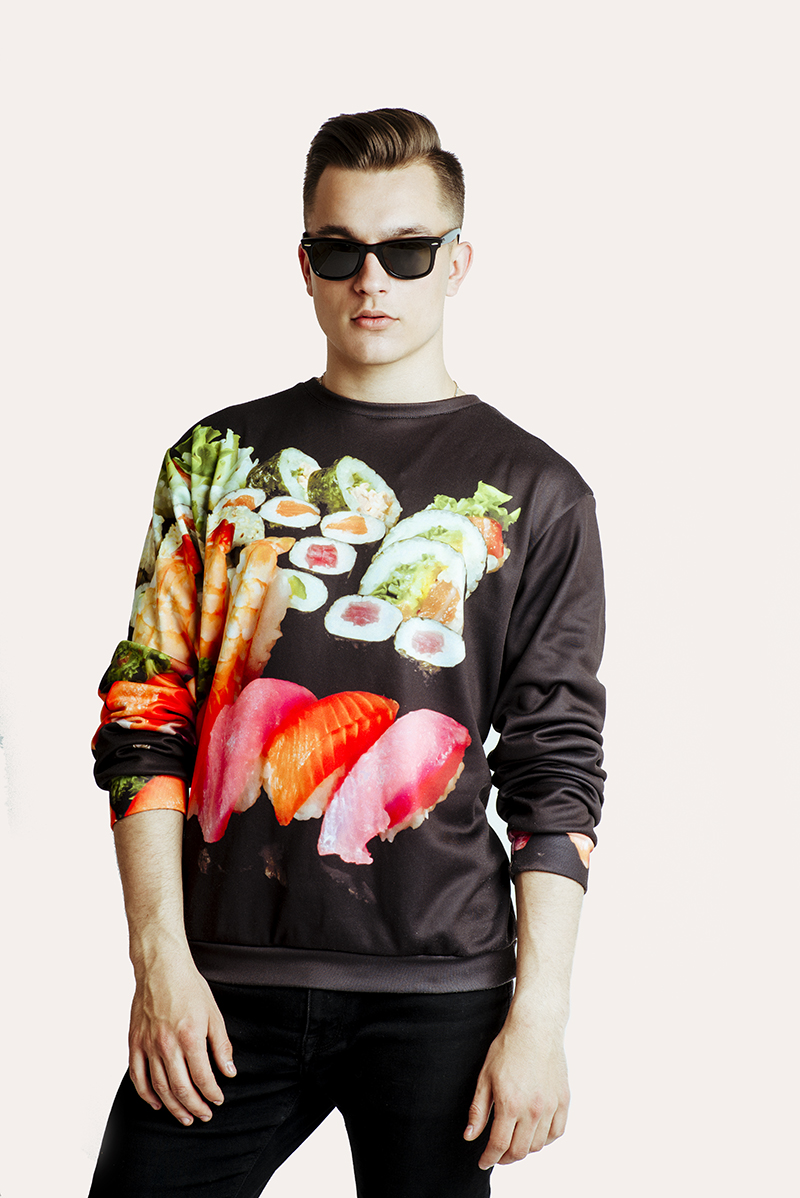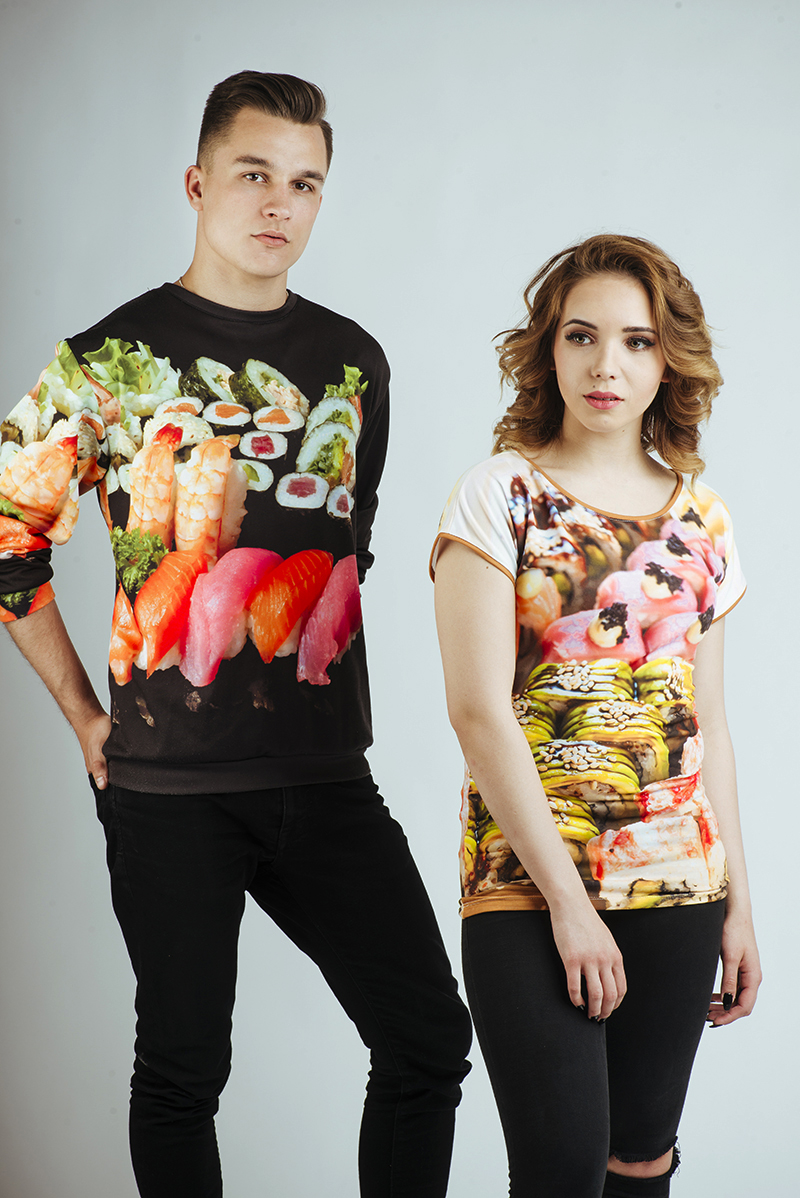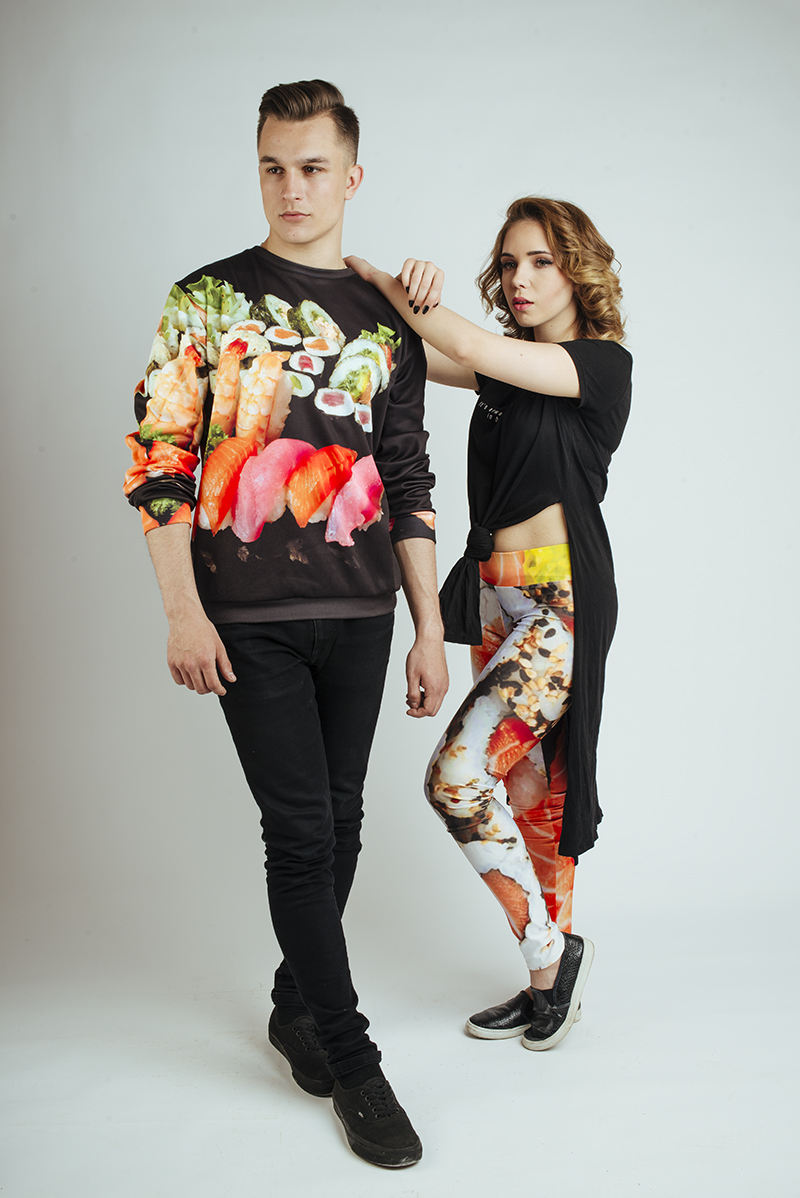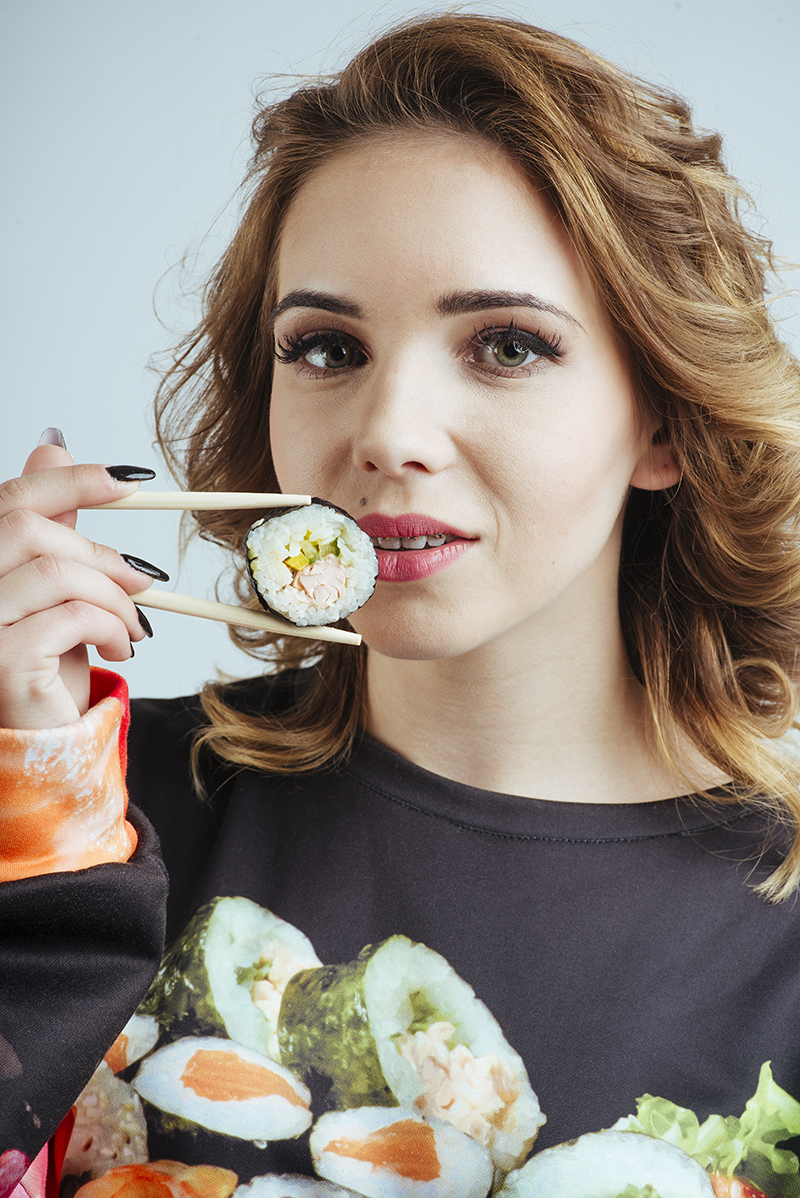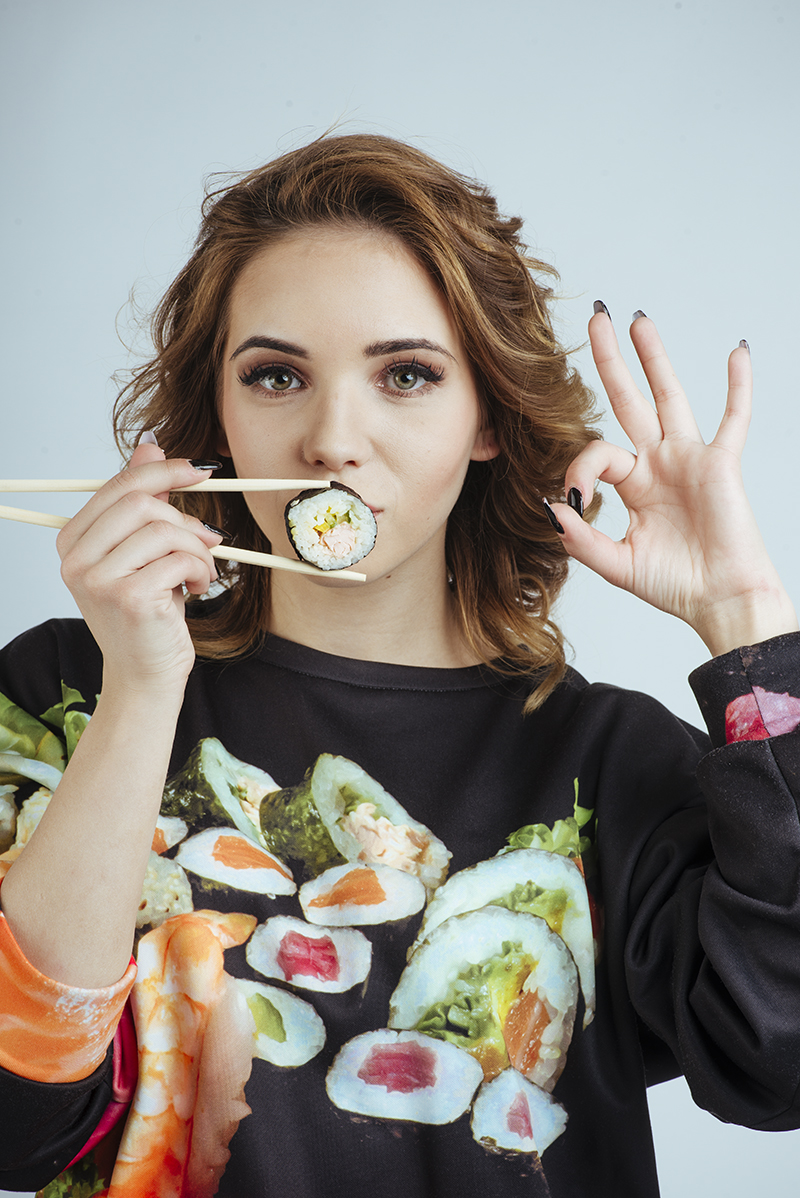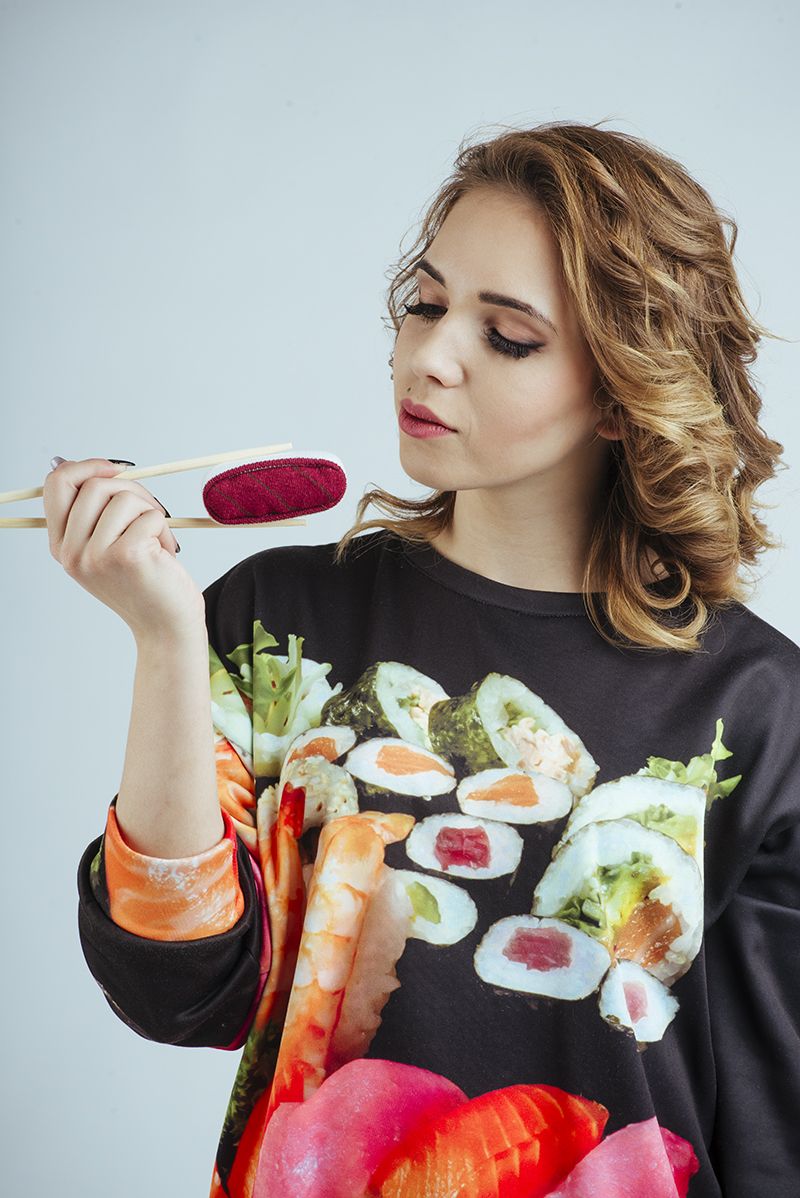 Pozdrawiam,
Przemysław Guryn
Model: Kamila & Adam
Make up: Dorota Lange/Studio Doroty Lange
Hair: Marcela Lange/Studio Doroty Lange
Stylist: Przemysław Guryn
Photos: Magdalena Niemyjska
Sunglasses: EliteOptyk Malinowscy