Fashionable East to cykliczna impreza modowa odbywająca się na wschodzie Polski, mianowicie w Białymstoku. Miasto to na kilka dni staje się stolicą mody przez duże "M".
Spotykają się tu pasjonaci, artyści, projektanci doświadczeni stażem oraz ci, którzy dopiero zaczynają. Podczas tegorocznej edycji wear.live.style wybrało się na małe przeszpiegi, aby sprawdzić co w modzie piszczy.
Przygotowaliśmy dla Was przekrój najciekawszych kolekcji zaprezentowanych na tegorocznym Fashionable East 2015.
Kolekcja Natashy Pavluchenko. Utrzymana w nieco dramatycznym klimacie. Największą uwagę zaraz po kolekcji przykuły makijaże modelek. Delikatne rzęsy przerodziły się w masywne kępy piór. Sięgnęliśmy do źródła i zapytaliśmy Natashę co było jej natchnieniem.
Warto wspomnieć iż to właśnie Natashy został przyznany Diament Mody. Gratulujemy !
Barbara Piekut przeniosła nas w swój świat, nieco enigmatyczny, elegancki i wyniosły. Tak mówi o swojej kolekcji i inspiracjach:

Wydarzenie zwieńczył pokaz Mariusza Przybylskiego. Na scenie zagościło 50 sylwetek, wszystkie eleganckie, w prostej, charakterystycznej dla projektanta linii. Sama oprawa wywarła na nas jak i całej widowni duże wrażenie. Skomplikowana choreografia oraz "czysta" scenografia stały się wymarzonym tłem dla kolekcji "Wild at Heart".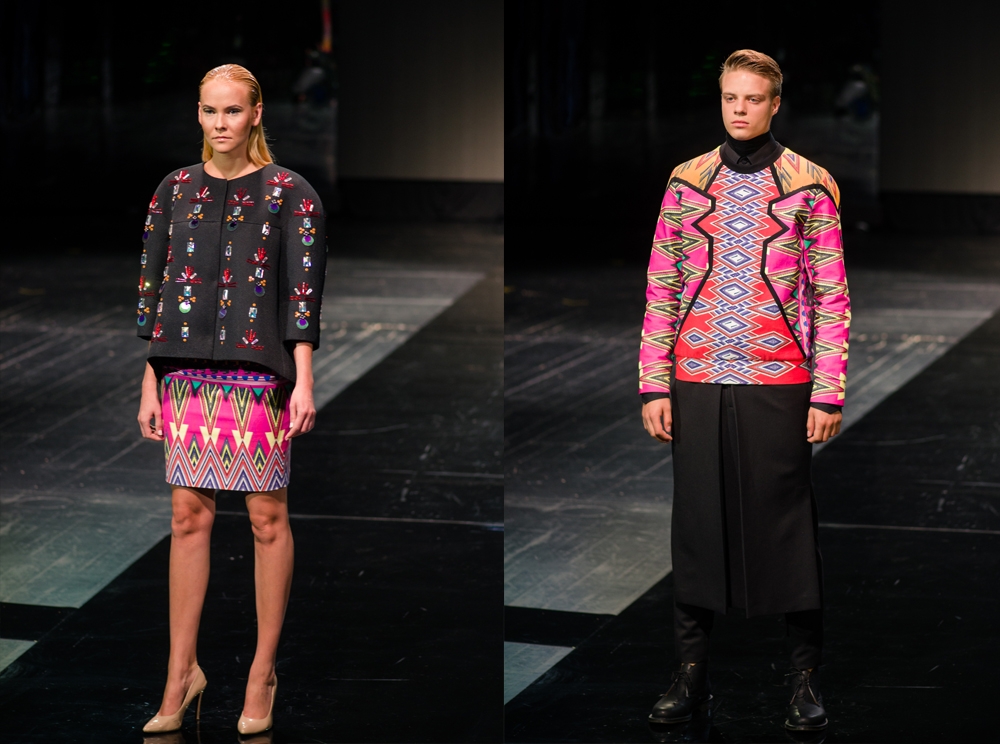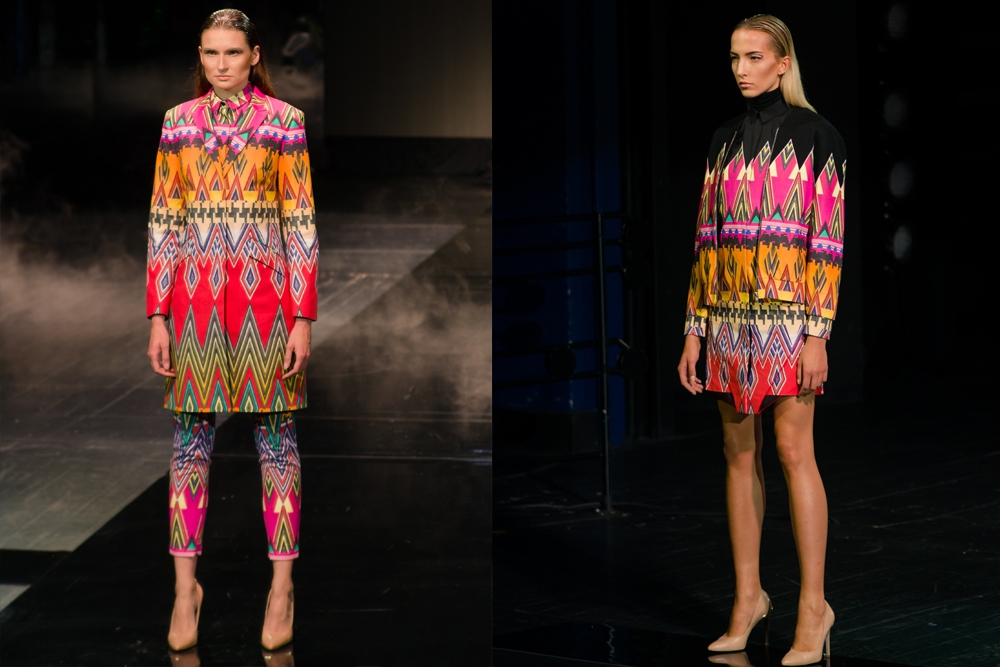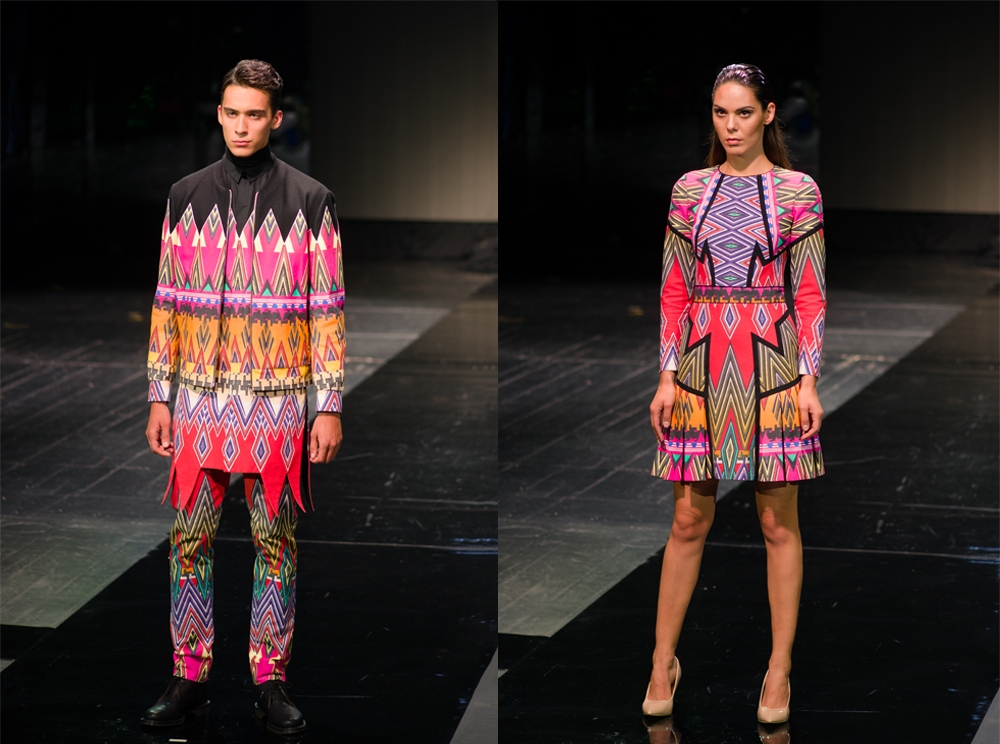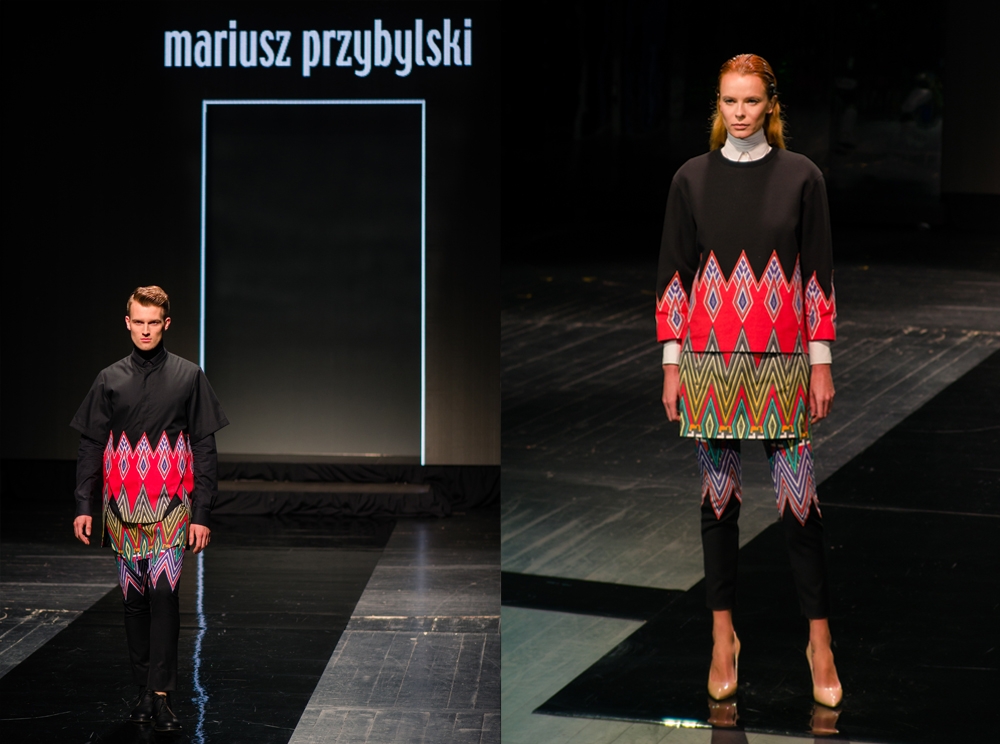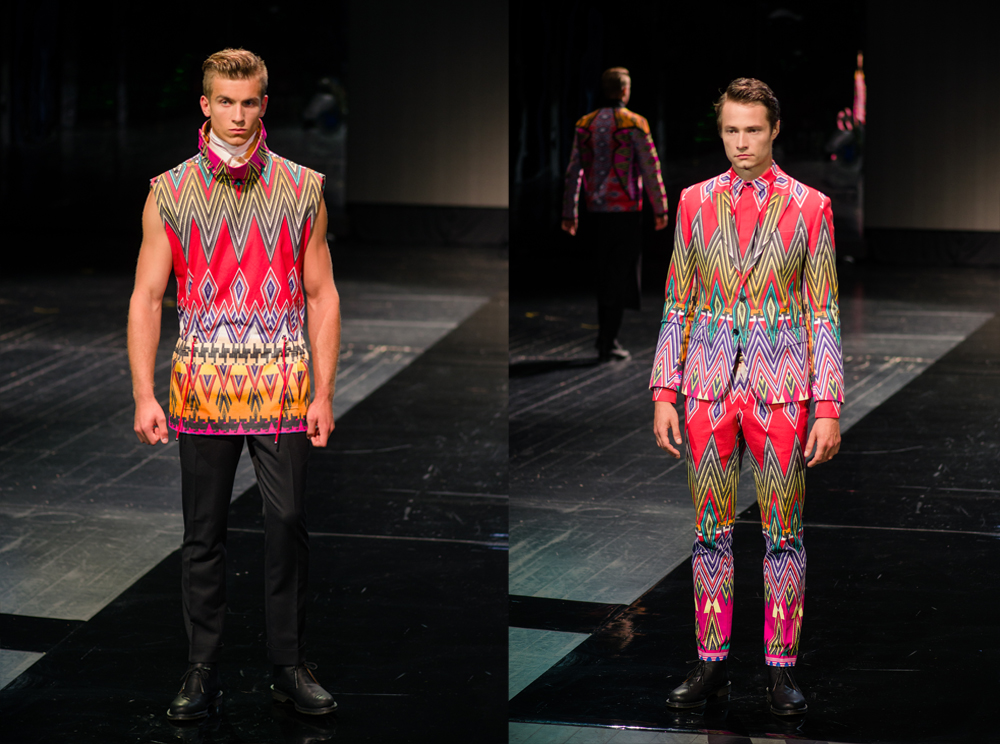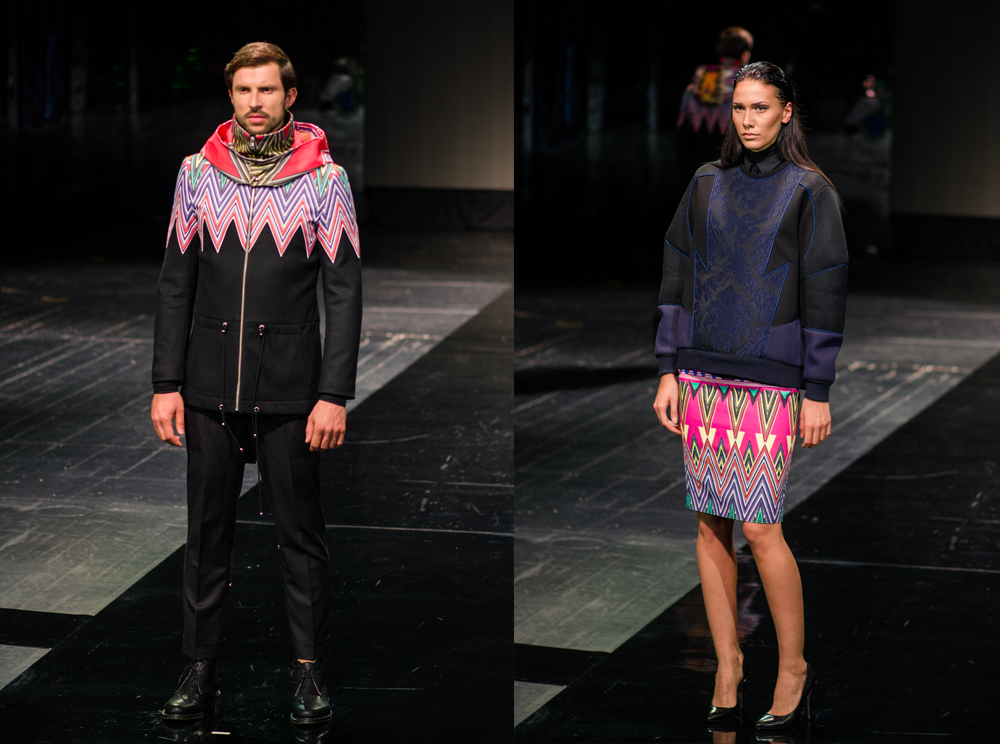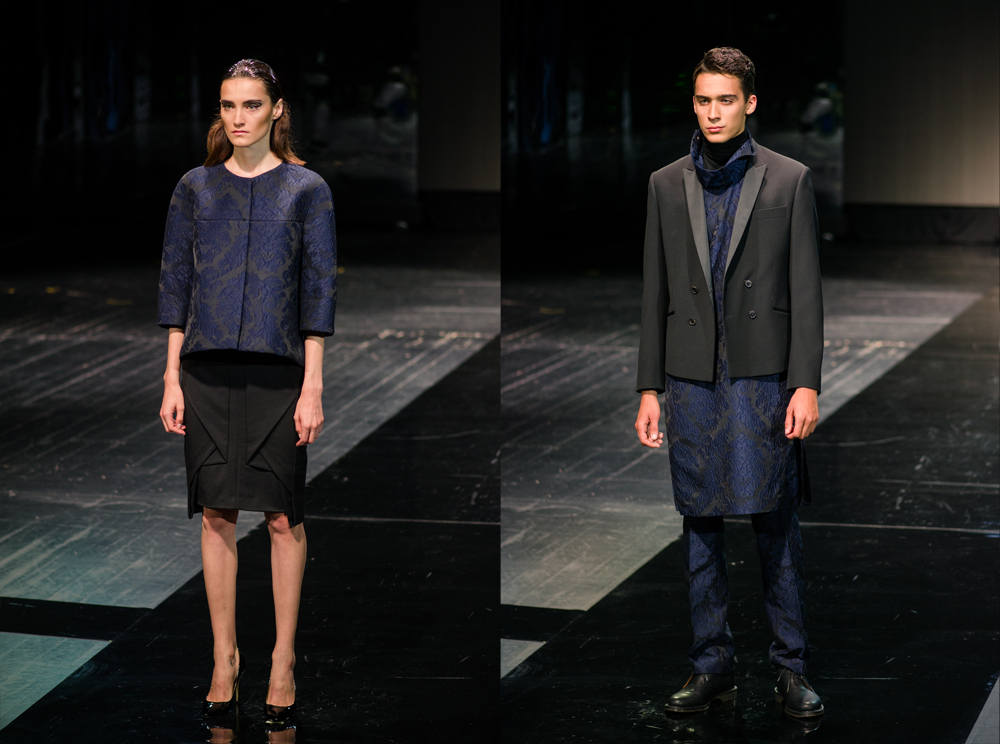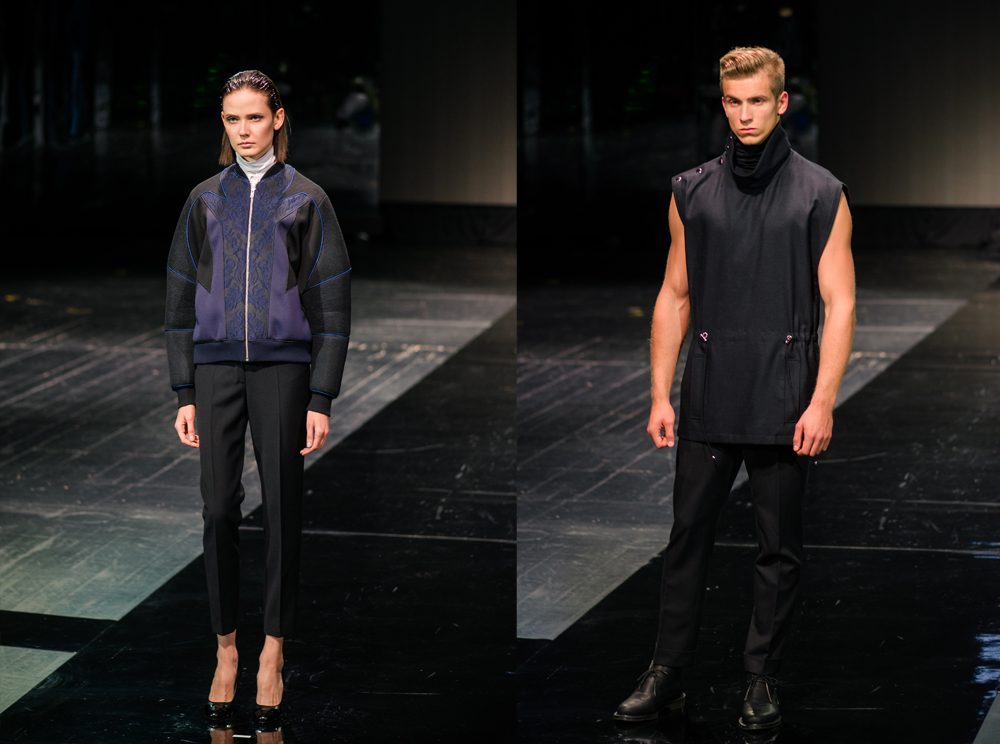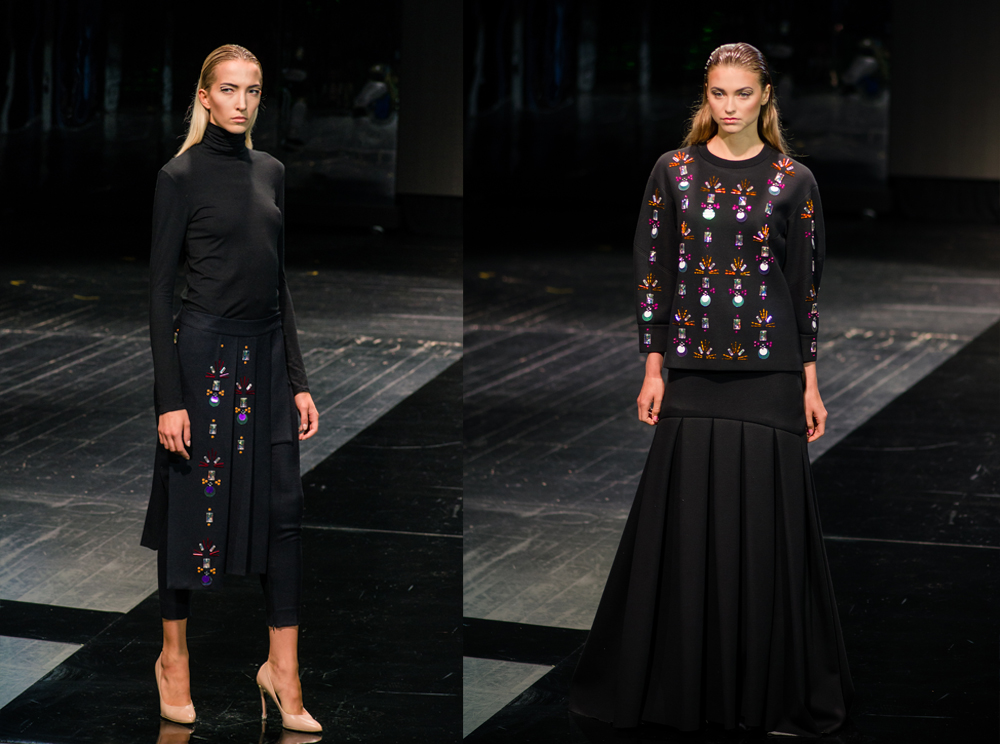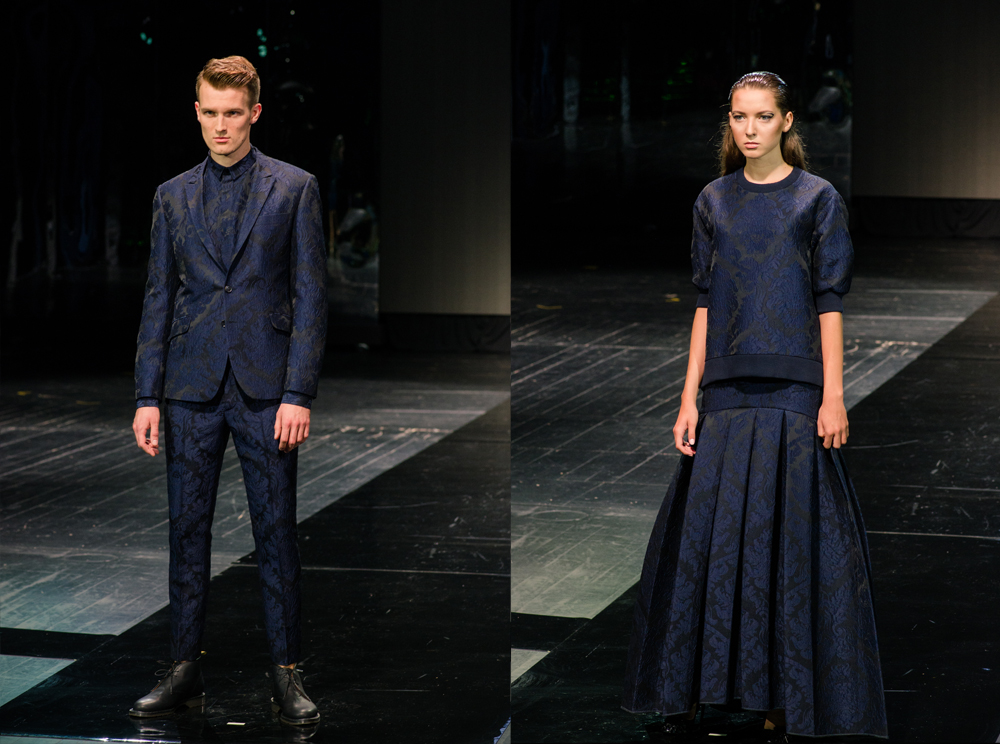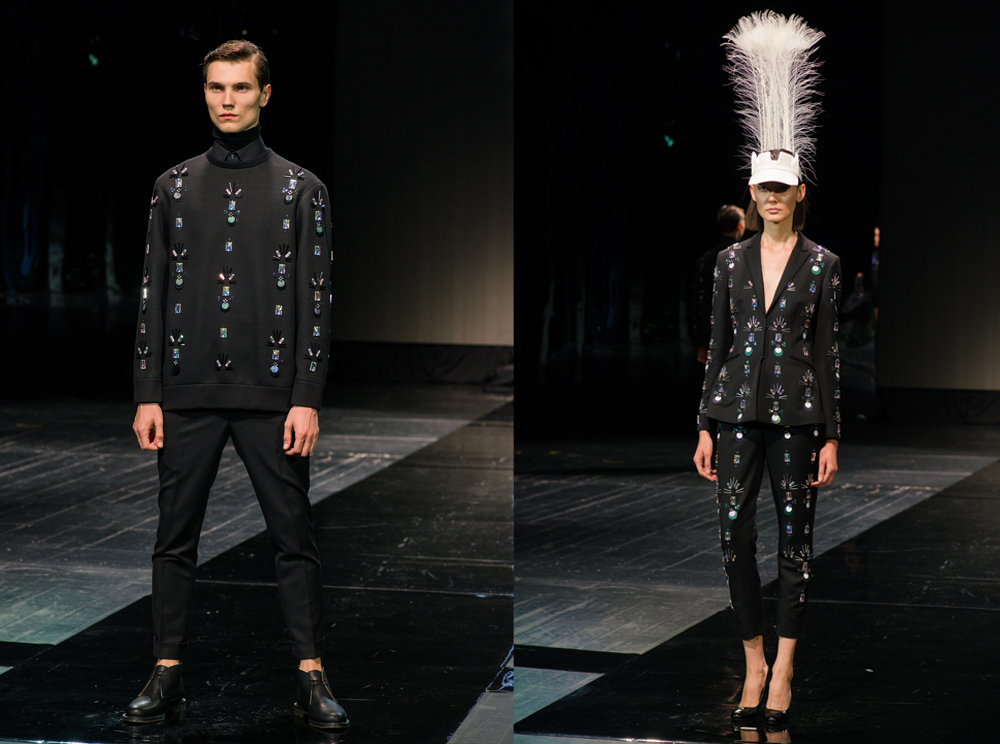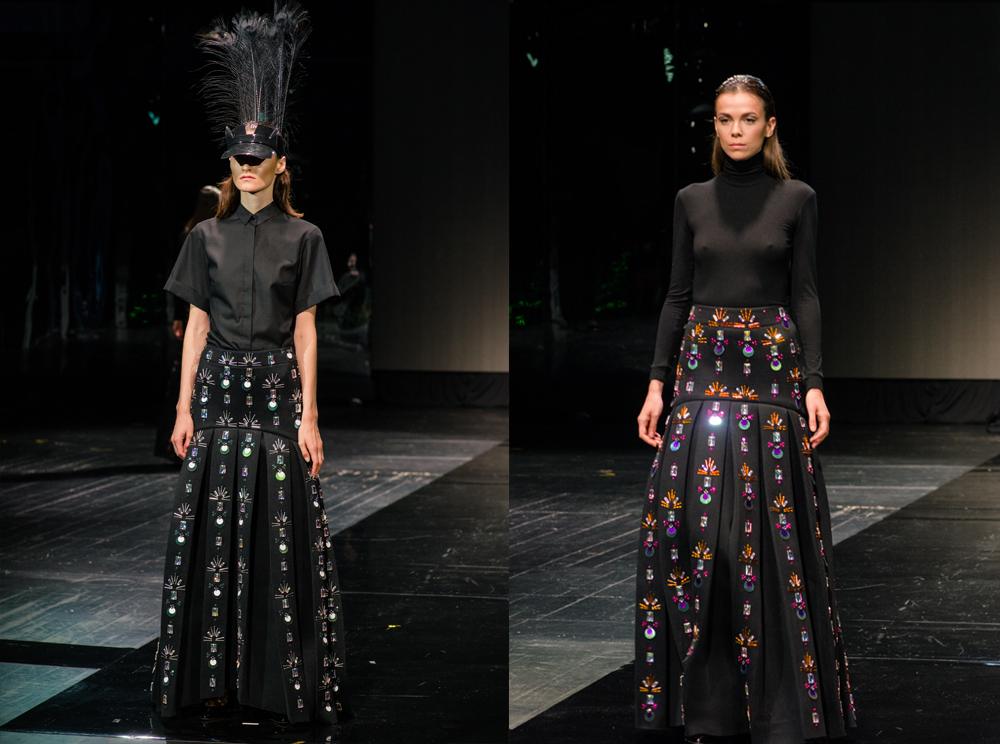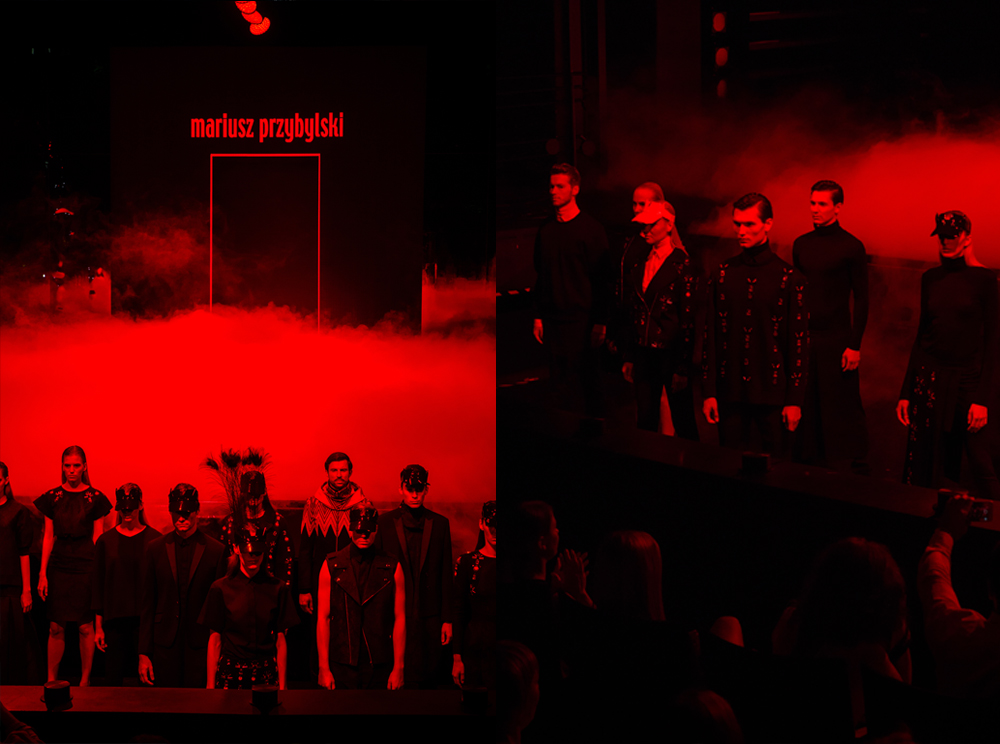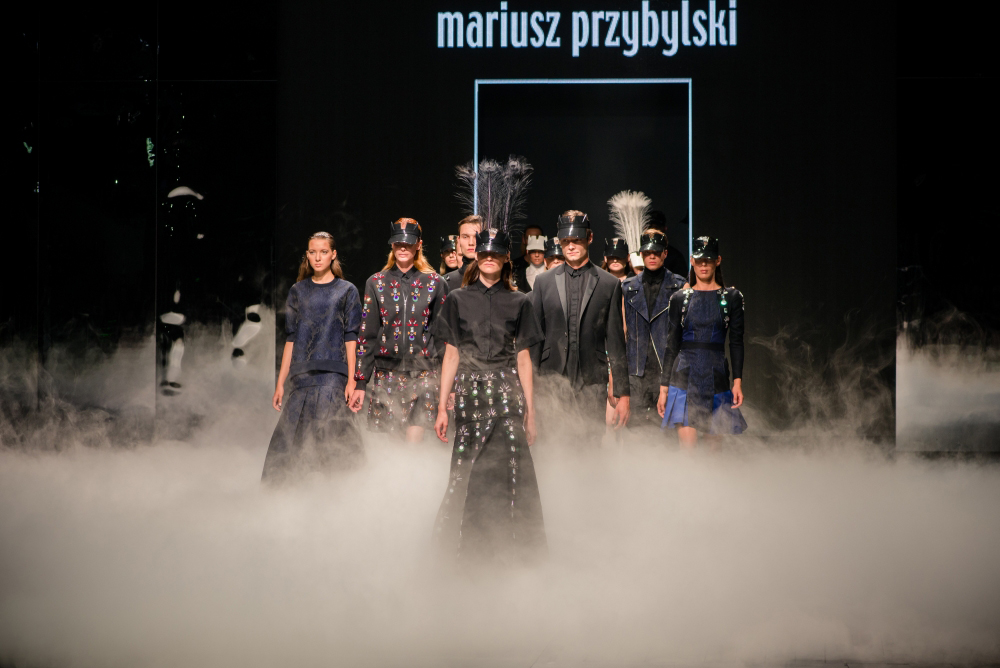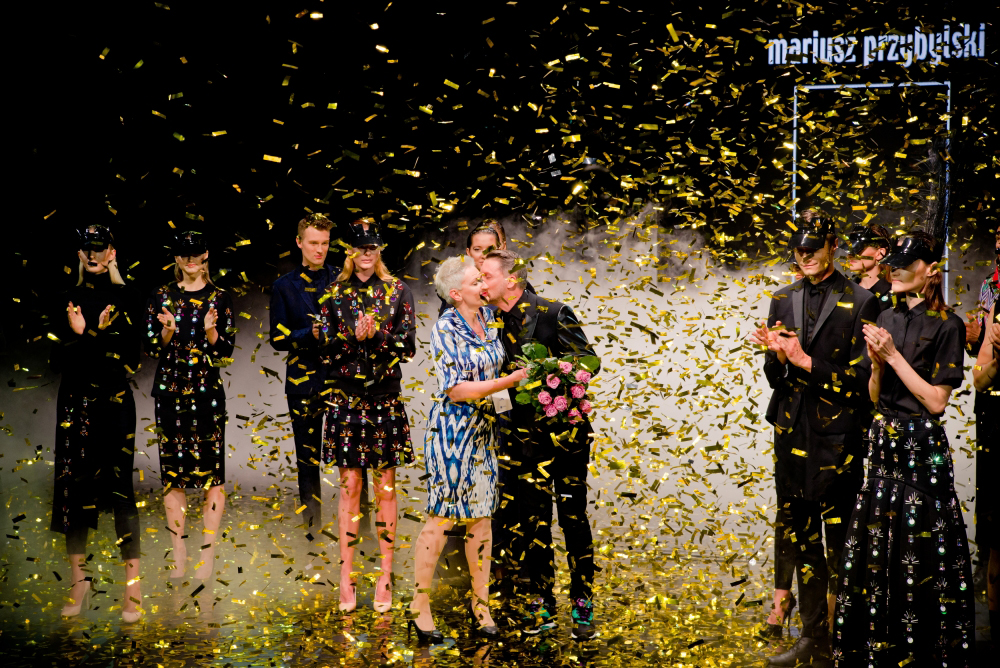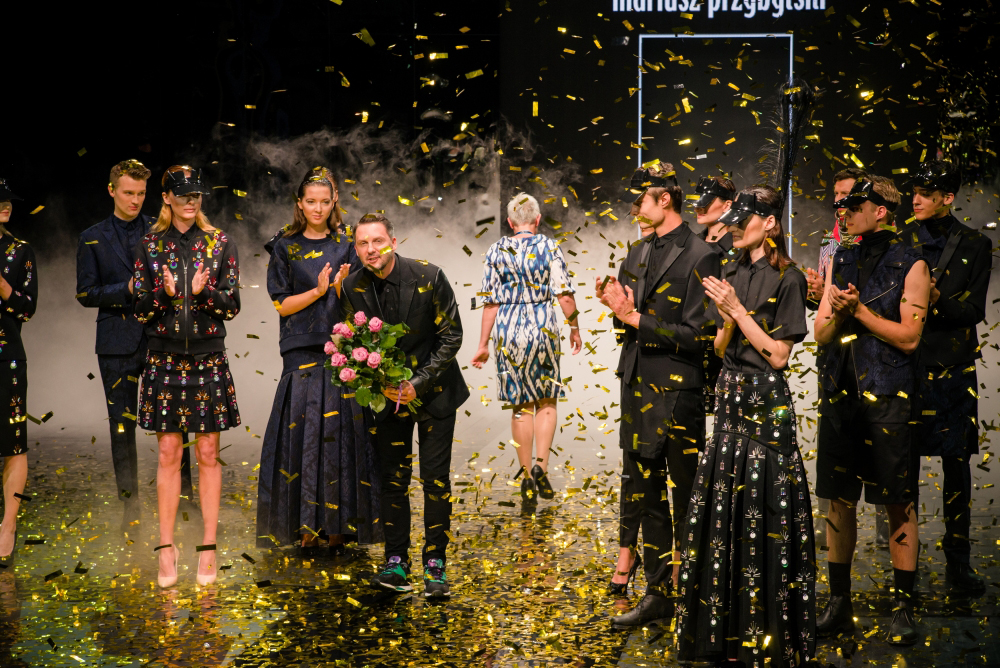 Na szczególną uwagę zasługuje kolekcja ukraińskiego projektanta Cher Nika by Cherkas.
Kolekcja "STRONG" była odpowiedzią na sytuację polityczną na ścianie wschodniej. Prosta linia, całość utrzymana w odcieniach szarości, fioletu i khaki. Uzupełnieniem kolekcji była biżuteria w niekonwencjonalnej formie, nawiązująca do opon.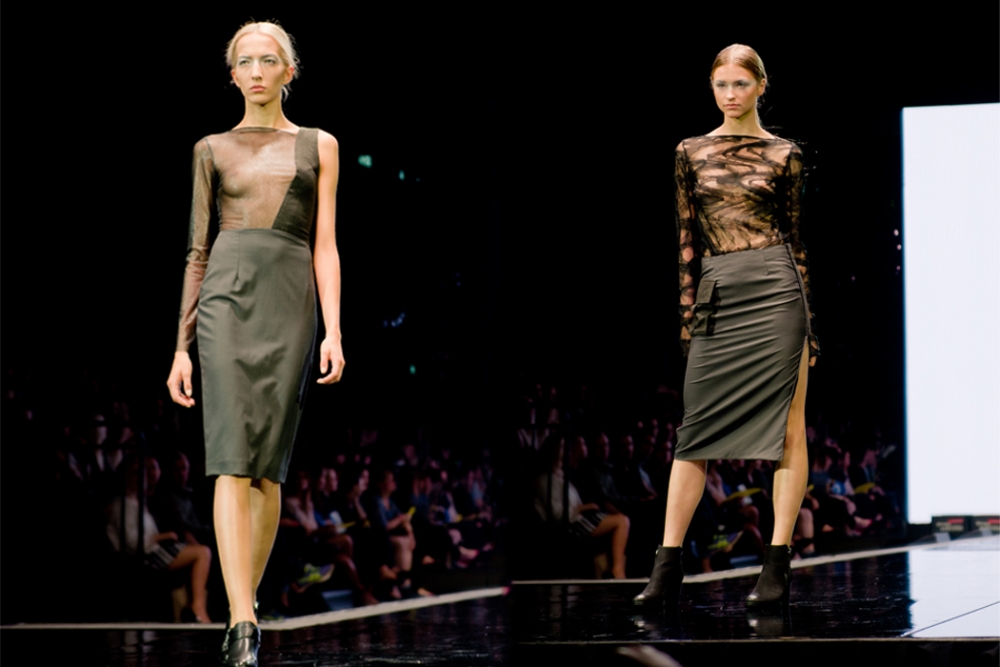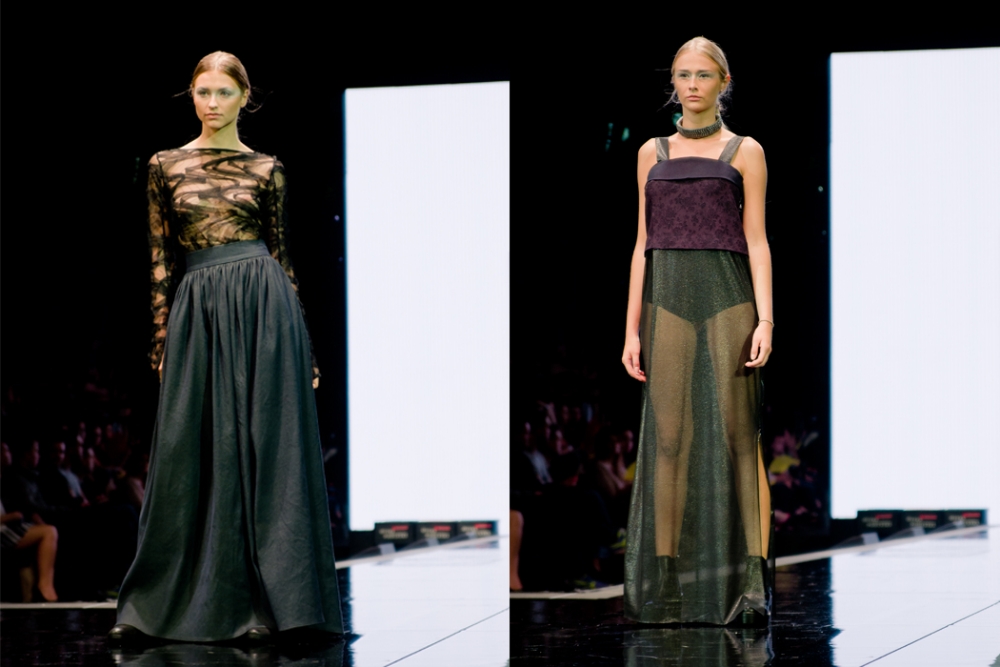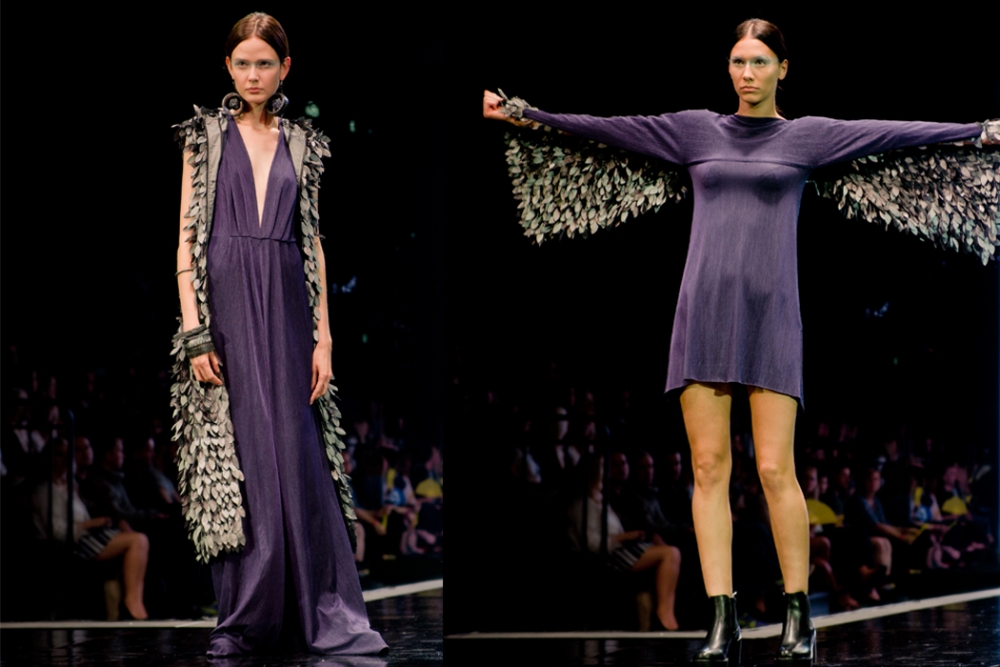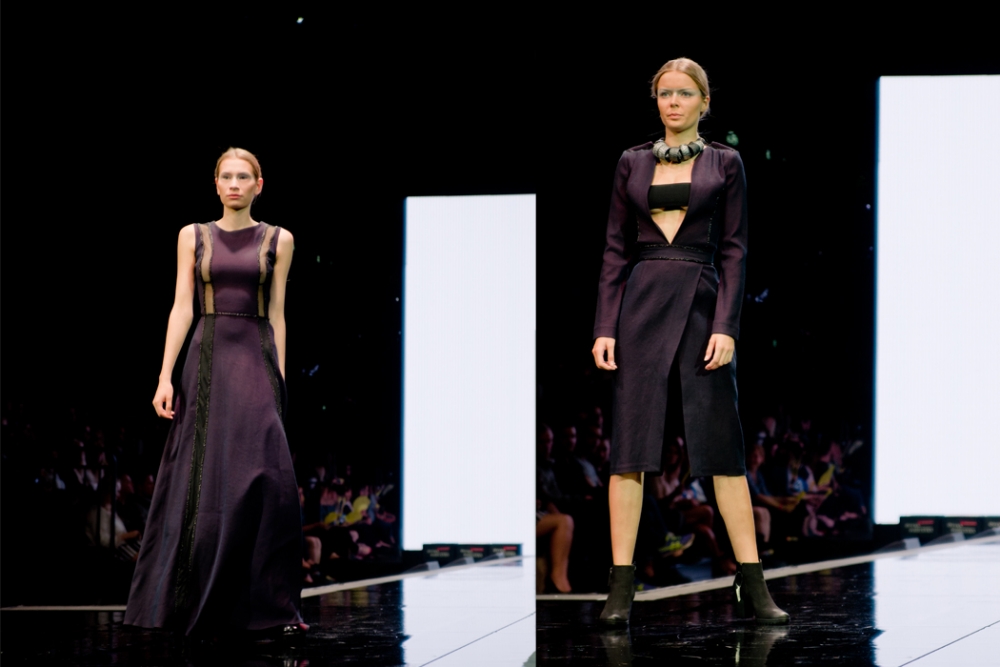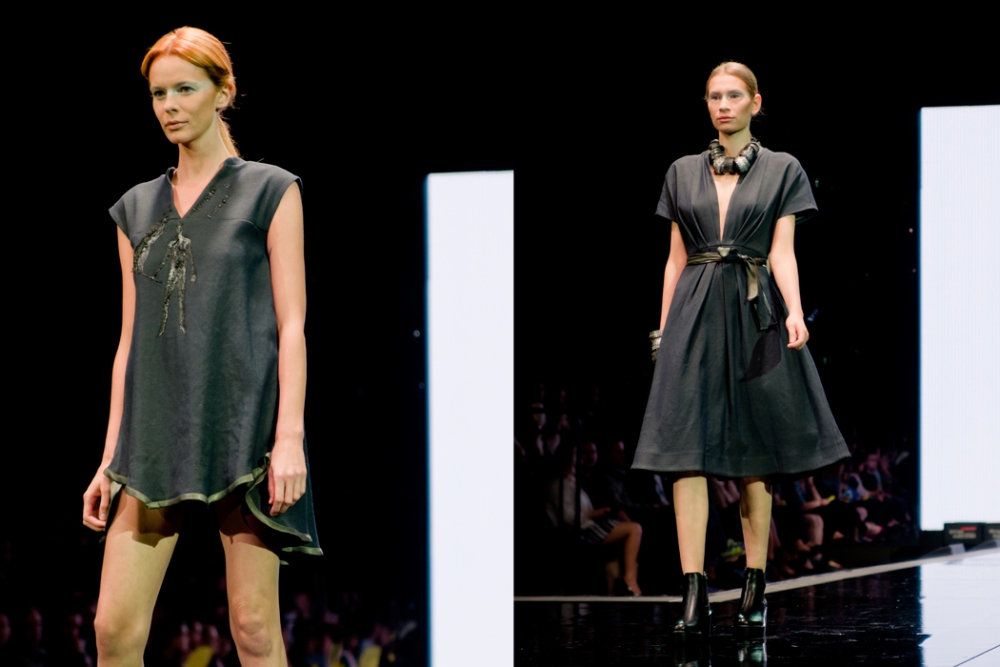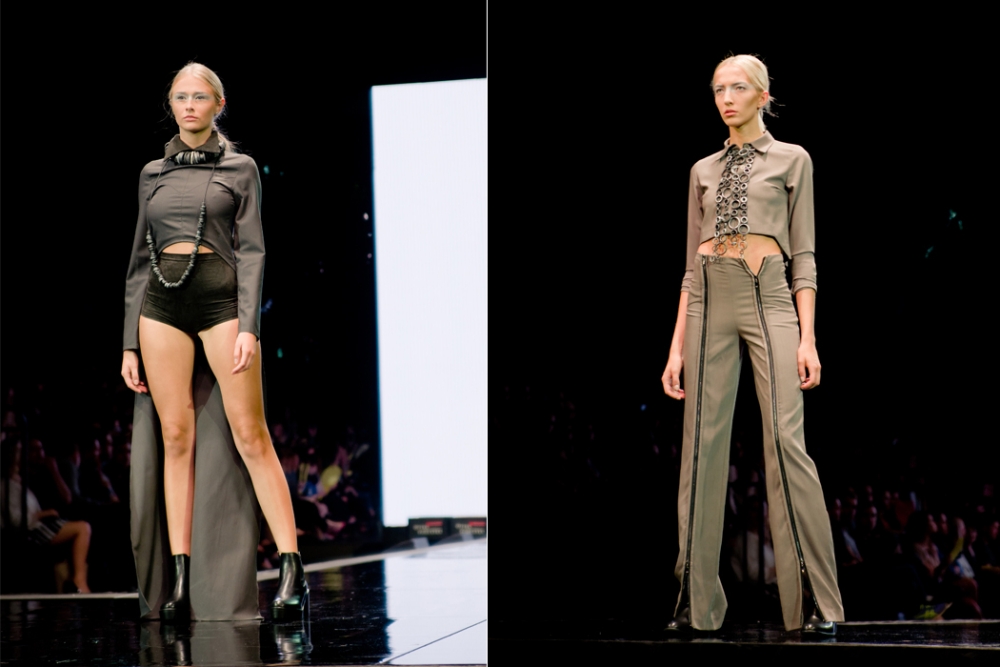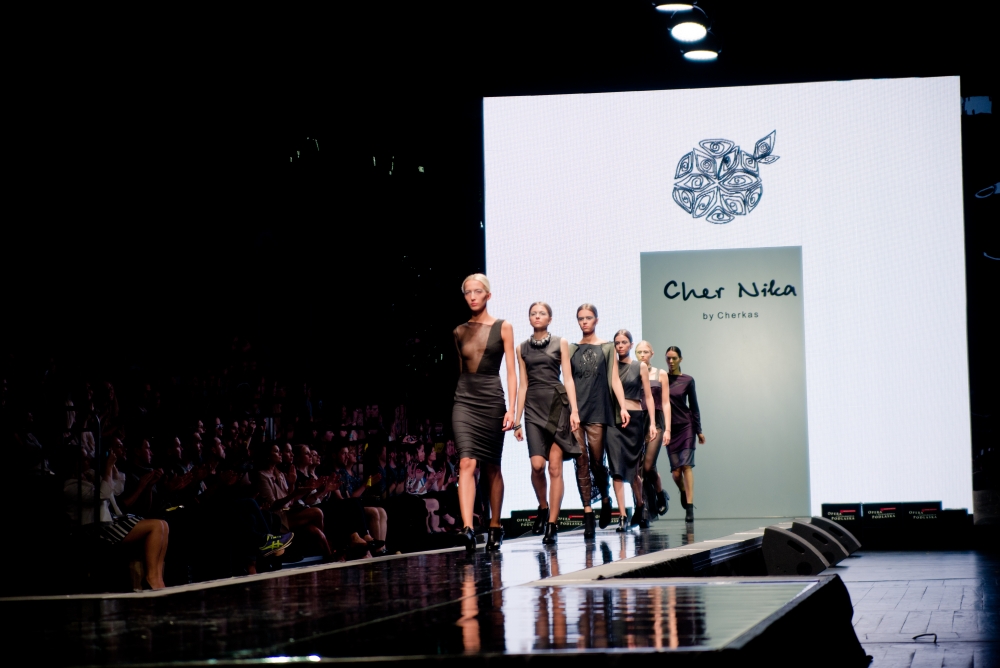 Pozdrawiam,
Przemysław Guryn
Photos: Magdalena Niemyjska
* z wywiadu dla TVP/Obiektyw